---
Craftmused Sketchbook - Craftmused - 09-12-2013

Okay so I've mostly done pixelart animation in the past, and some illustration in lately. This is the most figure drawing I've done, they're sketches done live mostly in 15 mins, some of them a little longer, probably the more elaborate or colored ones. I figure if I wait to have something better I'll just keep procastinating.


1



2



3



4










5



6



7










8



9



10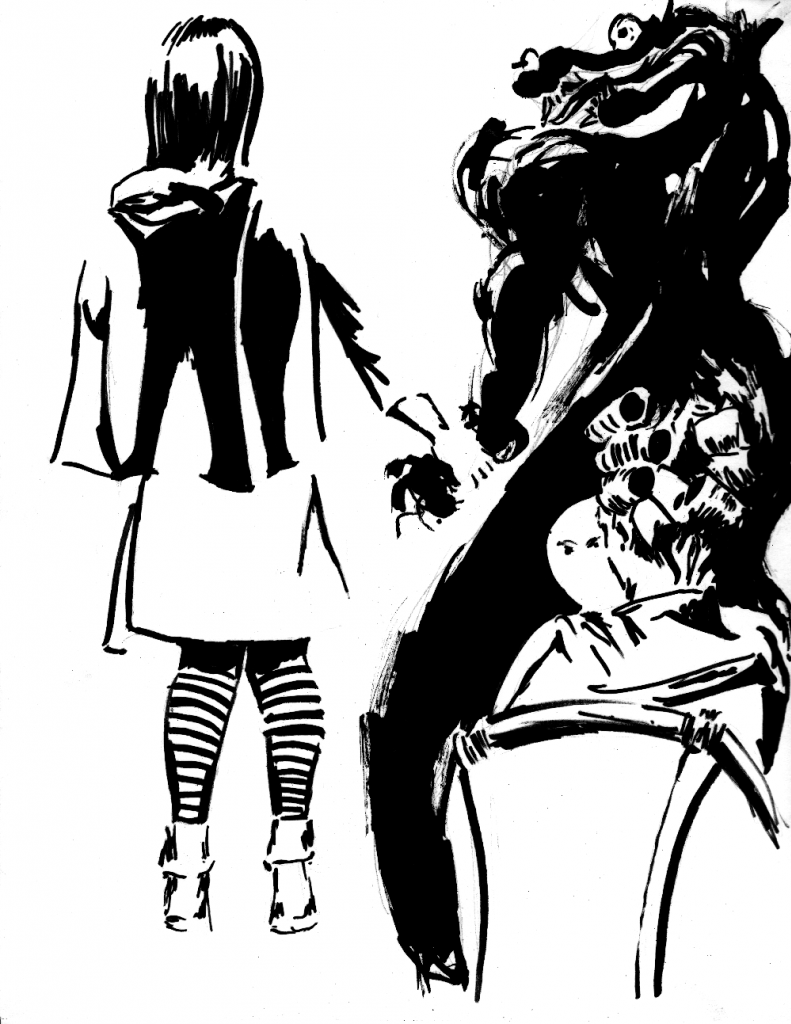 11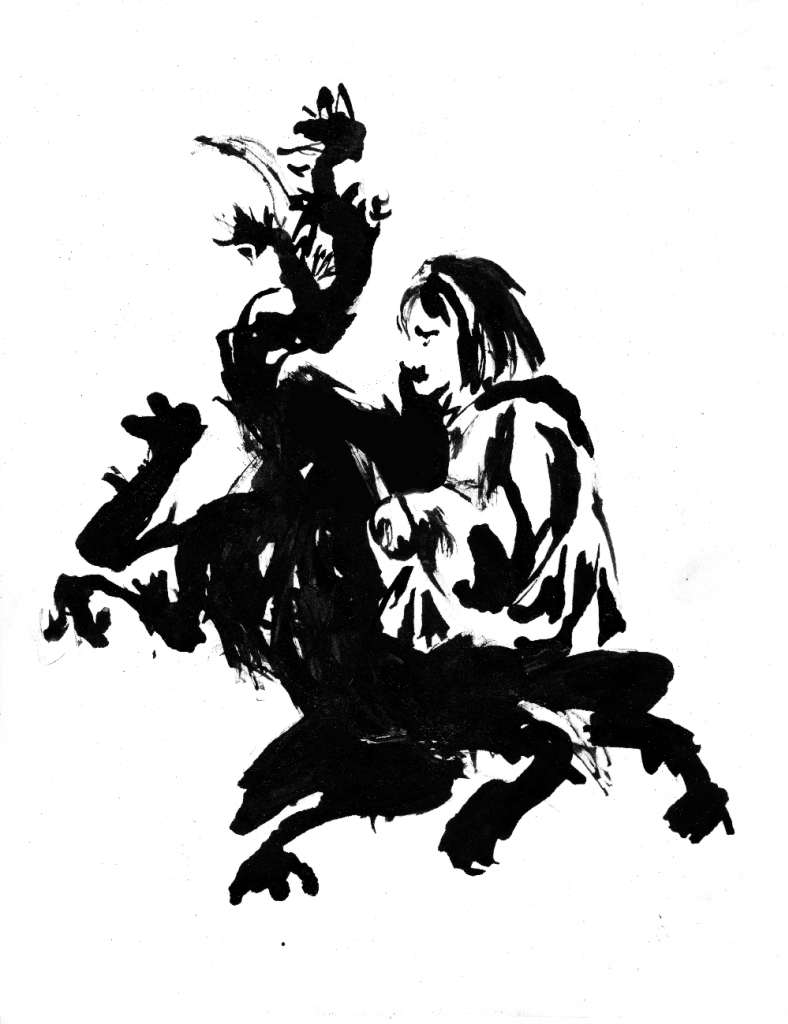 12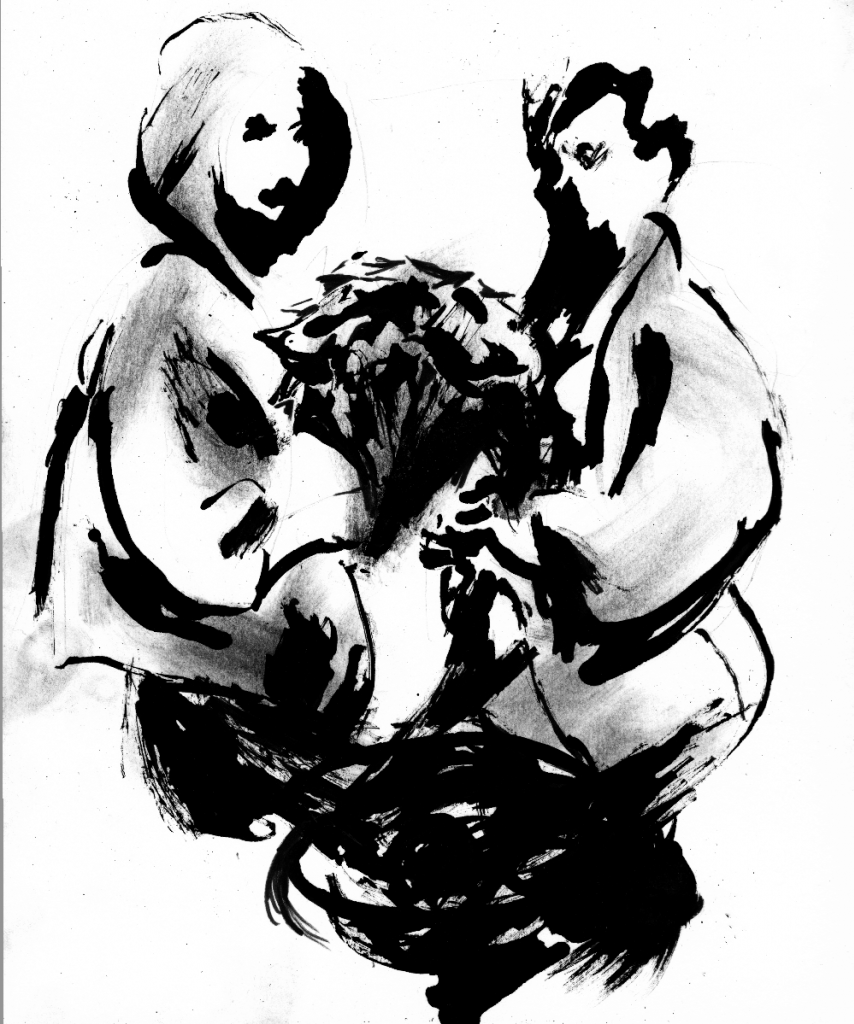 13








14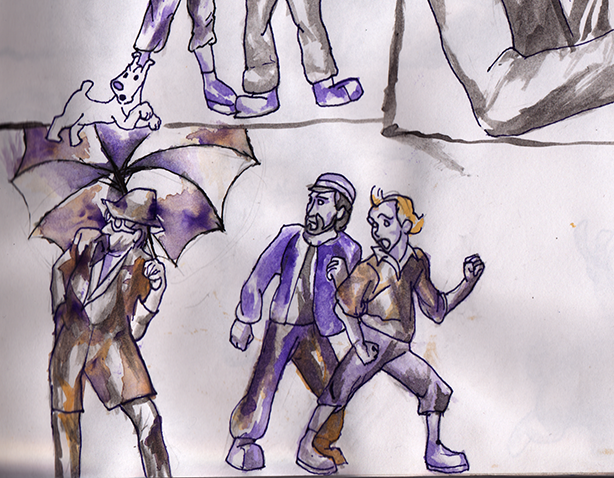 15



16



17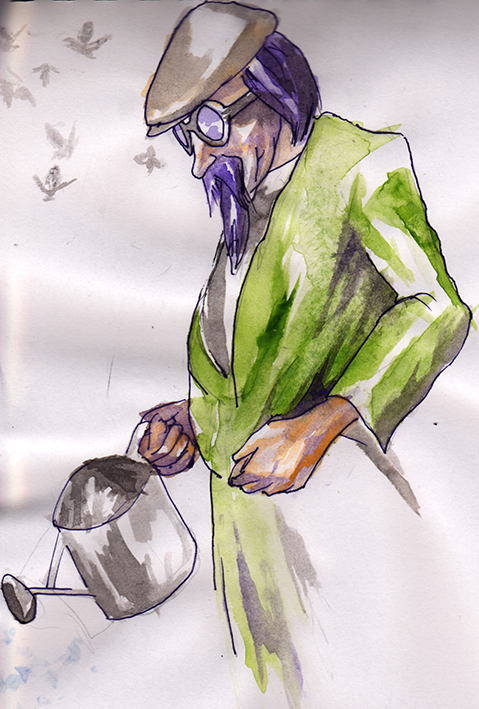 18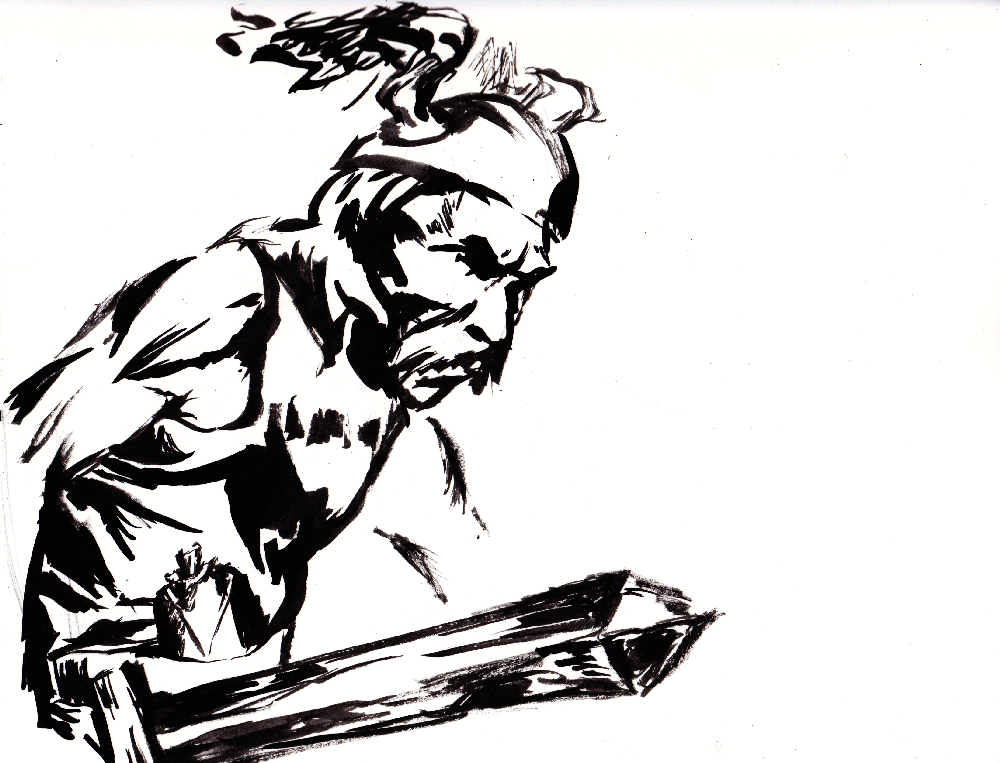 19



20









21



22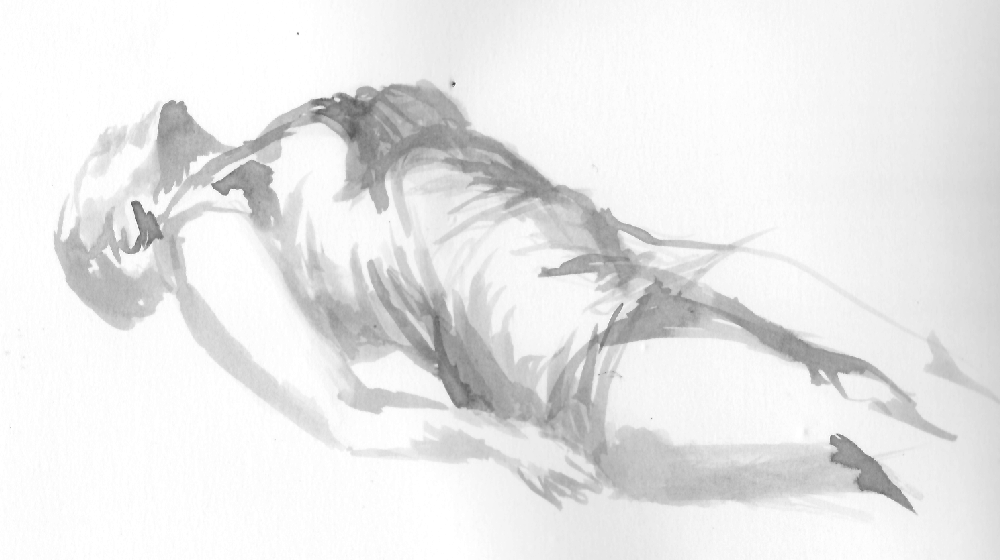 23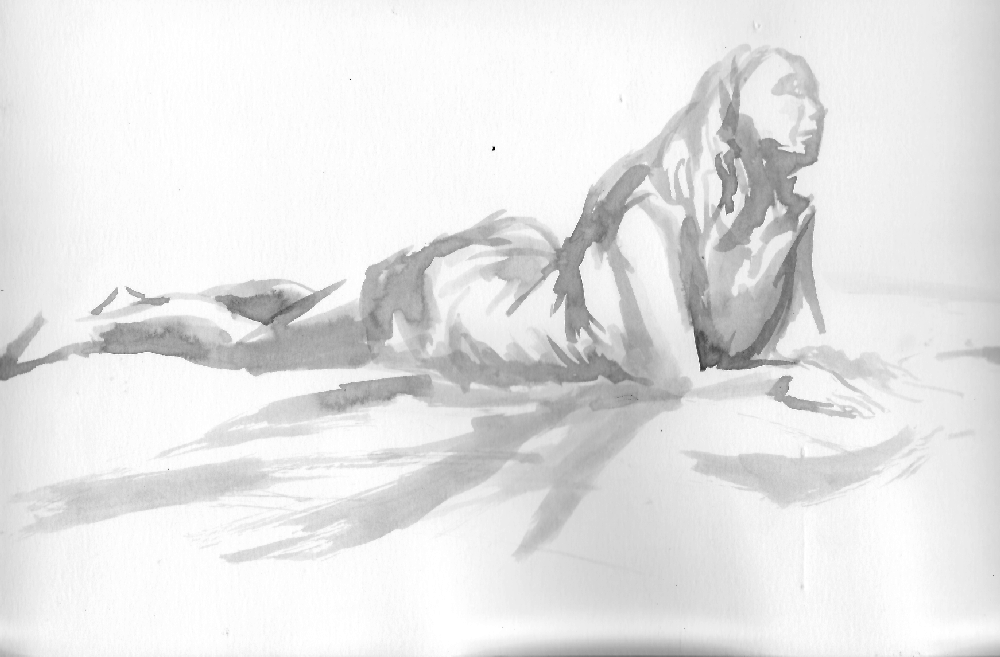 24



25









26



27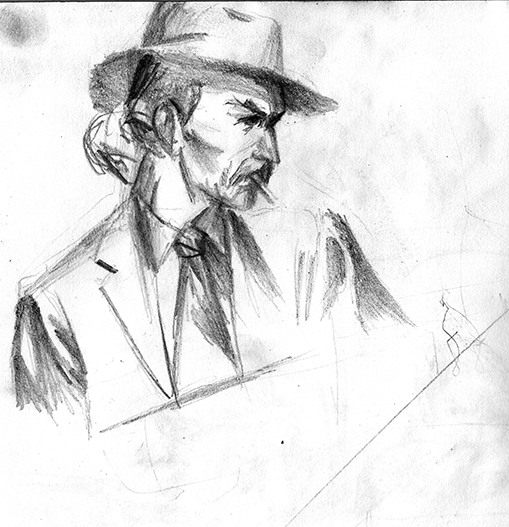 28



29











30



31



32



33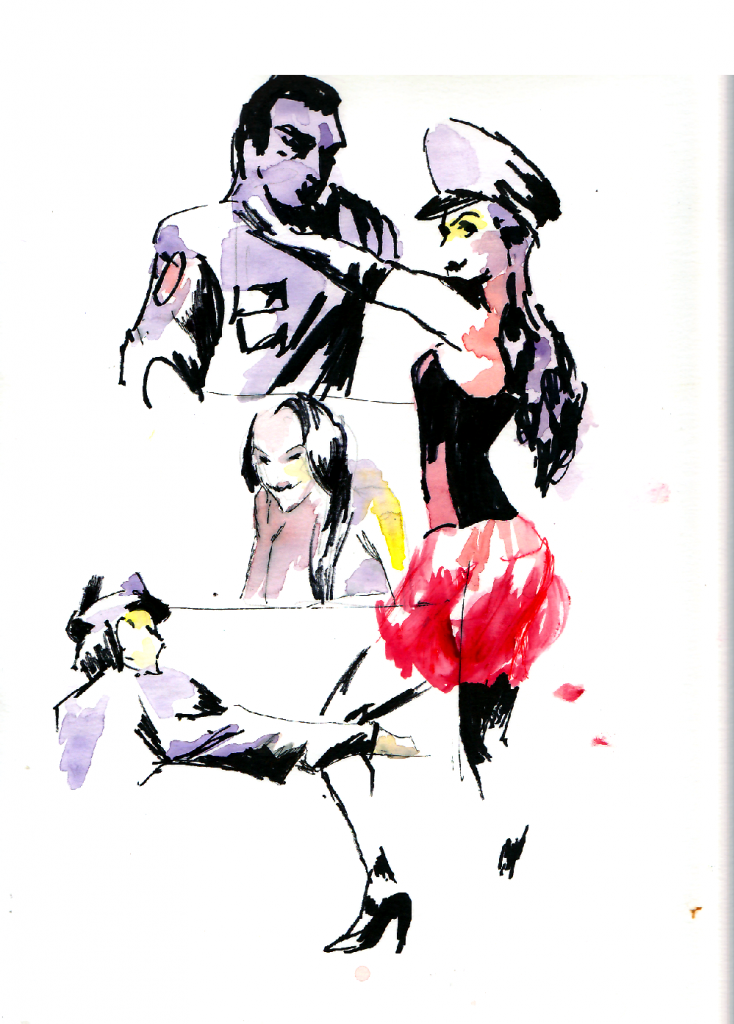 34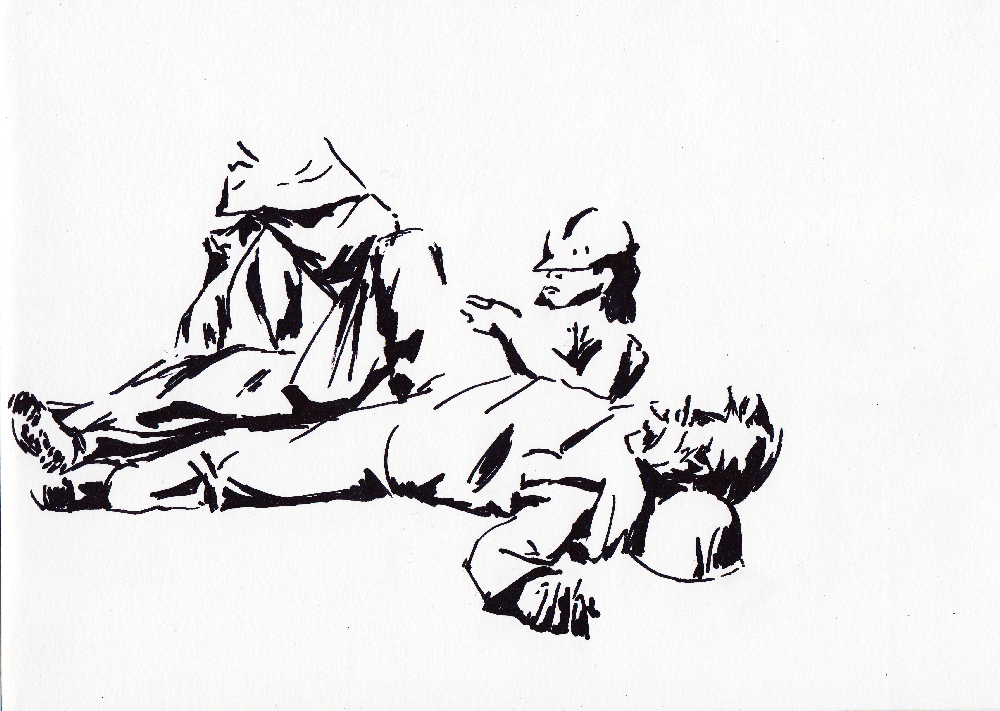 35










36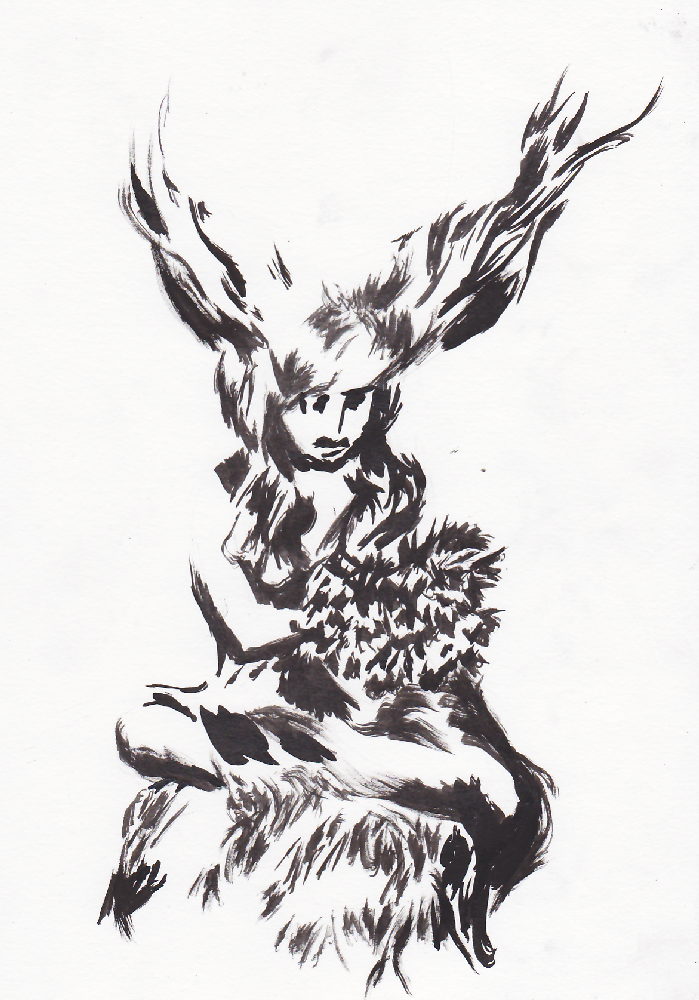 37



38



39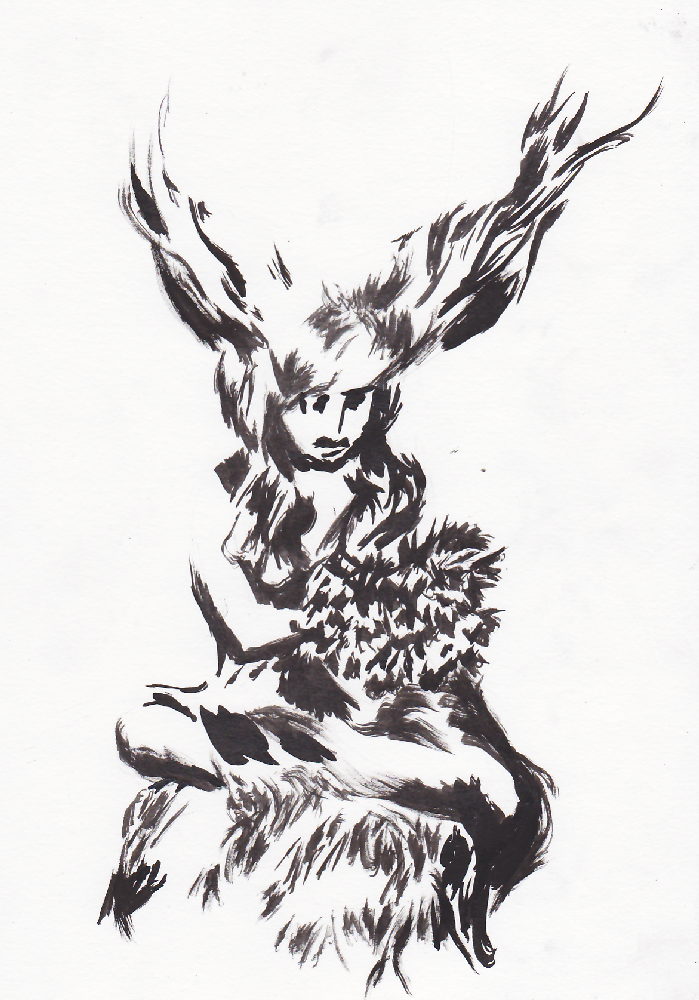 40



41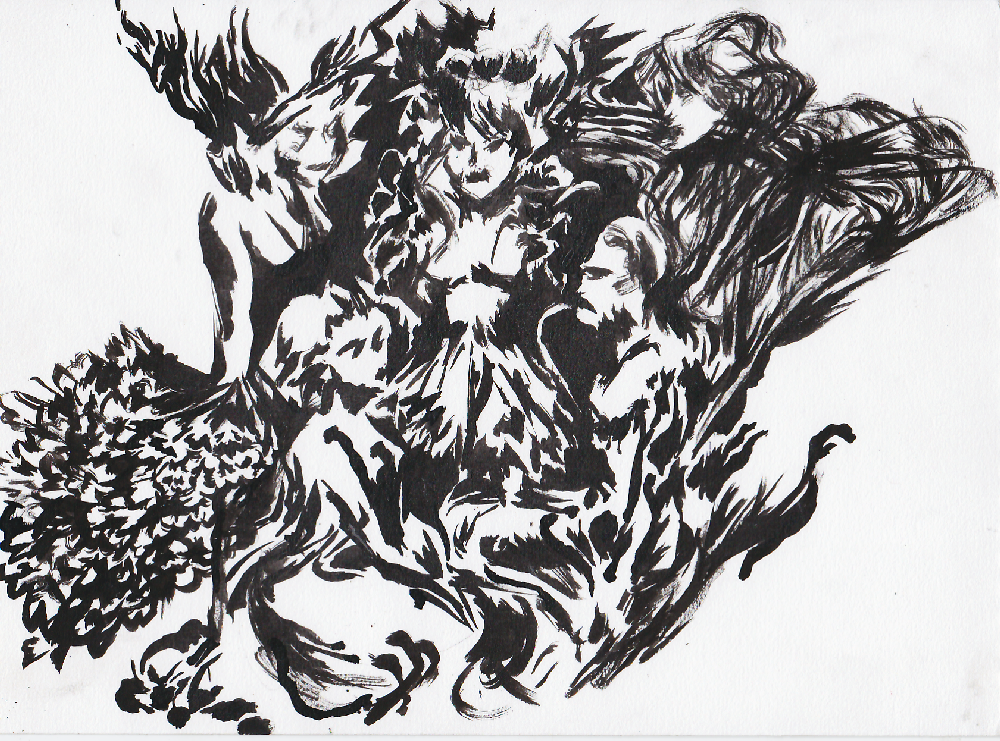 42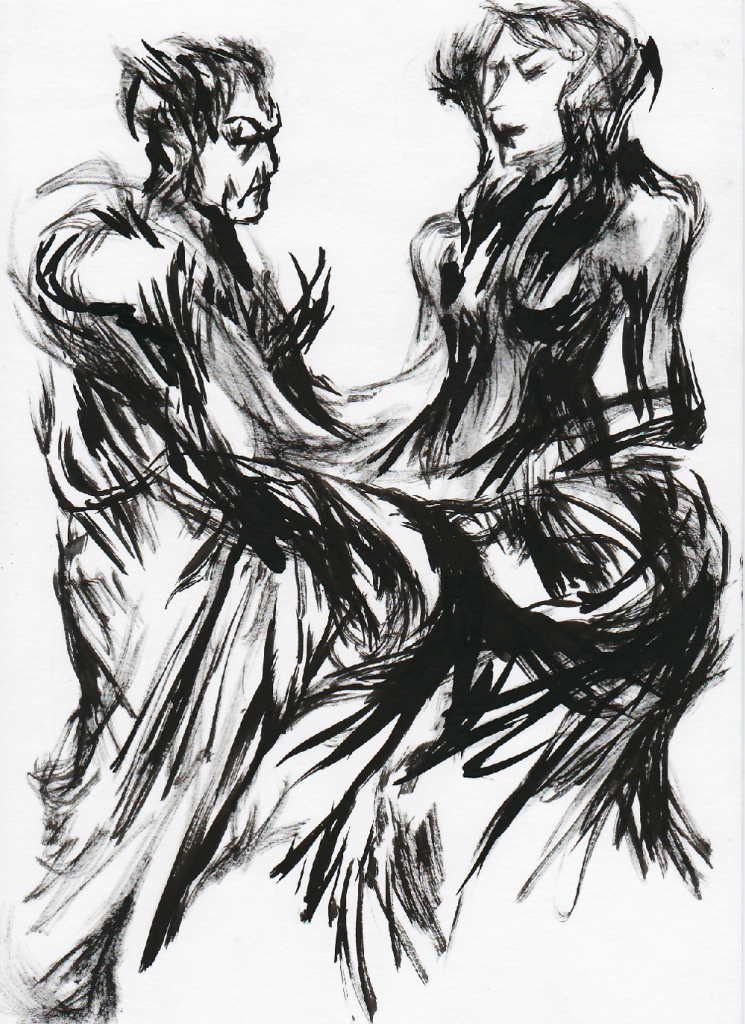 43









44



Please tell me what I can do to get better, it was hard for me to post this here at CD, but it was all in the hopes to get some edifying critiicism. Does any of these pictures have greater value than the others as a study? Where am I creating volume and where am I cluttering the image with information?

EDIT: Number'd


---
RE: Craftmused Sketchbook - Jonas Jerde - 09-13-2013

I don't know what your goals are or what you want to achieve, But if you trying to get better at illustrating in general I would focus more on rendering your images; even if they are just sketches... You are very good at getting the gestures/ideas down with few brush strokes which will definitely help, but I think some more precise work would help you greatly in the long run.

You should number the images next time so that we can refer to specific ones. There is one in the middle that I really like but can't really point it out :P


---
RE: Craftmused Sketchbook - Craftmused - 09-13-2013

Holy shit Nic, I cant thank you enough for that post! I dont think anyone had ever told me I had clarity. And you actually mean it too!

I've been seeking a style without outlines forever and it led to much lack of clarity. I'll show you http://vimeo.com/17203581 it's fucking ridiculous XD
So eventually I ended up doing this B&W thing and I cant possibly thank you enough for helping me see it did work and for telling me where that comes from, I'm gonna eat and breathe Arthur Wesley Dow.

I am aware that in the form I'm doing it right now this isnt worth a finished image, but I want to find the way to get there and you're giving me the faith that it's possible. I can rock this thing! I'mma learn the fundamentals and do all the outlines and details and skulls and cubes I have to, just so I can make this work!

Really I cant thank you enough =) it already feels like this place will mean as much to me as pixelation =D it was really awkward to show this with all the wonky wonky anatomy and the crappy anime-ish eyes and all the shit but you're making it worthwhile =) thank you

I think I should say, you might notice a tinge of too much insecurity here, it's because I'm pushing 30....I feel like this level would be ok if I was 20-23 or something, but I feel waaay behind, maybe you guys should work that into your calculations :p

BTW if you want any comments on gif animation feel free to ask me, or the guys at pixelation! h the forum is not as active as when it was in it's prime, but there's still that good C&C community there =).

@JJ: I do see that they are not renedered enough for a finished illustration, and I will work on that, I'll do it as excercise but this sort of style is what I want my stuff to look like, I know I'm not good enough at it for it to be a final illo just yet, but I'l work to get there


---
RE: Craftmused Sketchbook - Jaktrayter - 09-13-2013

These are very very cool, different from what is normally on this forum man! What are your goals, may I ask?


---
RE: Craftmused Sketchbook - Jonas Jerde - 09-14-2013

Ok, if this is the style you are going for that's cool. That's why I was curious of what your aim was to begin with. I could see this kind of stuff eventually being in a black and white comic book or something.


---
RE: Craftmused Sketchbook - Sublimus - 09-14-2013

Very cool ink work! Love the style.

Don't forget to keep up with your studies though!


---
RE: Craftmused Sketchbook - Craftmused - 09-21-2013

Kay, first of all I've been reading the book reccomended here and it's great, I'm also reading up about gestalt psychology cause wiki said it was related to Notan, and I realize what I like about notan is mostly effects related to gestalt =) so thanks for that.

So, I'm watching breaking bad and I want to do a poster of the last episode, Ozymandias


Here is a thumbnail. Crappy I know but I was mostly concerned with the refferences and the composition




Here I made a little figure study after watching the lastest Proko. Honestly I just opened Loomis' heads proportion figures page because I'm never aware of how many heads tall my figures are, so I drew these two dudes beside the 7 and half headed one. They look a bit idealized even though Loomis says they're regular, it's actually more like 7 heads right?

Sorry about the hasty edit, just wanted to not leave this abandoned!

PS: What is better netiquette, to upload images elsewhere or as an attachment? I notice how the posts below the first one jump around as more images load and the height increases, how can I fix it?


---