Nice one Jan.
Cant wait to see your stuff Voodoo.
What started with Meat pointing out that a group of rocks looked like a certain male body part ended with this planet with rocks erupting.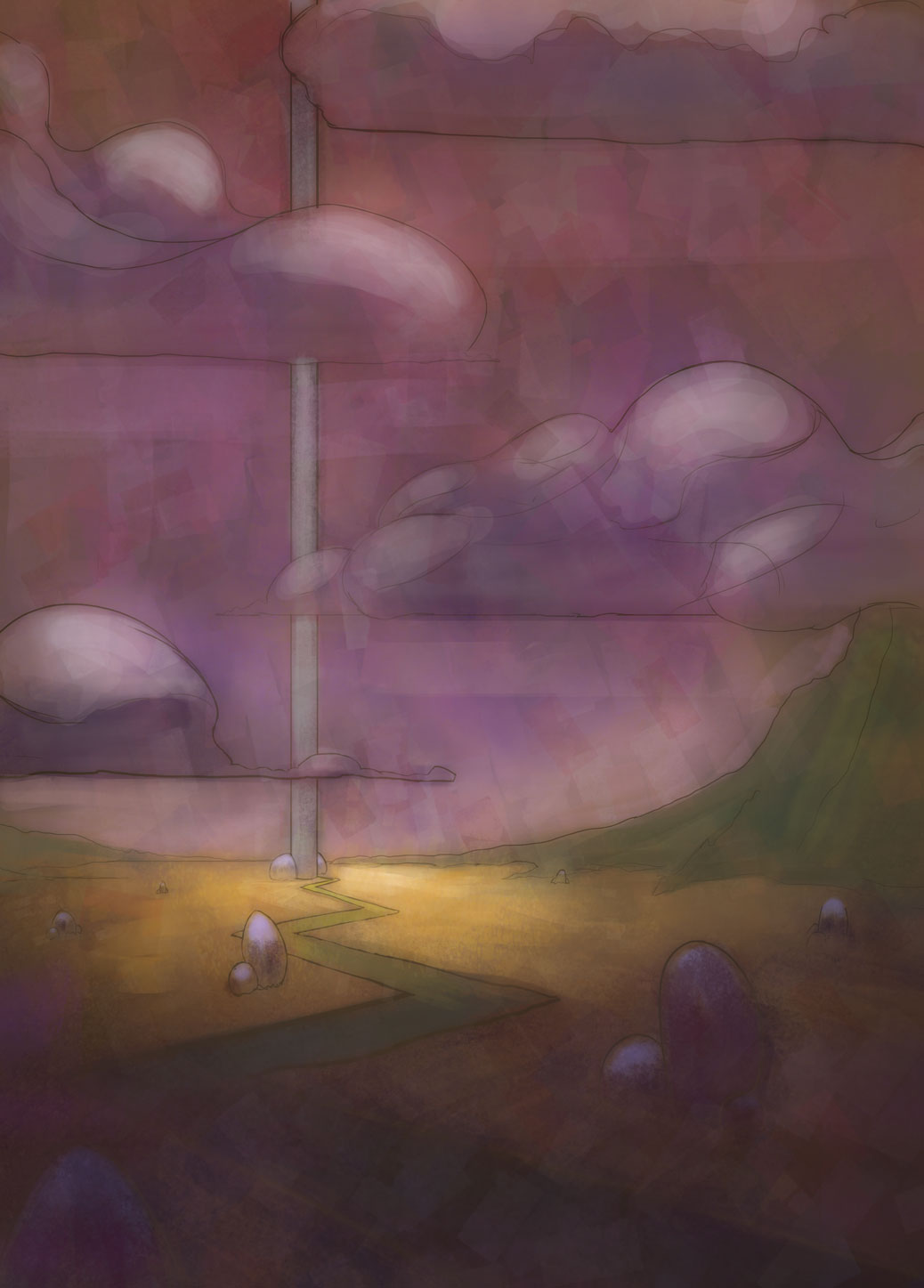 Tonight on cops! This tribal man has no idea whats in store for him when hes confronted with Officer Lyraina.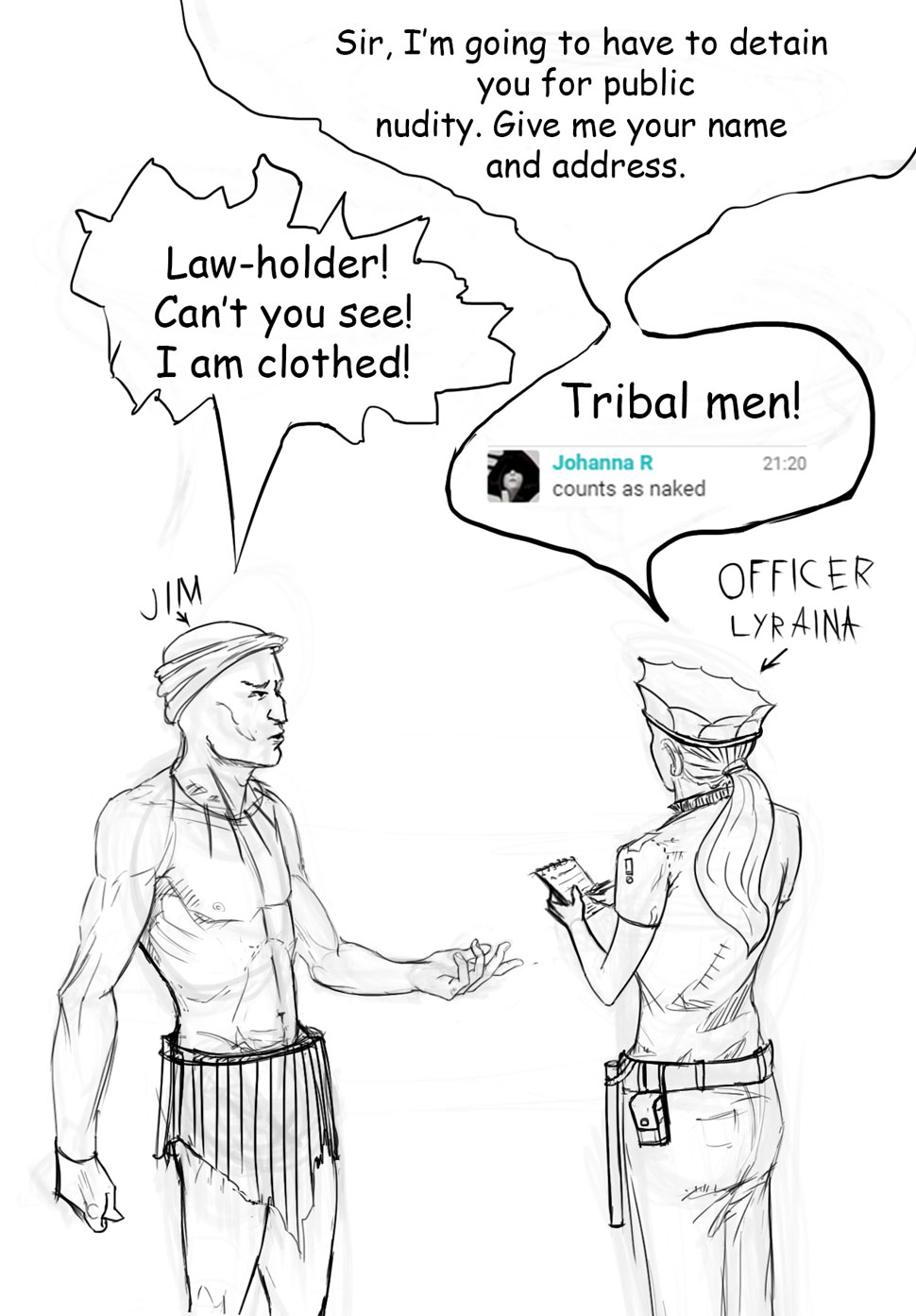 ---