Here's what I've been working on the last few days. Started working through Proko's figure drawing course again to help me improve my figure drawing so did some bean practice from some of his model packs aswell as 2 minute gesture drawings. I also re watched Jeff Watts lay in videos and tried applying the principles so far from the both of them in my life drawing class which I think helped alot. 
I've noticed I having some issues with the gesture sometimes for the body and quite alot for the legs, can't seem to figure it out.
My new tablet arrived yesterday so I mostly messed around with it yesterday, setting it up and playing with the features.
I could finally correct my asaro head drawings from memory that I did. I'm getting the general likeness but i'm messing up when it comes to the shapes of the planes in a few areas such as the nose and eyes but atleast I know where I need to focus my attention next time.
Spent today working on inking my poster design (finally), it's definitely gonna take me a few days to complete since I've never done it before  and will continue working on it tomorrow.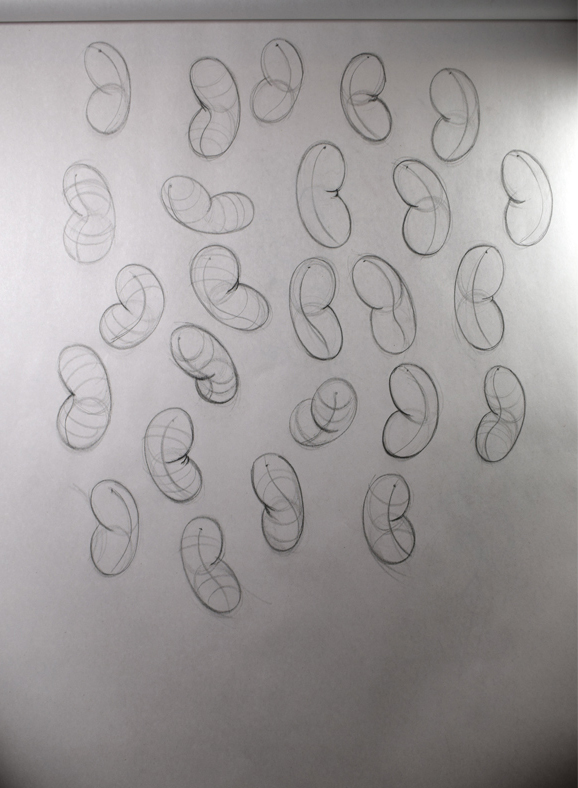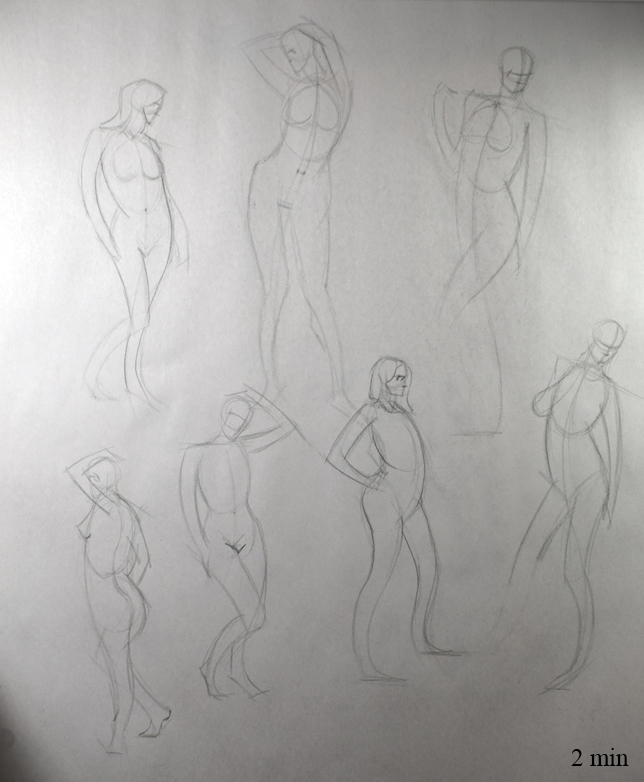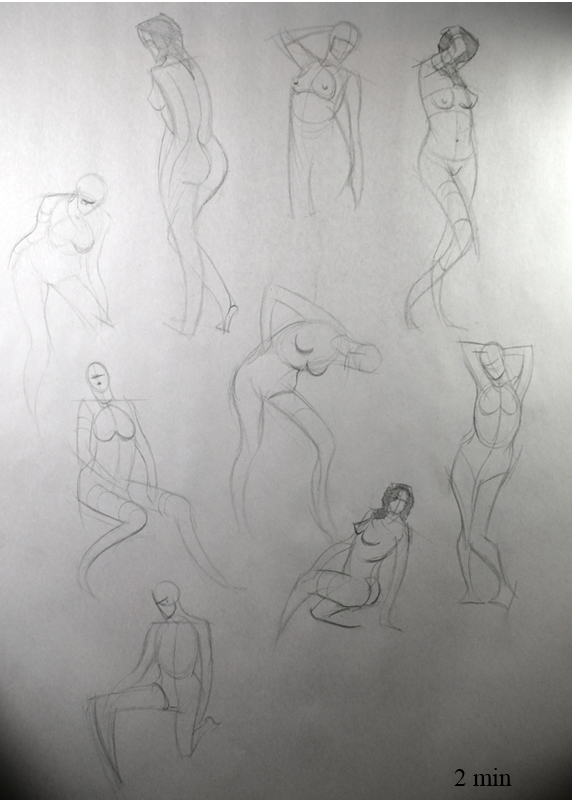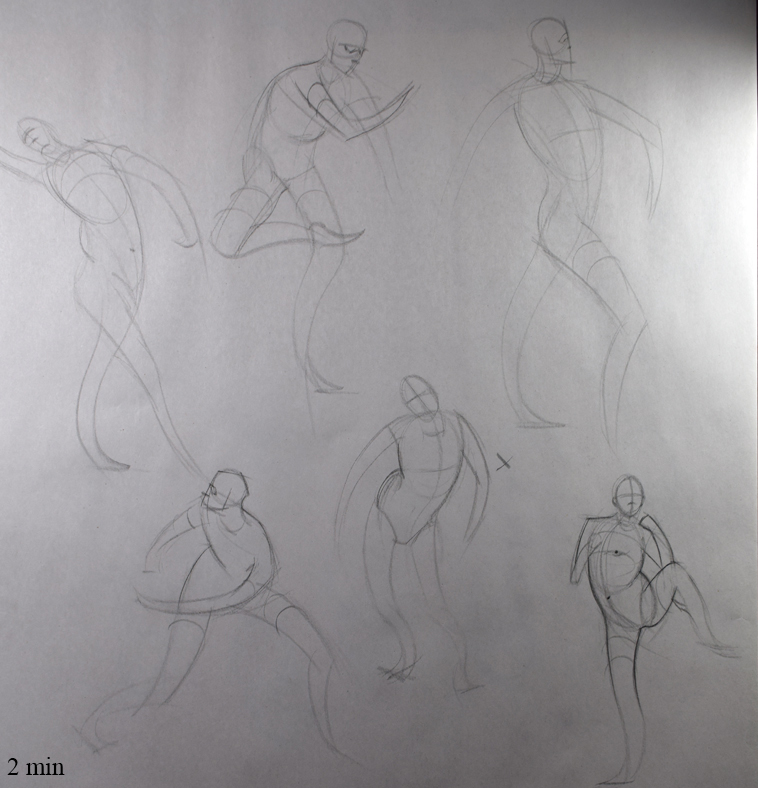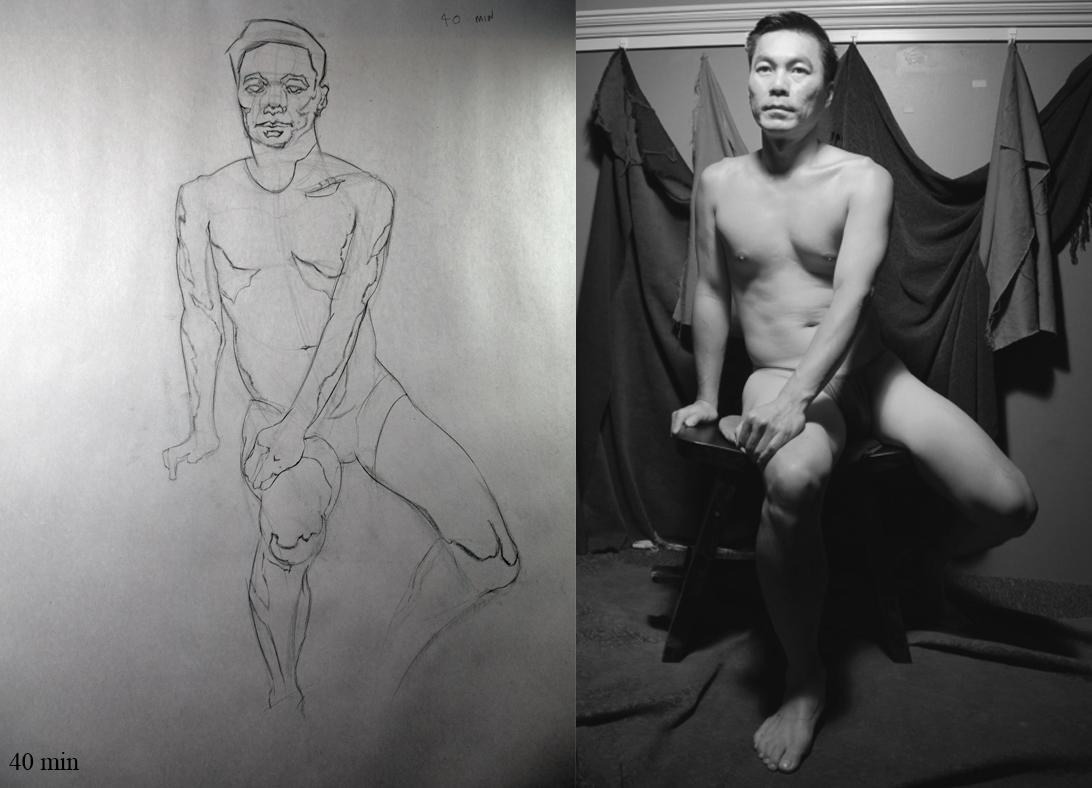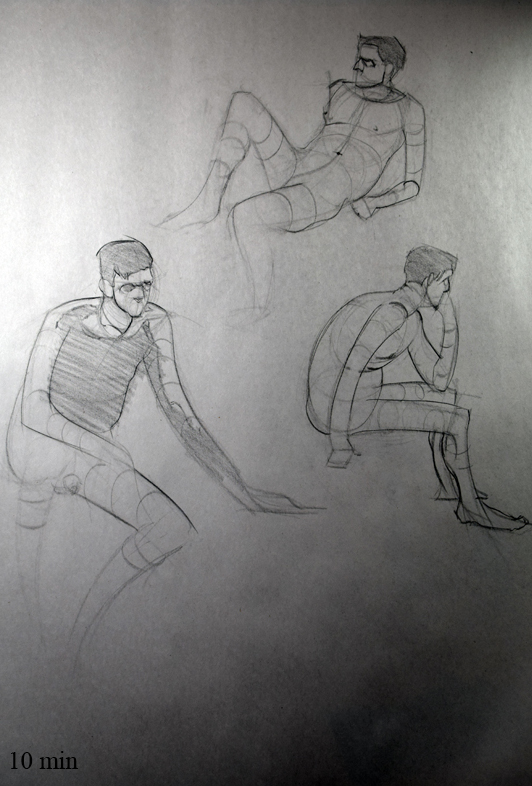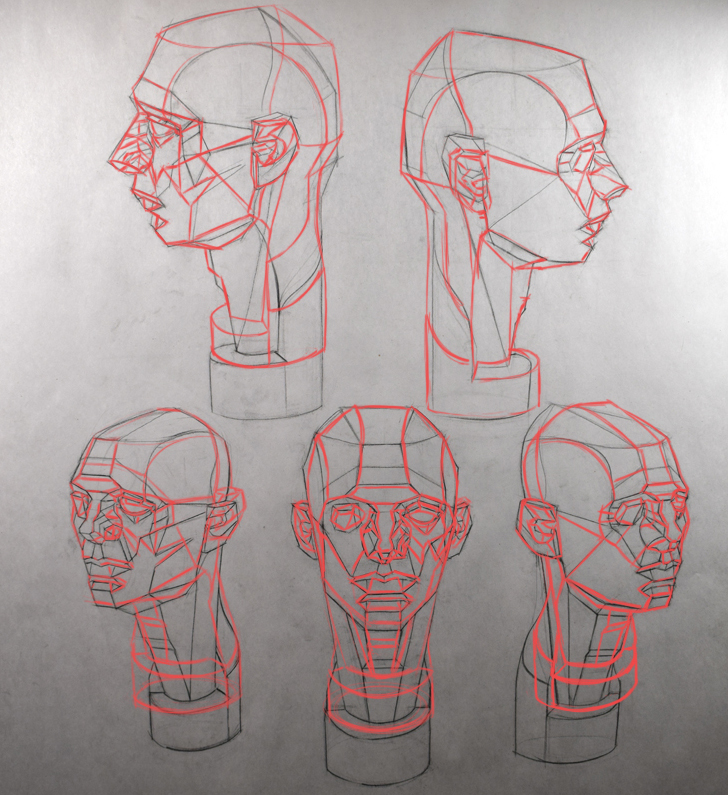 ---