darktiste
:  Great input!  Thanks for that.  I updated the image, cropped it a bit which got rid of the unnecessary space at the bottom of the image.  Hopefully it's an improvement!
Bookend
:  Thanks!  I went with D but the color palette changes a bit as the image progressed.  Overall I'm happy with the color choices and hope it works it well now!
..............
I finished up the painting process.  This was a fun painting to bring to life, lots of fun with the atmosphere and the detail work.  I attached the current progress, any input is appreciated as there's still time to make minor changes if necessary, so please let me know if something feels off.  Below is the image followed by the steps for those interested!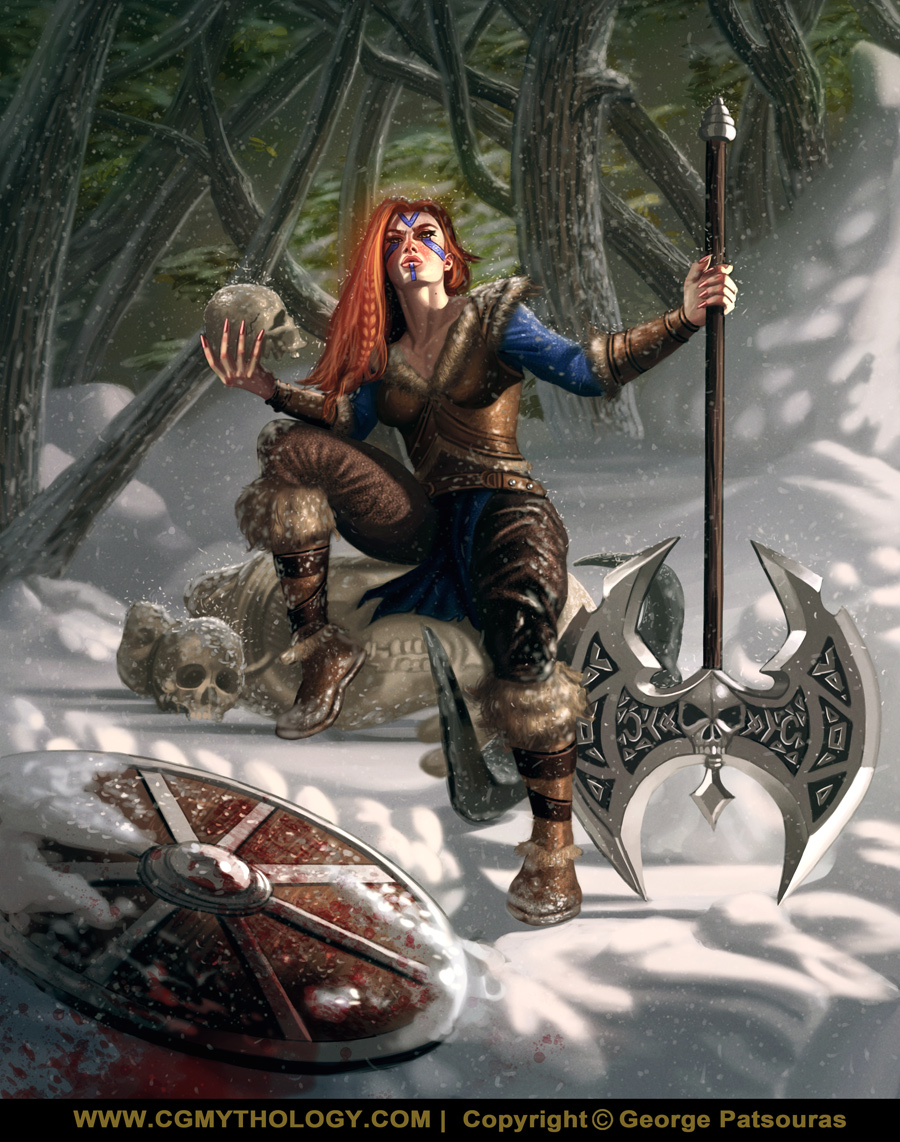 ---