Hi! I'm Aimee Fritz, I love art and want to improve. 
Been wanting to create a sketchbook here for a long time, been a real longtime stalker of the site. Now that I graduated from highschool this summer I think I need to drop the stalking and start getting involved more in an art community.
Current goals of weeks/month:
1) Nail basic proportions down 
2) Approach color
3) Figure out how the head and neck connect to the body
4) Get some good imagination stuff in/become more creative 
Critiques are all welcome, love em all <3
Hey if attachments are too big, let me know so I can resize my later stuff I always suck at guessing the right size for this kinda stuff.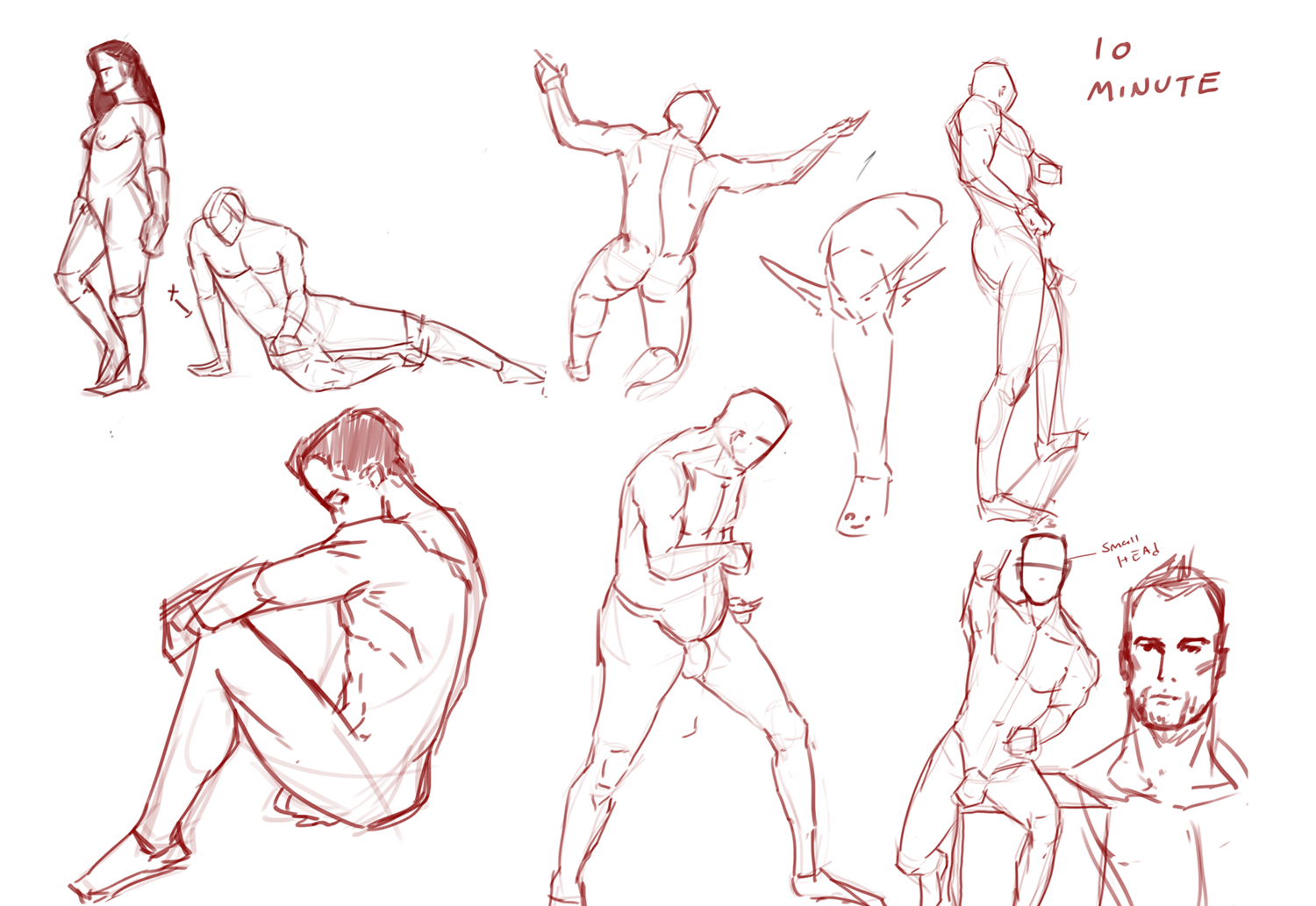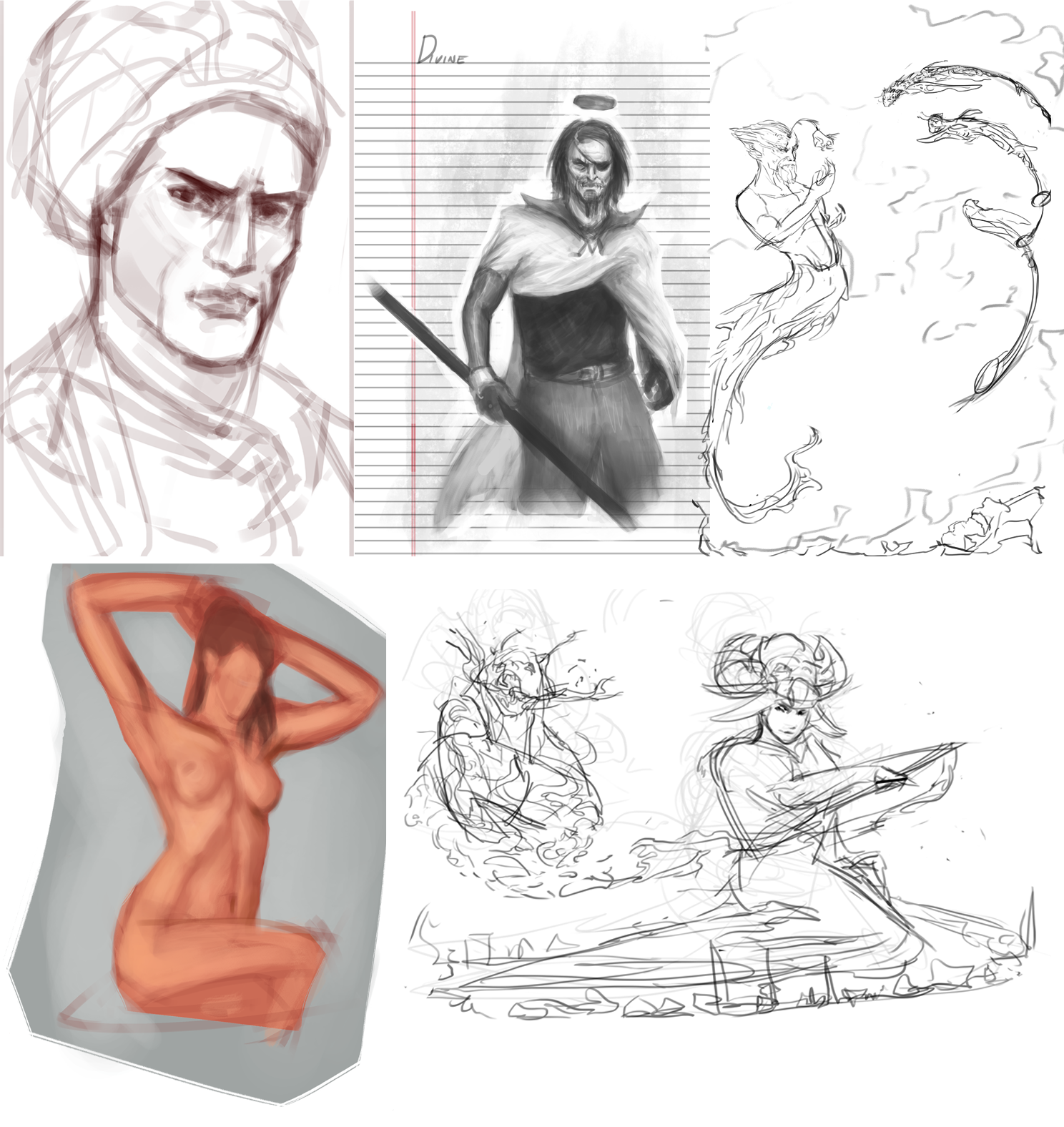 ---