I'm still trying to figure everything out, but here is some of my most recent stuff. I'll try to upload more as I go.
first half is a bunch of stuff I've been doing for a comic I'm working on.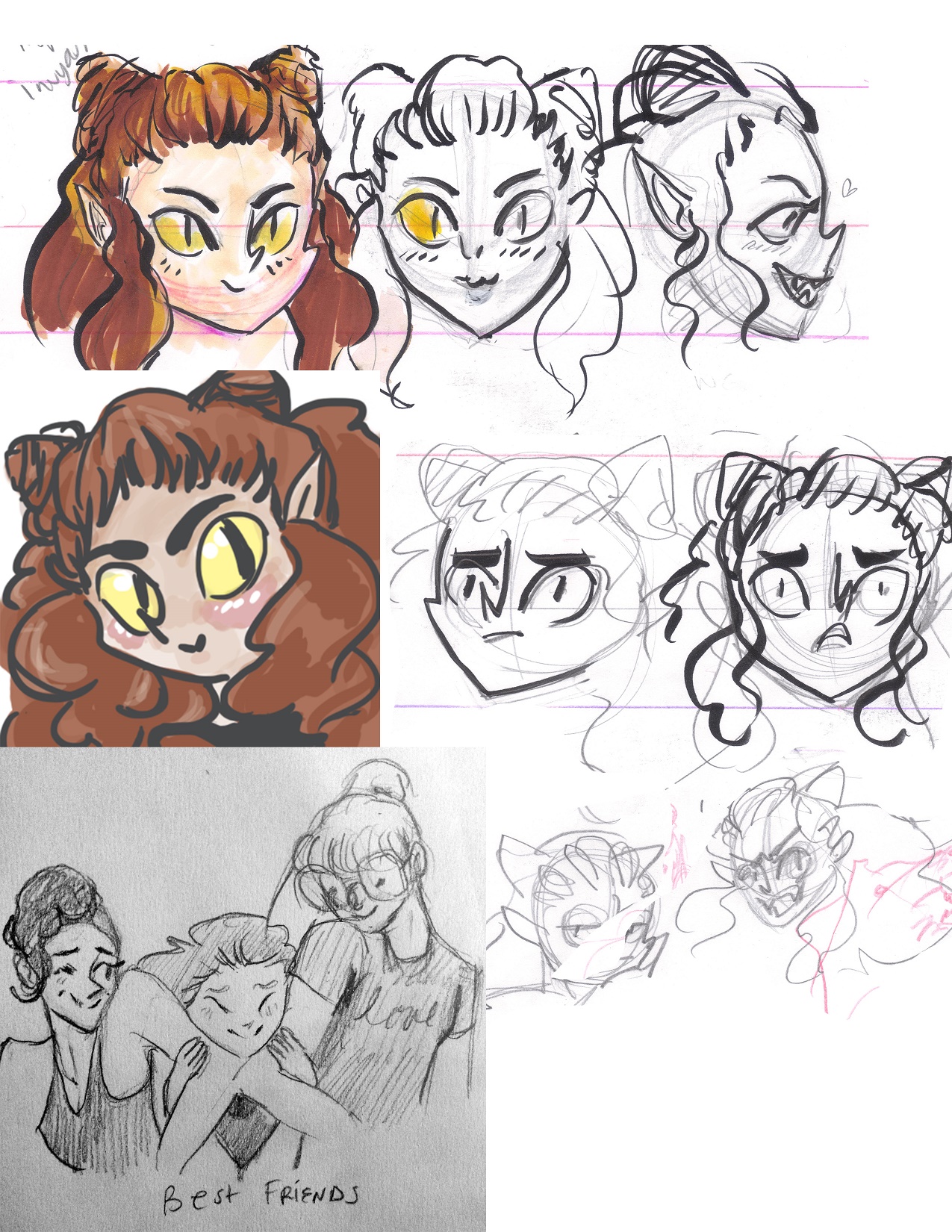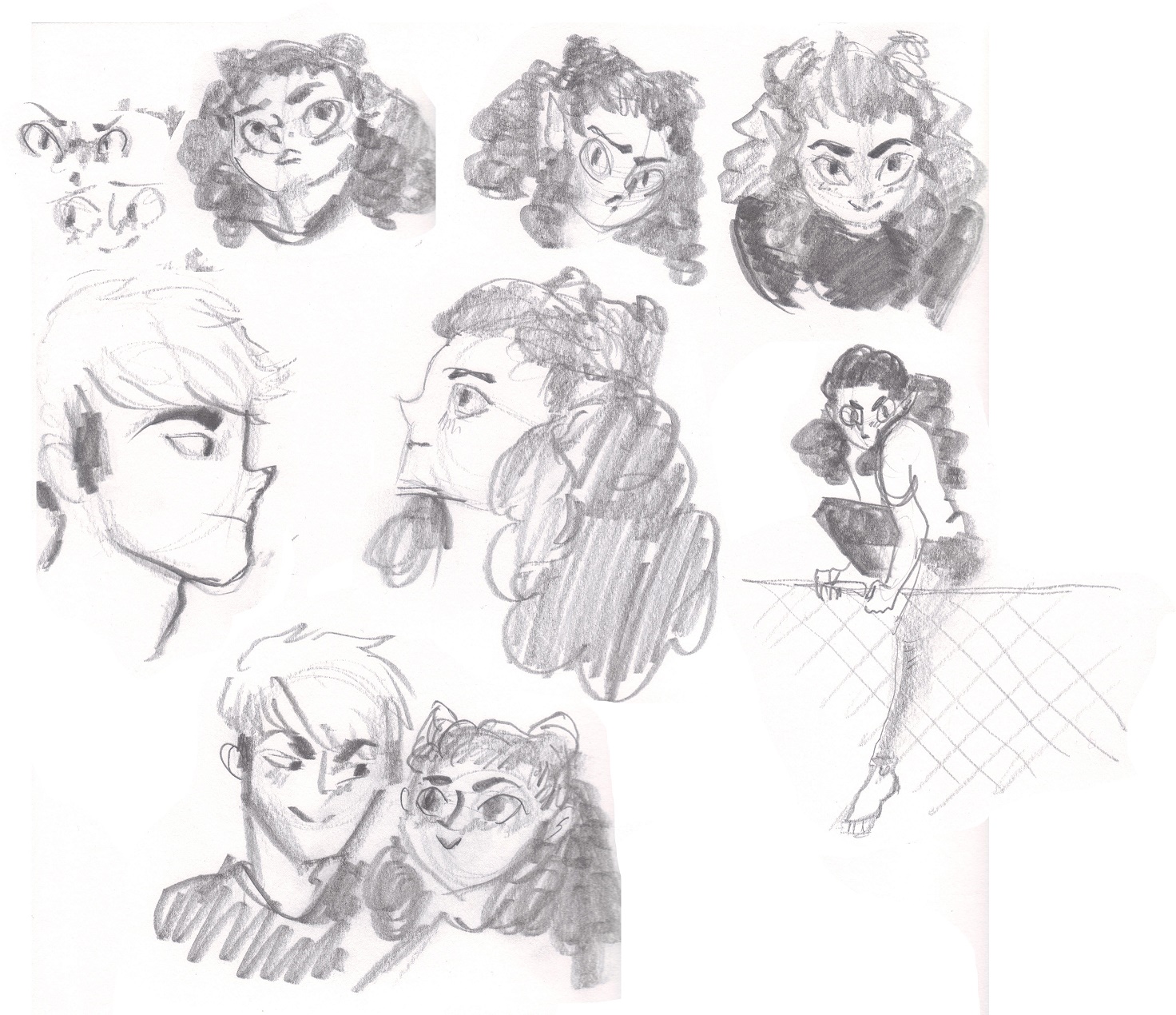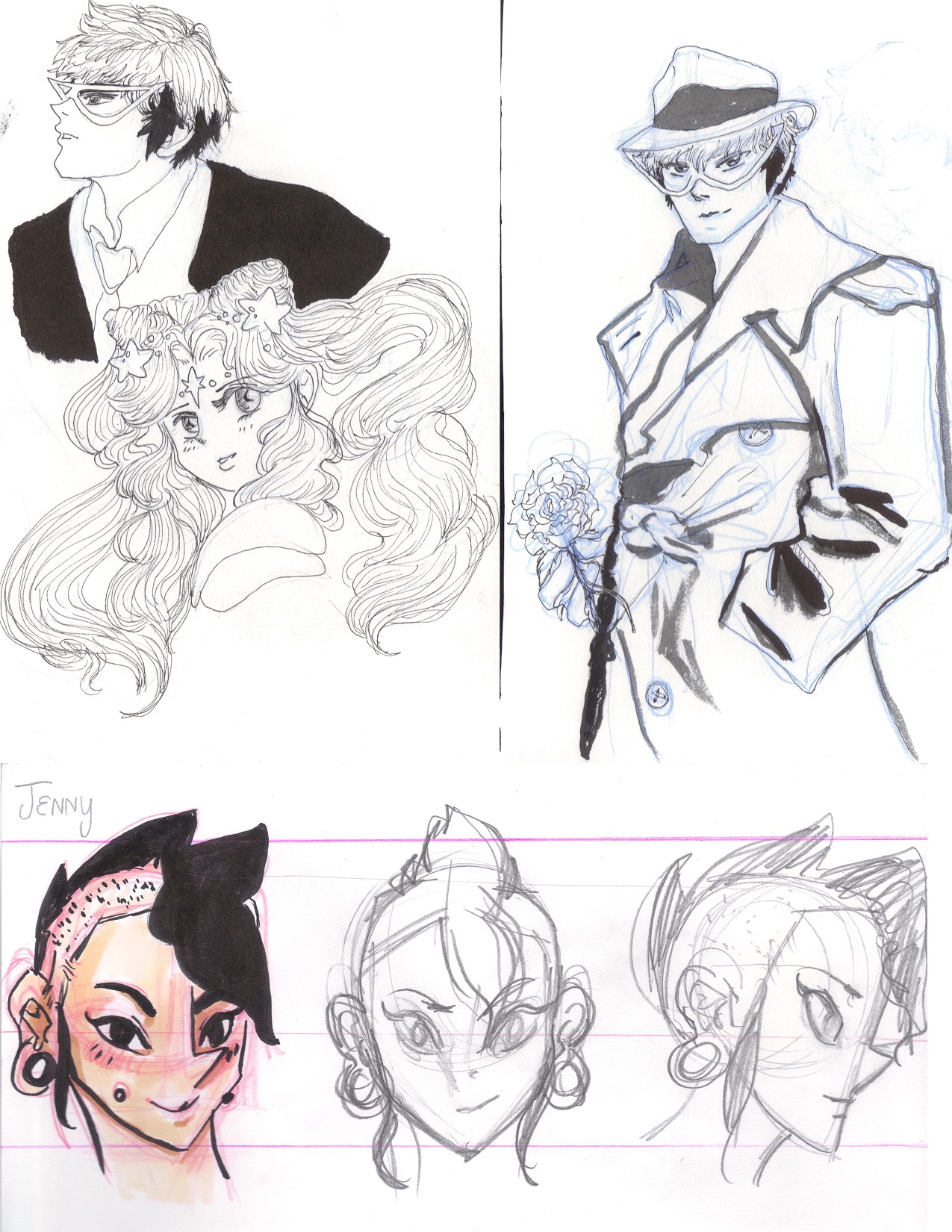 second half is more of my life-drawings, and real people stuff/studies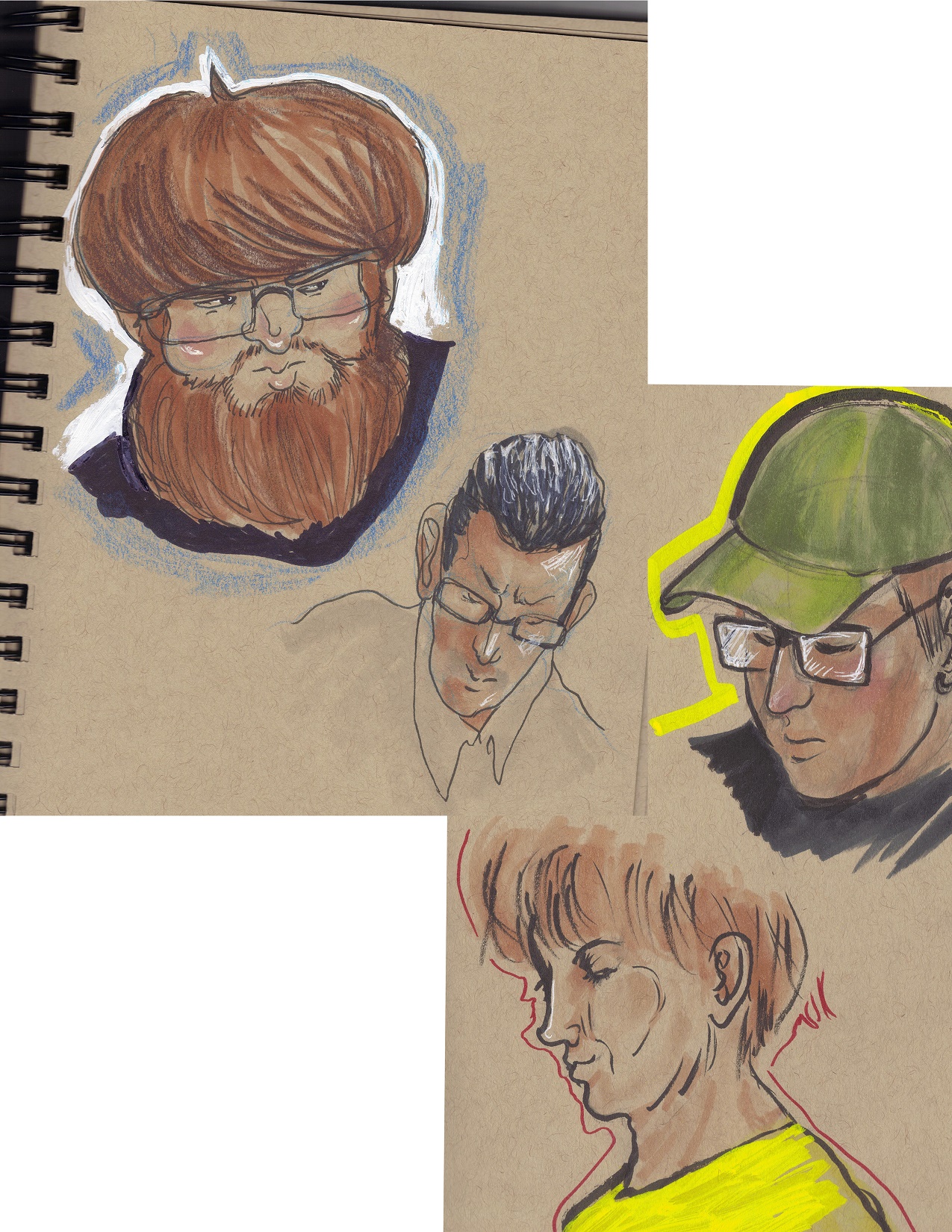 thanks for checking it out! there are more to come
---
a. wowza those came out big--what is the best res for these forums can someone tell me?
b. how do I add more? You don't have to create a new thread do you?