Never Surrender!
Awesome sketchbook is awesome!
Really love the right one, looks so good!
---
The character on that underwater djinn dude is utter badass. Hope to see more environmental elements in your chracter pieces man, I'm sure it'll be bawse!
---
Awesome stuff, really like that underwater girl & the woman with the mask.
---
Really like that djinn in the older post, and the mermaid you painted. She looks so exotic and alien whilst still keeping the allure going. Been enjoying flicking through your sketchbook and looking at all the creatures and characters.

Nice icon by the way. ;)
---
I know it's been a loooooong time since I've updated, but I'm still around! I'll be more active till next time I'm not too!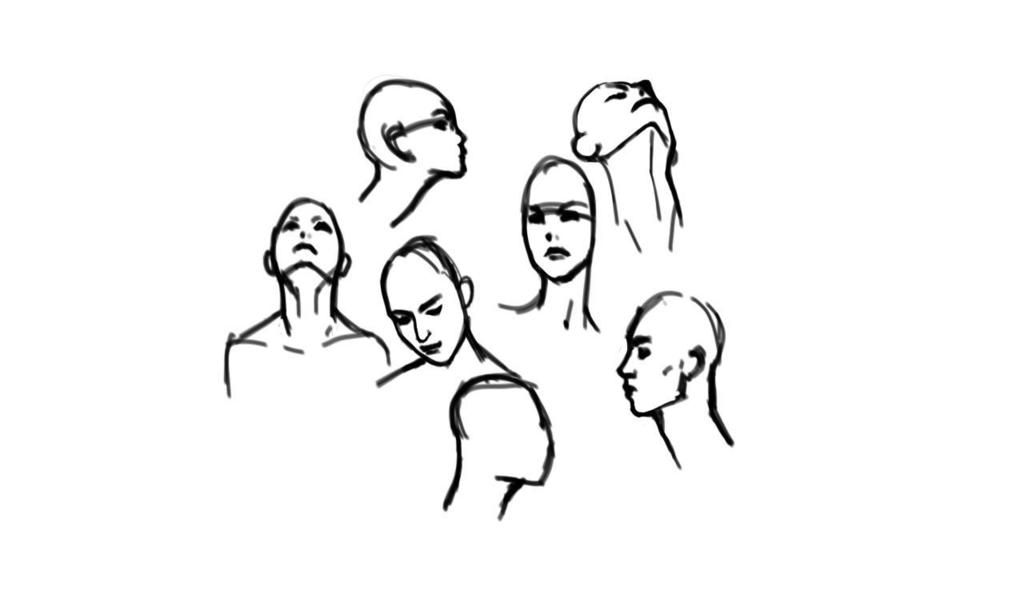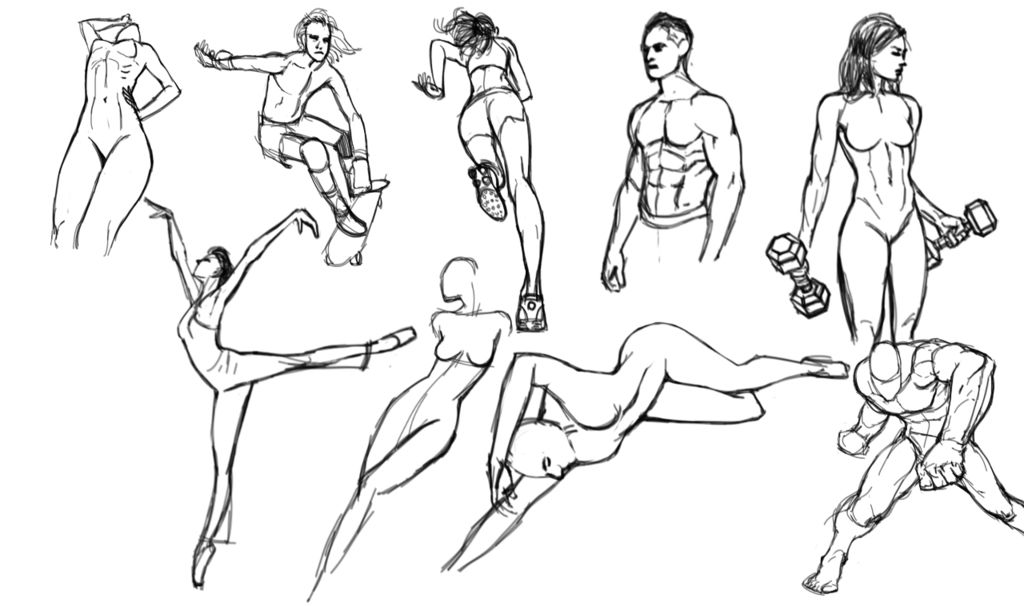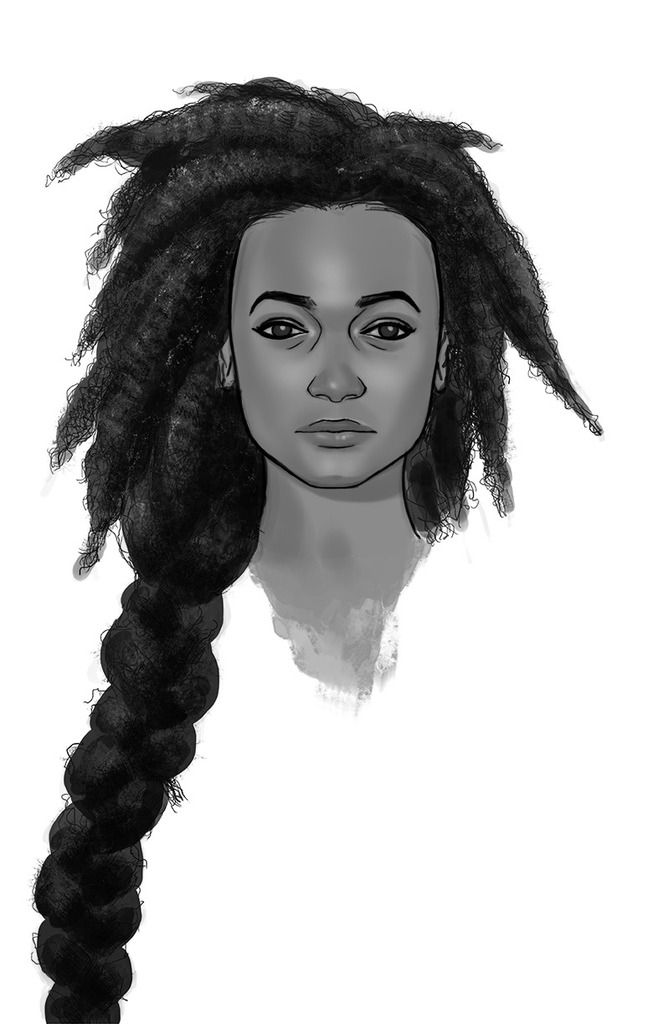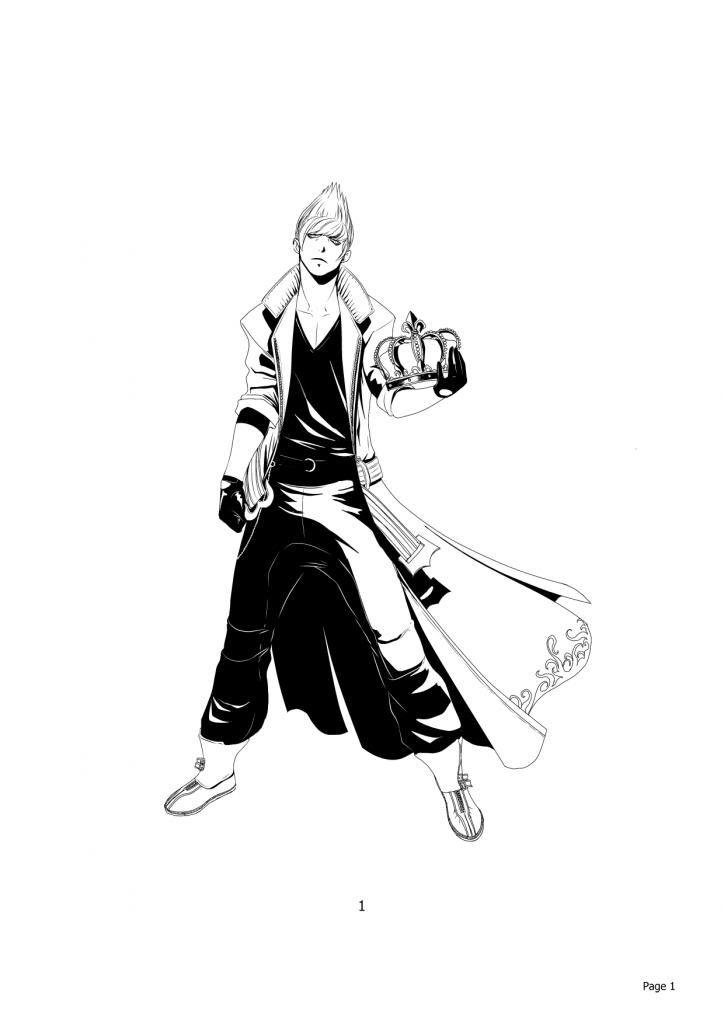 Hey, welcome back! I actually remember your sb back from 2012, had a break in posting as well :)
---
Awesome Piotr glad to see you're still around too! I'm going to try to post more often.
You're definitely a different beast from when you started out! Welcome back!
---
If you are reading this, I most likely just gave you a crappy crit! What I'm basically trying to say is, don't give up!  
----
IG:
@thatpuddinhead
Thanks John!
Here's some more junk!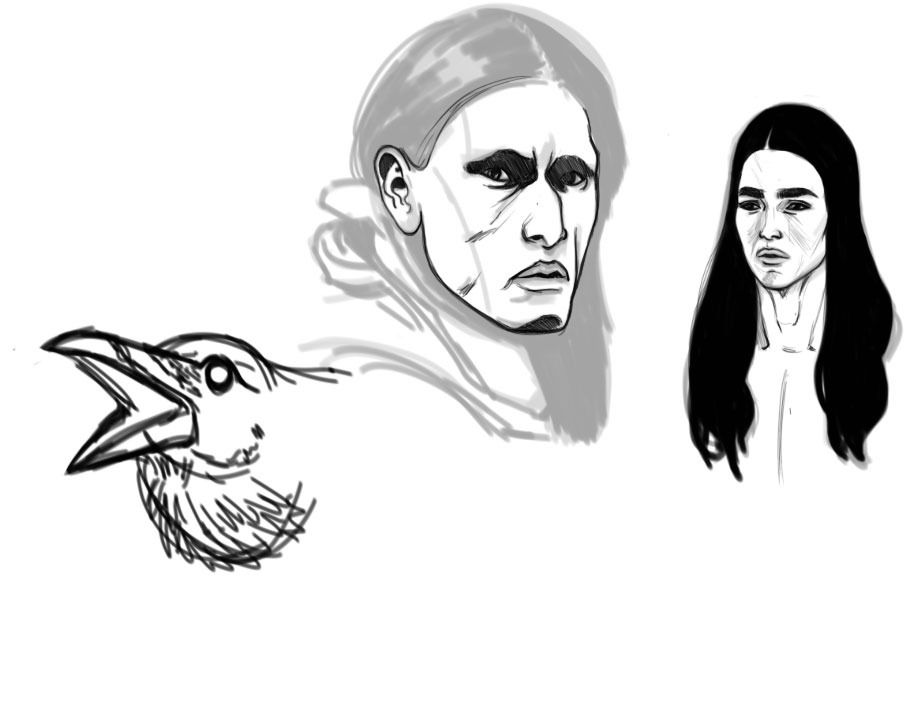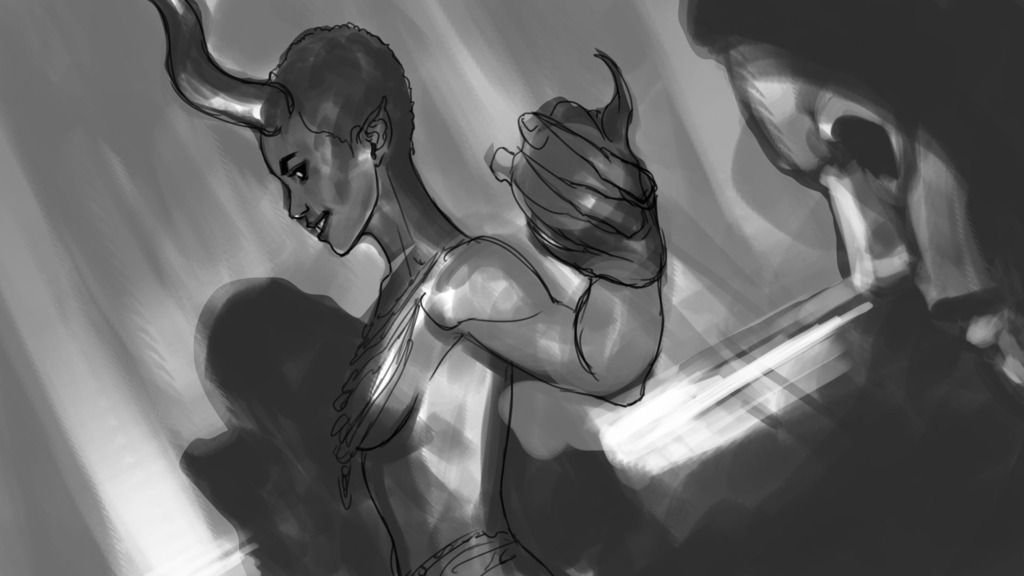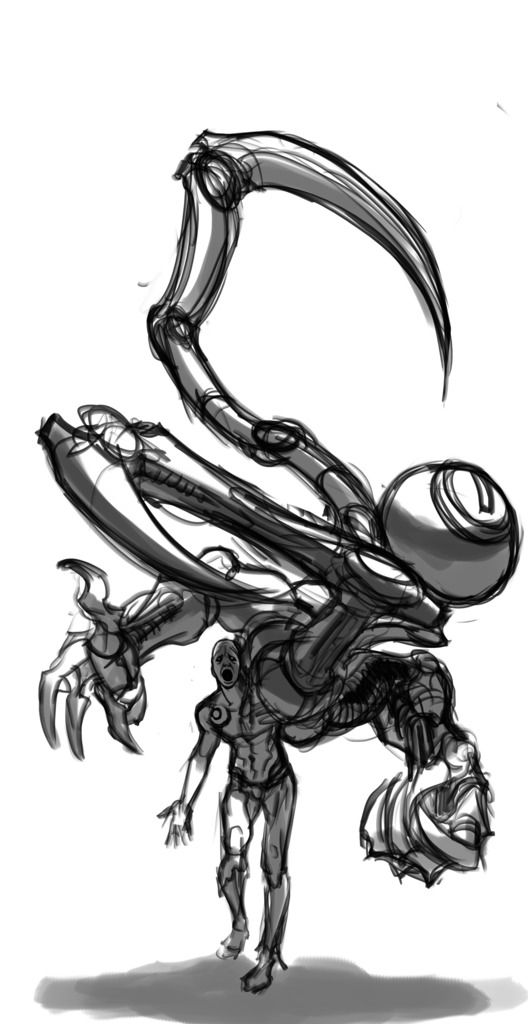 You got some interesting sketches, take them to a finish.
---
Users browsing this thread: 1 Guest(s)