Heavenwill and SpectreX thanks!
Firstly it is a video game, 14 + age. Terlar has known five Continents, named the Western Peaks, Eastern Sea, Eastern Wilderness, Giant Forest, Empty void. As with other games, players control a character avatar Within a game world in third-or first-person view, exploring the landscape, fighting various monsters, completing quests, and interacting with NPCs or other players.
Now I am at that stage of process generating creative ideas as much as possible.
Thx for your support. Cheers!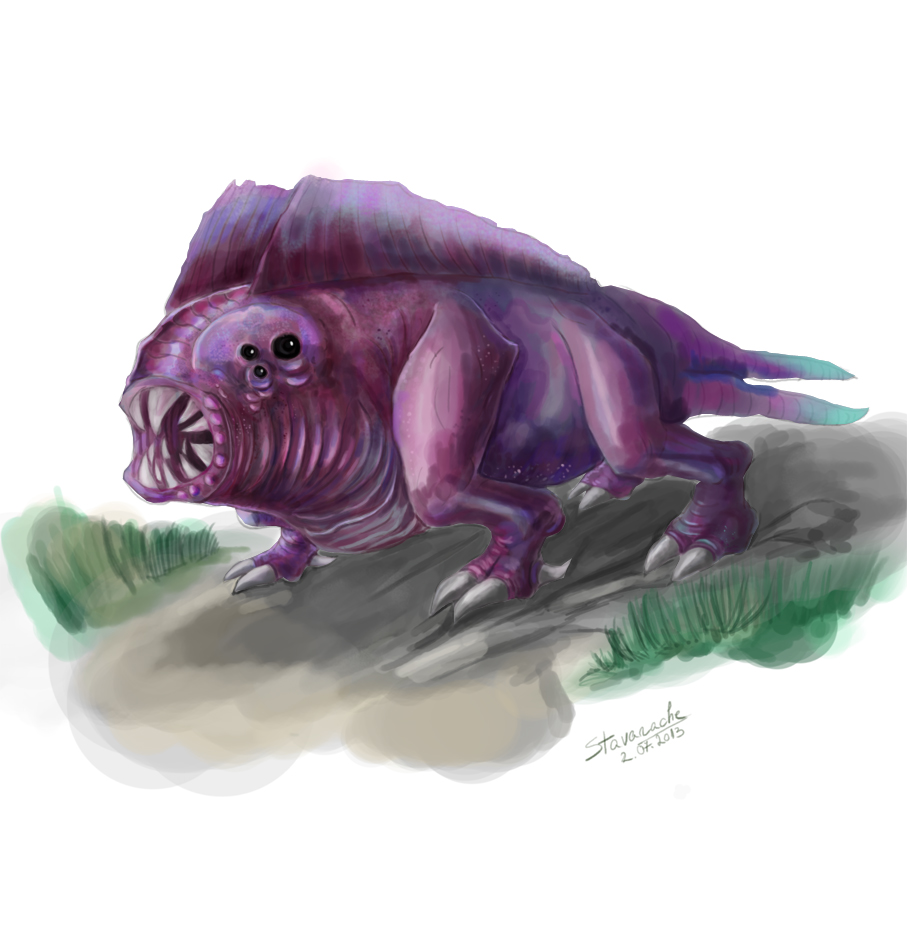 [attachment=27091]
---