@IceRider
Thanks! For my earliest thumbnails I like to go very loose and then I do a second stage of more detailed thumbnails from the ones I like :) Ya, I have several reference photos, but I need to get a better one for the arm- I'll probably ask a friend to pose for me tomorrow. 
@Fedodika
Thanks! :D
@vennsomn
Thanks! I'm trying to make it as epic as possible :D Ya, thanks for the critique! I'll try that out
@NoodleInBox
Haha thanks! I usually have a lot of time in each day for art because of my schedule so I get a lot done :) You too!
Some sketchbook pages...
Also, here's a cast drawing I finished today. This was done with black and white charcoal on gray-toned paper.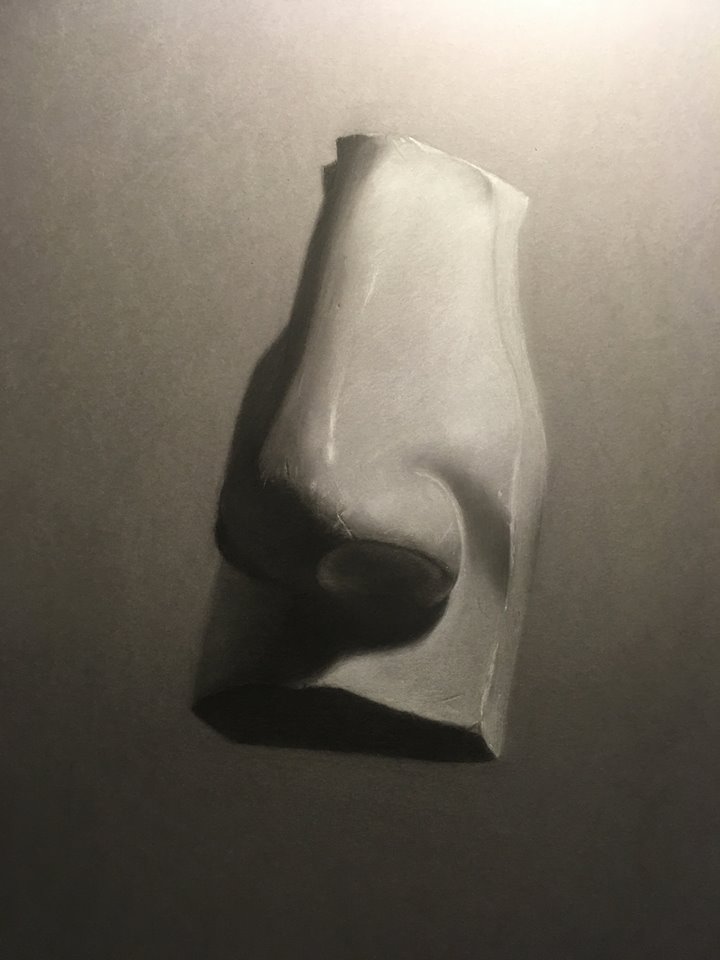 And here I was testing some new thumbnail styles for my desert warlock. I'll make 5 detailed thumbnails/line works out of my favorite thumbnails I did.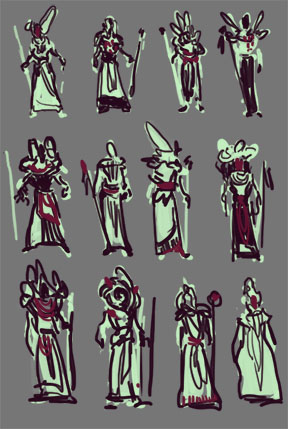 And here's some more studies for my illustration.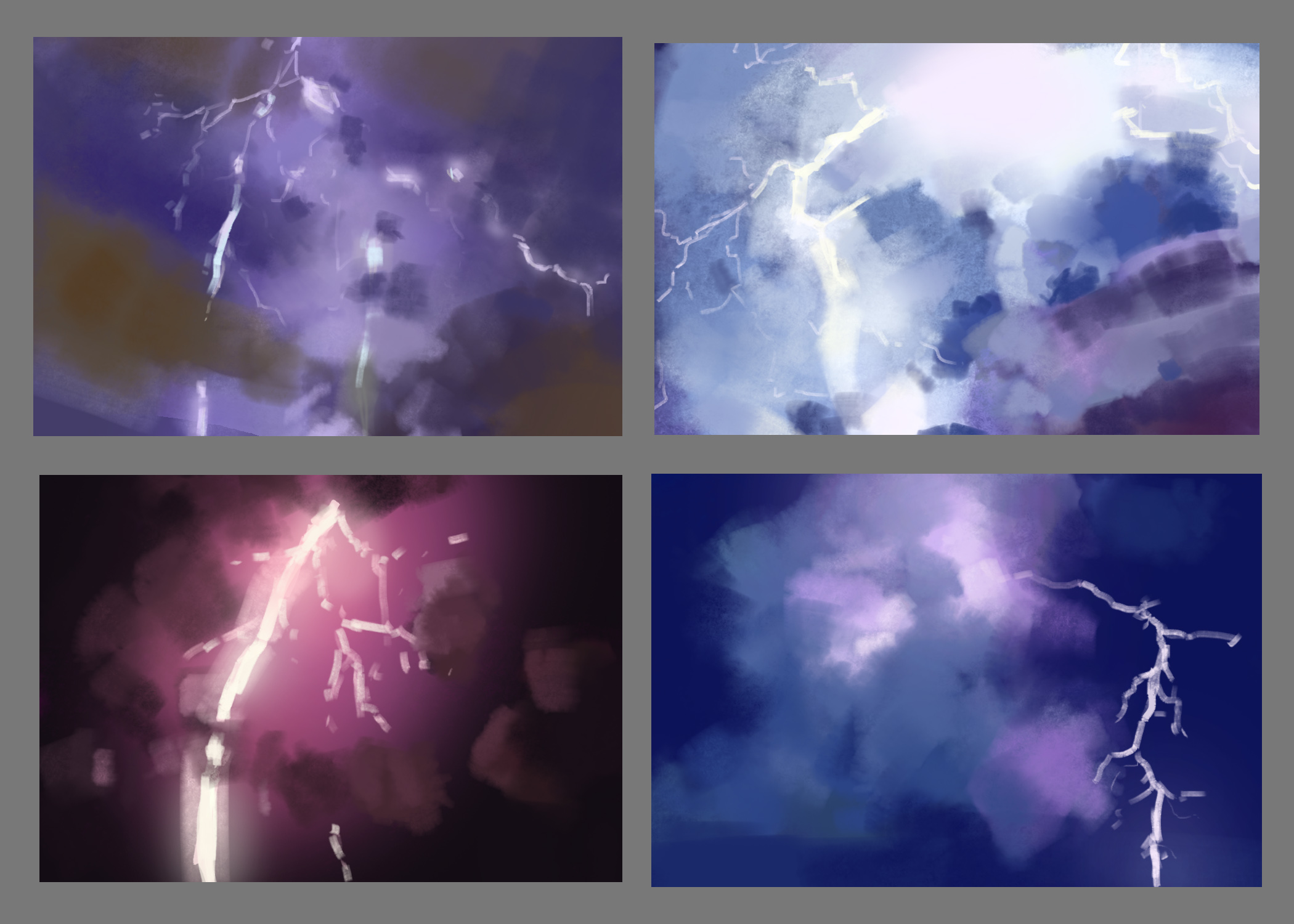 ---