@Fedodika
Thanks! 
@vennsomn
Thanks :D I think I'm pretty happy with the head size- I'll try to make some test adjustments to see how it affects the image though. I'll try to post a lot more concepts soon! I'm thinking of trying the Artstation Ancient Civilizations character concept art challenge, so I'll be posting some of that on here :)
@Knopfkater
Thank you, ya charcoal is pretty tough :) I'm constantly sharpening my compressed and vine charcoals- it helps a lot! Dull charcoal is hard to work with.
@NoodleInBox
<3
@VoodooMama
Thanks! I'm taking the full-time program at the Georgetown Atelier in Seattle currently :D 
http://georgetownatelier.com/
recent sketchbook pages!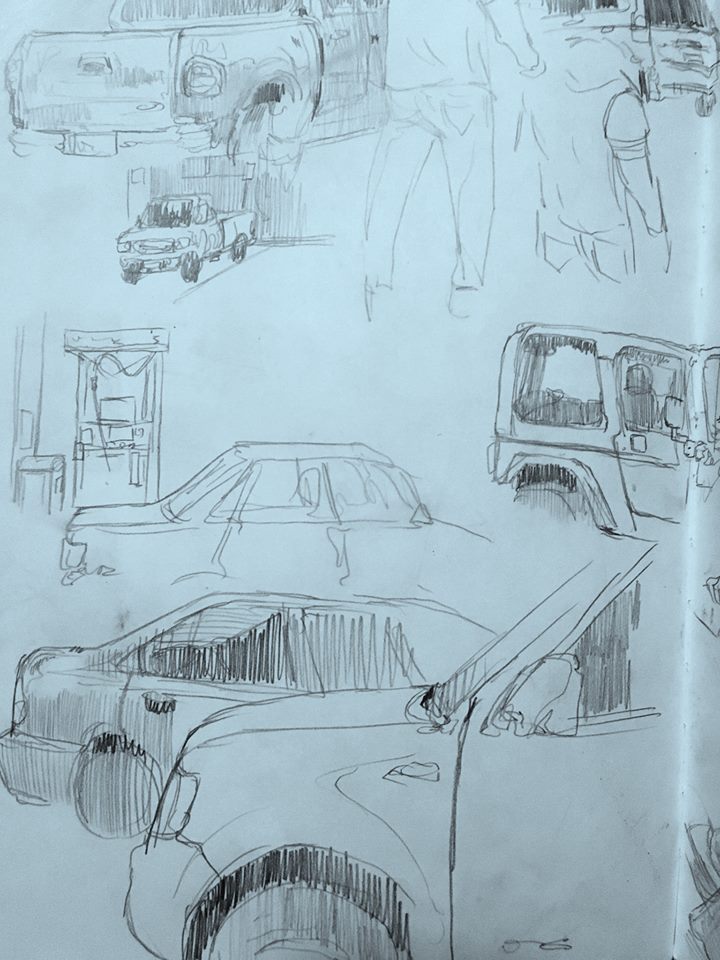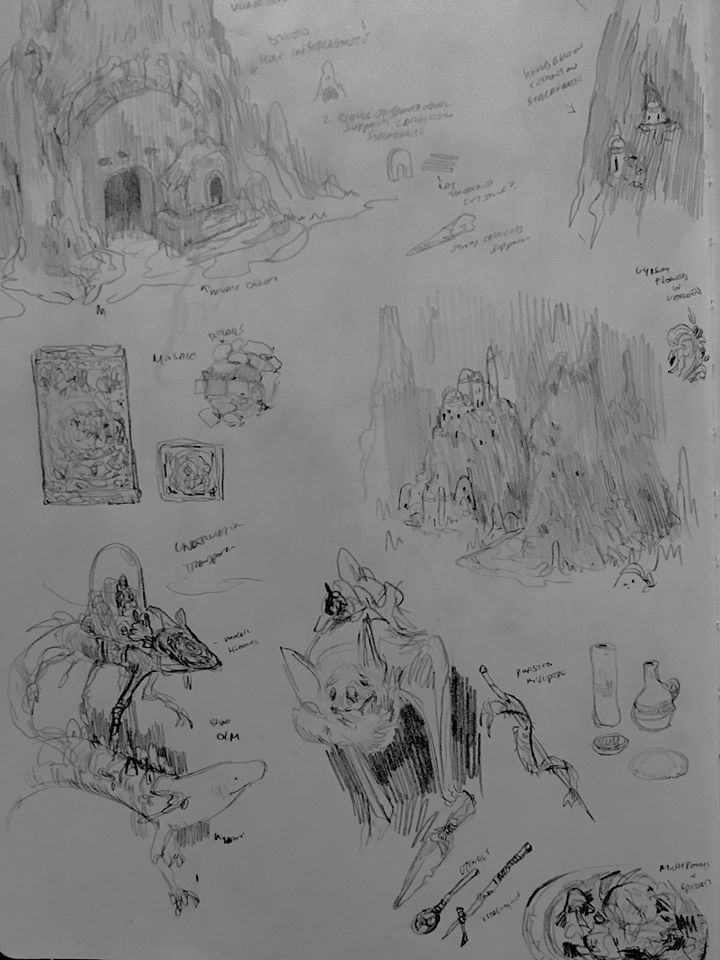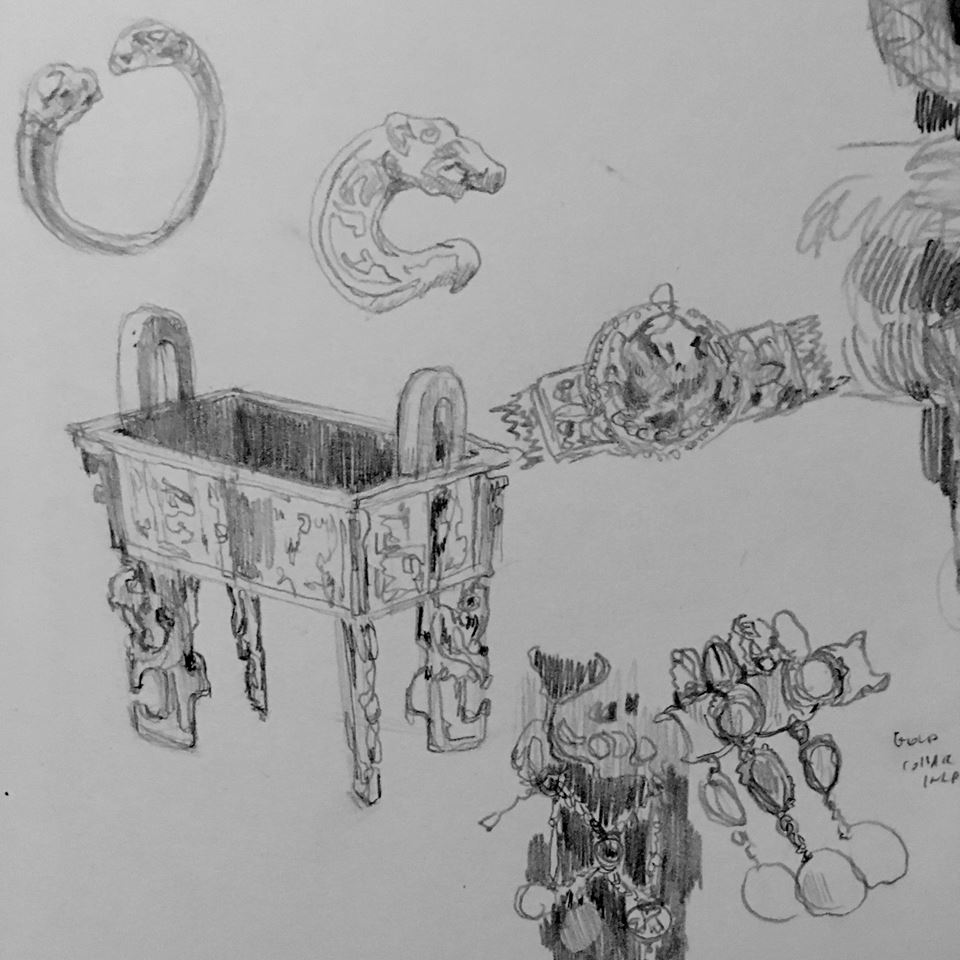 here's a 3 hour pose I did yesterday after class. 
I forgot to post this earlier, but I refined my favorite thumbnails to the line art stage. I'm going to do some iterations on the design on the right next.
Some gestures from yesterday...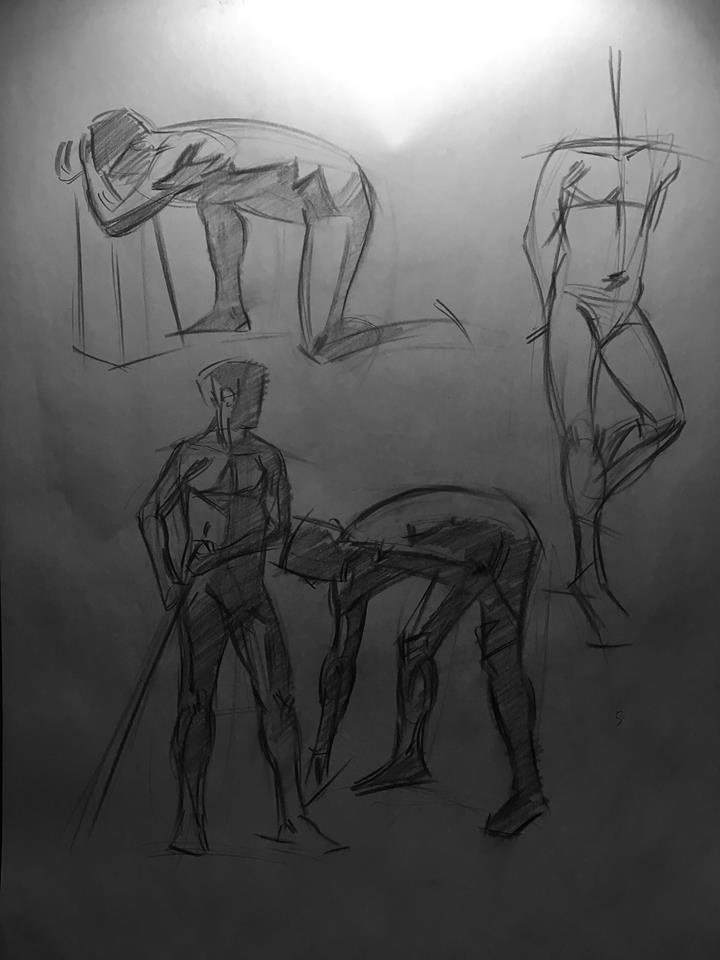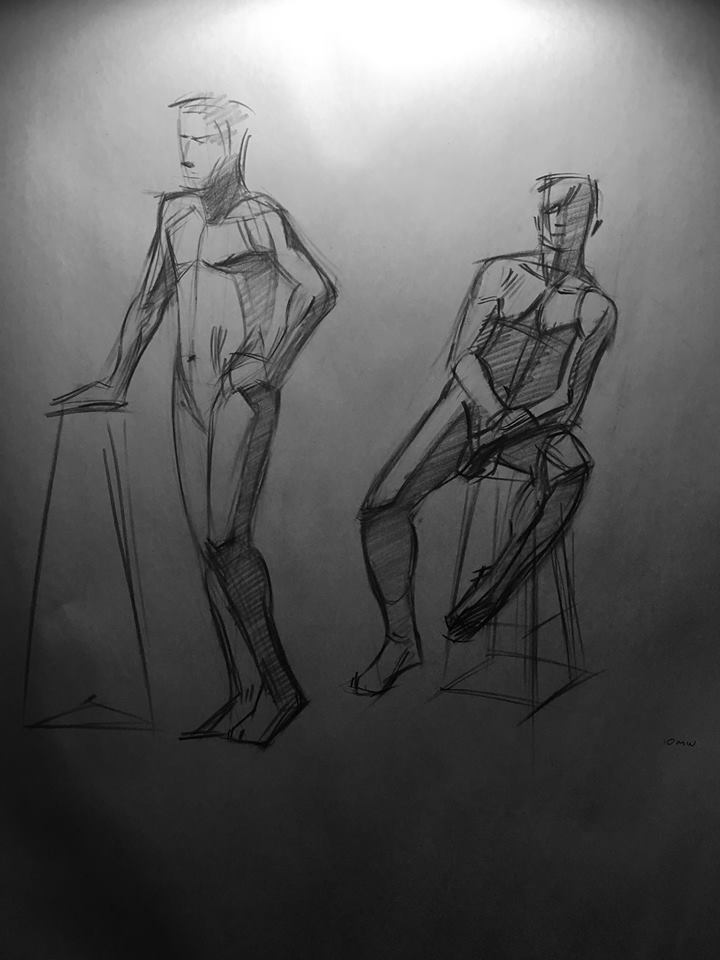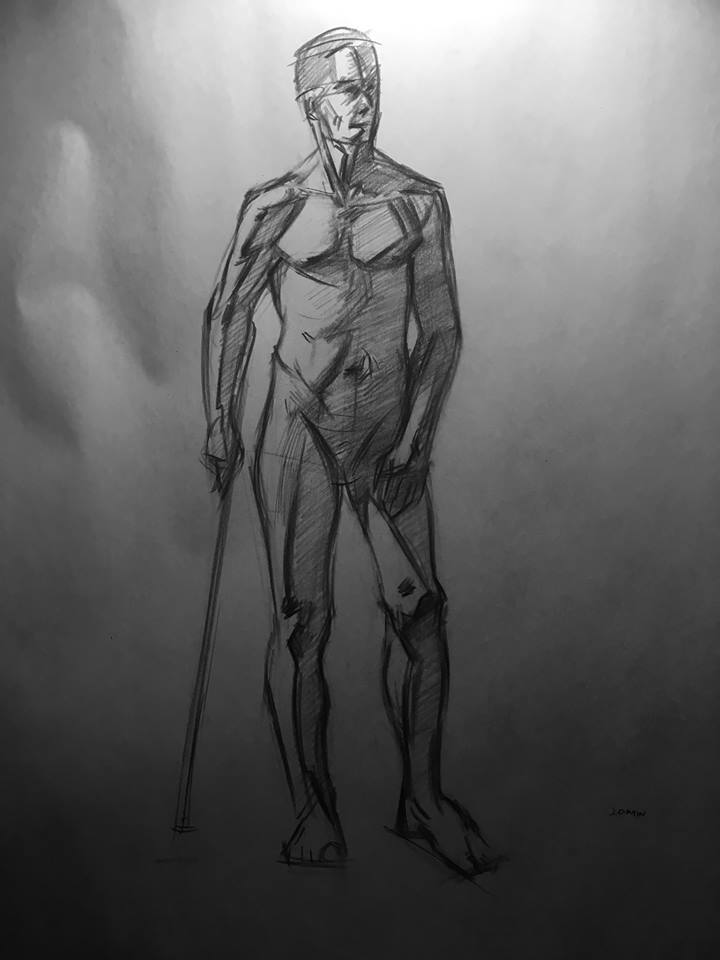 hallway study for new piece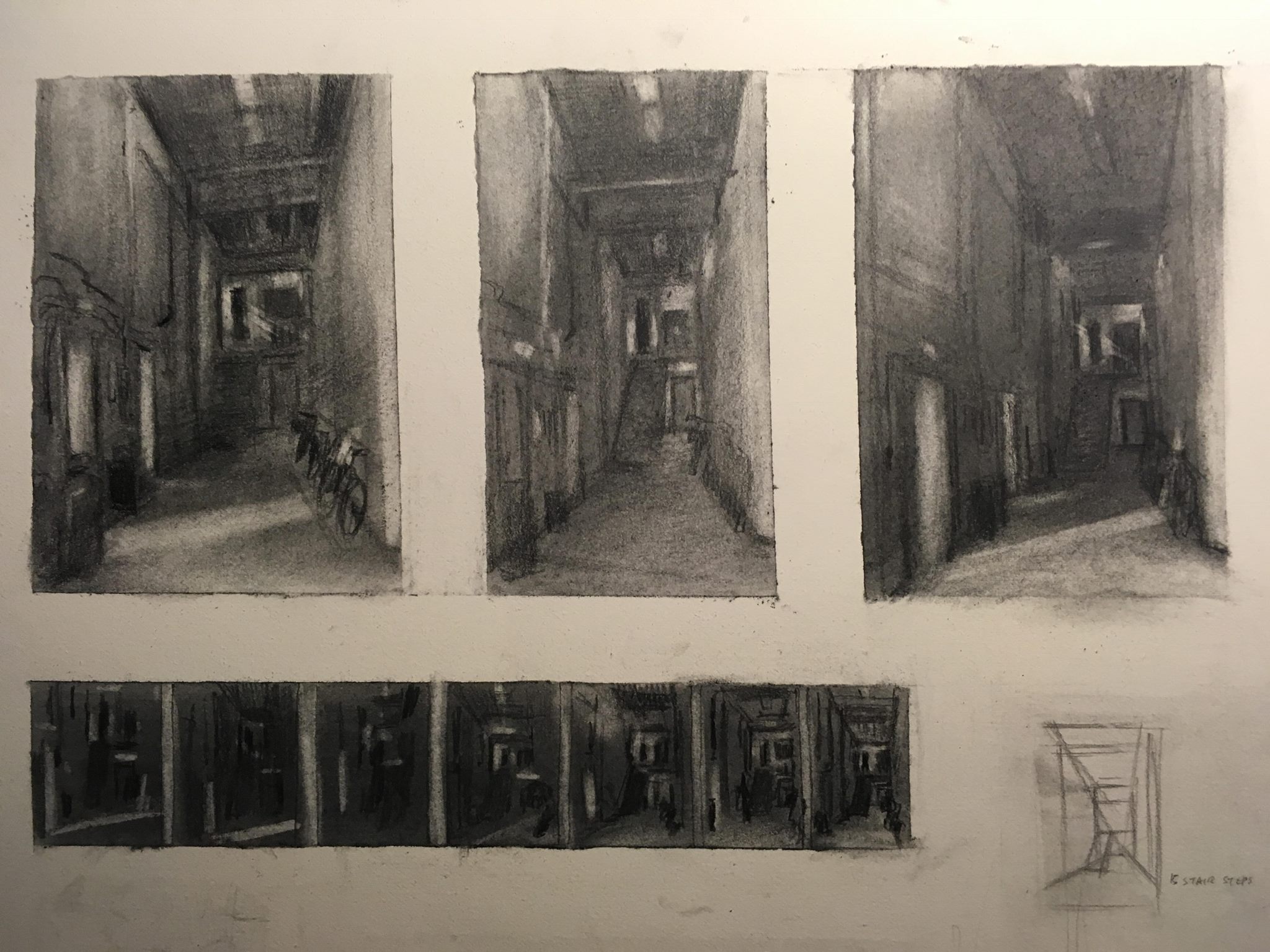 and finally, here's a thumbnail study for the new 3 week pose. I'll be working in graphite on some Fabriano Artistico paper.
---