My apologies. It took awhile for me to respond.
Determining line weights is definitely a tricky subject that becomes easier upon repetition. I personally struggle with it especially when the subject is more intricate and complex.
By the way, I hope you don't mind that I did a quick sketch over your piece:
Original: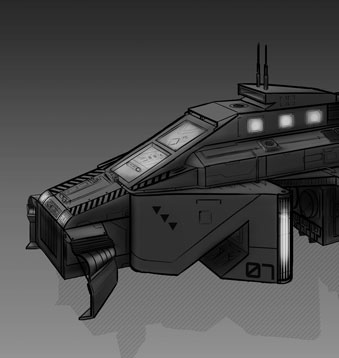 Tracing Paper with line weight: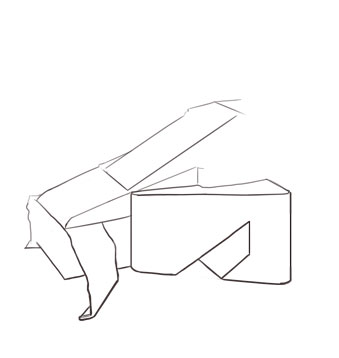 I made the line weights heavier at the bottom because I'm imagining there's a light source on the upper right hand side. Line weight also tend to go thinner/lighter when it hits the light, and heavier when it's close to the shadow.
How should you be doing it:
At your own discretion, whatever feels comfortable by you. Your proposal of finishing the base lines first and tracing over it with line weights in mind works. Or you could do a rough sketch and be mindful of the line weights when you're going to do the cleaner pass!
Hope this helps even a bit!
---
If you are reading this, I most likely just gave you a crappy crit! What I'm basically trying to say is, don't give up!  
----
IG:
@thatpuddinhead