I´m so excited about this challenge :) this is going to be real fun!
I present you my project for this challenge, a comic book called:
This story takes place at some point in the future, in a far away planet, whose inhabitants call Asherah.
When the story starts there is bloody civil war going on, between the United Asheran Federation (the successor state of the colonia era) and the r New Republic of Asherah. A highly militarized, spartan like state in the north who rebelled against the federation 50 years ago.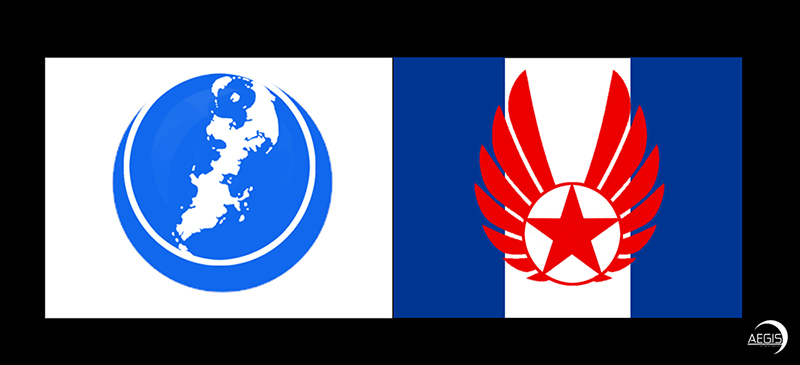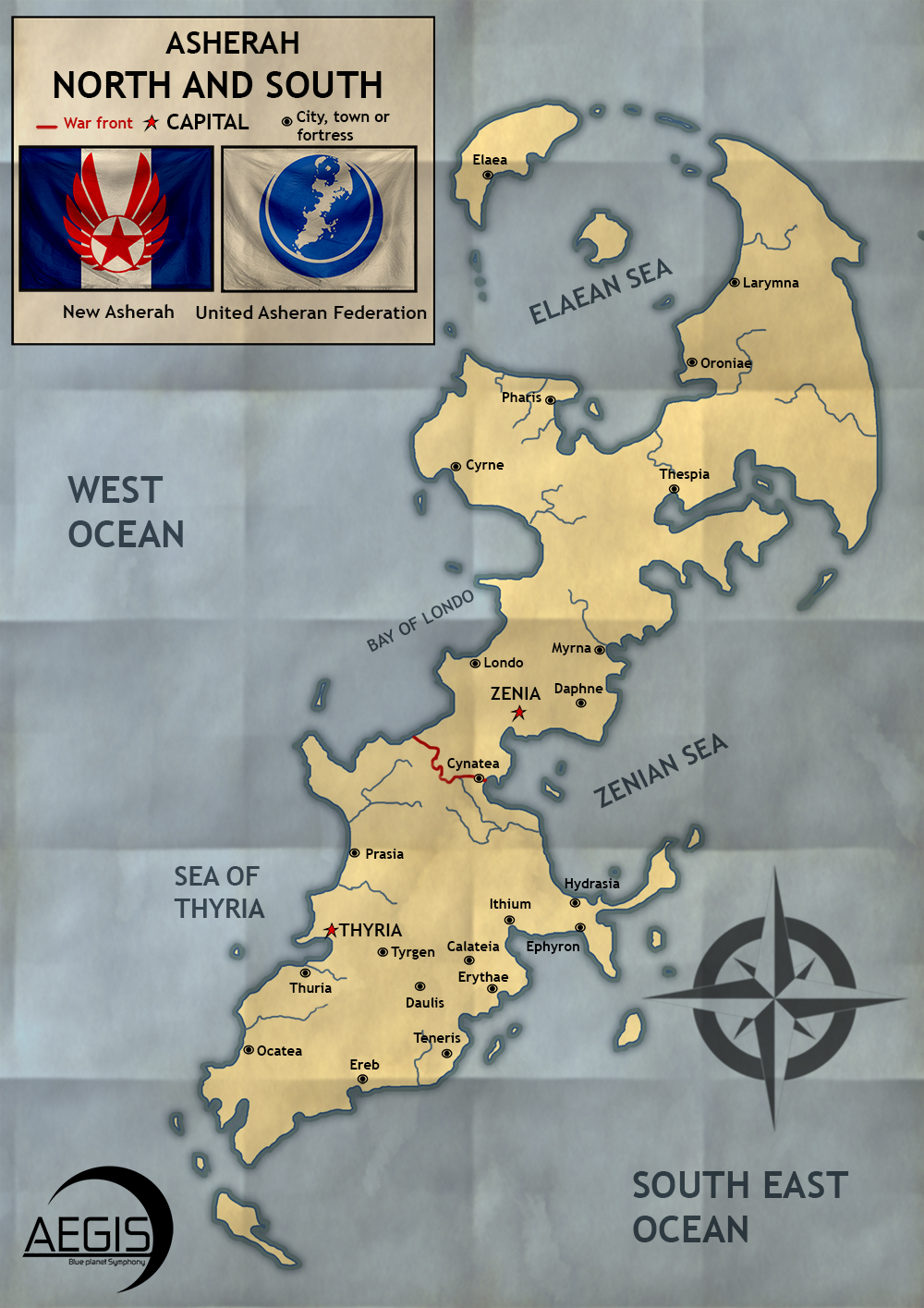 more to come!
---