Hello again good people of CD!
Last time failed hard 

 sorry for that...things happened.
But I will try to make it right this time. I miss the energy of this place.
Will be posting daily...! (fingers crossed! hahaha)
Recent stuff. Been focused on enviros for awhile: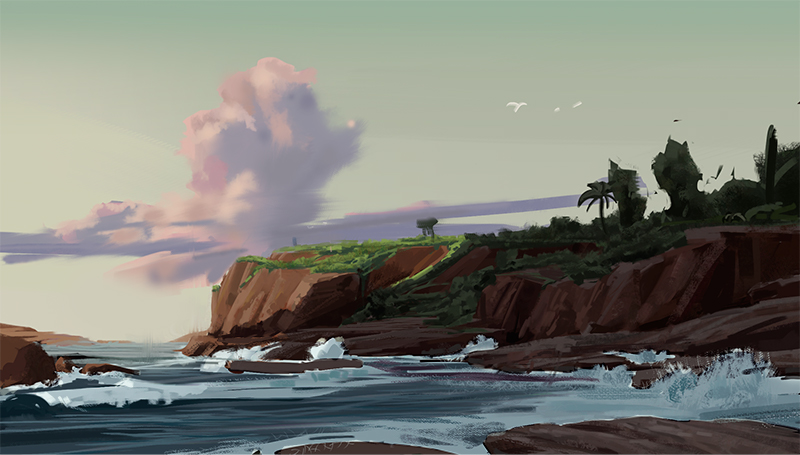 Study that inspired it. By Edgar Payne (fantastic brushstrokes):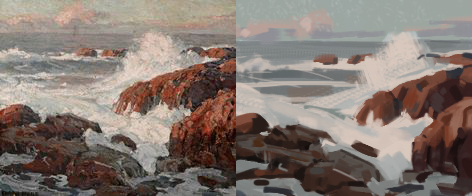 As always critiques are very welcome!
More tomorrow
---