It's high time I got in on one of these challenges.
I'm a huge fan of horror and horror fantasy so this one is a perfect fit for me.
I don't have much of a developed backstory for this project, just thought I'd wing it and see how it evolves naturally.
So! I'm going for something Brom-esque, a Necromancer and his familiar, a pet ghoul. 
Initial round of reference studies and thumbnails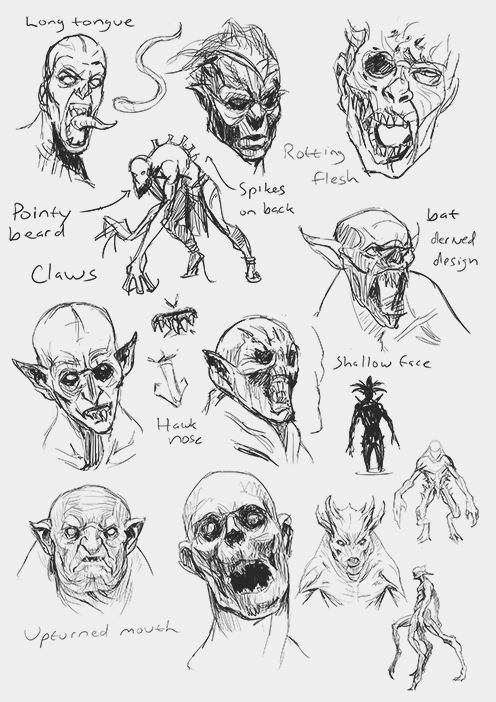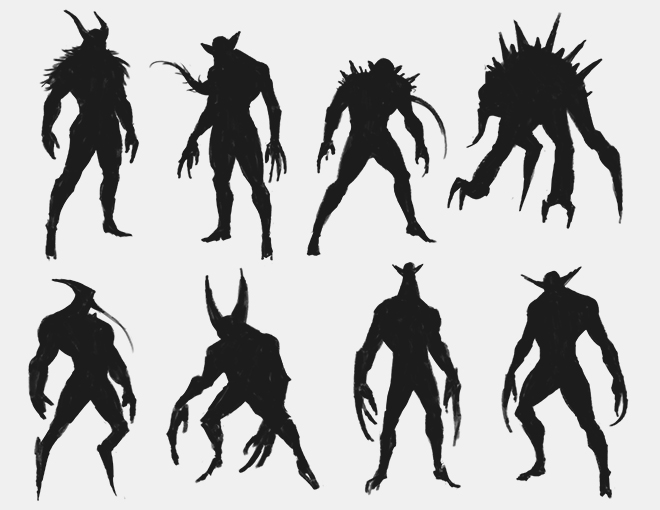 ---