03-20-2019, 05:47 AM
I'm starting this sketchbook to document my studies , my progress , the way I go...
I used to do my digital stuff with a mouse up until recently 
I began with gimp ,and then continued with medibang which I think is unironically the best program for mouse painting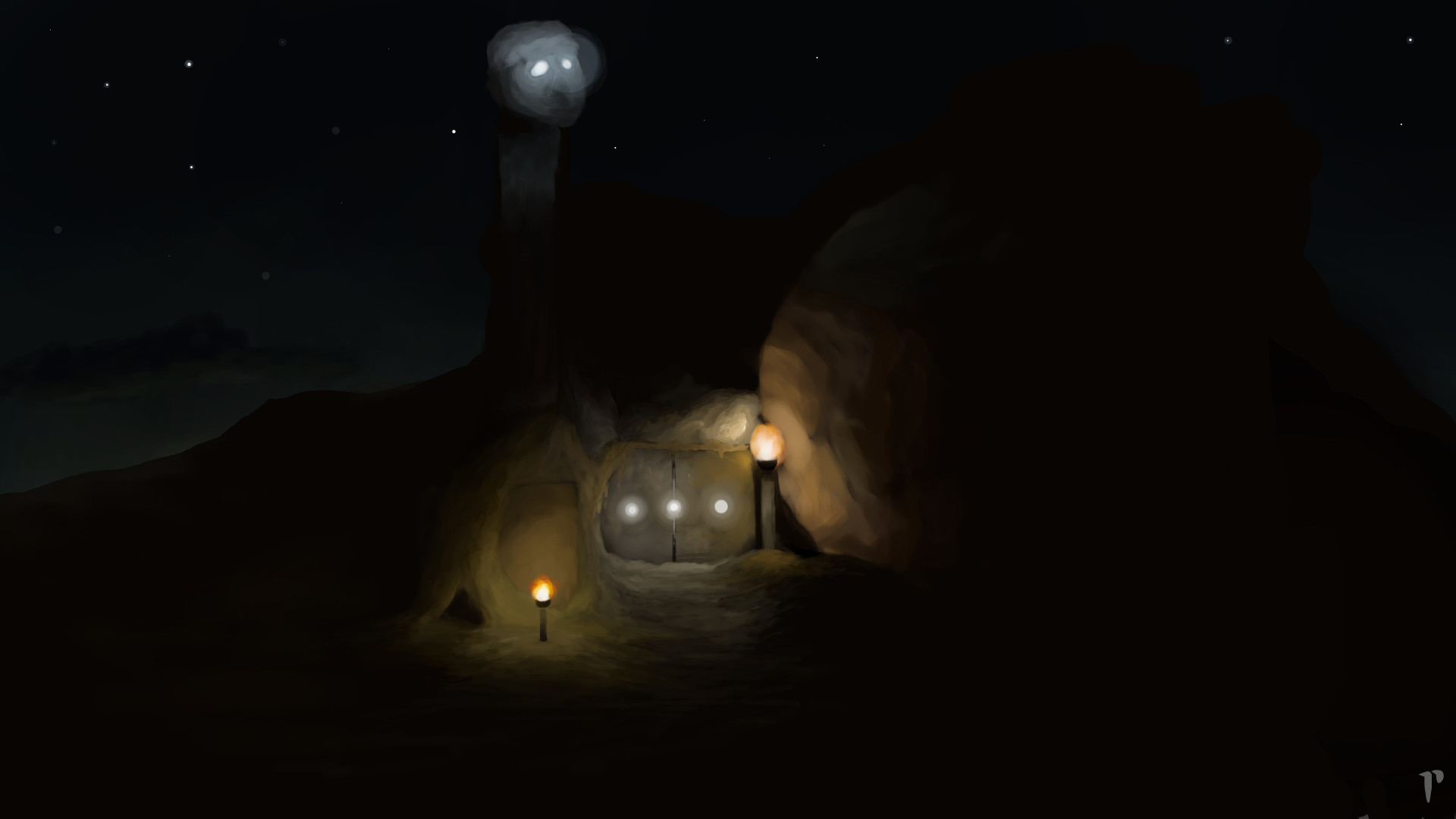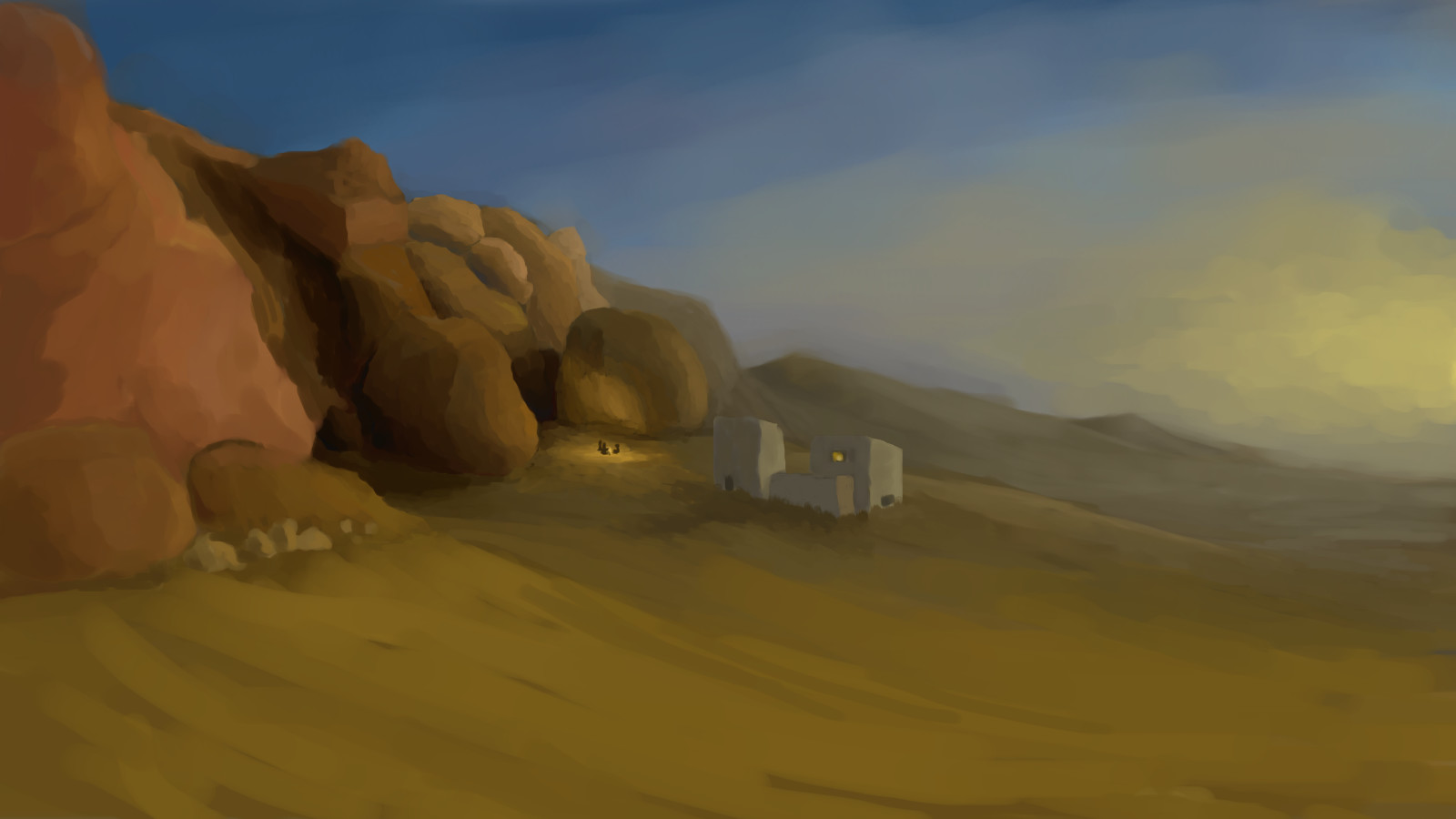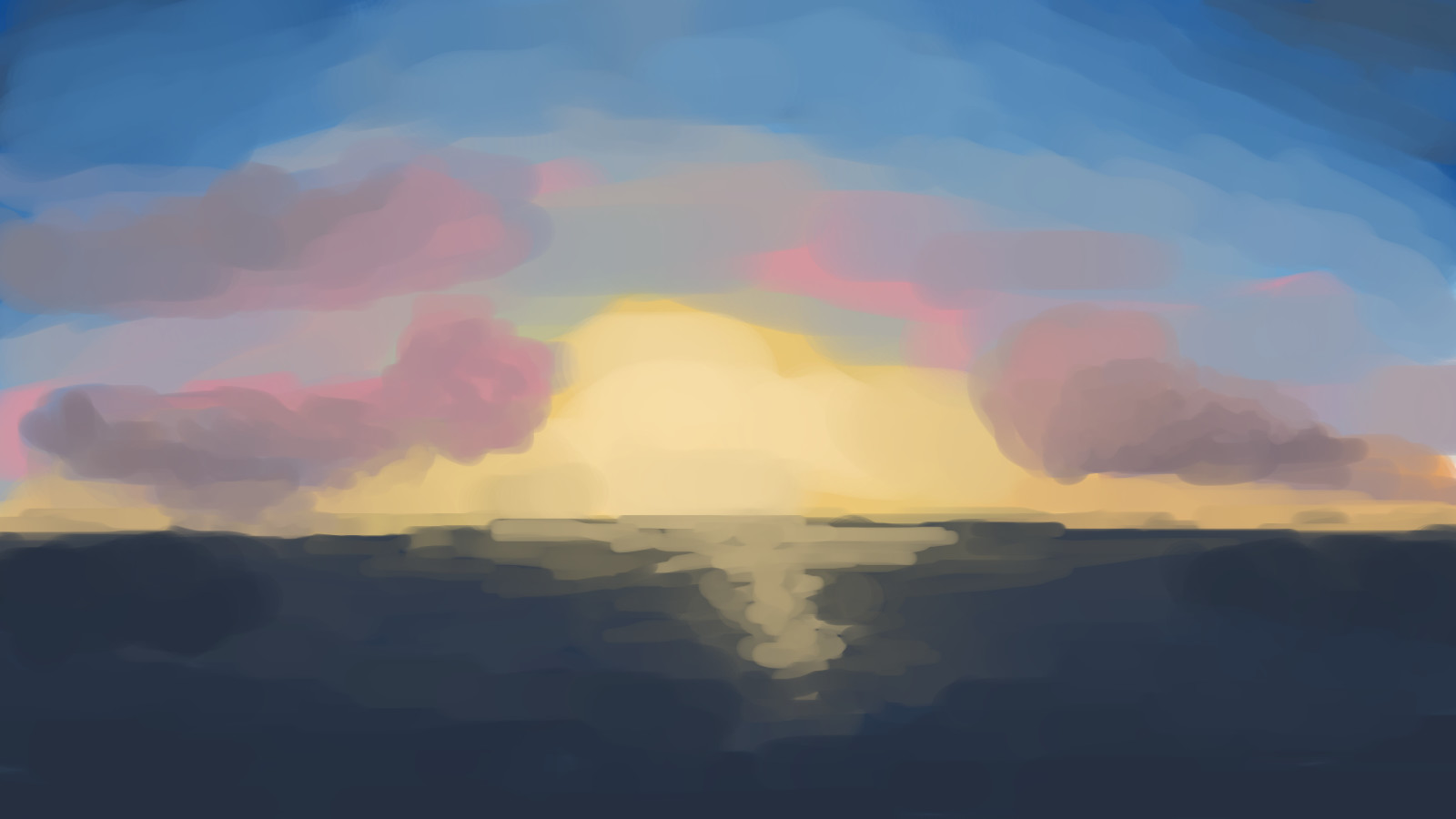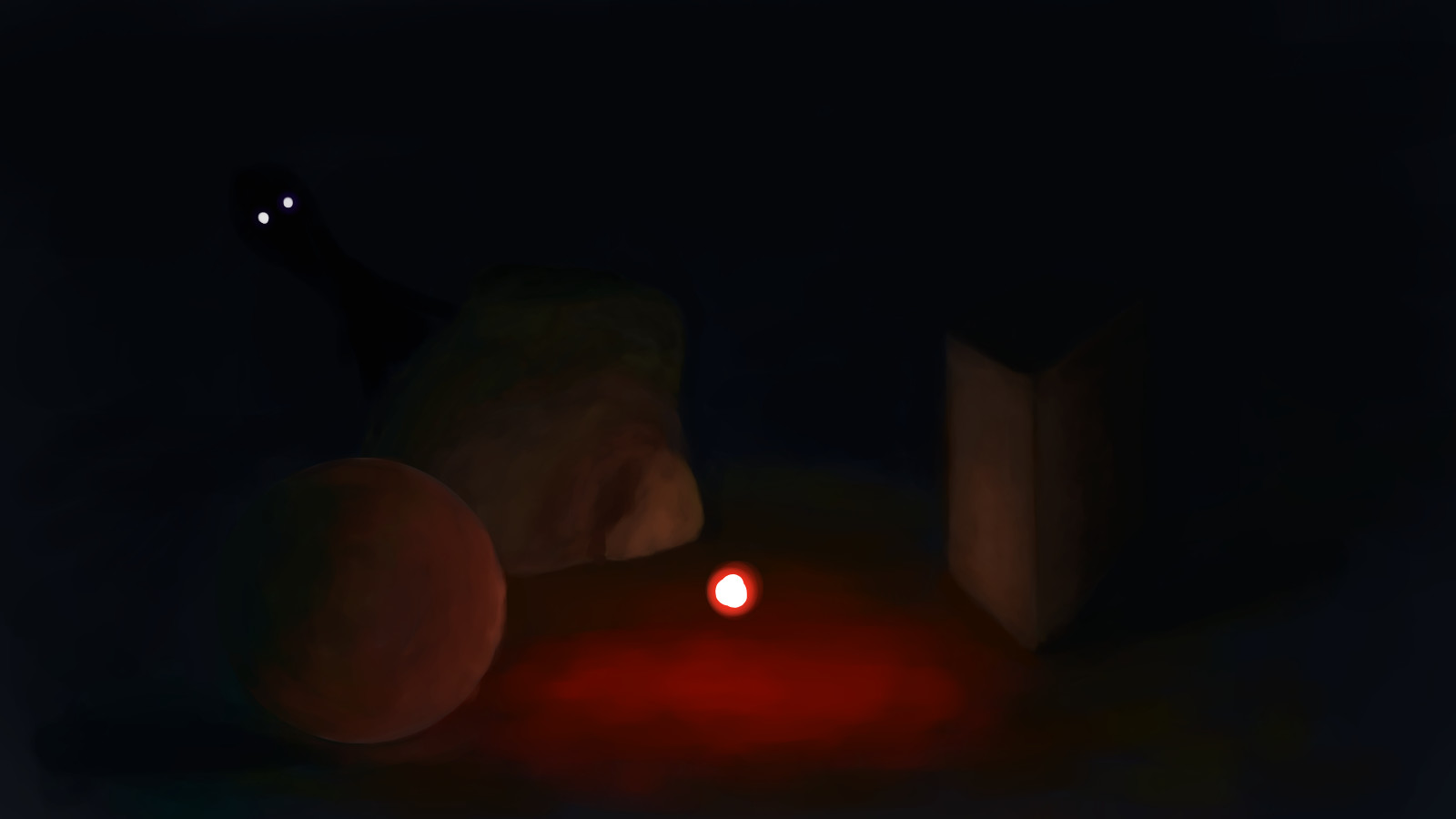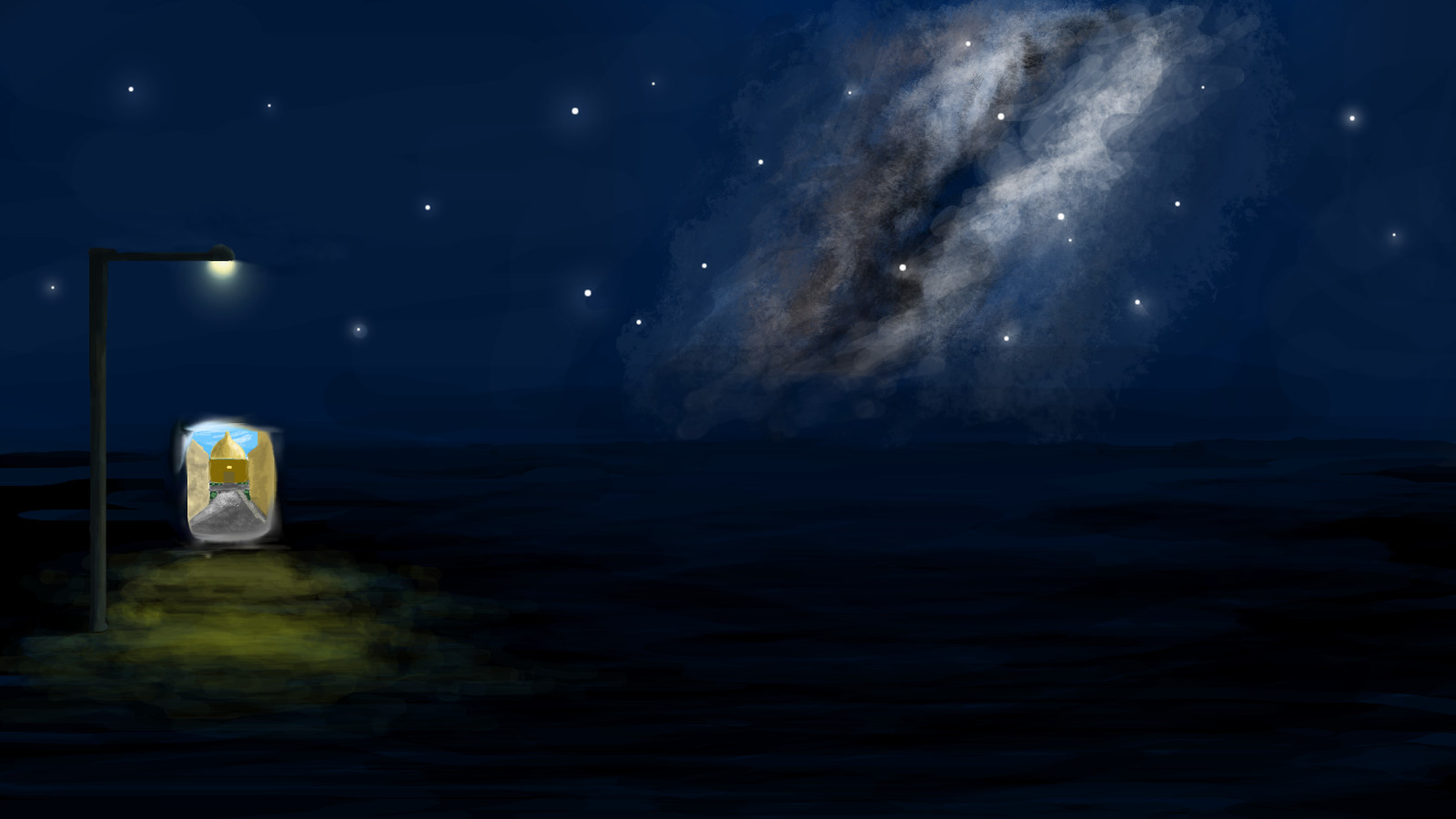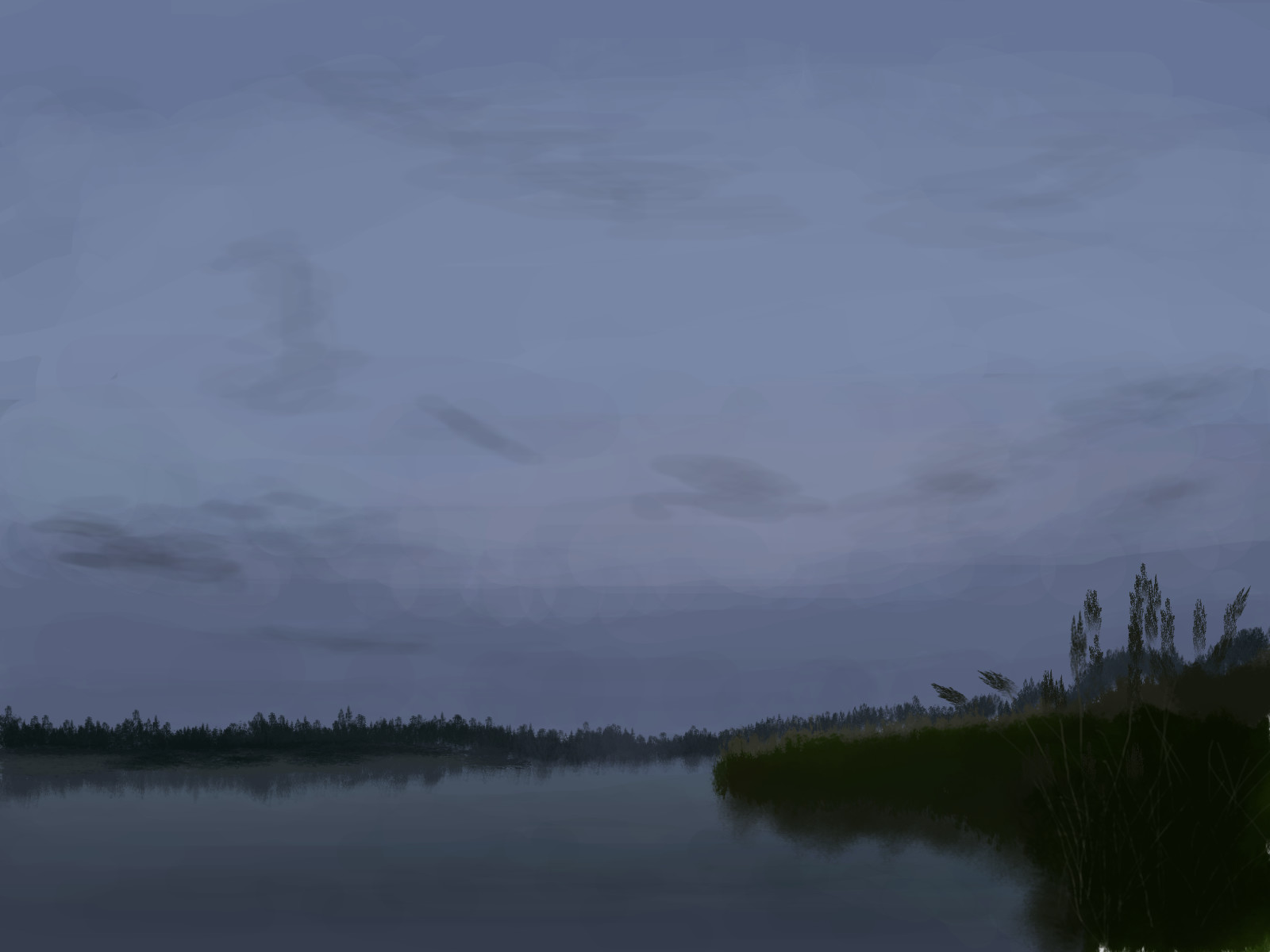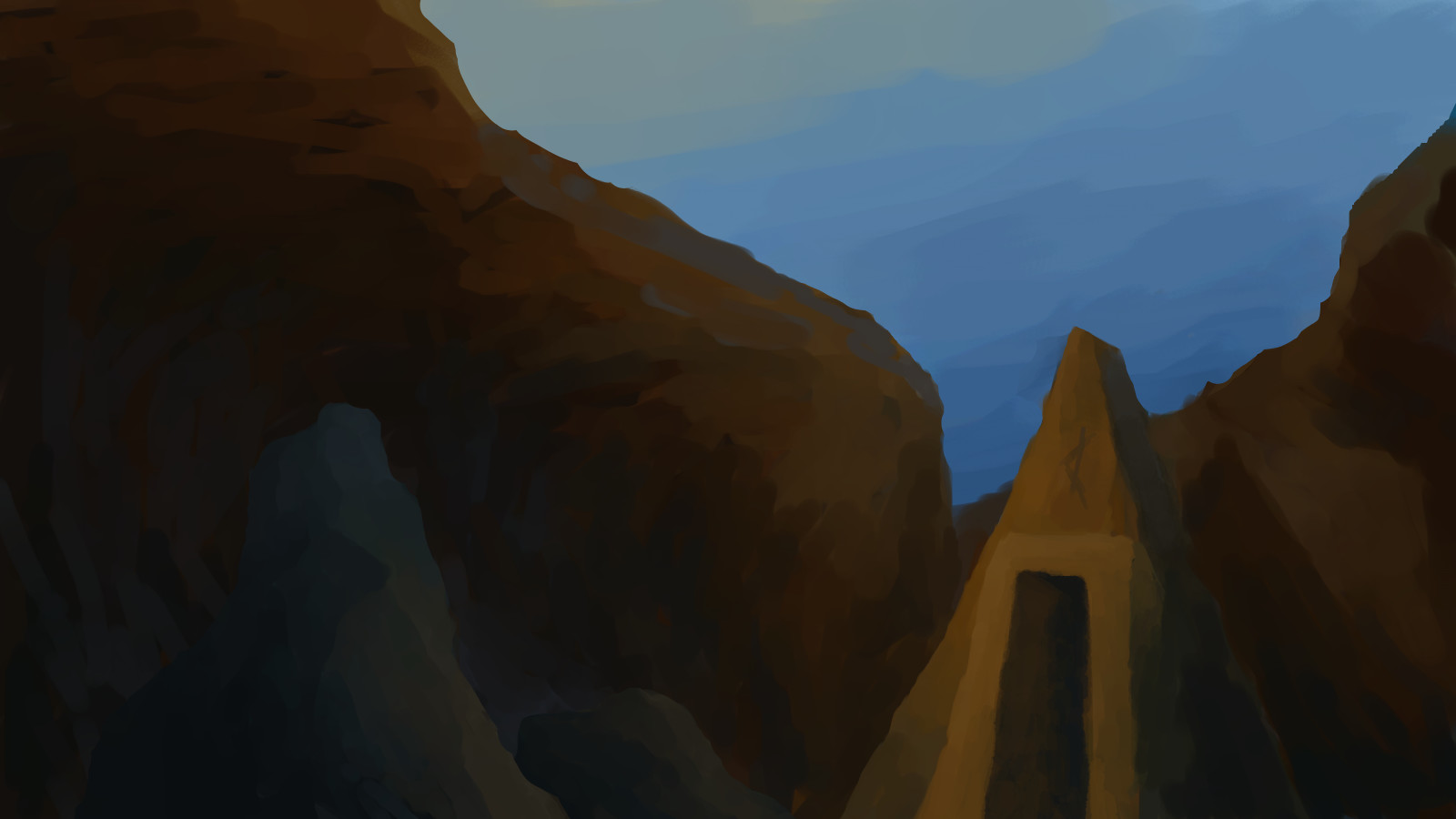 These two were made with tablet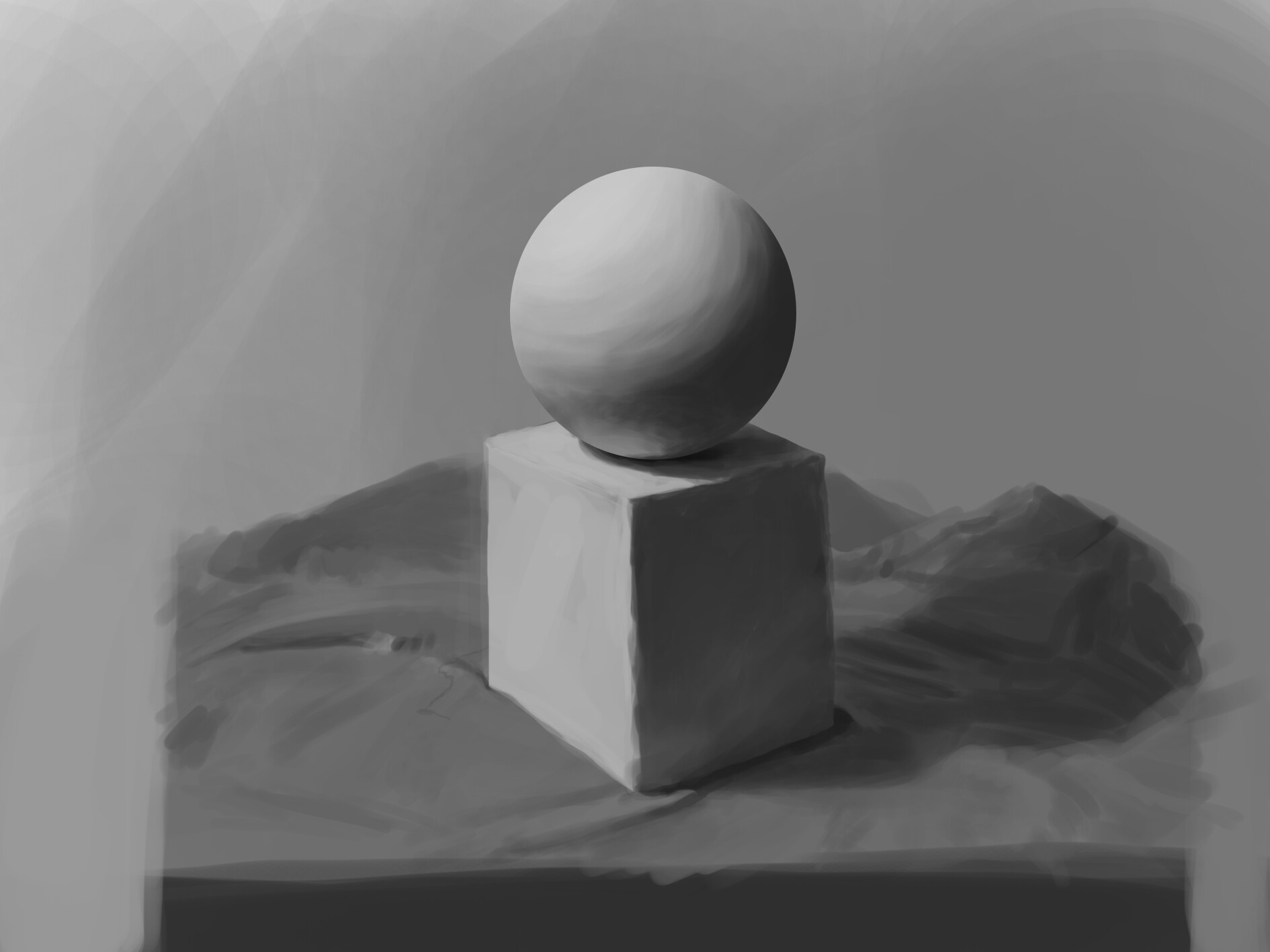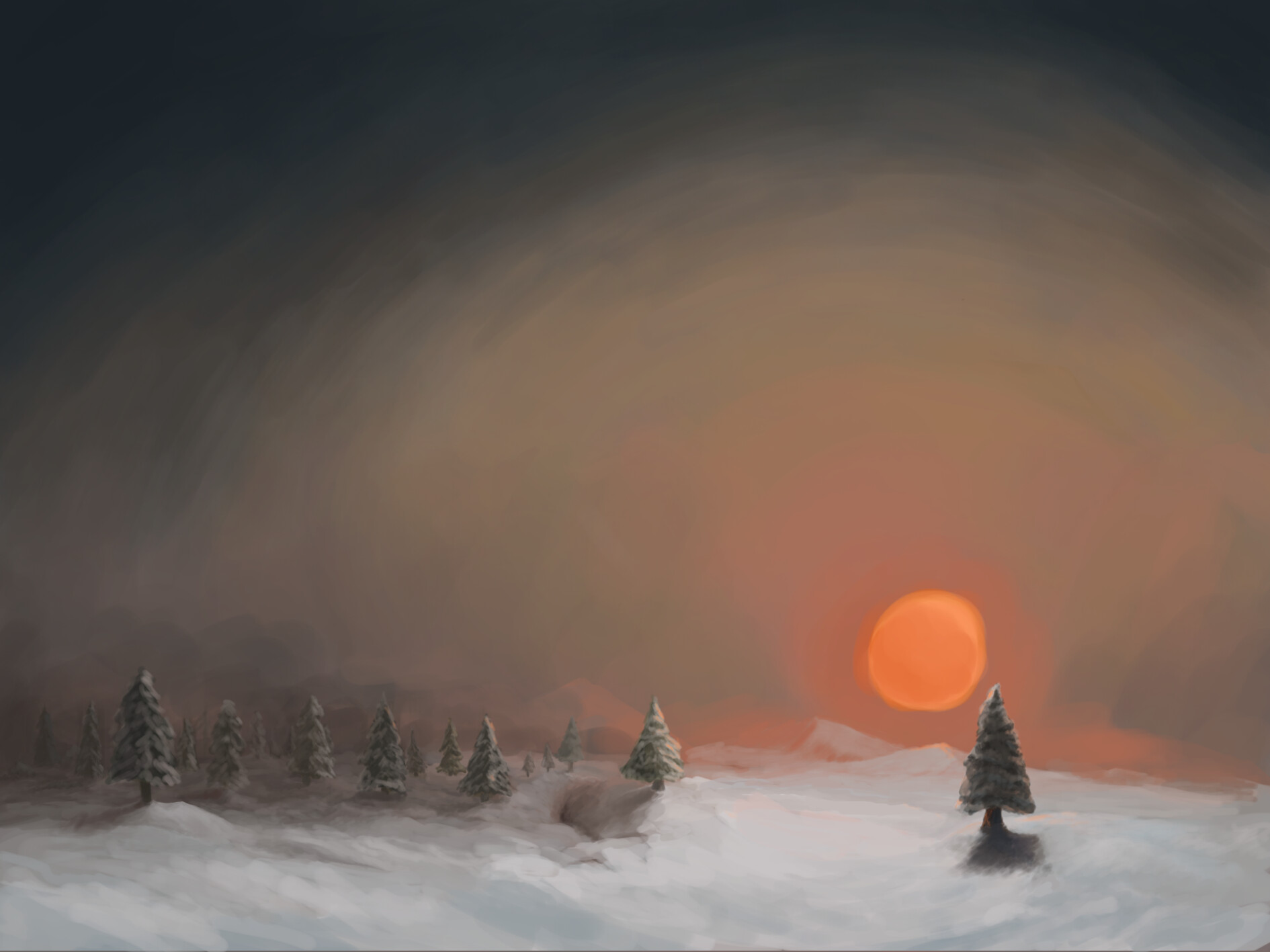 Heres a little to planning
Nowadays and actually always choosing what to learn from was always a bit of a dilemma for me, and so I never really began... I started with drawabox which in the end wasnt a good beginning, and then bounced between tutorials and methods which really just kept me staggering...
So now I'll go through peter hans dynamic sketching , will probably post the homeworks.
other things to study:
-perspective
-shadows
-enviroment studies, focusing on detail like plants , trees etc. 
(I came up with a plan , but I forgot it ,and it came out like this )
So that's it for now ...let's see where this goes.
---