Around almost 20 years ago, in the now dead and buried ConceptArt.org forums, I started my artistic journey with a sketchbook thread called Art Bum.
The title was meant to represent the fact that I had zero expending money back them and couldn't really afford anything more than printer paper and bic pens and school pencils.
Financially, my life improved from there to now. 
But I feel like I've dropped the love for practicing art, of trying to improve and evolve myself.
My posts here will probably be a collage of sketches, practices, experimentation and "dear diary" entries where I mostly reminisce about my years.
I'm currently working close to Art, I'm a Freelance Pixel Artist and 2D Game Generalist, I also code a little.
I also don't expect anyone to read the ramblings, but if you do, hope they end up having any value to you. And feel free to engage in conversation, agree or disagree.
To start off being as honest as I can, I'll just drop a freshly created practice piece, and then little by little post my most proud arts.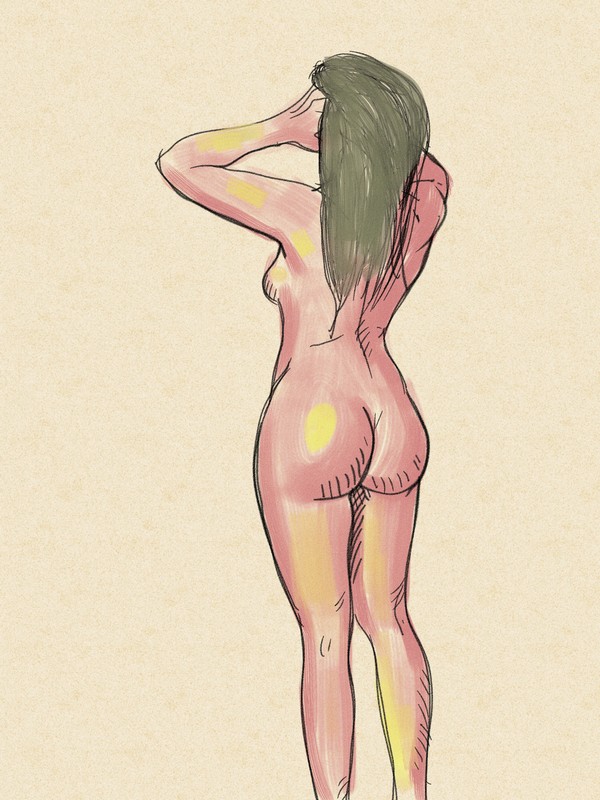 I'm eager to meet you all, and before anything else I want to thank you all for the Sketchbooks and Inspiration.
As a long time lurker, you beautiful people motivate me more than you ever know.