I'M BACK!
Sorry for being inactive for so long, especially when I just arrived... but my hand got injuried and since then my life has been pretty crazy. I really want to connect with the artists on this forum though so here I am again!
I'd like to share with you a piece I did for the character design challenge of last month. The theme was gladiators as you probably know. It was my first submission and I am glad that I finished it in time. I think that despite all the imperfections I still improved a lot .(I improved while doing it too and I think I'll do better next time!)
I find it quite stiff and I think the anatomy is messed up lol. What do you guys think?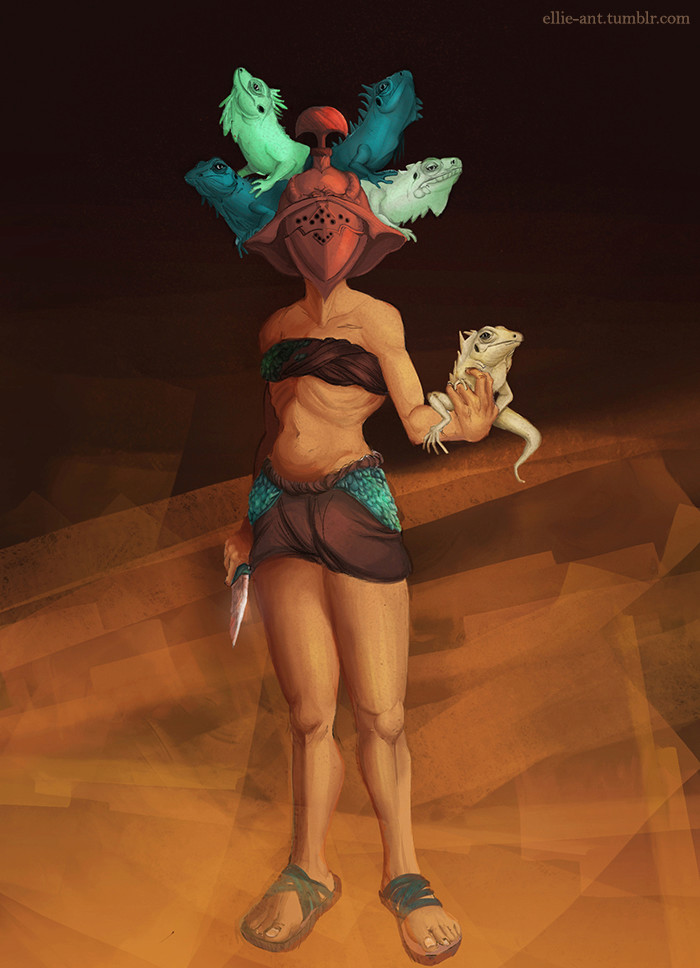 ---