Hey Foxfire! Thanks for the kind words.
As for studying,
Andrew Loomis' "Creative Illustration"
really put composition in a new light for me, I'd recommend
The practice & science of drawing" by Harold speed
, as that also has some immensely helpful compositional keys.
Otherwise, I simply look at art that I love, and pull apart the comp in my mind. Asking myself why the artist arranged their elements in that manner.
I usually max out on 20 hours per piece, and most fall below the 5 hour line. Commissions usually run 6-12.
I feel my biggest point right now is to take 2-3 pieces a month beyond the 20 hour barrier without ruining them. lol.
----------------
Here are some recent works! I'll post more tomorrow. Have to decide on a piece to spend 20 hours on too, so maybe some thumbnails are in order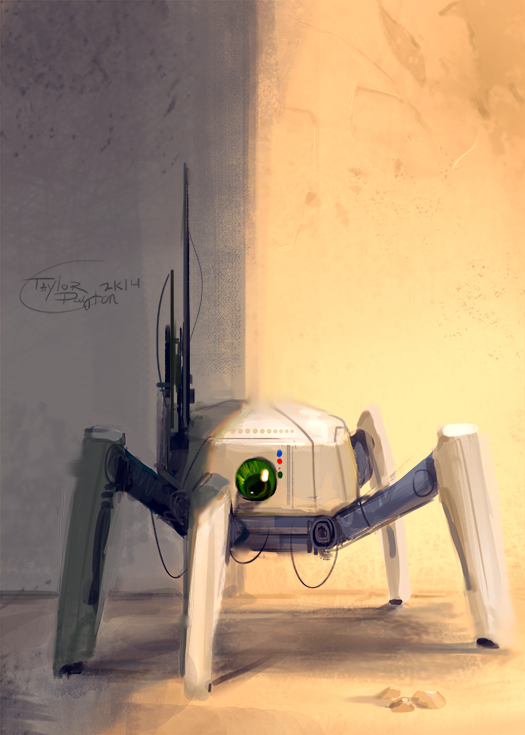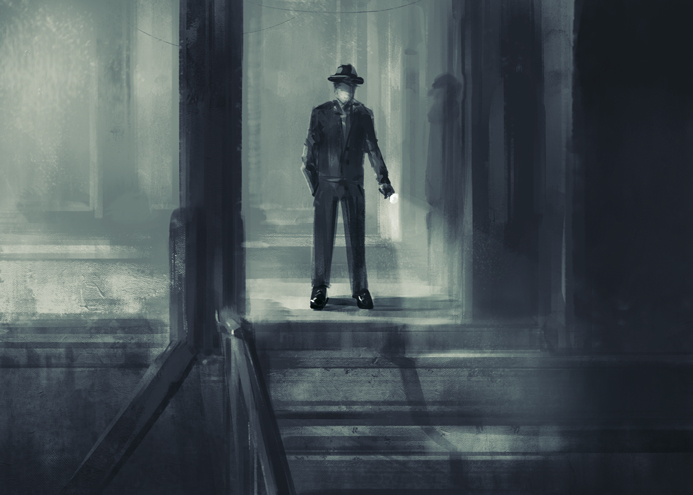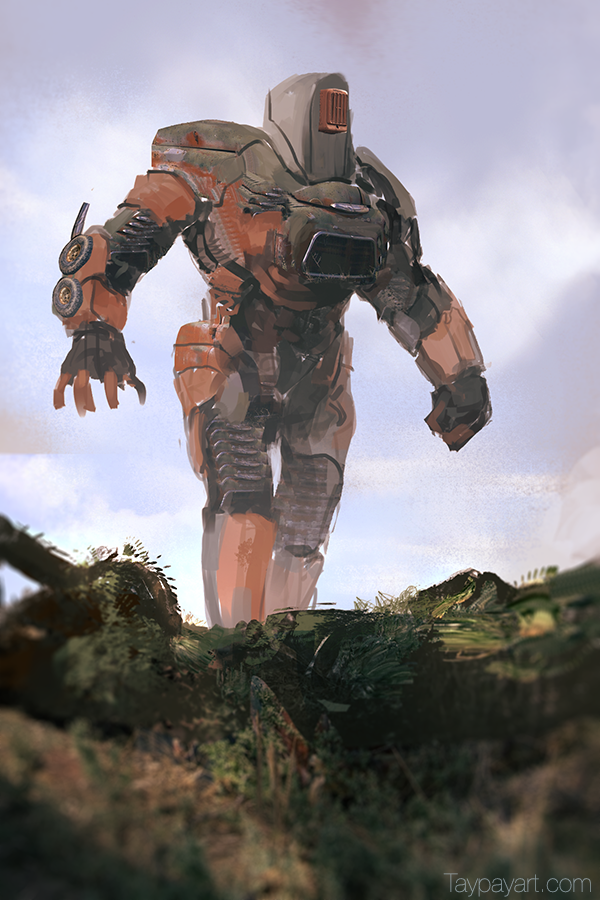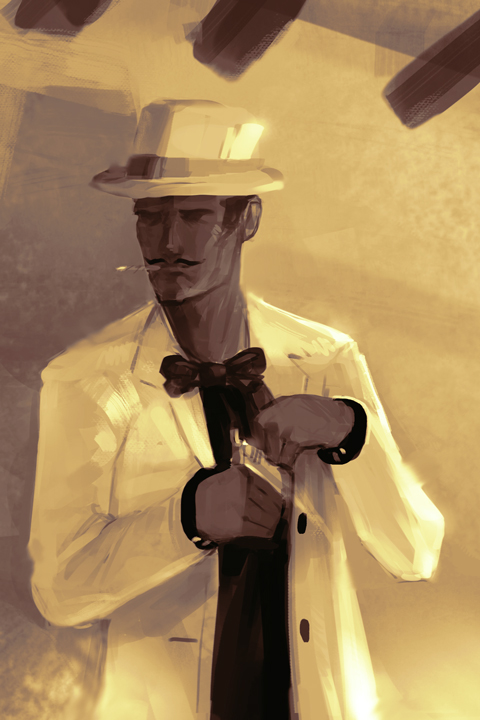 .
---
||SKETCHBOOK||.

Youtube Channel
(Process, Tips on how to get work, etc...)