(10-03-2016, 11:08 AM)

Fedodika Wrote: Hmm need to get back to those tedious and difficult drawing sessions!
Hey fedodika, love your studies and painting but I see some recurring mistakes and I wanted to help with that. Mainly the wrong edges on  a lot of your paintings. So here is a paint-over for a recent painting you did to show you and a guide for edges from CA.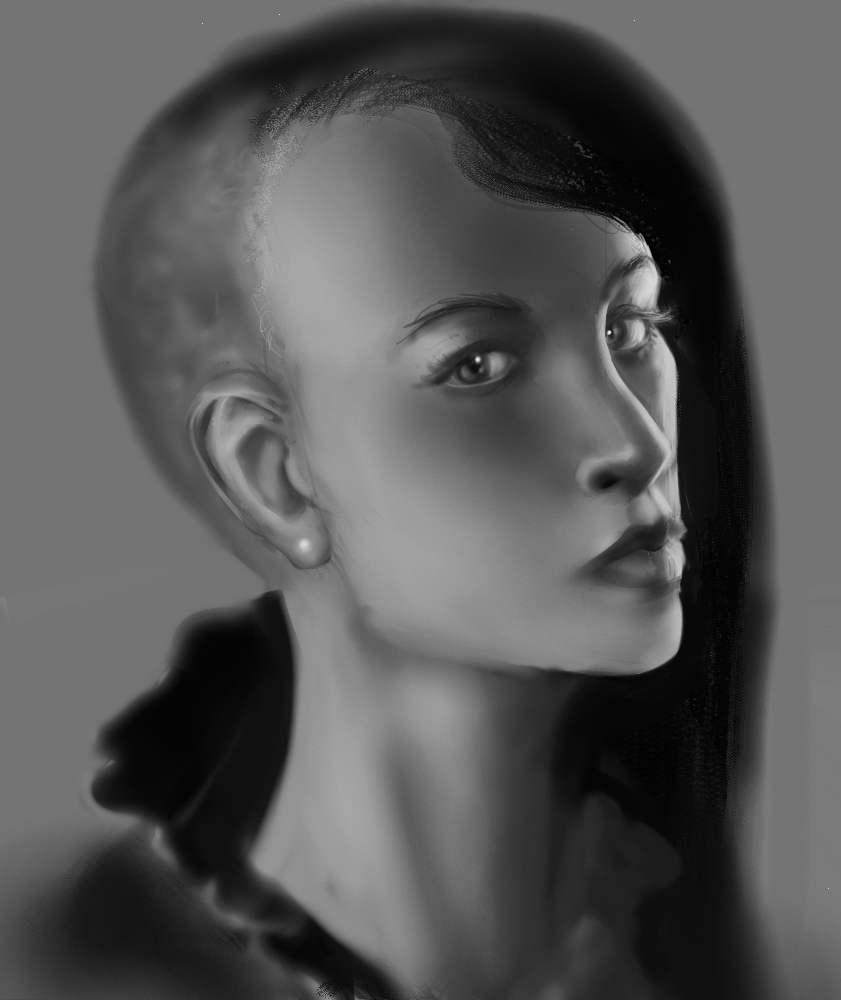 http://www.conceptart.org/forums/showthr...and-Tricks
---