Heya,
For a while now a small group of us have been getting together to goof around and occasionally help each other with art. We finally thought of actually regularly working together and helping each other out by doing group studies/projects together.
We get together on Tuesdays and pick a topic at random from Rian's magical spreadsheet using a number generator and then proceed to draw or paint the topic at hand. It's a rather free thing so we all do what we feel like when it comes to the medium and you can spend as long on it as you would like but we specifically get together on Tuesdays to do it as a group.
We will each be using this thread to show off our work as we thought it would be nice to share it with everyone here at Crimson Daggers HQ.
Below is a recap list of the subjects we have studied during our group sessions.
Session 01 - Skulls
Session 02 - Forced realism
---
Hey,
Here's what I did for the 1st session where our topic was "Skulls."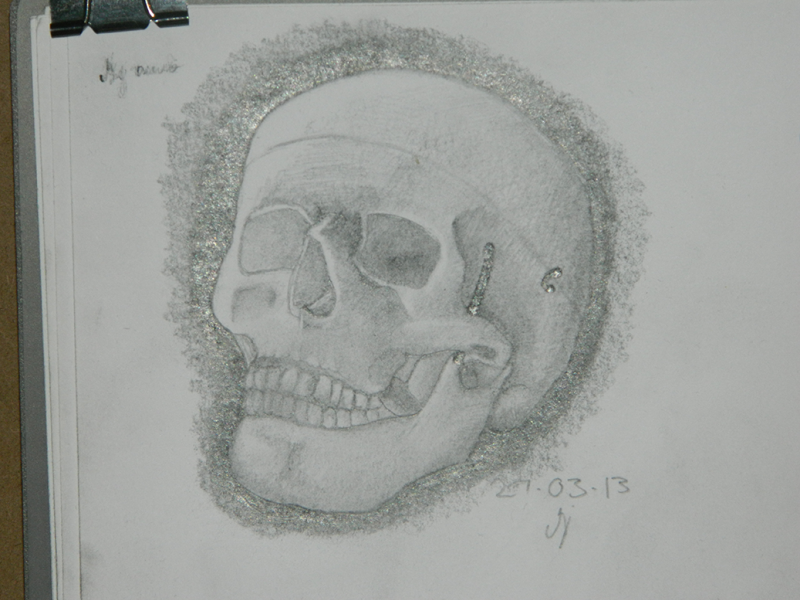 ---
Here's what I came up with for our 2nd subject which was "Forced realism" we all decided to try and draw Ariel from The Little Mermaid in a realistic way: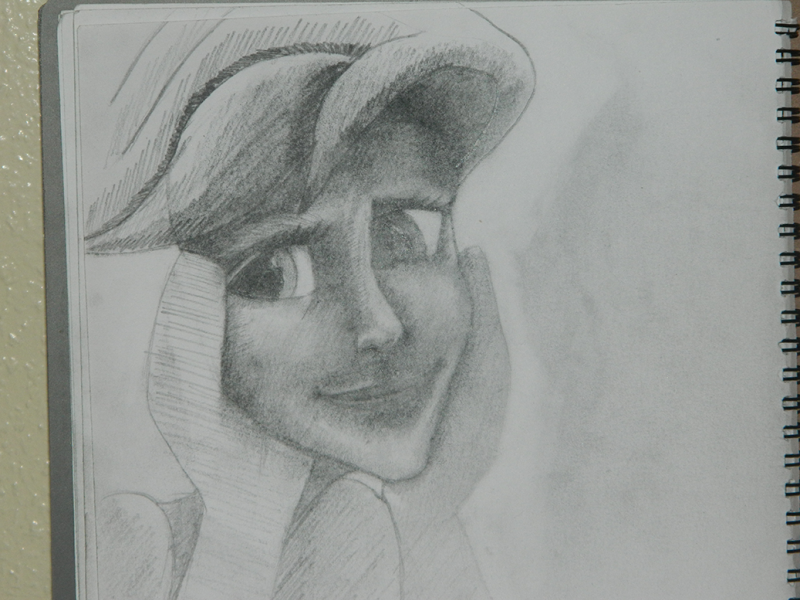 ---