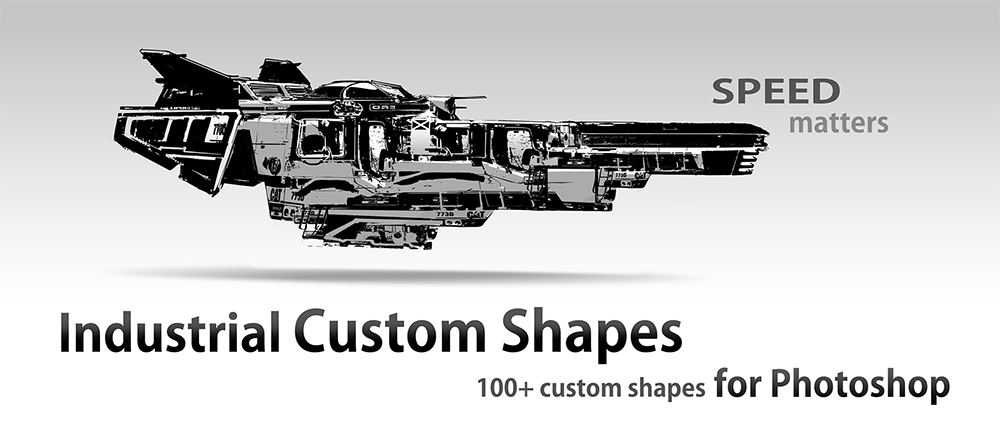 Original technique from sparth :
Ca.org Thread
My personnal library of custom shapes, ideal for quick generation of ideas for vehicles, mechs, buildings etc...
Import in photoshop and start creating designs in seconds !
how to use :
http://i.imgur.com/f6Dj0ty.jpg
Have fun creating,
Long Pham
http://longpham.cghub.com
---
The journey of a thousand miles begins with one step.
-Lao Tzu
Blog
|
Sketchbook
|
dA