Hi to anyone whose here.
A little of introduction of me. :) Im currently 16 now, and really i definitely want to have a job thats gonna lift me off from my current situation but importantly something that i can enjoy and have fun doing. which was art
Having maybe a little pior knowledge from just copying manga, once a blue moon, though seldomly still lots of fun, thats when i thought, having a career in the creative industry, might be what i had always wanted to do. Though i started out traditionally with pencil at a beginner level. I wanted to do those cool environments, digitally which is also possible traditionally
Im still alongside the trusty pencil and paper though! Maybe gouache the coming month.
Some of my first dgital attempt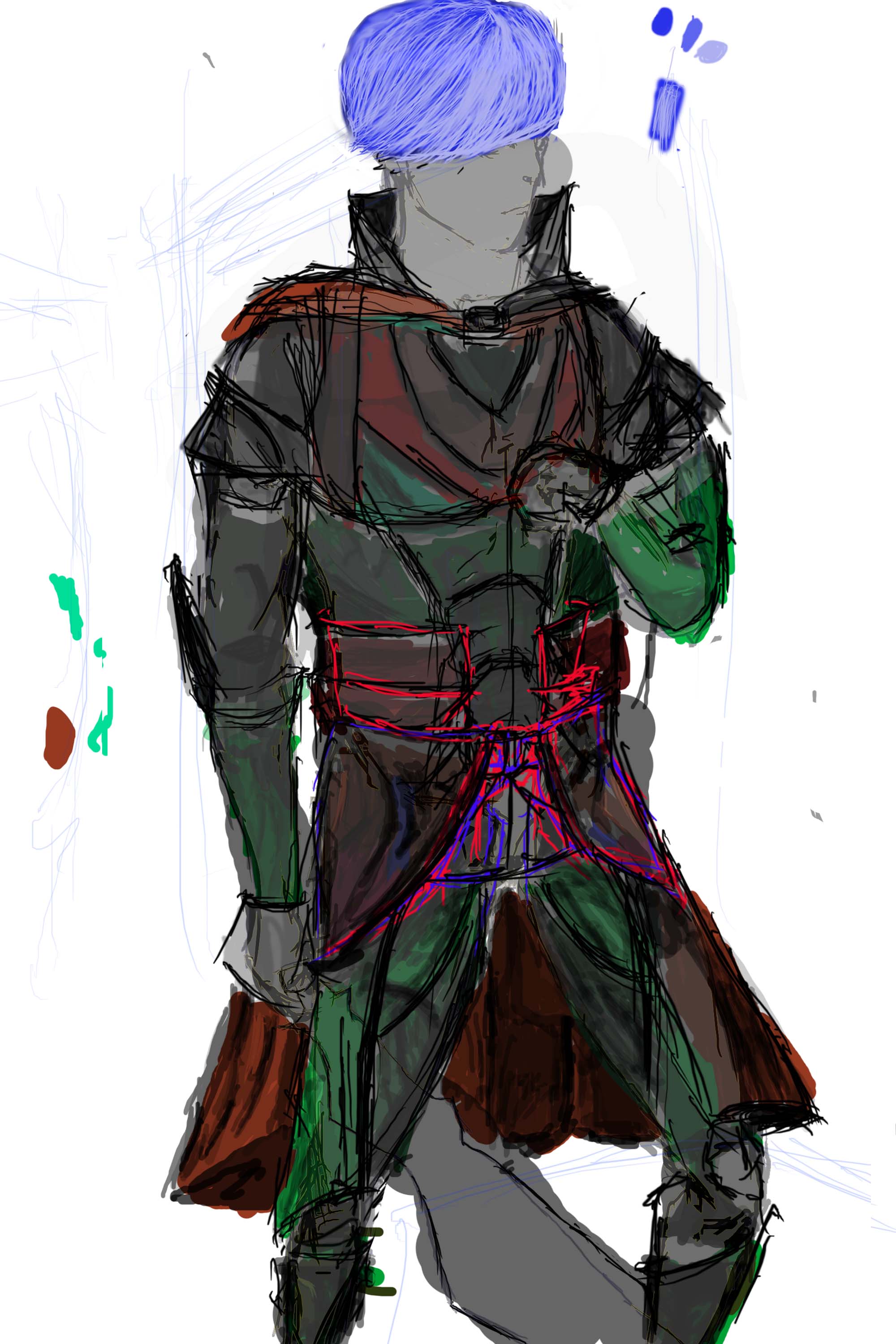 Currently on it for a month and a half now, some of my works newer works: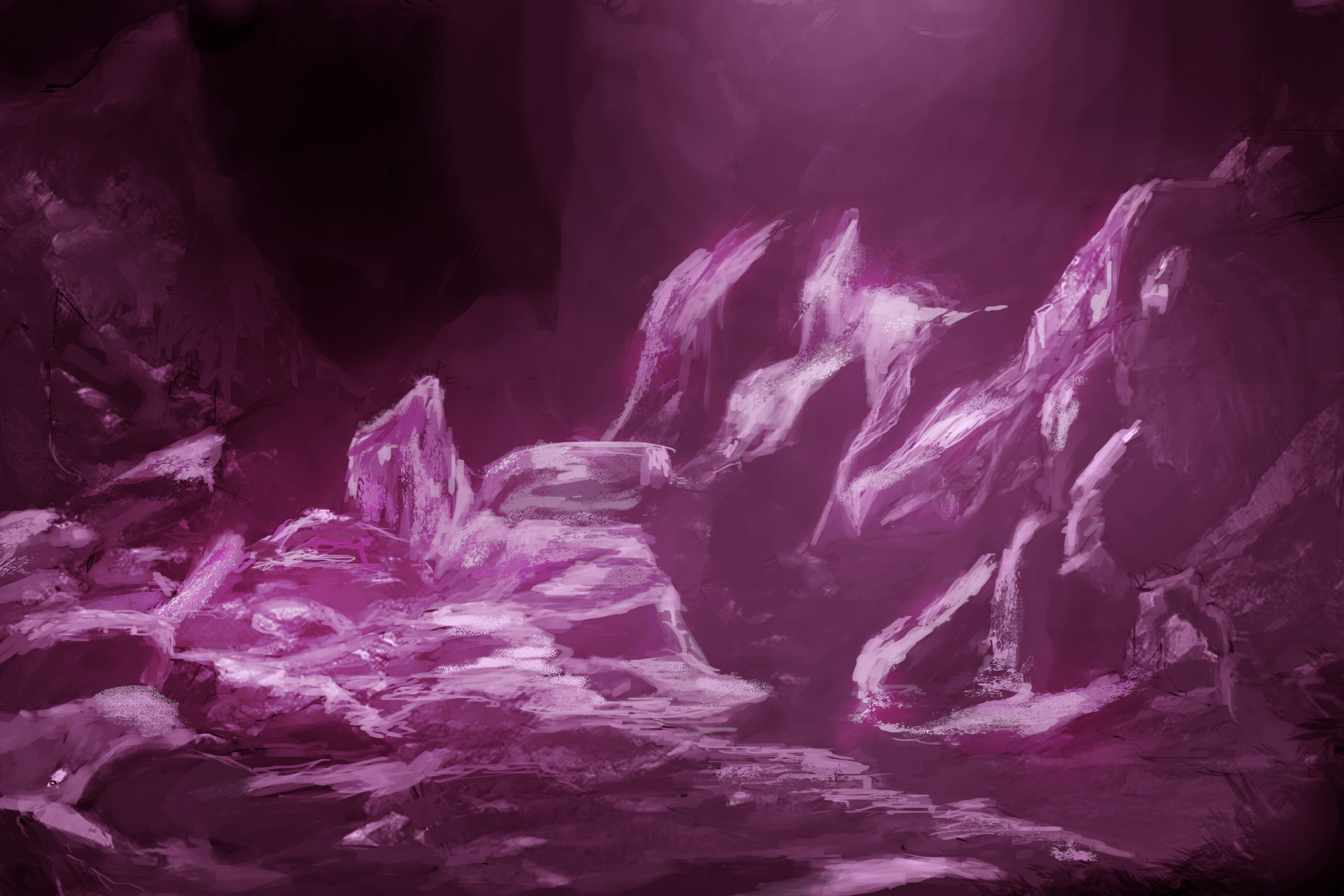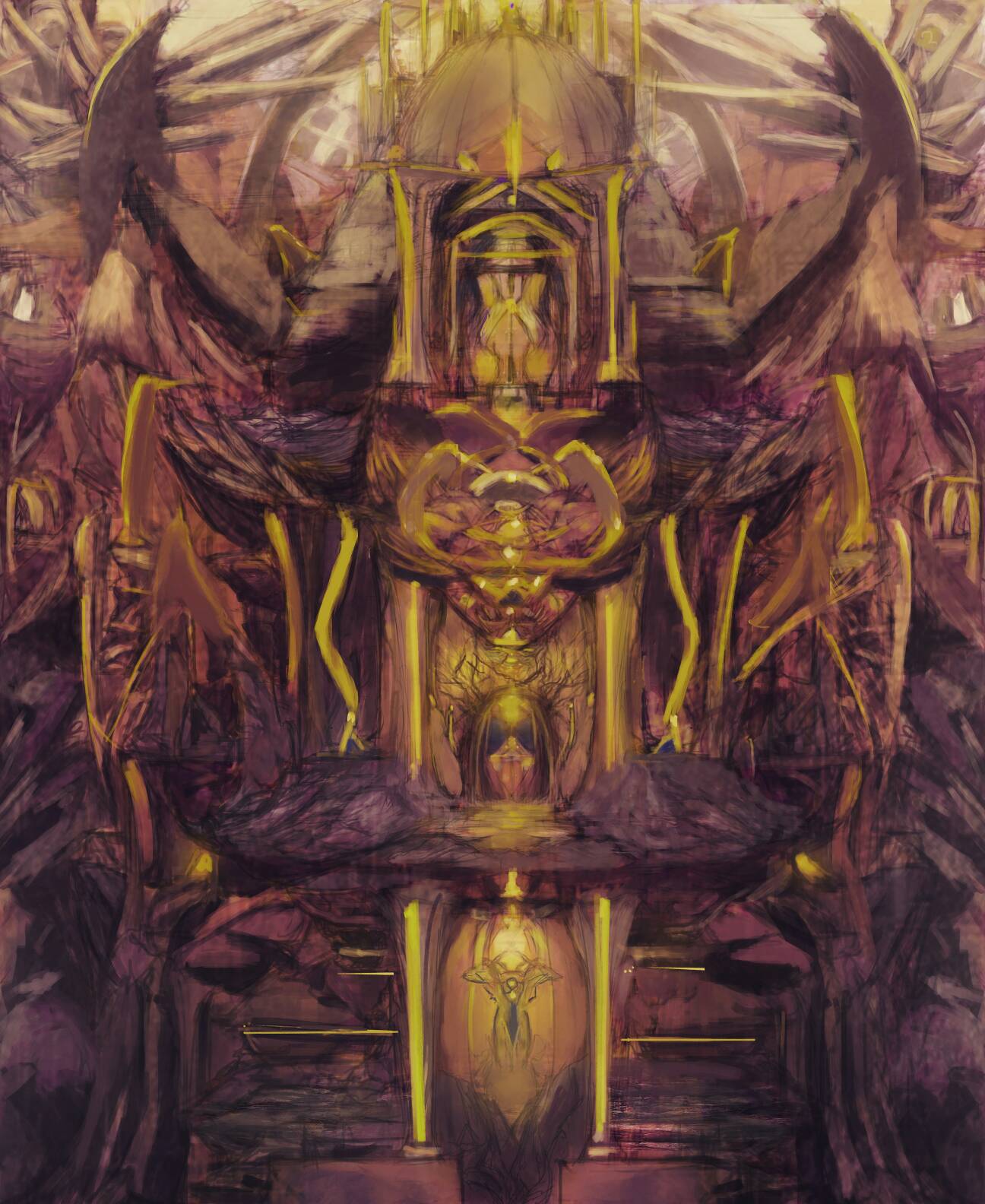 I'll be posting works, studies or etc, from now on starting woth what i did today. dont wanna mess up my sketchbook with old worka