I've been lurking here for a while, finally got the motivation to post. Anyway, hello, you can call me ego I guess and I'm 21 years old. I'm originally from Norway, but have been living in England for the past 2 years; recently moved to Scotland in order to start my first year of studying Computer Arts at Abertay University (although it's not my first year of Uni; had two failed attempts before, one in linguistics at the Uni of Oslo and one in Games Art and Design at the NUA). Aside from art, I have an affinity for languages (having attempted to learn multiple in the past; Japanese is my best non-Germanic language, and I'm taking Chinese classes at Uni) and worldbuilding, and tend to read about history, anthropology and psychology. As far as art goes, I like stencil art, surrealism, chiaroscuro, the sublime, animation art, and a bunch of other things. I also grew up with comics, and it's probably my favourite narrative medium along with games.
I started tracking my hours, working towards that 10k goal, when I started Uni earlier this year, so yeah. Got the idea from someone else's sketchbook on here, although I can't for the life of me remember who it was nor find it right now. Currently at 46 hours out of 10k.
I have had some pretty big problems with... art ego I guess, in the past (and the present, but to a much lesser degree), hence the sketchbook name. But yeah. Like a lot of other people I want to become a concept artist. And as cliche as it sounds, it's more of a *need* for me than anything else. Which is probably not a great thing, oh well.
I'm currently working on learning digital painting in Photoshop CC (mostly with ctrl+paint, although it's part of my Uni classes as well), doing a series of challenges (draw 100 things in line, then the same 100 things but painted, currently I'm doing eyes), and I'd like to start doing a design challenge as well.
Anyway, this is some recent stuff in chronological order: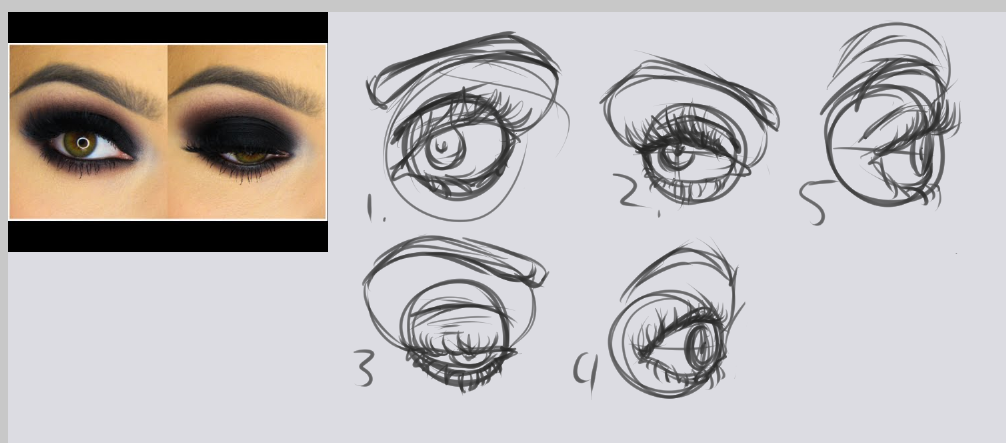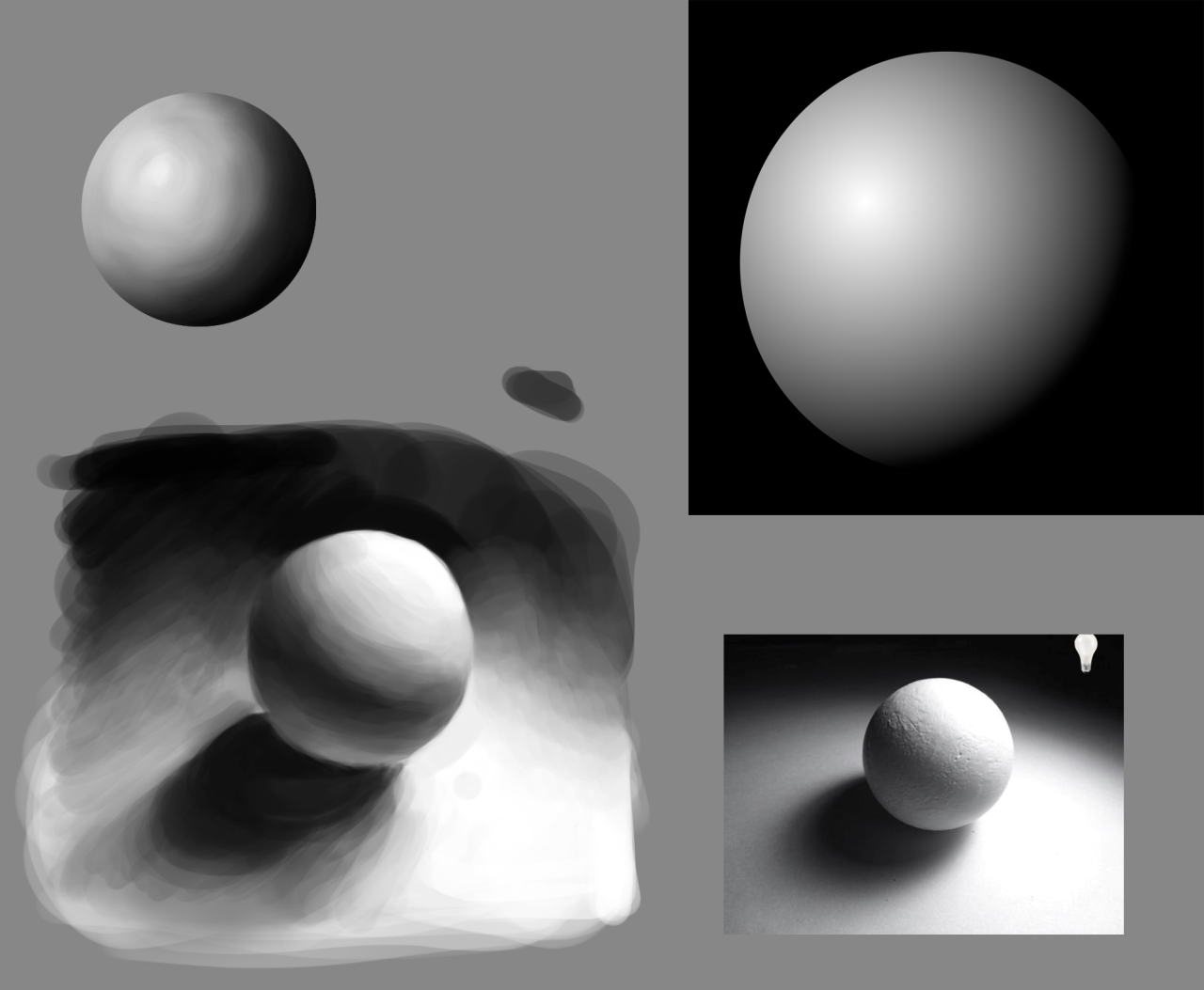 Most of my studies are traditional since we have a lot of life drawing at Uni, but they're a bit hard to upload since I don't have a scanner/decent camera atm. But yeah. Here's hoping I'll actually keep posting.
Critique is super appreciated, please rip my work apart!