It is an honour and privilege to share my work with everyone here. For some time I have followed a certain group of bold travellers going by the name of the "Crimson Daggers". I wished to join this most inspirational crowd for some time, but indeed felt somewhat shy. I've hid in the shadows for quite some time and observed from time to time only at distance. A stalker some might call me. But I assure you of no ill intentions.
So I humbly ask that you forgive my year or two (maybe three...) of creepy forum stalking and allow me to travel alongside each of you on this great artistic journey into the unknown.
In anticipation, I humbly welcome you to "the twilight zone". I would also ask that you do not confuse this with 'the "Twilight" zone'. That is most certainly not my zone.
Without further ado...
Current drawing focus: Figure drawing; gestural and tonal.
Current painting focus: Watercolour; colours - contrasts. Warms v Cools / Darks v Lights
I do my utmost to study at minimum 1.5 hours a day during the working week. Much more at the weekends. My current goal is 15 hours of focussed study per week.
(My figure drawings are all completed on large format paper, so it's impossible to scan. I am sorry for the poor lighting in the photographs.)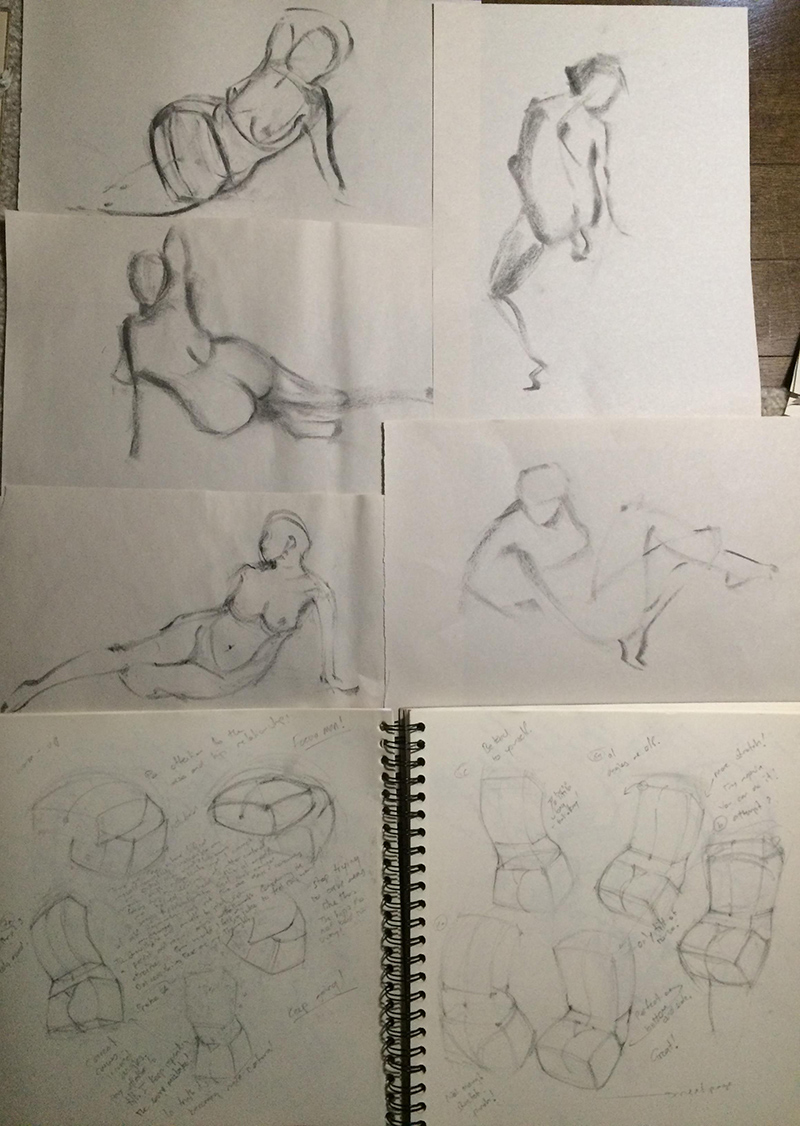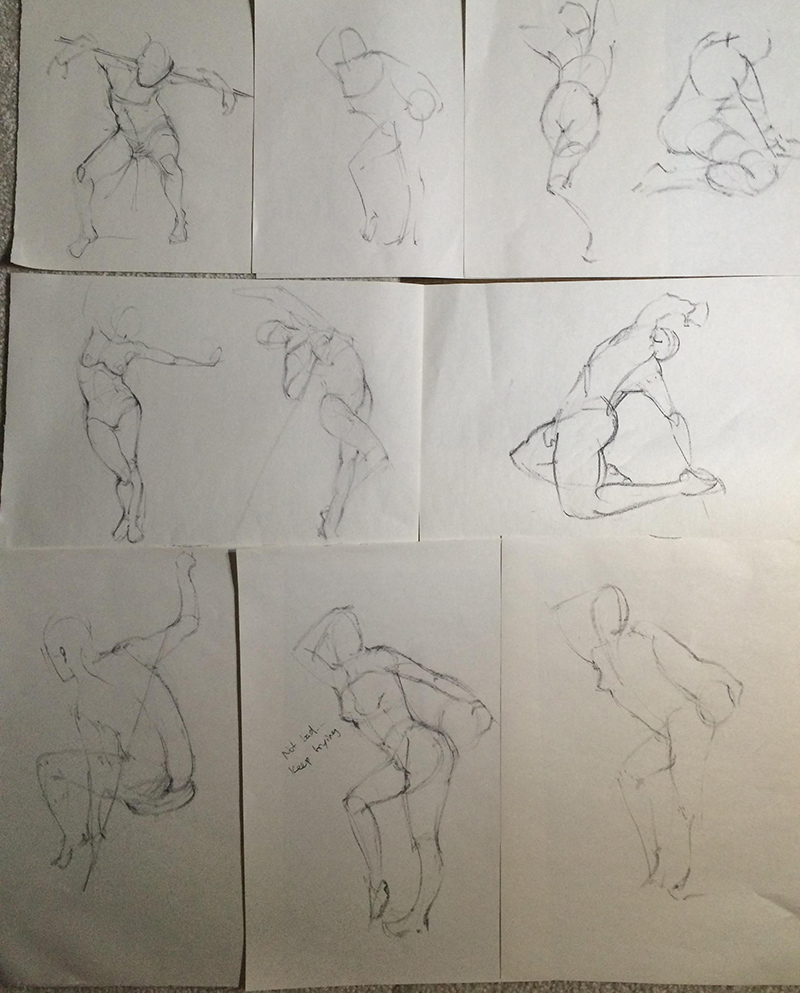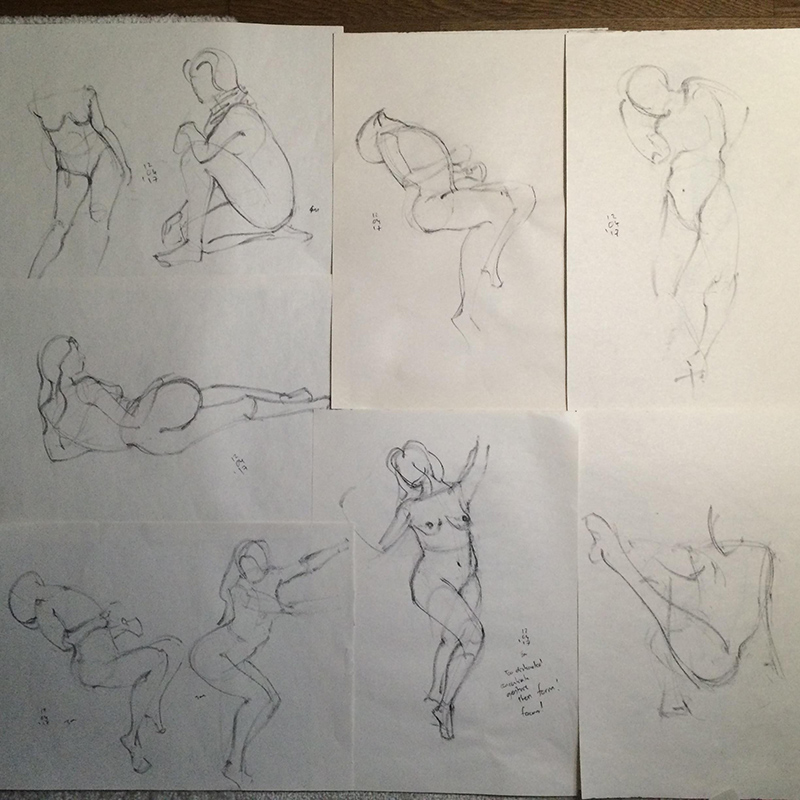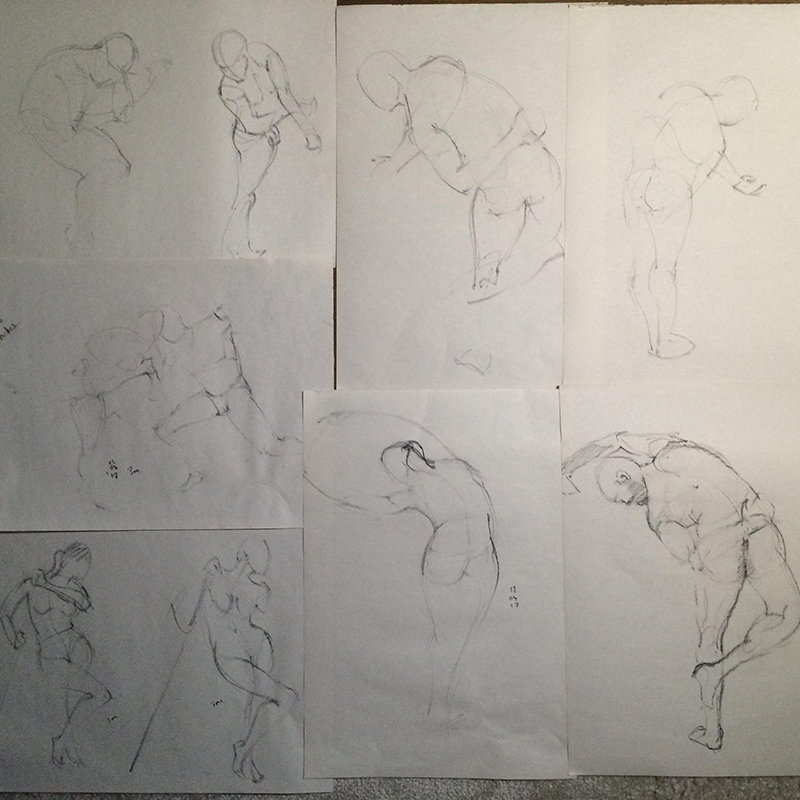 Watercolour current works in progress: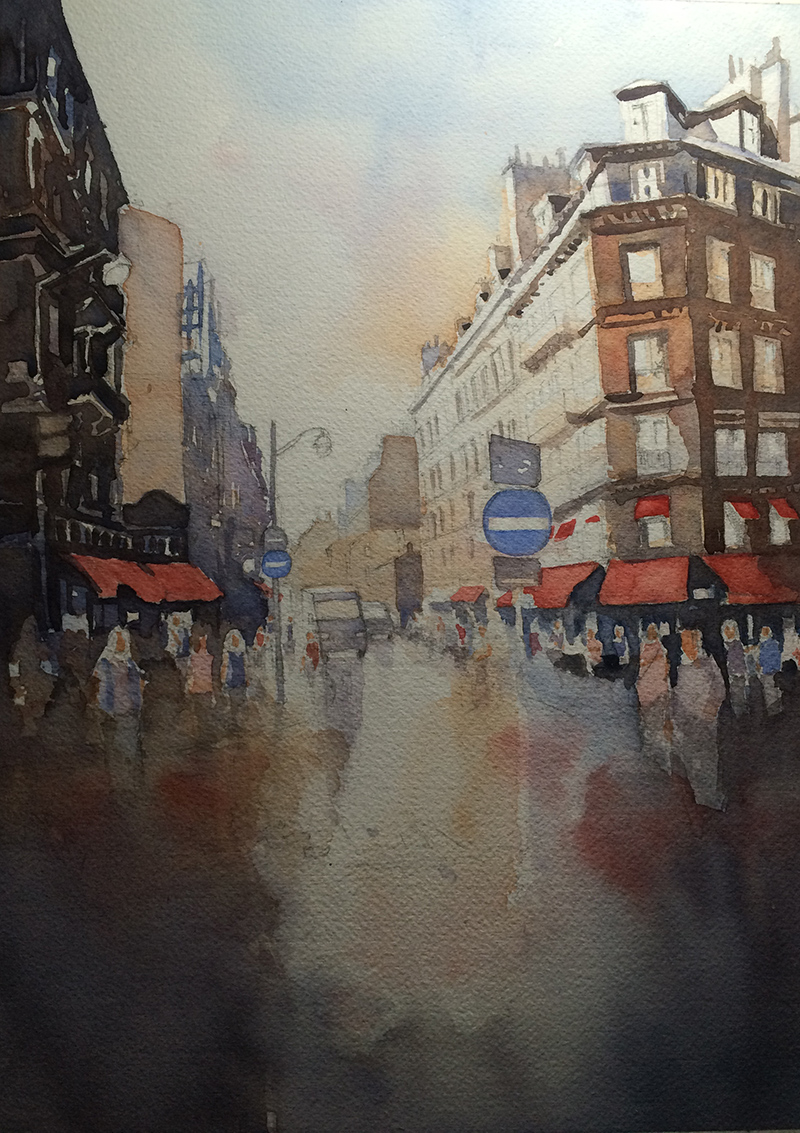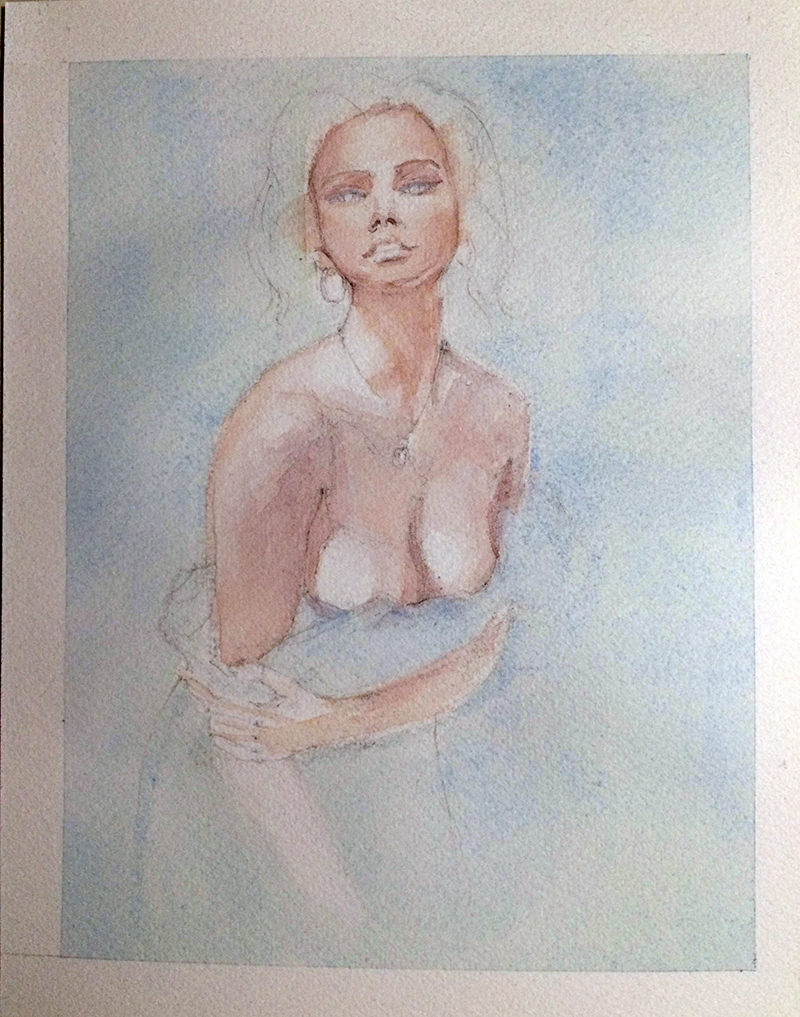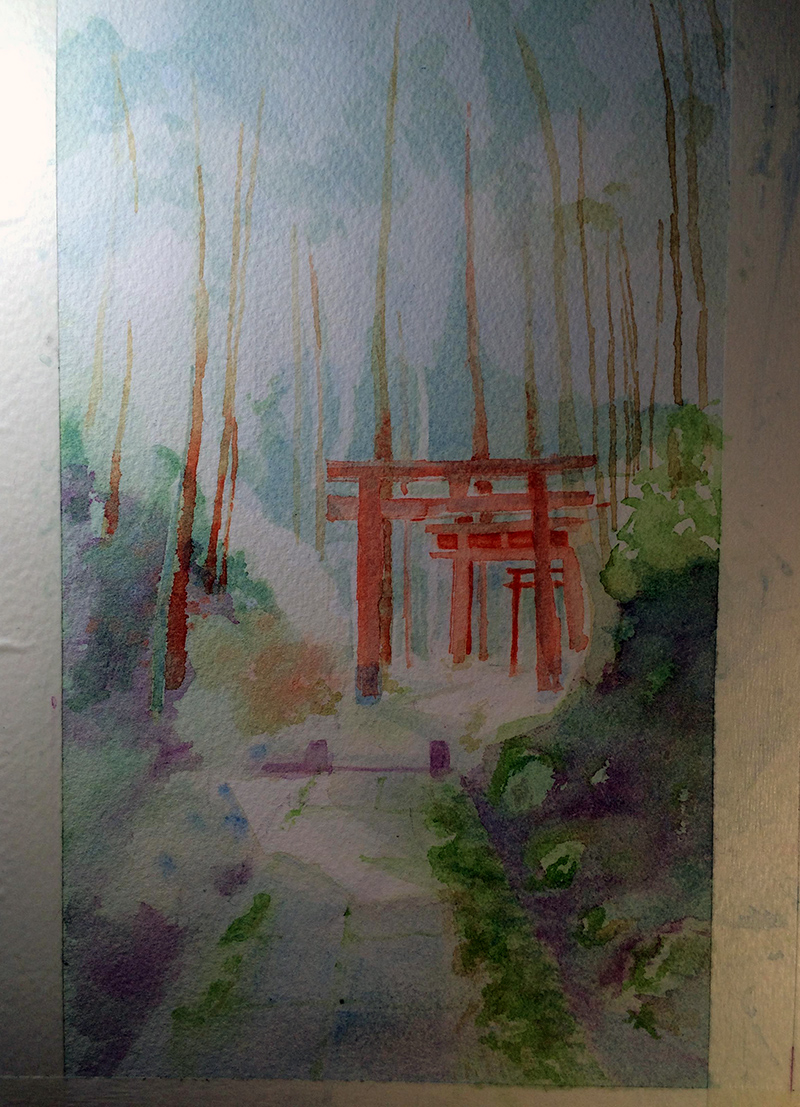 Comments and criticism welcomed with many thanks.
---
- EmEl