I posted this in the wrong place yesterday, sorry about that.
Anyway im trying to get better. I am going to try and push this picture I drew the day before yesterday as far as I can. 
I pretty much need to learn everything. 
This is the sketch. I always do stuff like this, super rough and sloppy. I never could do tattoos because of that.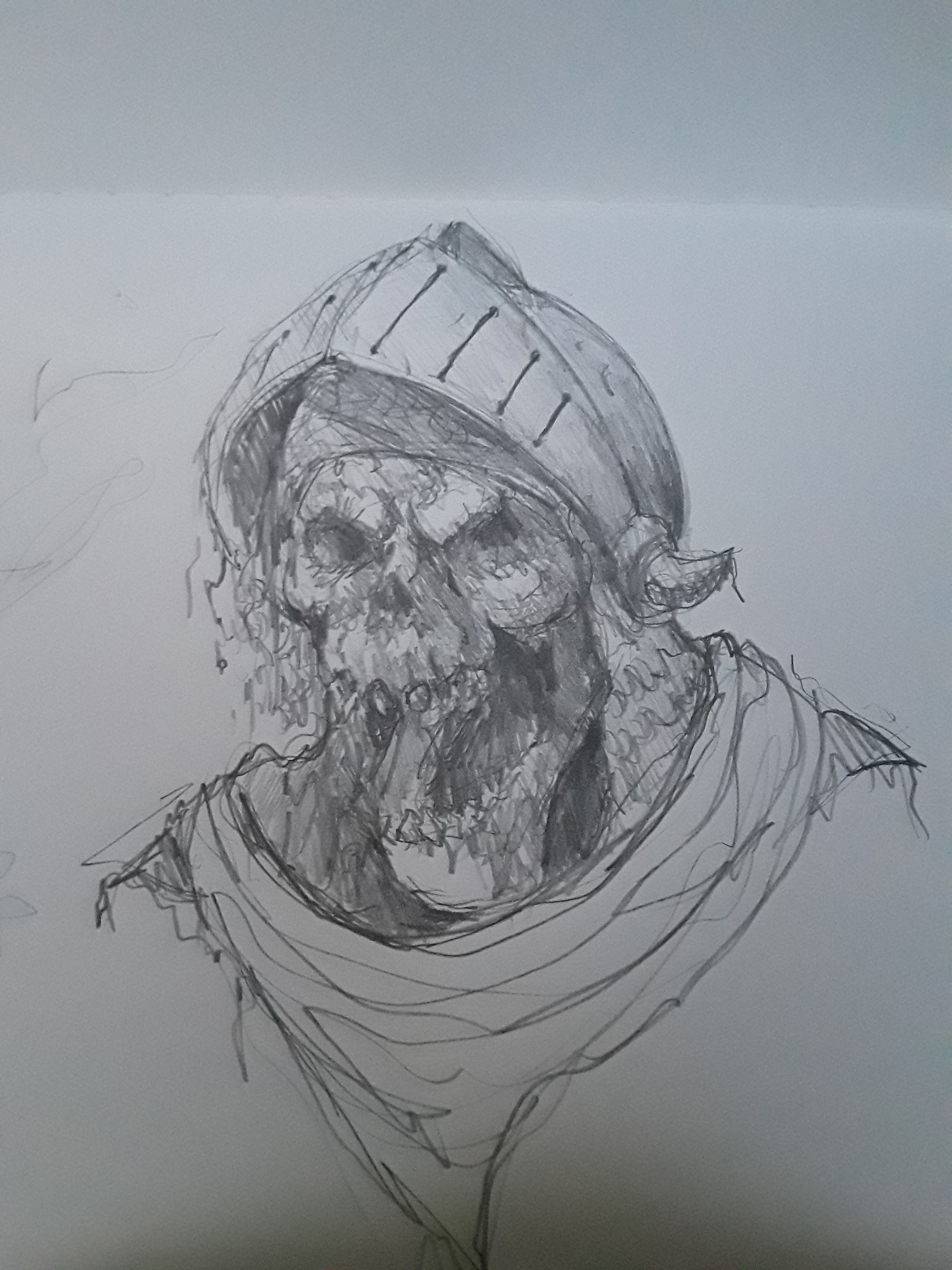 I took a picture of it and put it in photoshop and am trying to clean it up.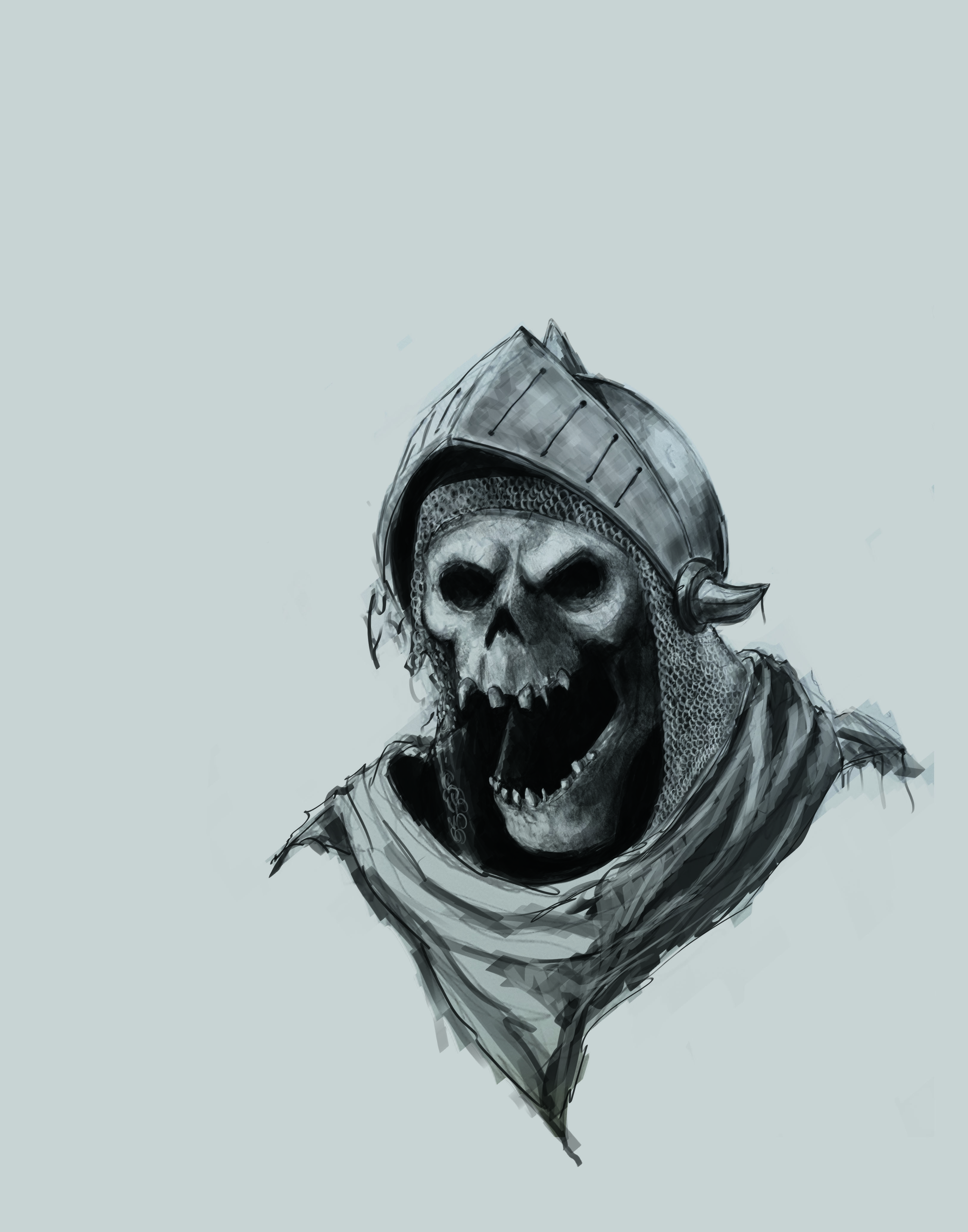 no idea what I am doing