Hey guys,
I'm new here and I've been lurking around for a week or two, it's so inspiring to see everyone working and striving to improve themselves and their art!
I'm still quite a n00b and I know I have years and years to go, but I hope to use this sketchbook to make (close to) daily posts and receive some direction. I'm also looking for any advice on some sort of study structure as I try to improve my work to a professional quality.
ALL CRITICISM AND ADVICE IS WELCOME!!!!
You guys seem awesome from the threads I have lurked, and I hope to become an active part of this wonderful community!
P.S. I'm working on 5 pages of a graphic novel with a friend to apply for a grant hence all the kraken concepting!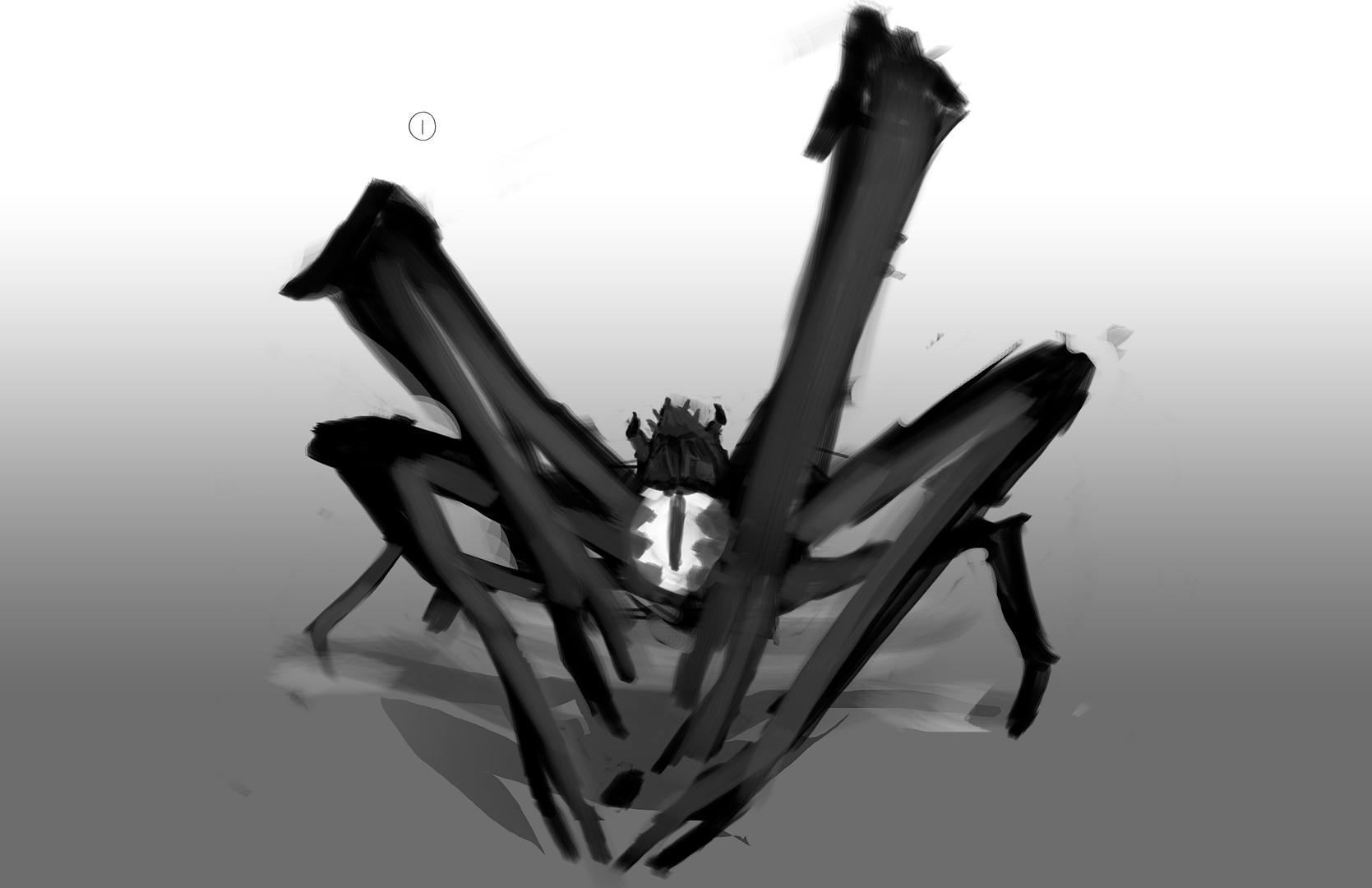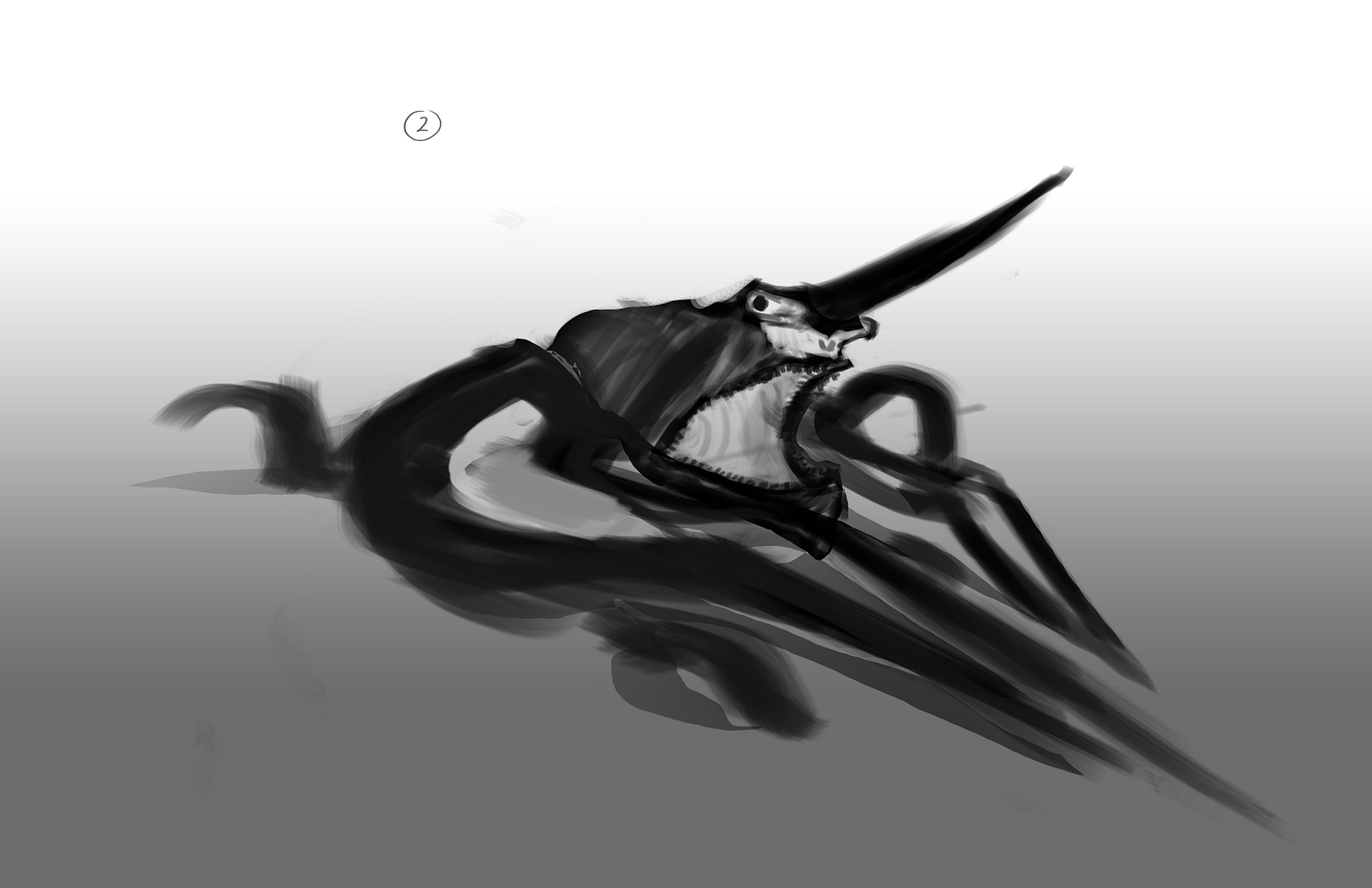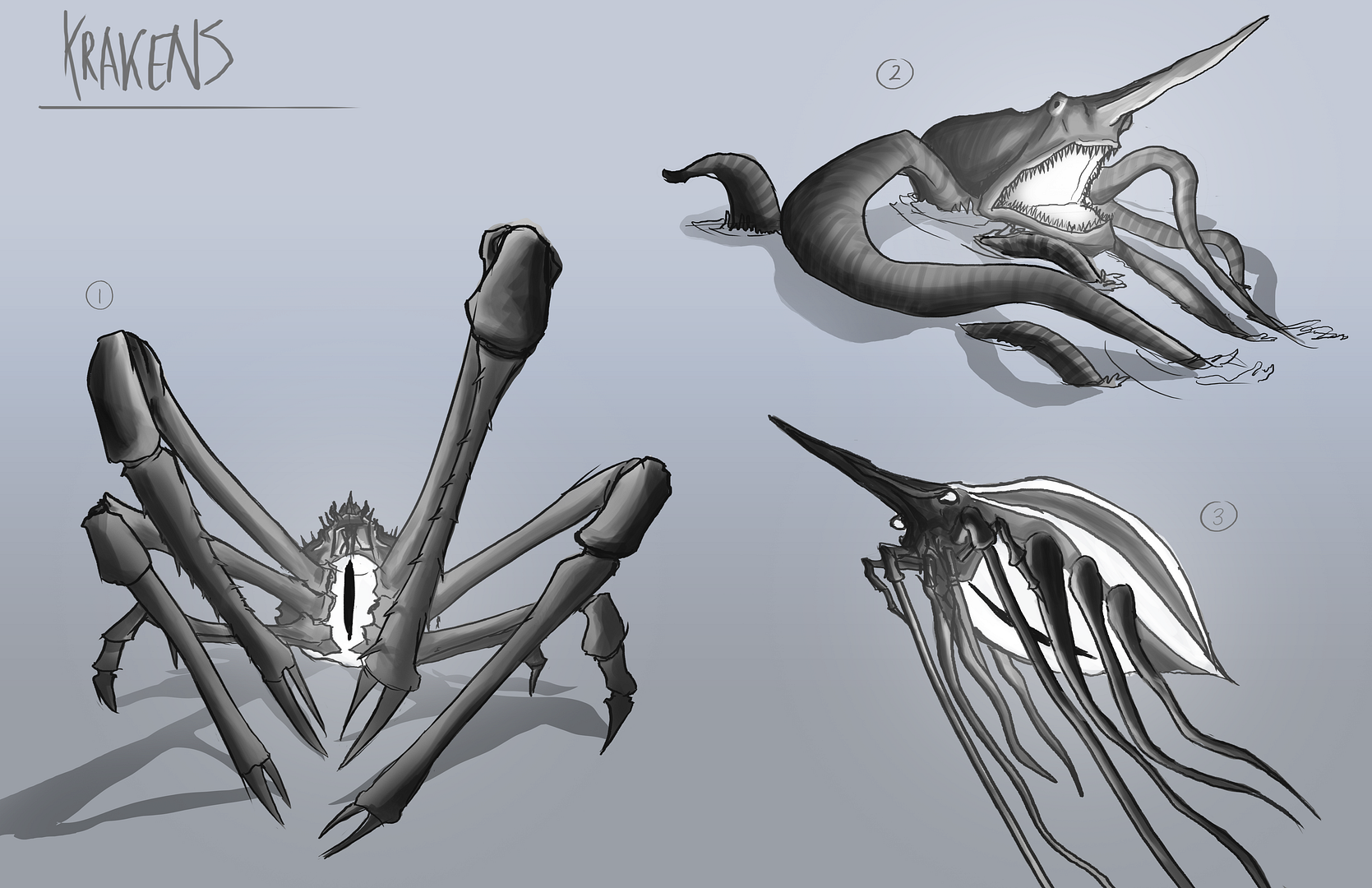 And some environments and other miscellaneous stuff I've attempted: