Wow guys, thanks for the awesome paintovers. It is always refreshing to get other artists point of view. I really, really appreciate it!
I will take every note in consideration and analyze them. Unfortunately I have a lot going on in my personal life right now, and I dont have the time, energy or motivation to draw or paint... But I will be back I just need some time.
Thanks for the support guys and again I really appreciate it!
These few boxes are the only drawings i've done since the last post :/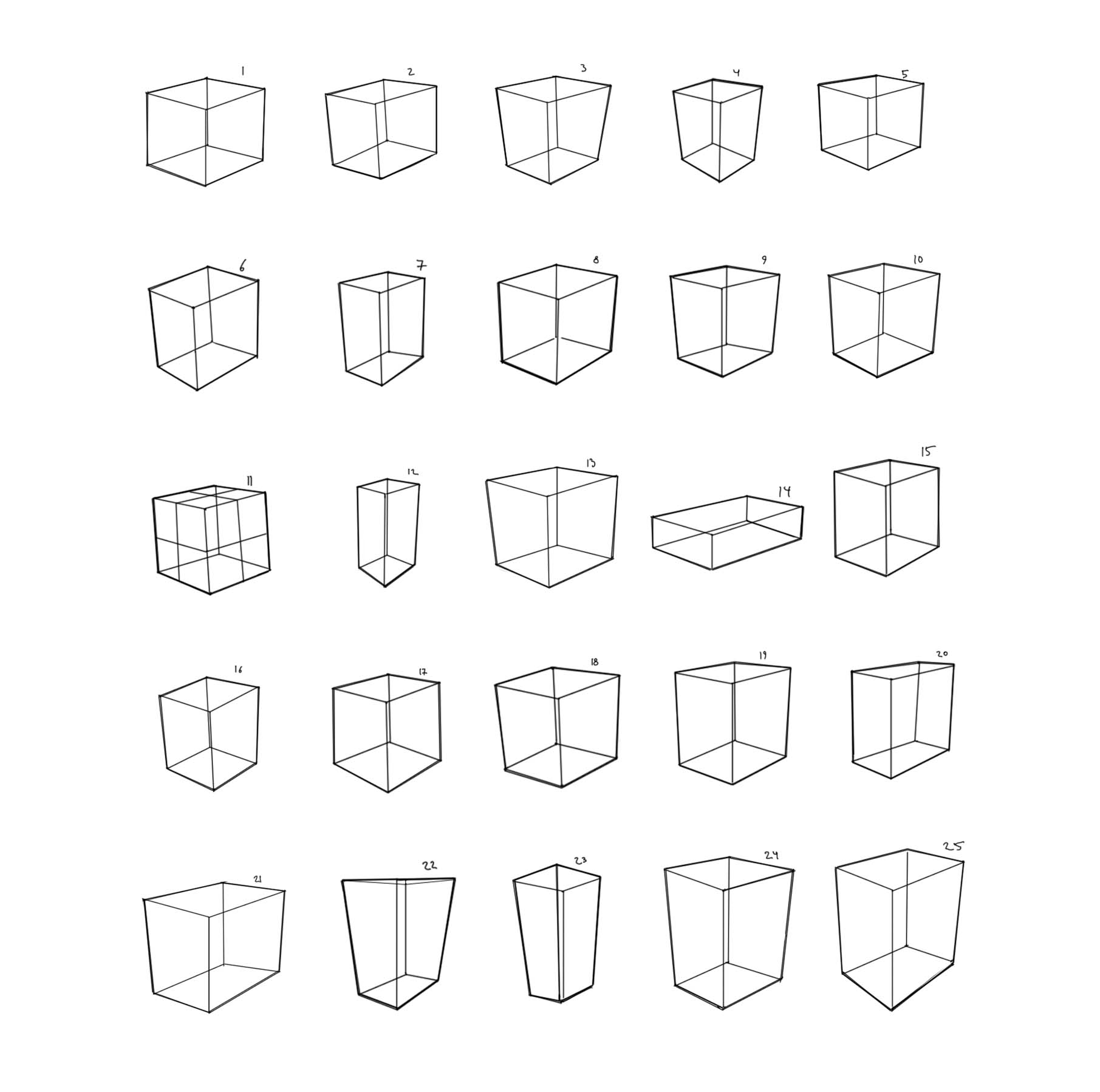 ---