Hey Everybody,
I've been working hard on building myself an Illustration portfolio aimed at Trading Card Art in my spare time since the start of this year, 2013. It's small, but growing.
I've been using Jon Schindehette
portfolio building class
over on The ArtOrder. If you dont know about it, check it out! It's a must!
Hope you enjoy. Feedback always welcome.
Tony
[attachment=24915]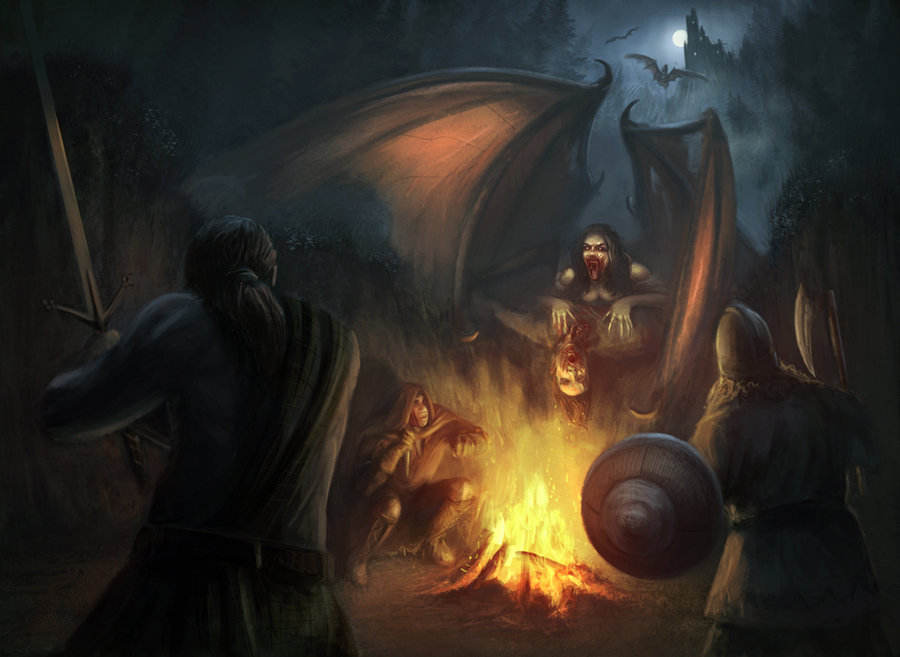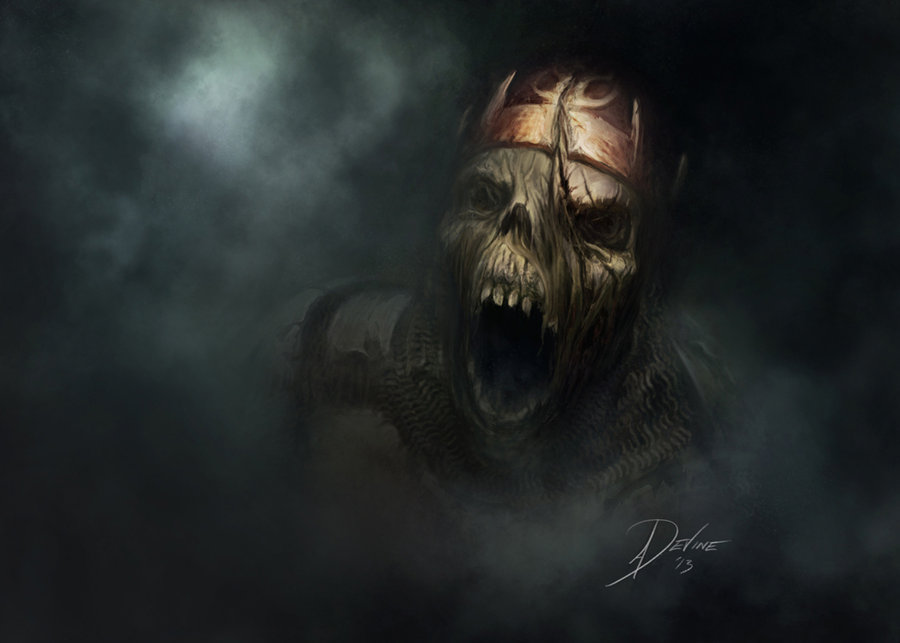 ---