Ugh, totally bombed on this one. I hate the arm the hand and the background.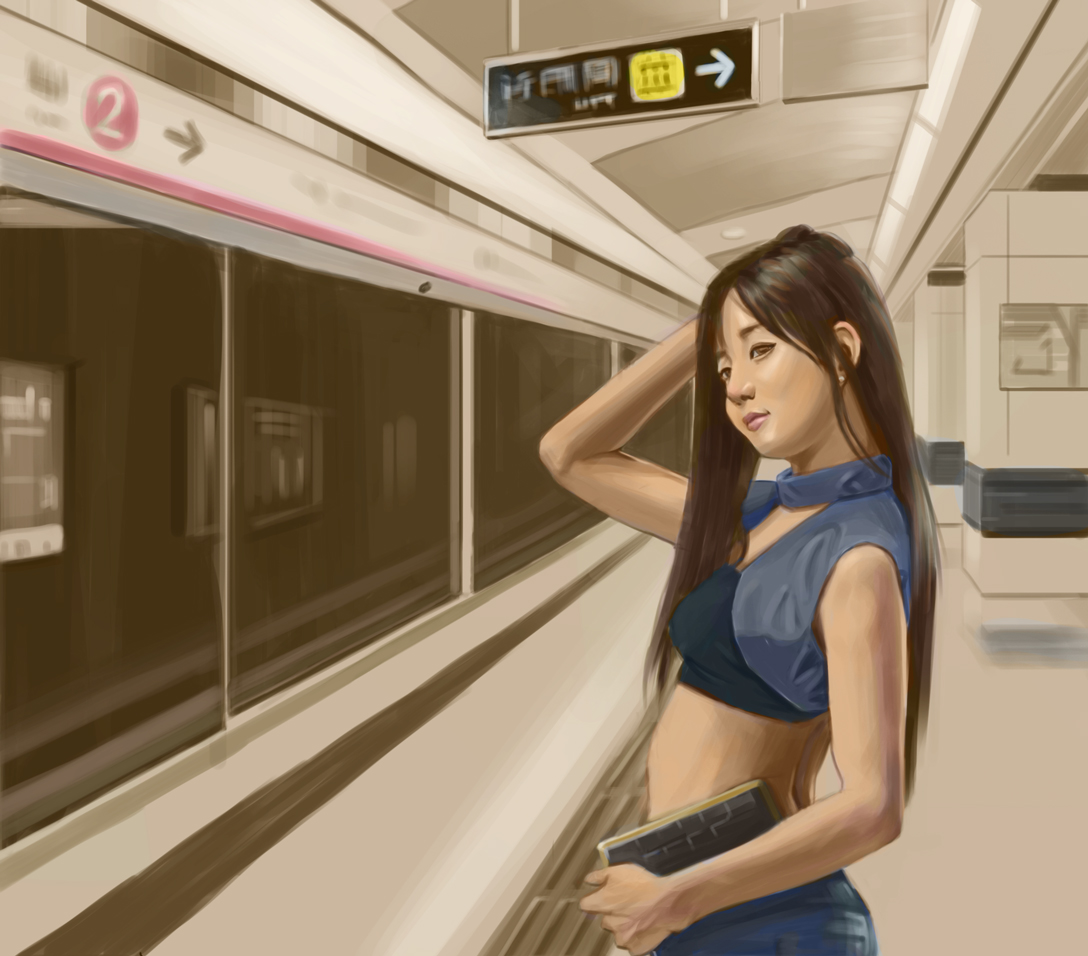 Finally decided to make portrait studies; Hands studies (not just silly quick gesture drawings); and learn more Sargent in the coming days. Things will get ugly!
---
If you are reading this, I most likely just gave you a crappy crit! What I'm basically trying to say is, don't give up!  
----
IG:
@thatpuddinhead