Some new stuff from the last few days. I had to take care of some stuff Monday so I only had time for a quick still life study (about 3 hours) of two plastic cups which I could of done better on. Spent Tuesday working on a photo study from Black Sails which I butchered the more I worked on it. I was only going to spend a couple of hours on it but it ended up taking me the entire day since I had difficulties mixing the correct colours and ended up not finishing it since I had spent too much time on it.
Today I did some gesture drawings in the morning which still need alot of work, I'm not sure if it will be better for me to spend more time on my gesture drawings rather than continuously doing multiple 1-2 min poses since I feel like I'm not seeing an improvement in them.
I then moved onto some anatomy drawing of the pectoralis major again using reference and some from imagination, and ended the day by doing some notan studies (please excuse the first 2, I wasn't sure what I was doing at first) of my room using a viewfinder.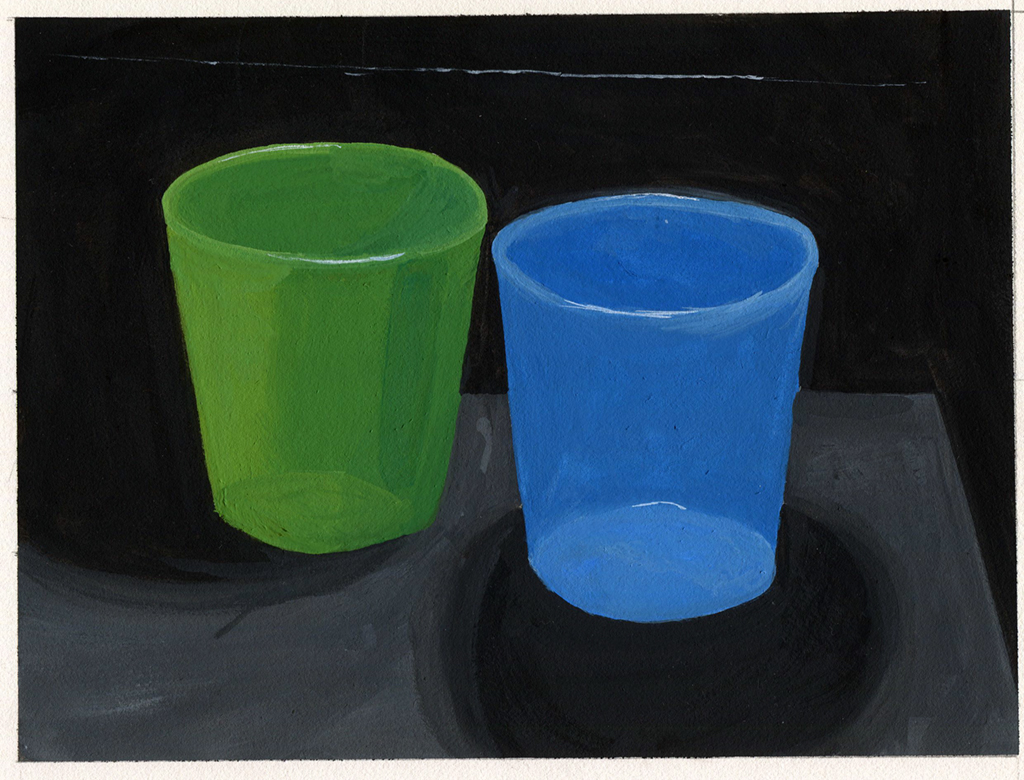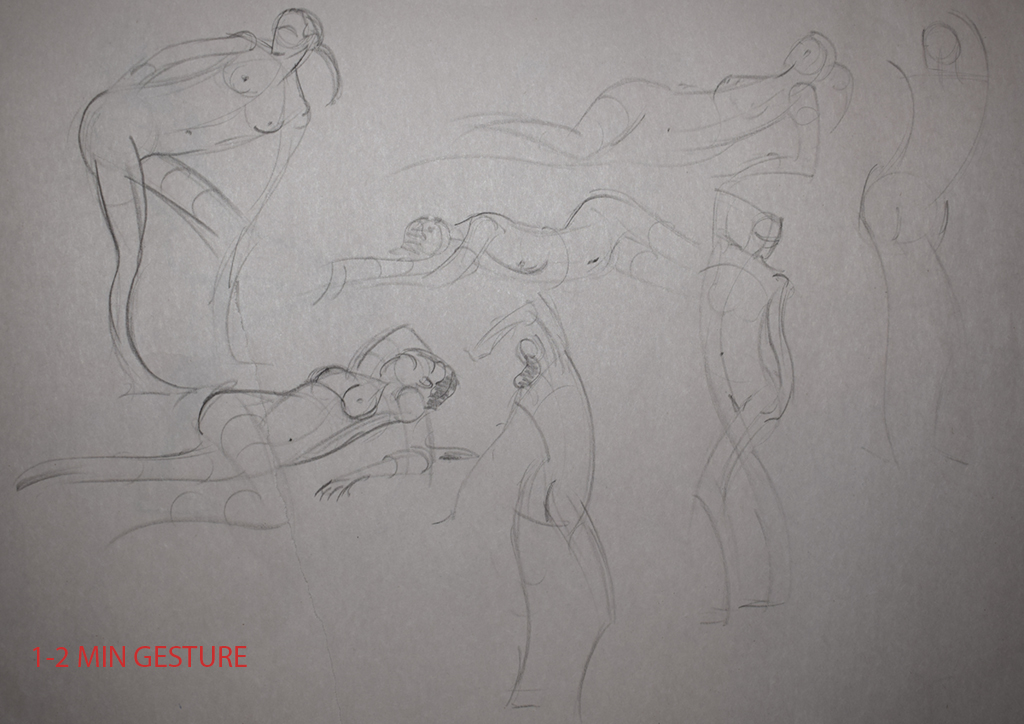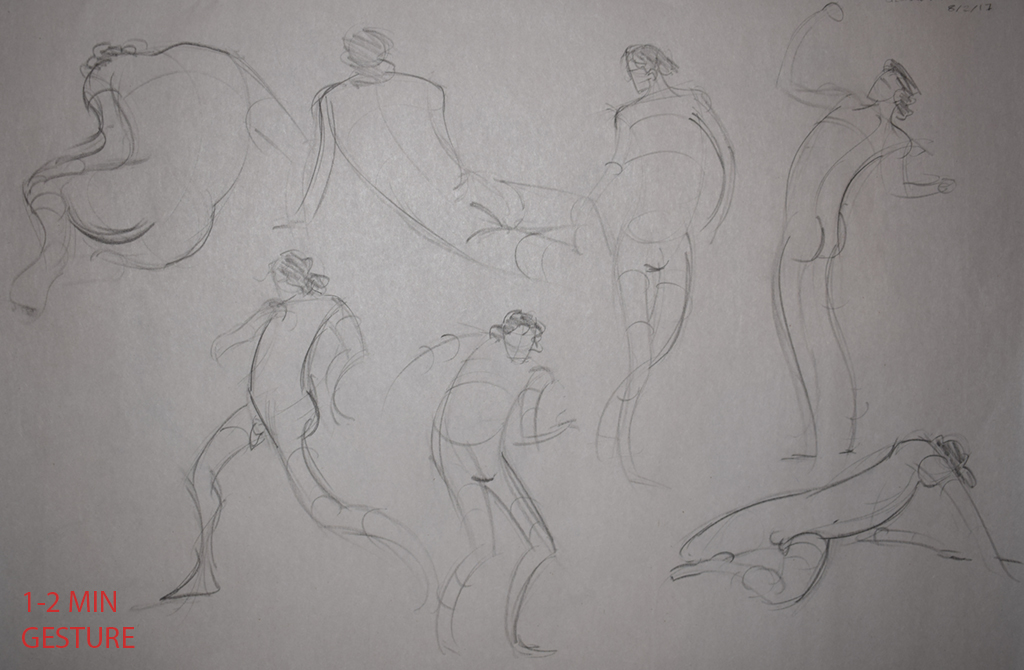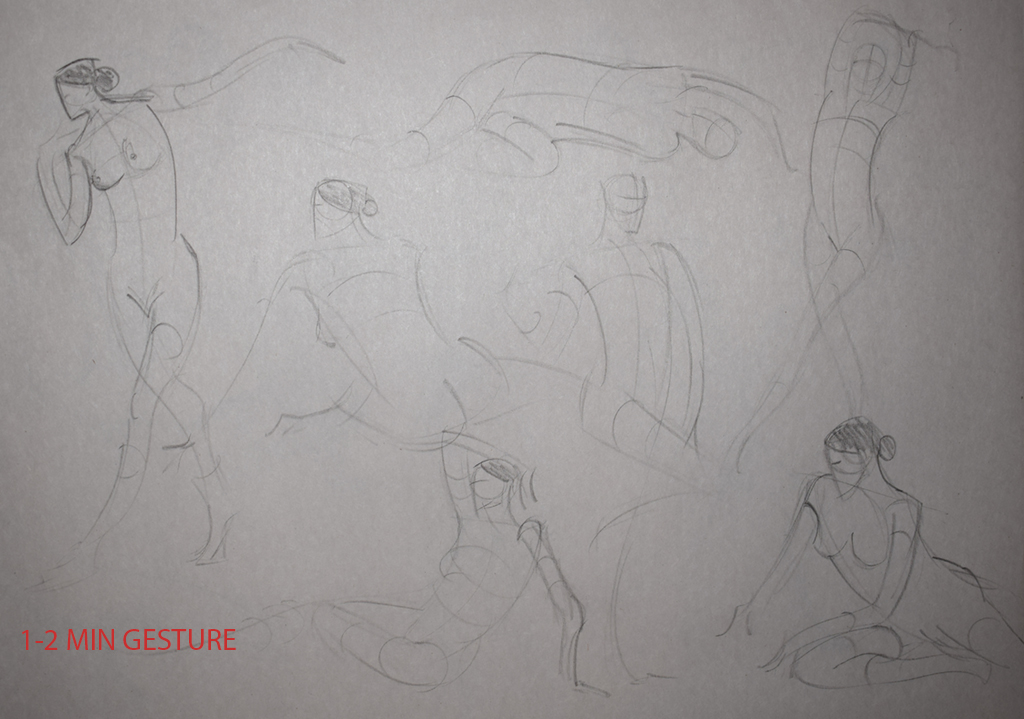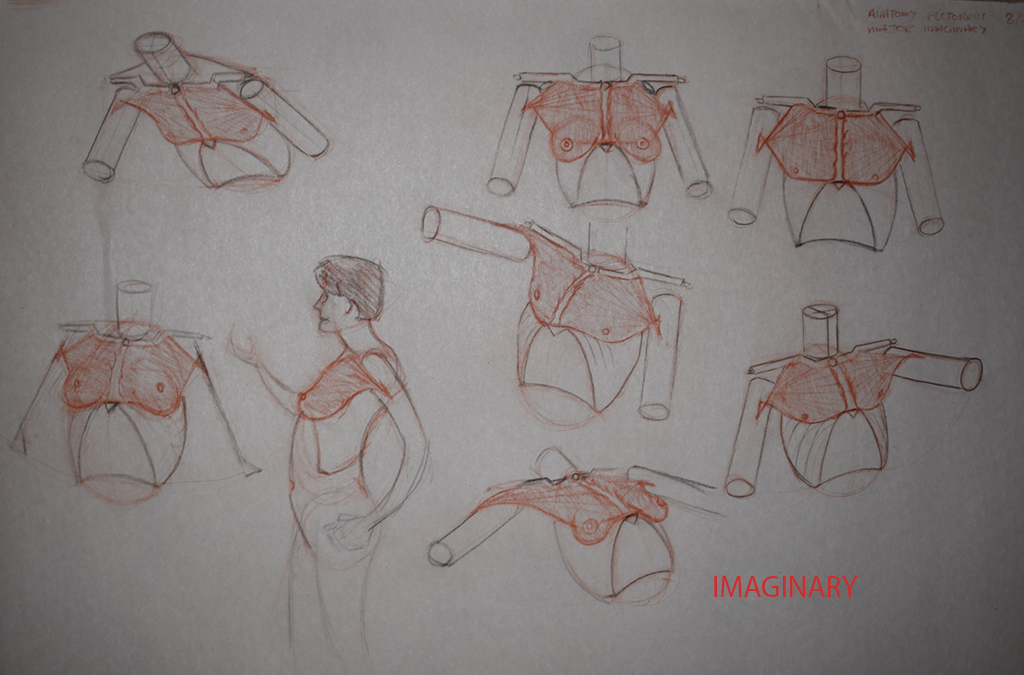 ---