Artloader - Thanks for dropping by :) I really like how ateliers map their shadow shapes and just like you I find it to be a great way to show form.
Last week I got abit carried away and mainly focused on arm anatomy from Loomis's figure drawing book, drawing it quite a few times while using the reference and then drawing it alot from memory and then correcting any mistakes. Apart from that I purchased the torso anatomy course from Proko as I had heard good things about his courses and wanted to try it myself so I attempted a anatomy trace over which was the focus of the first video and yeah, definitely need alot of work haha. Lastly some figure drawings from my life drawing class from yesterday.
For now my plan is to follow along with Prokos' torso anatomy course as it seems well structured and comes with assignments with each section and I work alot better when I follow a set plan. I am also planning on giving the Watts Atelier Online a go at the start of June as again it appears to be very well structured with recommended assignments. 
Again any crits would be most welcome. :)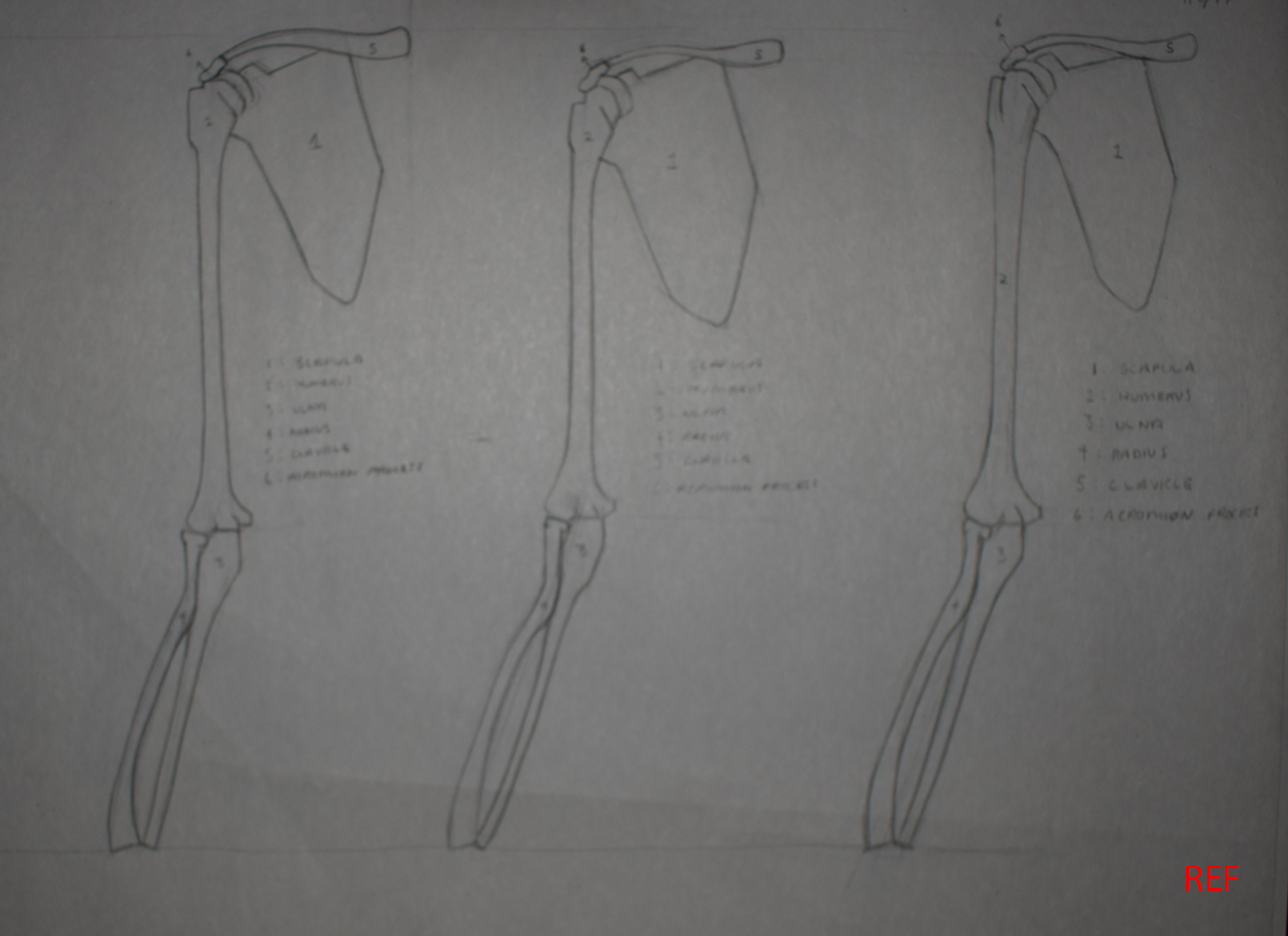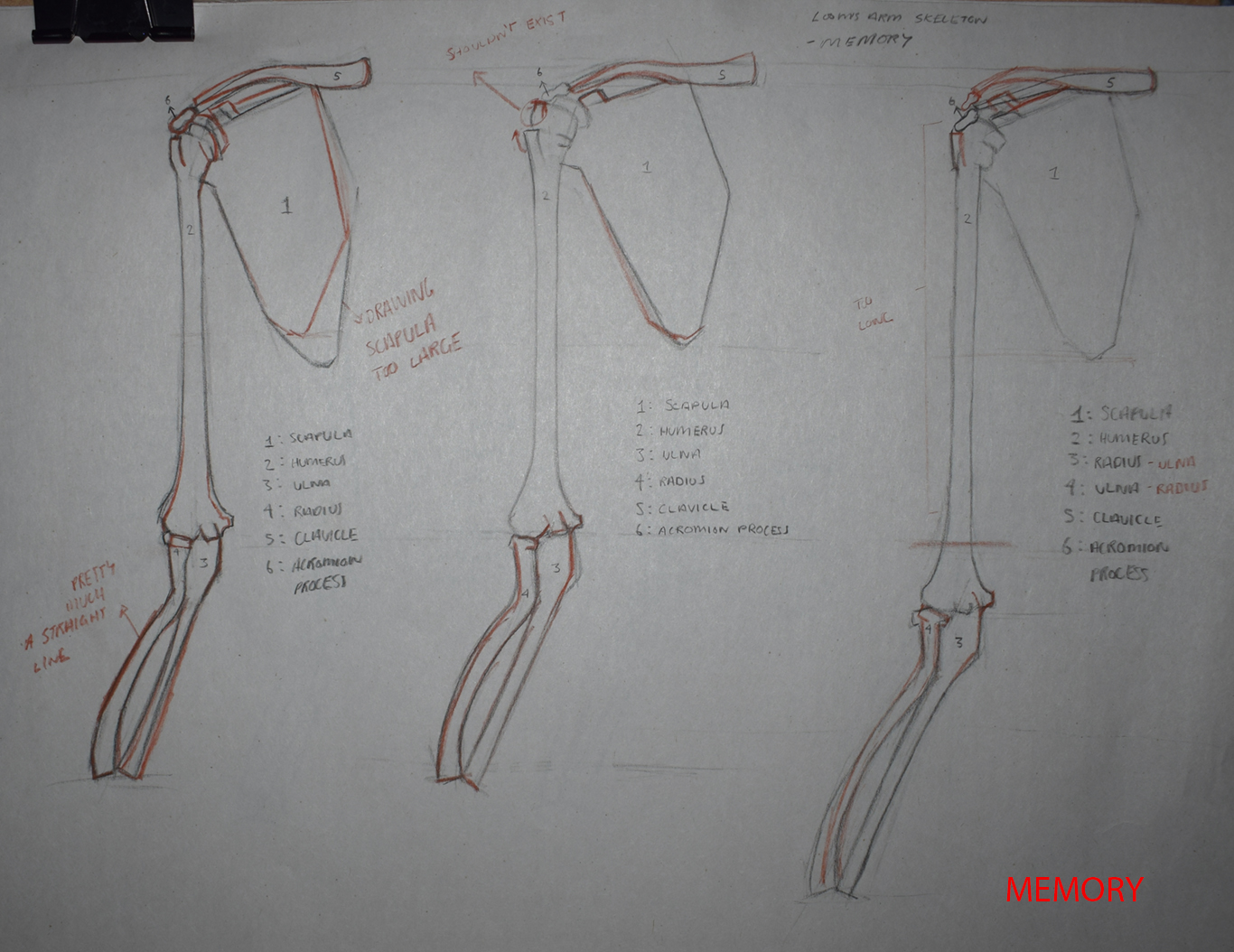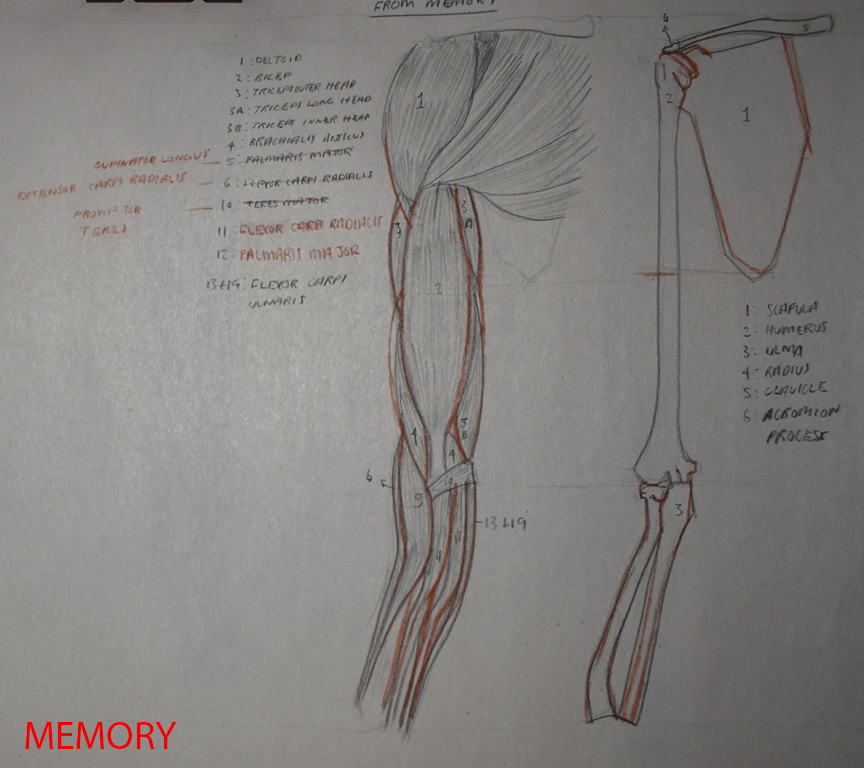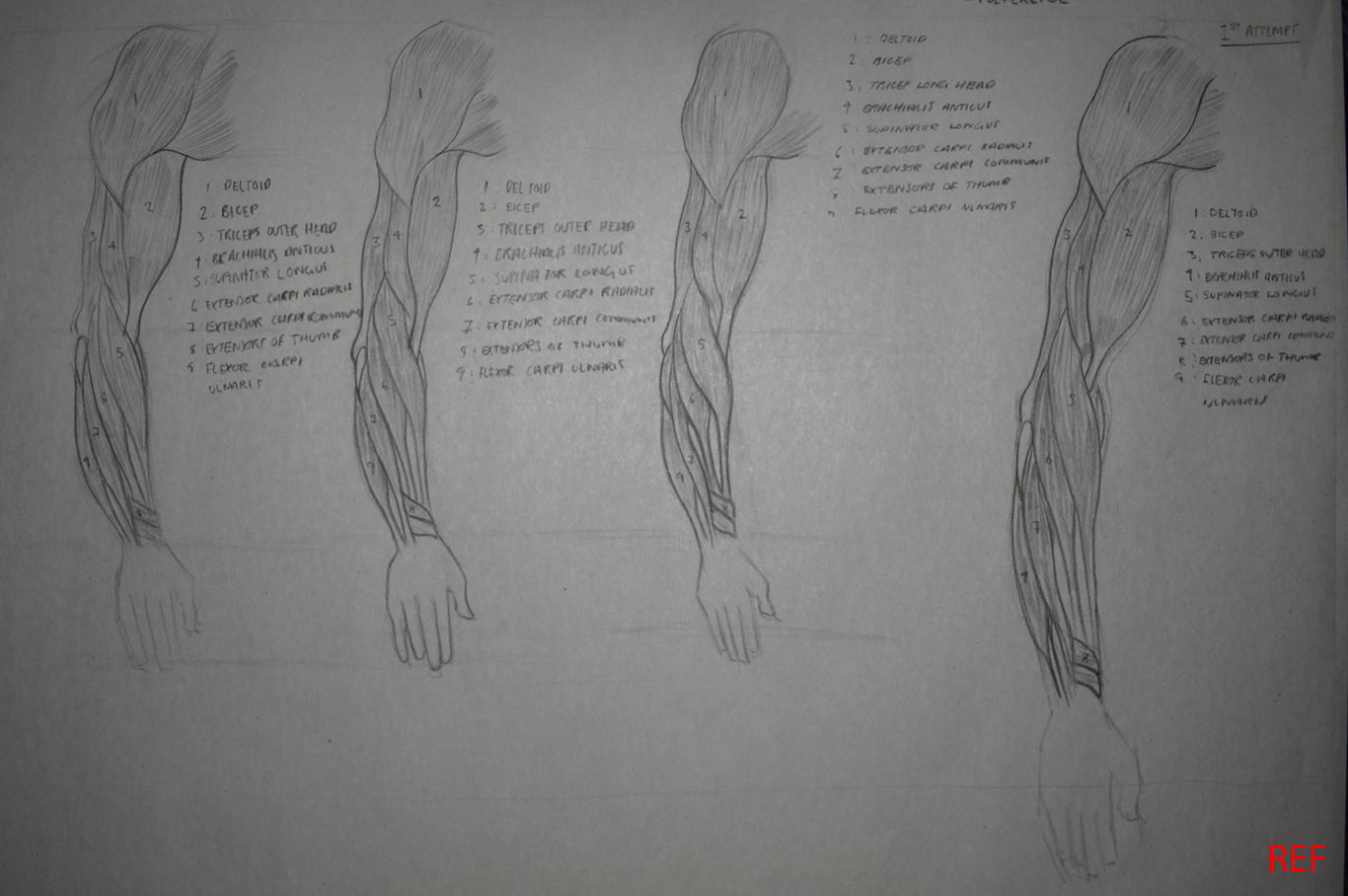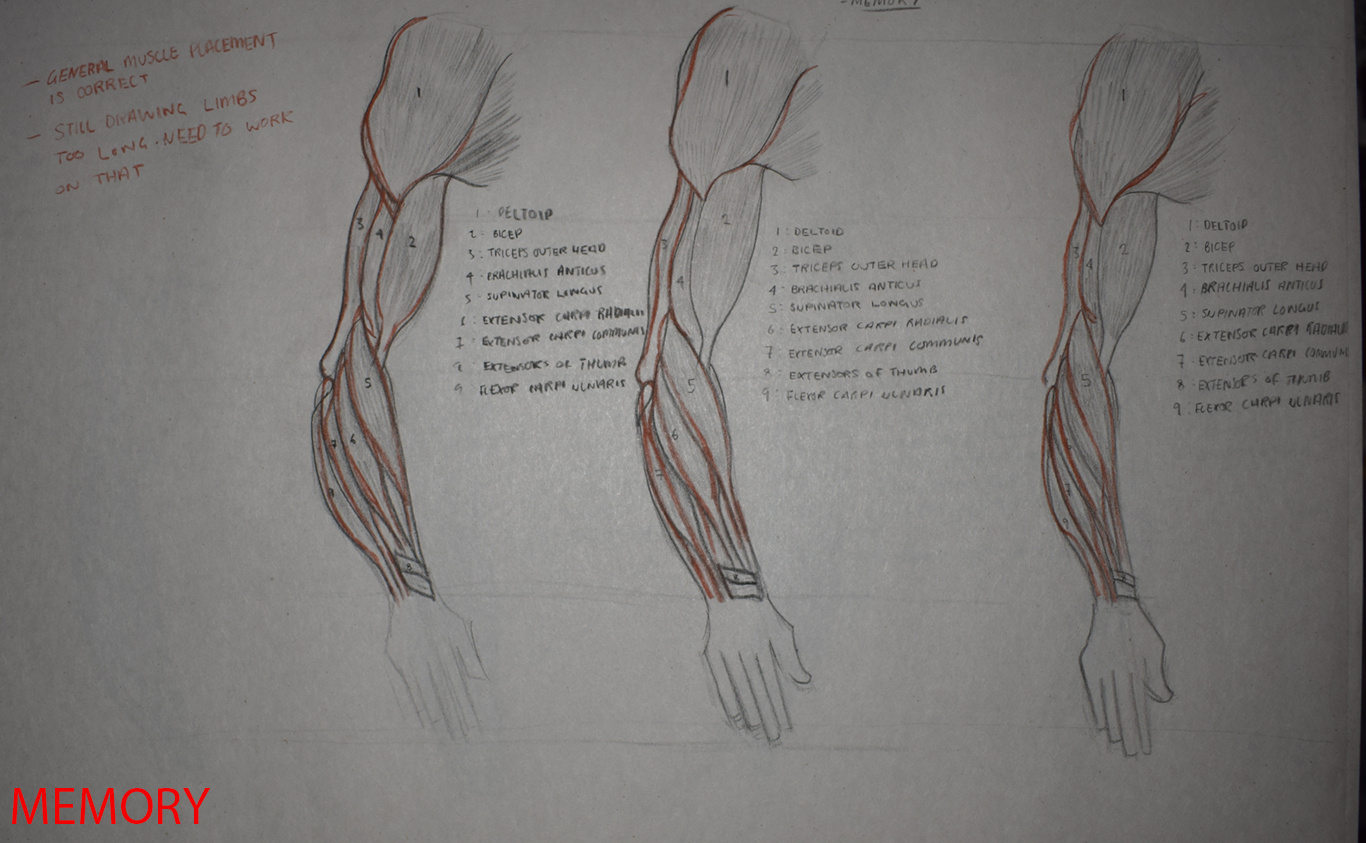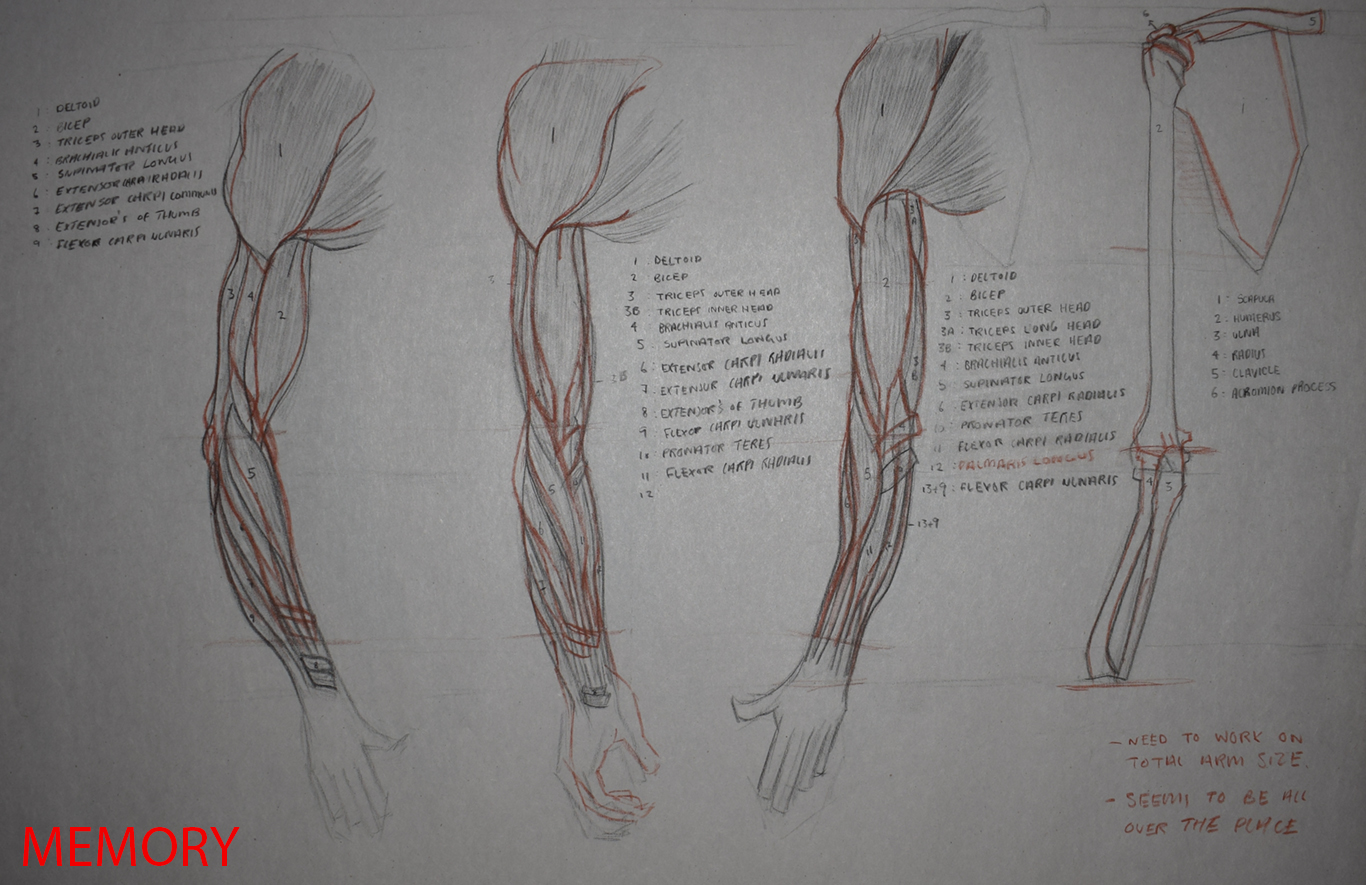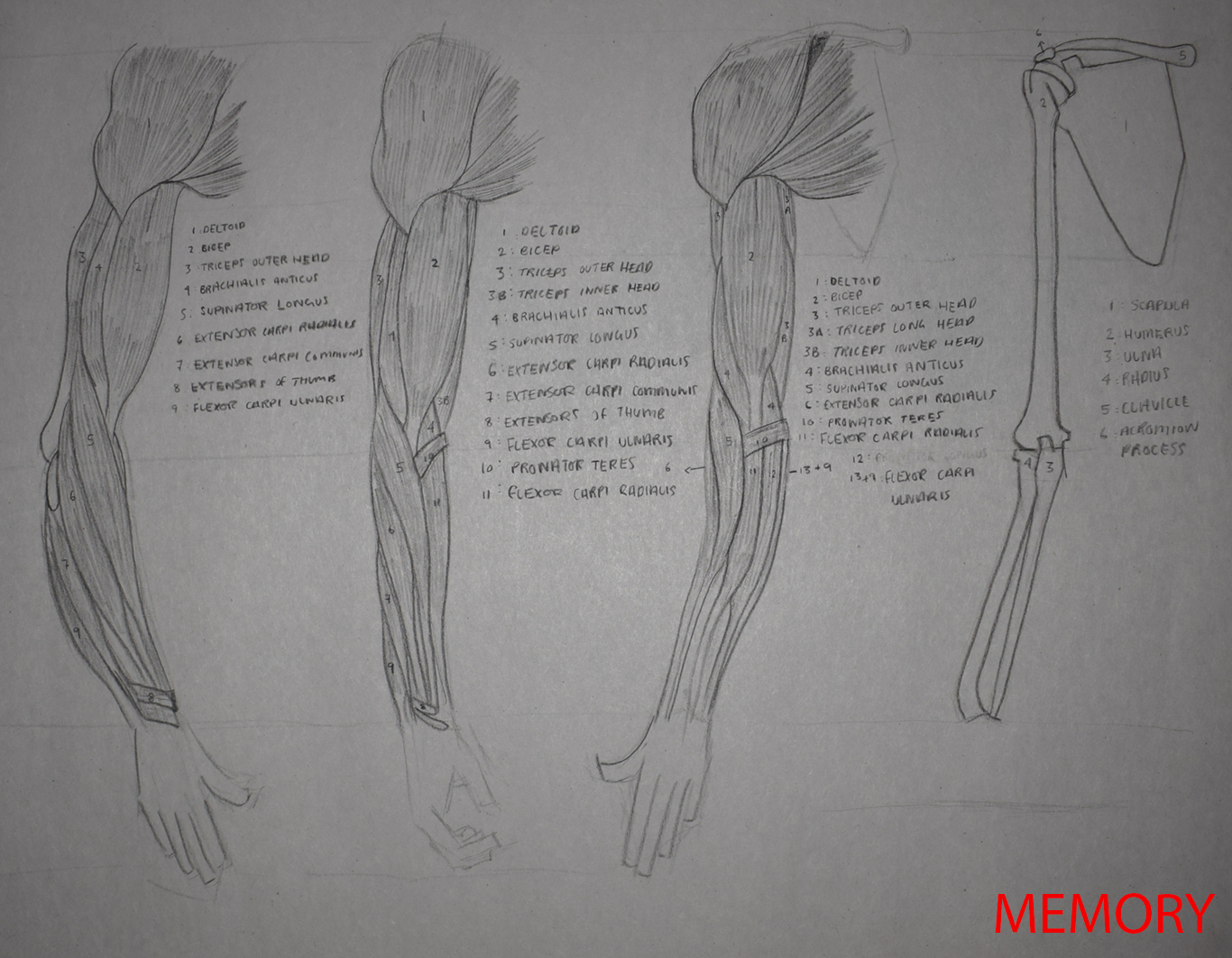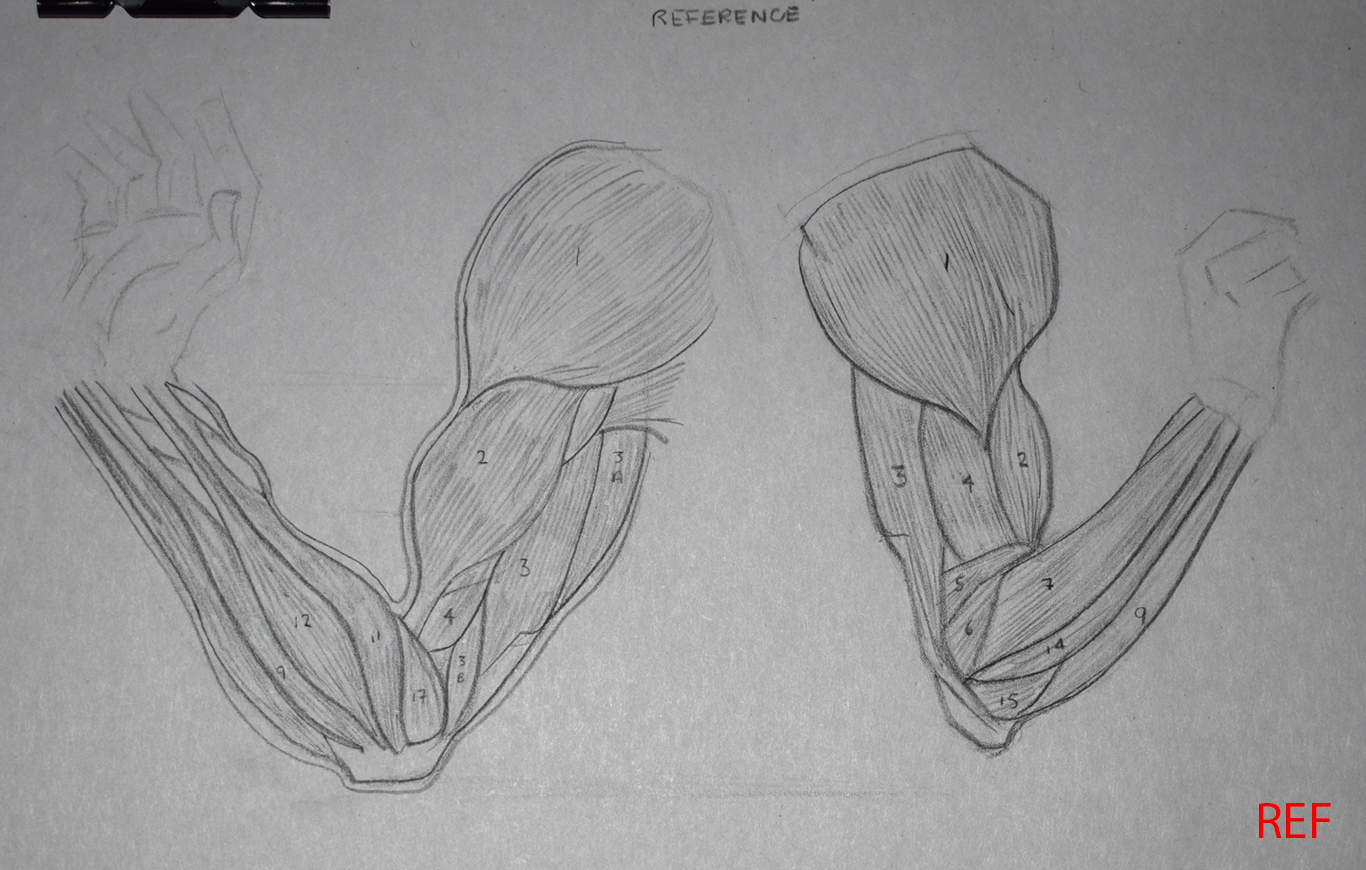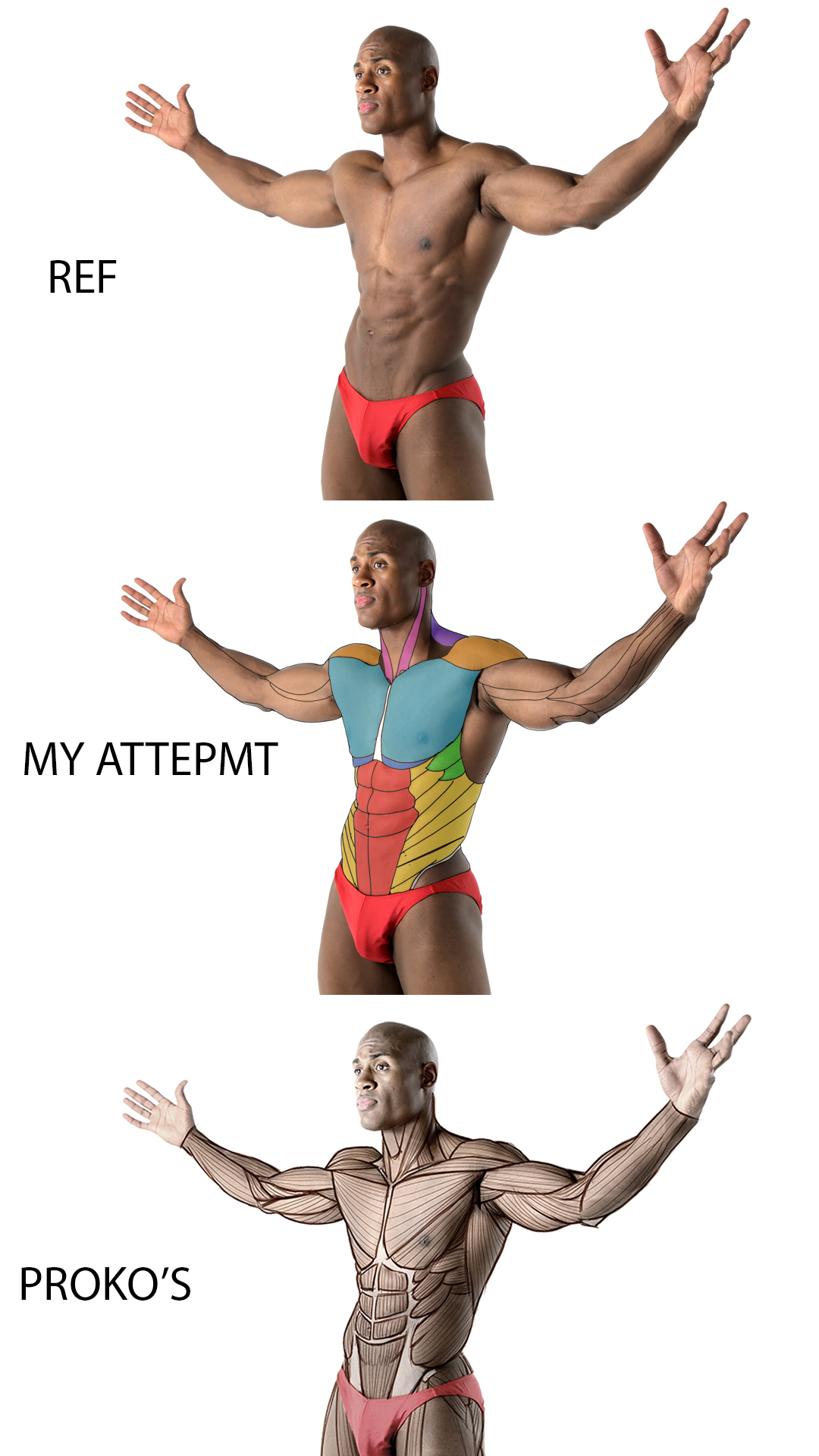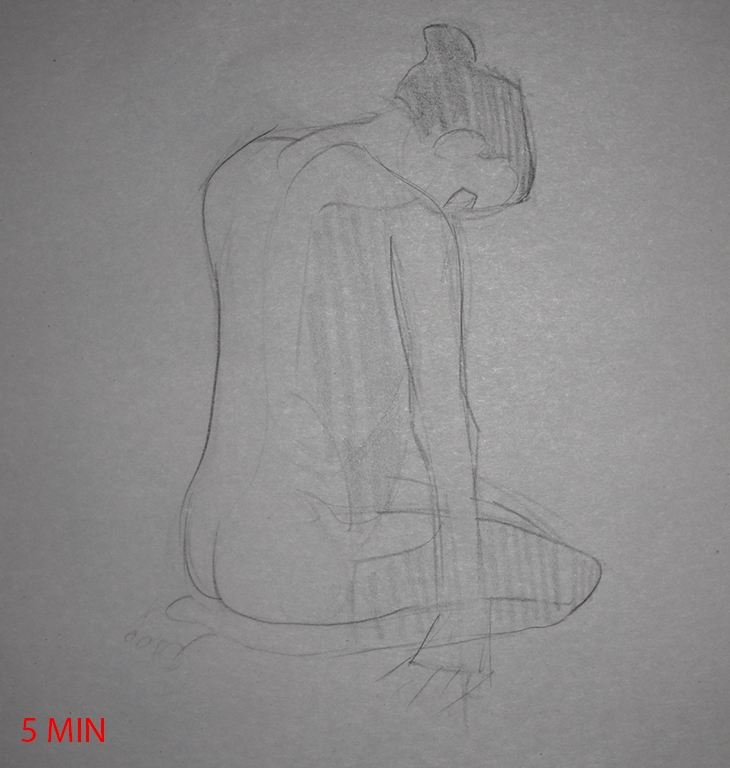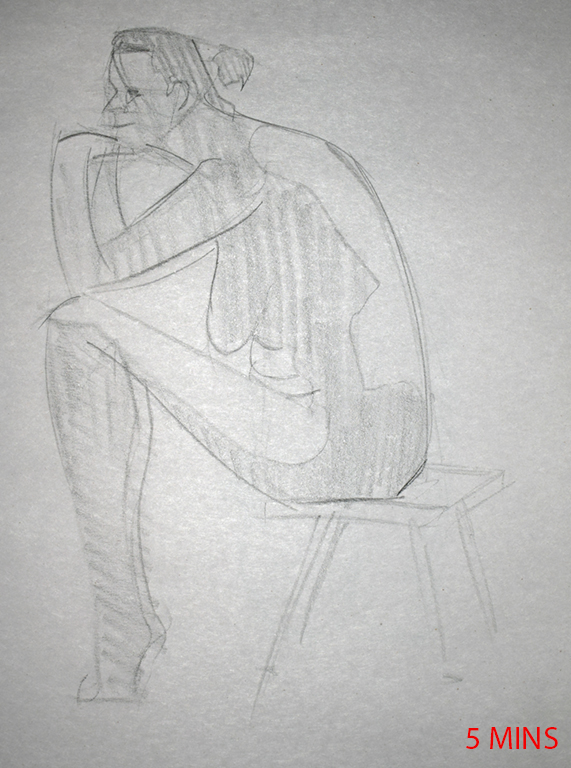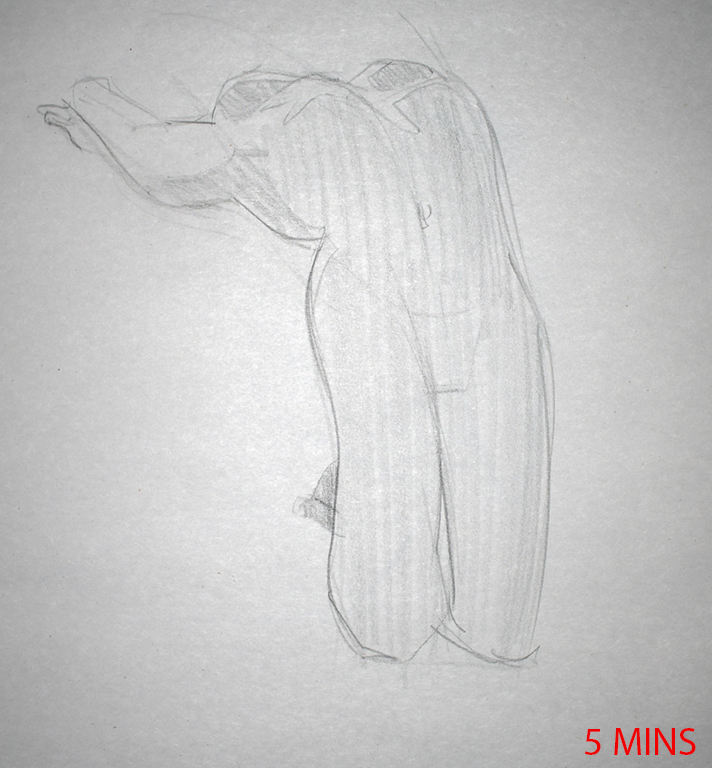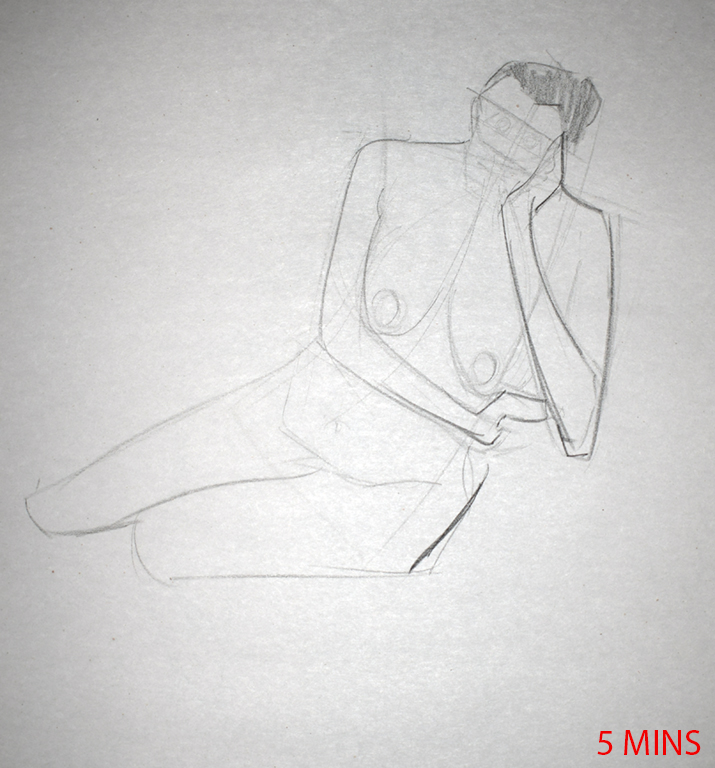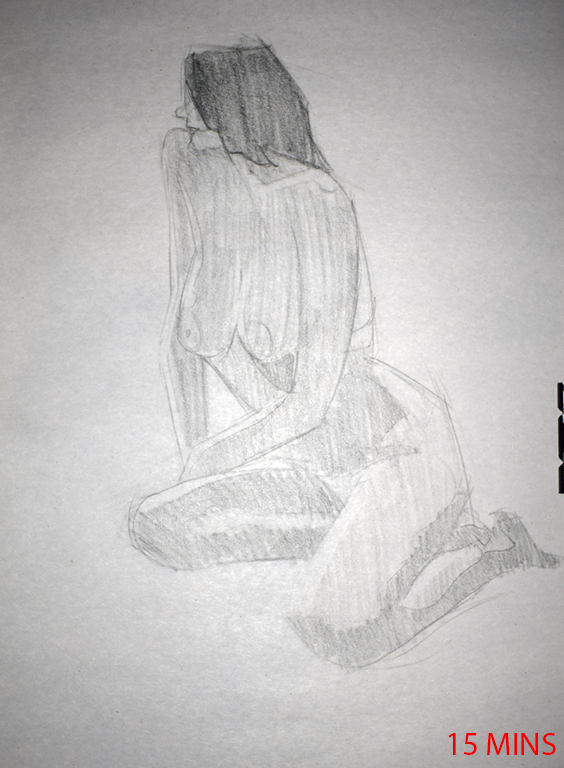 ---