Apologies for not posting in so long, I fell out of the routine of posting weekly but I'm back. Since I last updated I started the Watts Atelier online program and I've been taking my time with the fundamentals and head drawing sections, I plan to sort out a routine so that I can cover all the drawing sections in a week. I also attended some exhibitions and I've got another one I'm going to this Saturday aswell which I'm looking forward to. 
Here's a big dump of work  (not all of it) that I've done since last updating, as I said it's mainly fundamentals stuff and head construction along with work from my weekly life drawing class from the last few weeks. Any feedback would be much appreciated. :)
P.s. Sorry about the potato image quality, I really need to work on fixing that.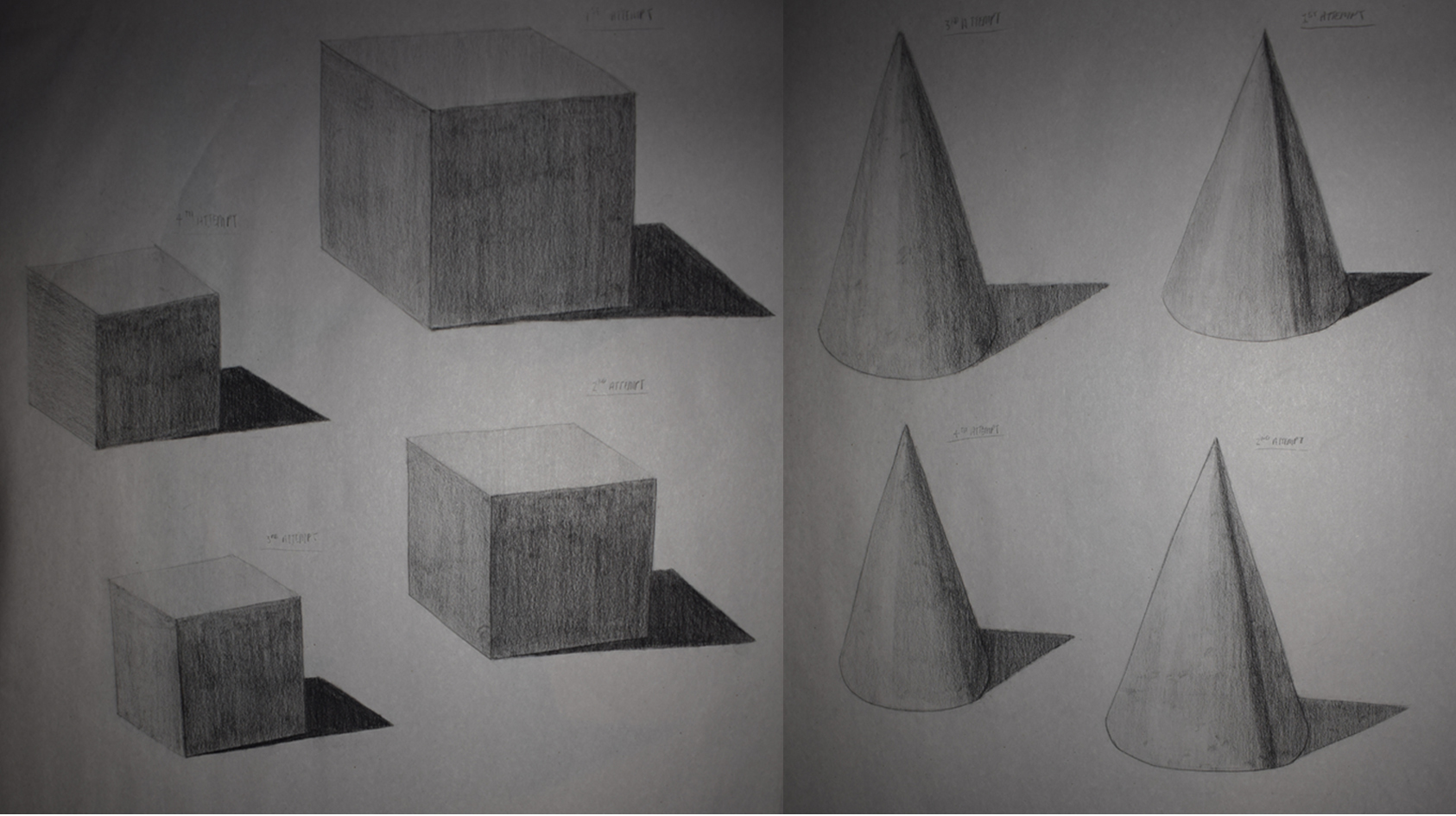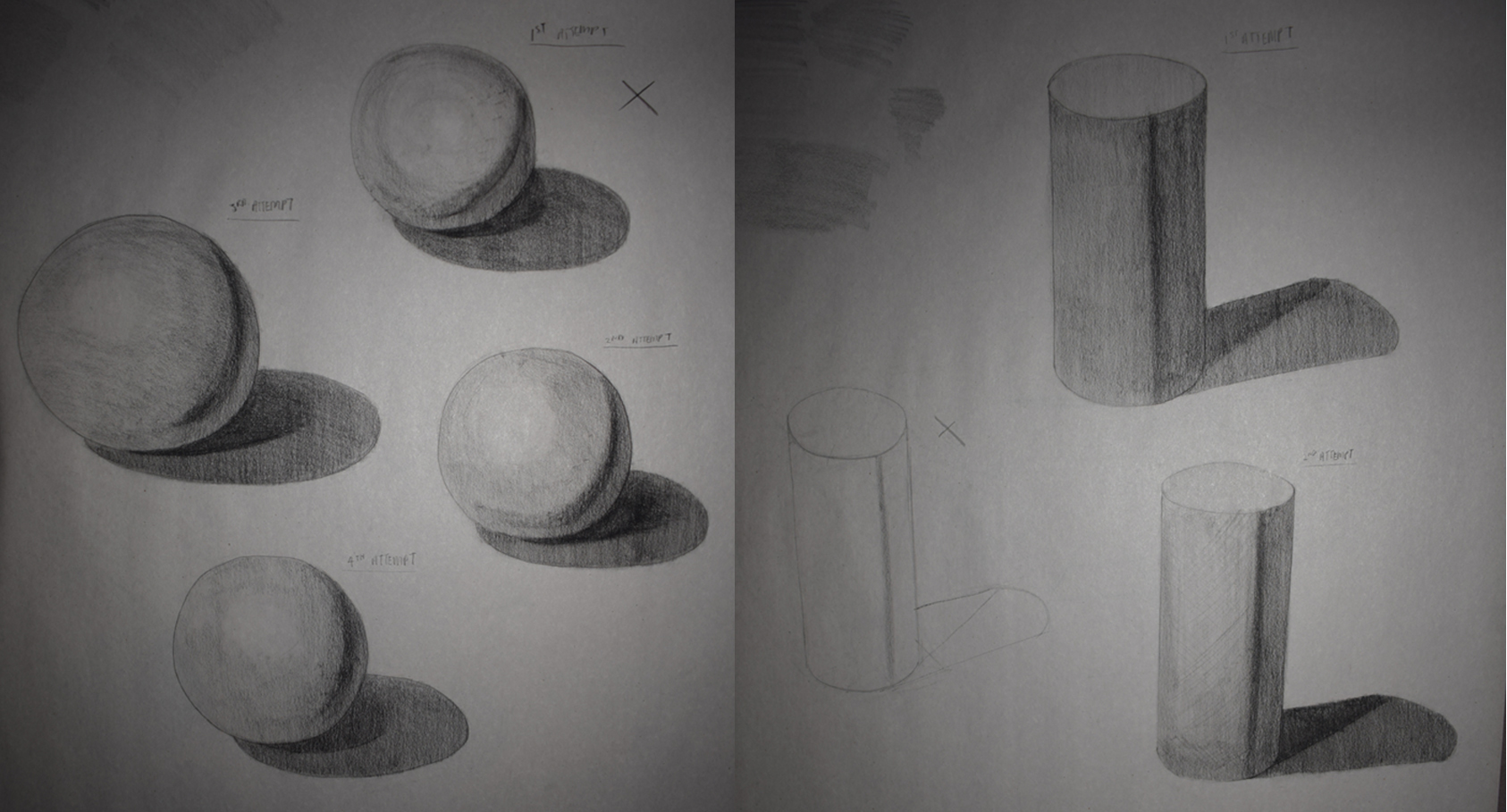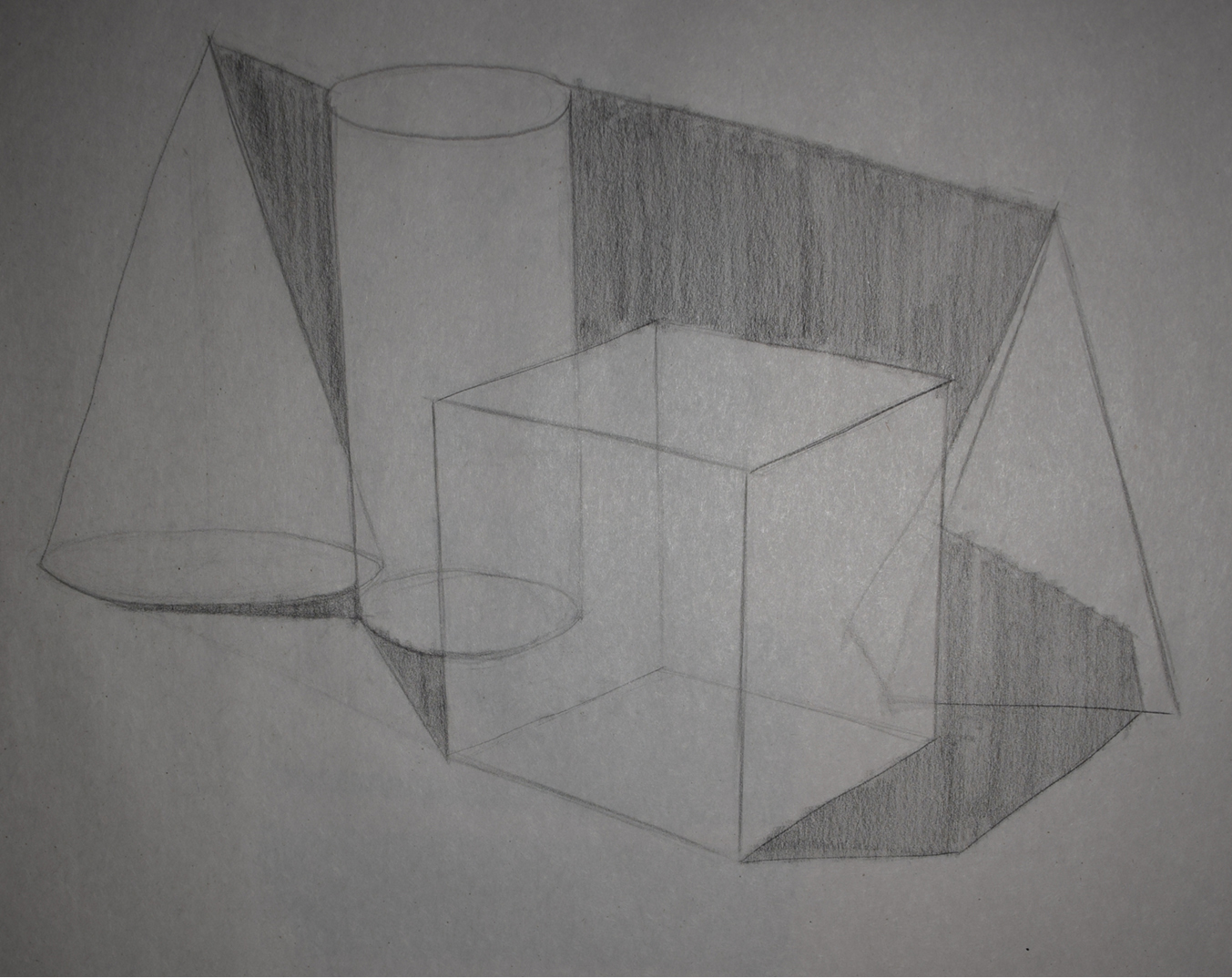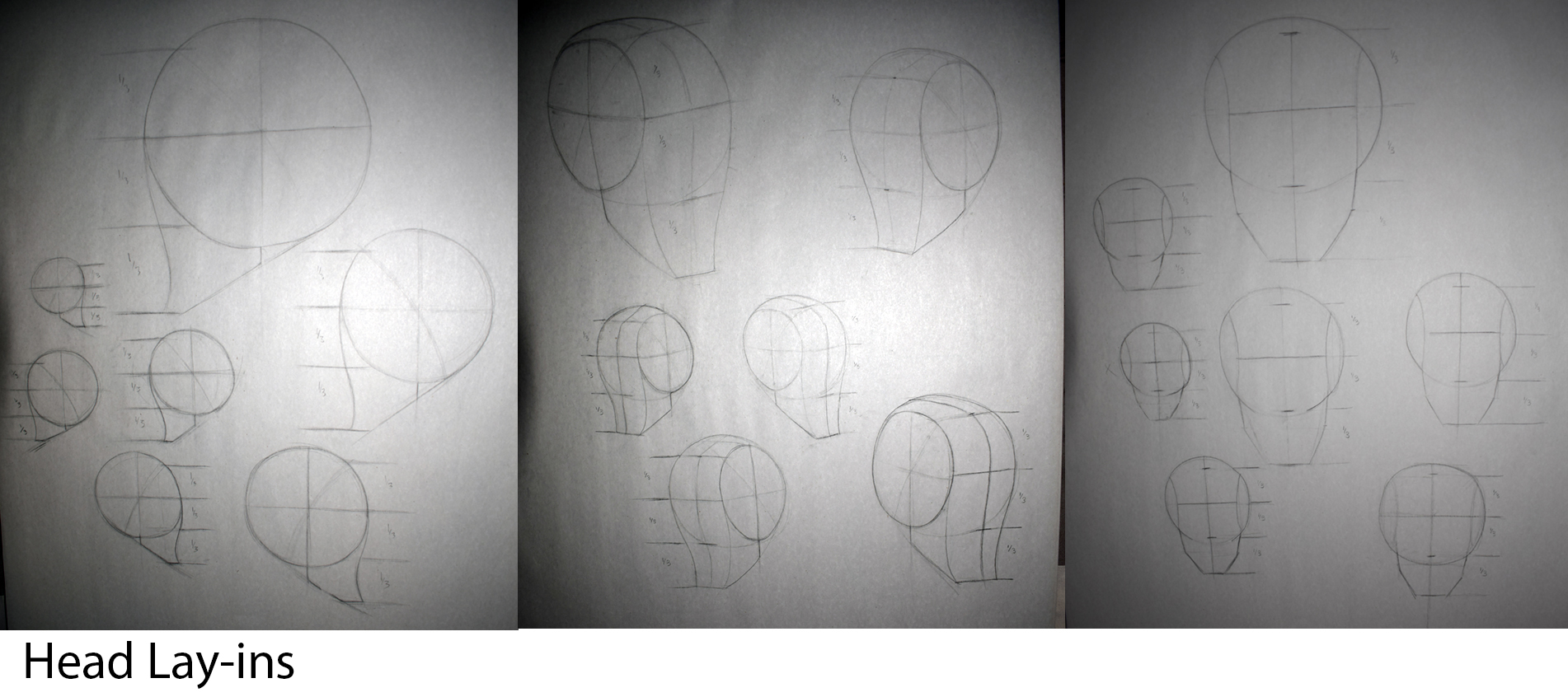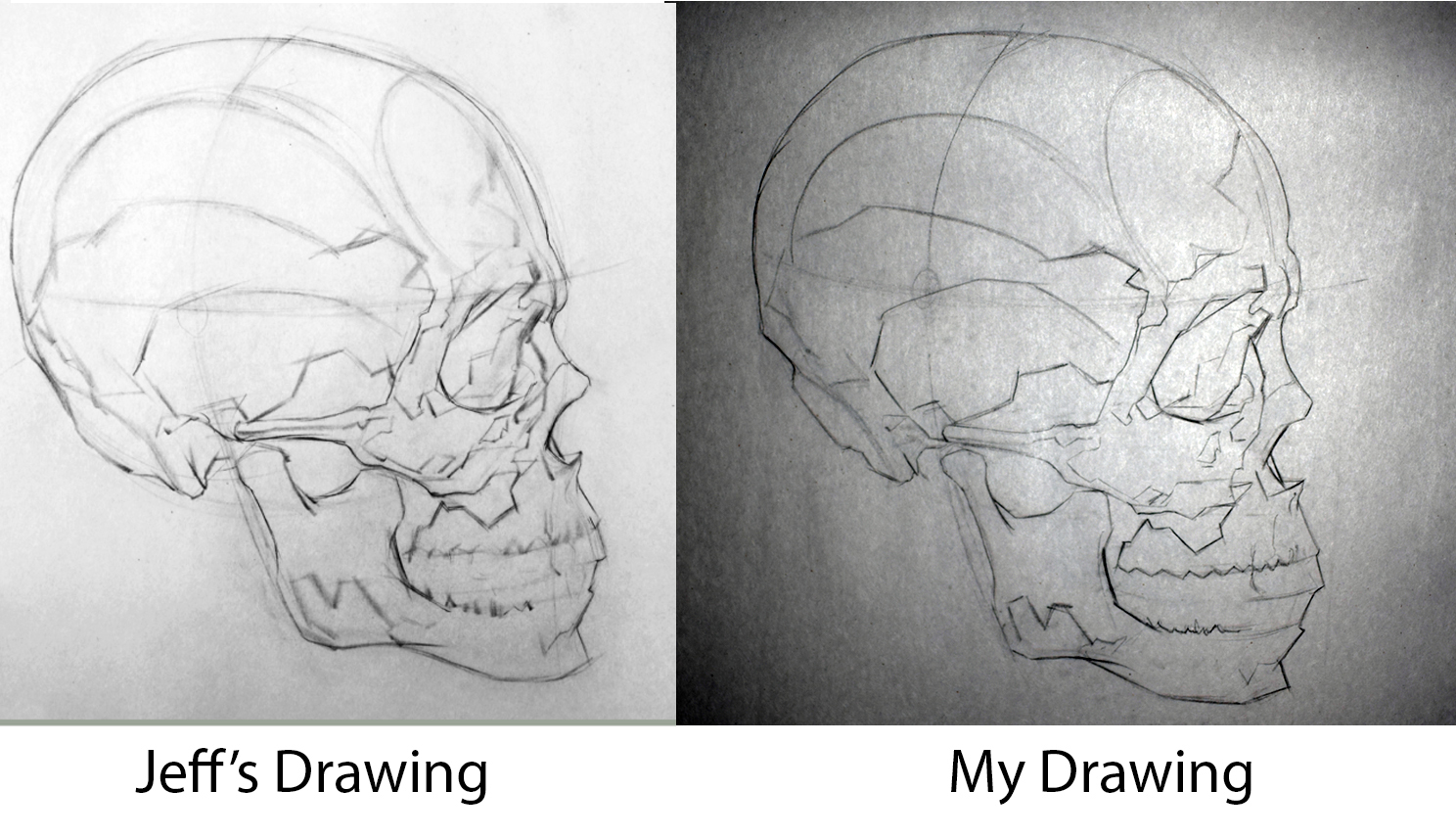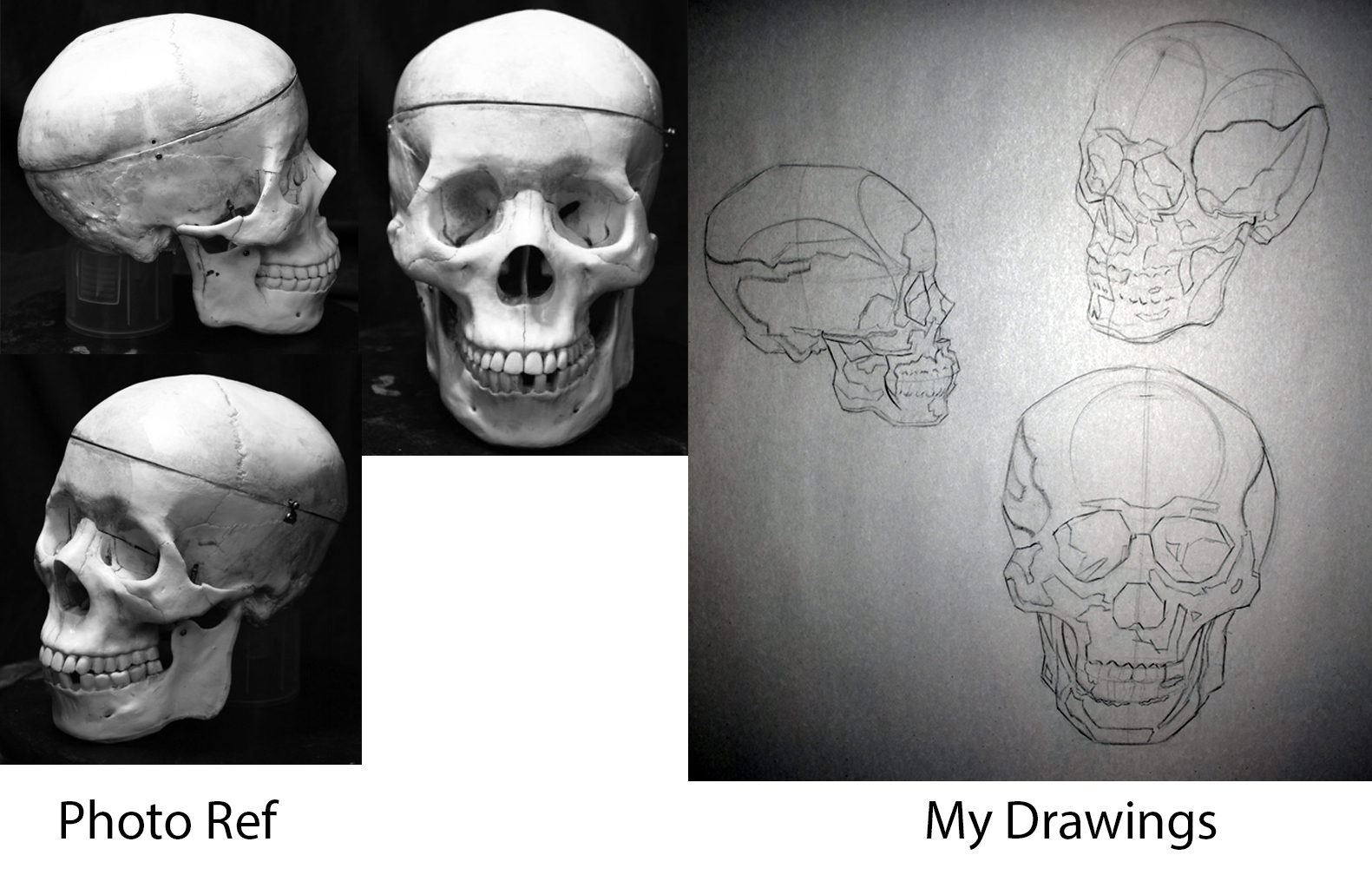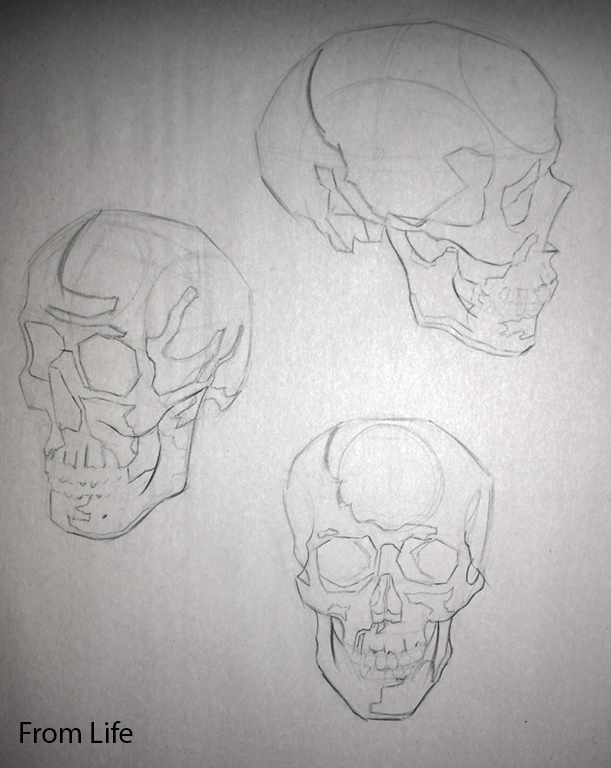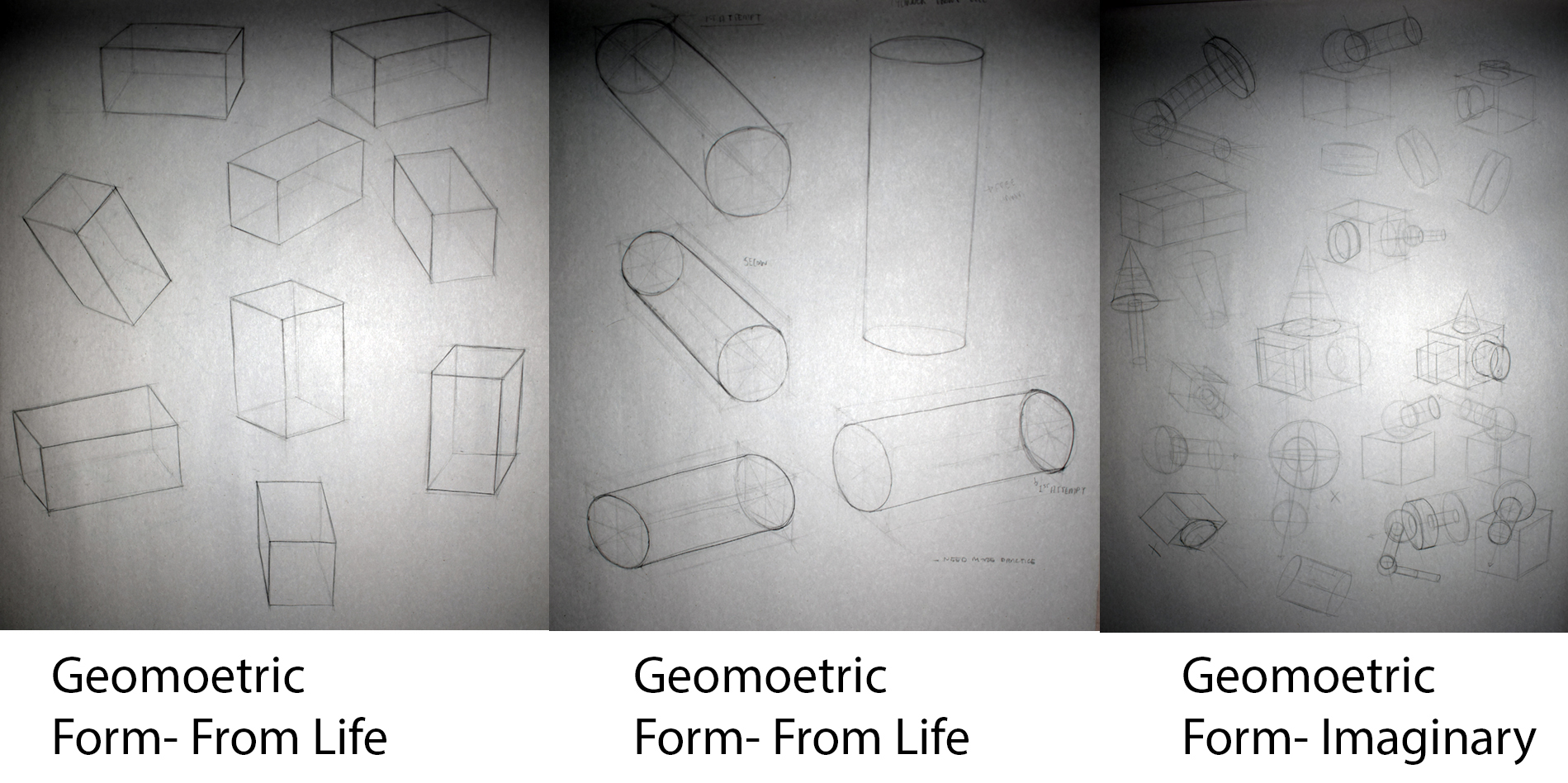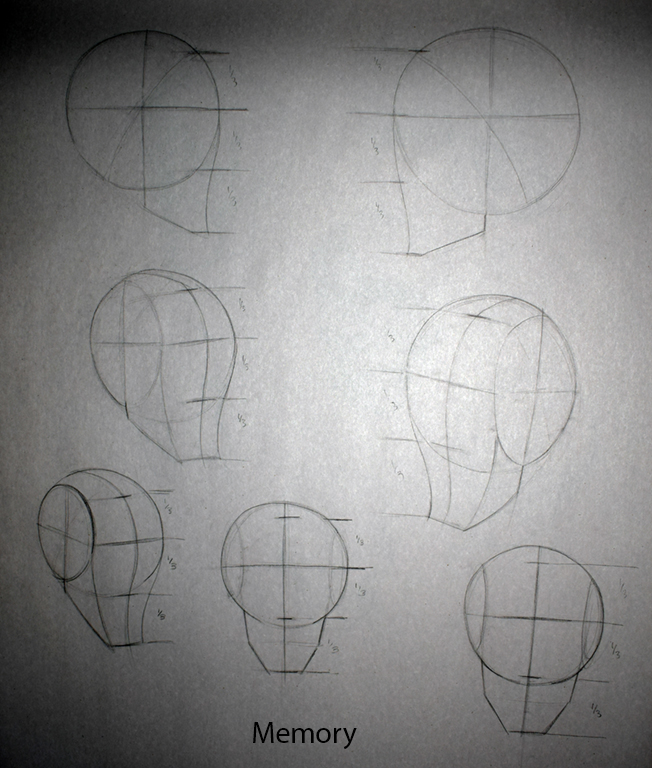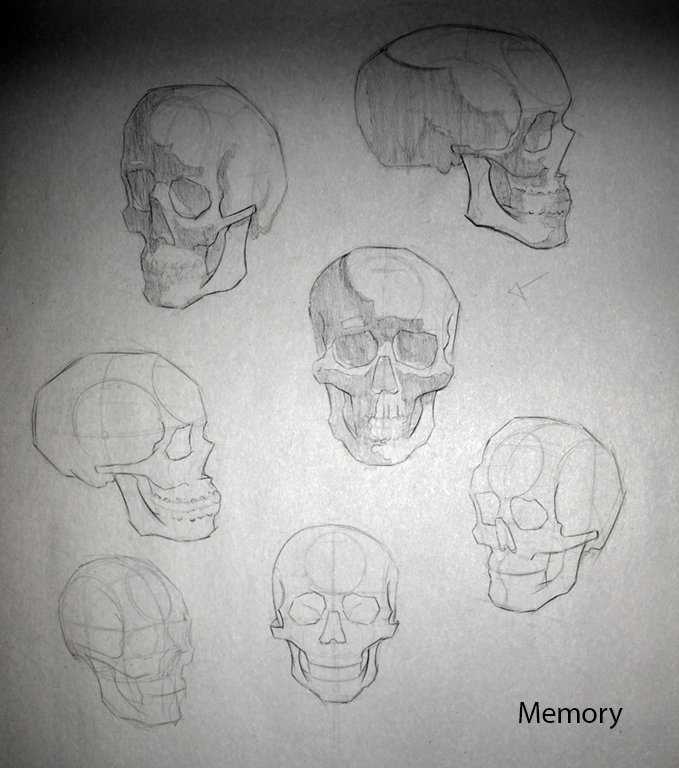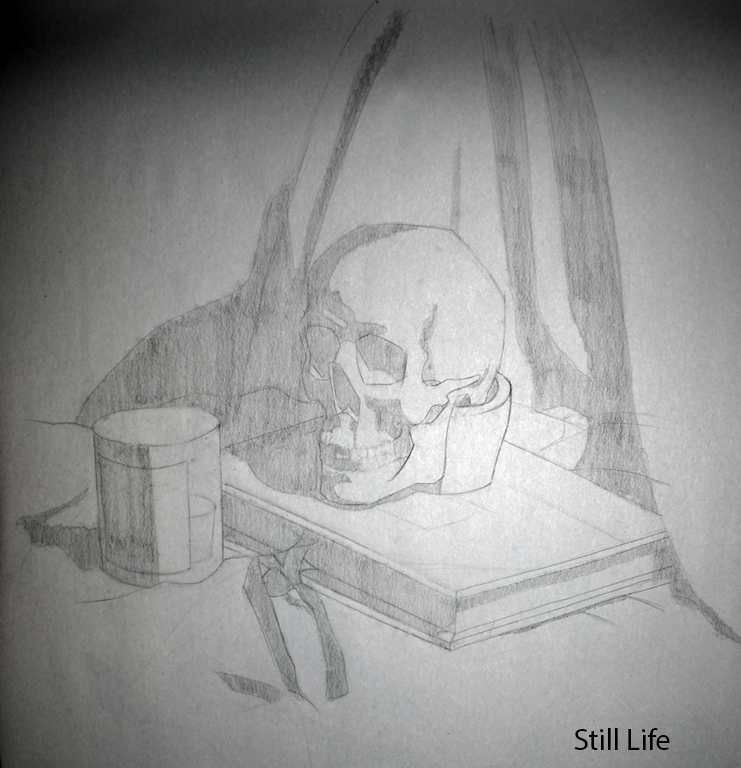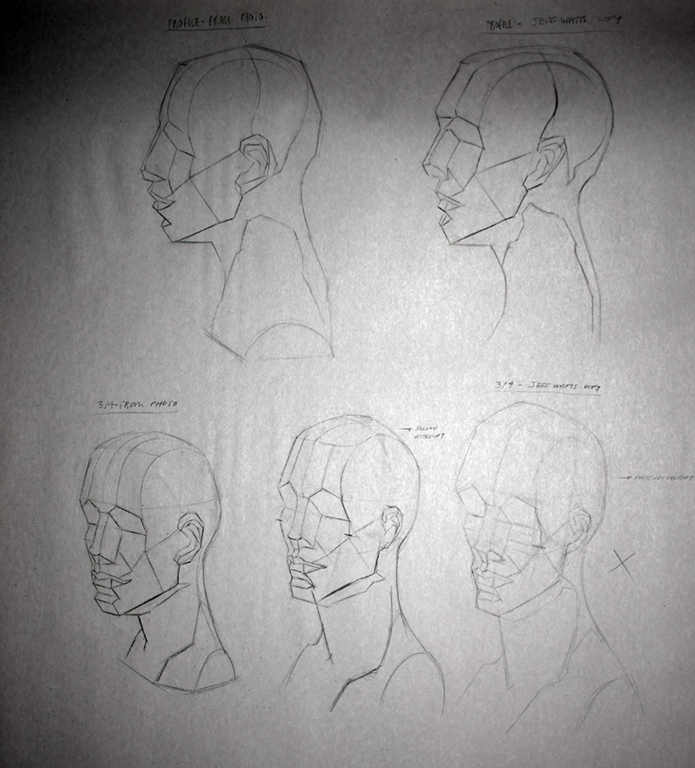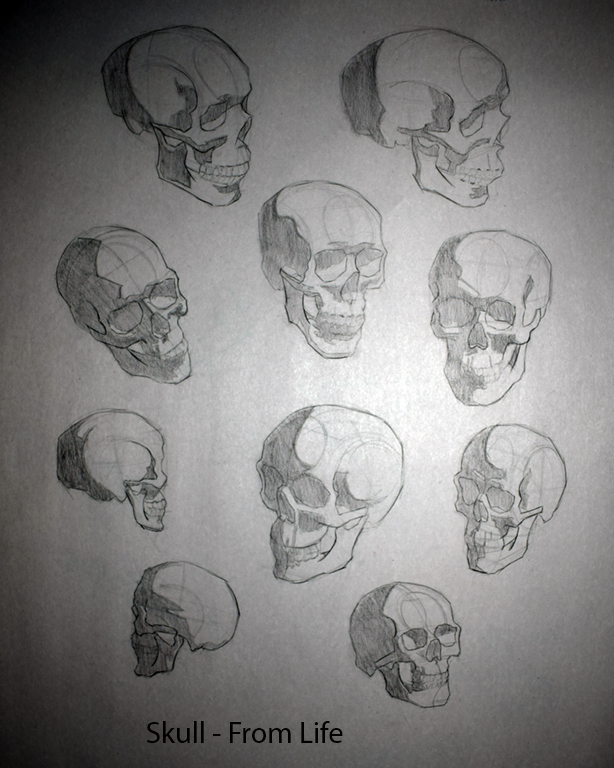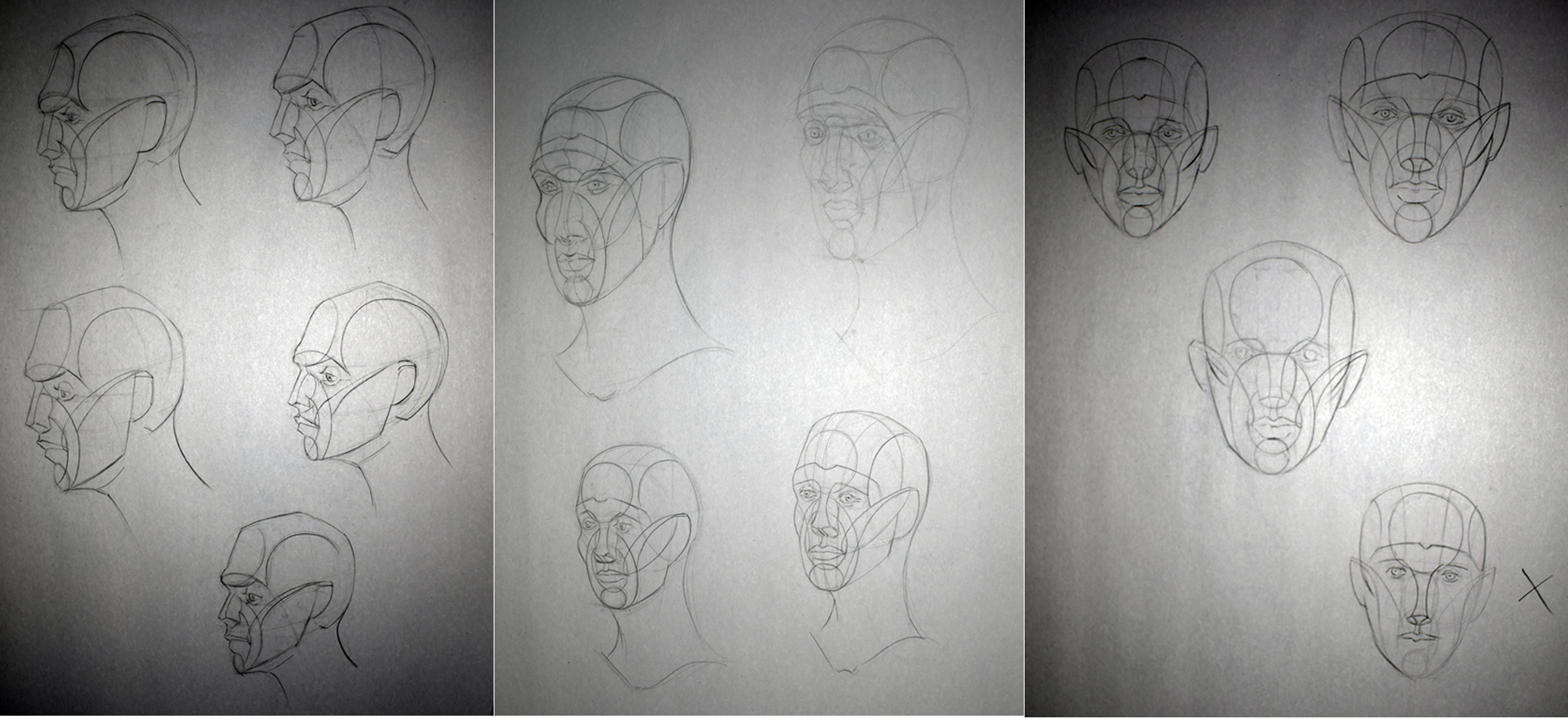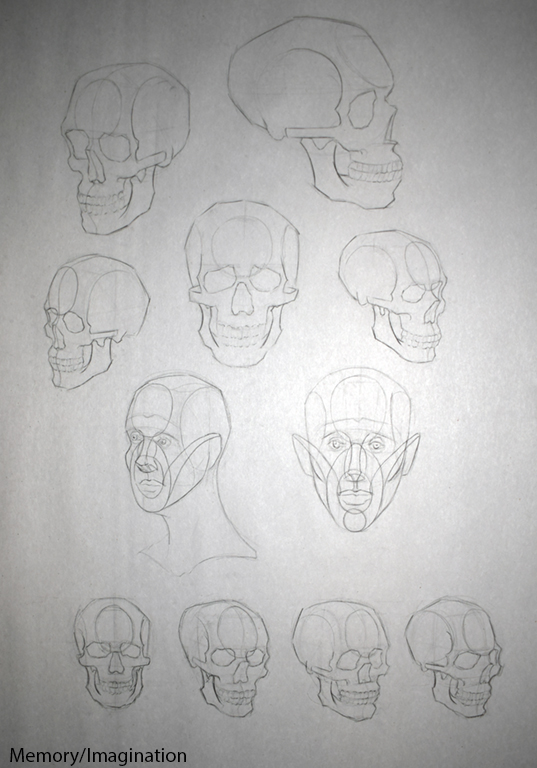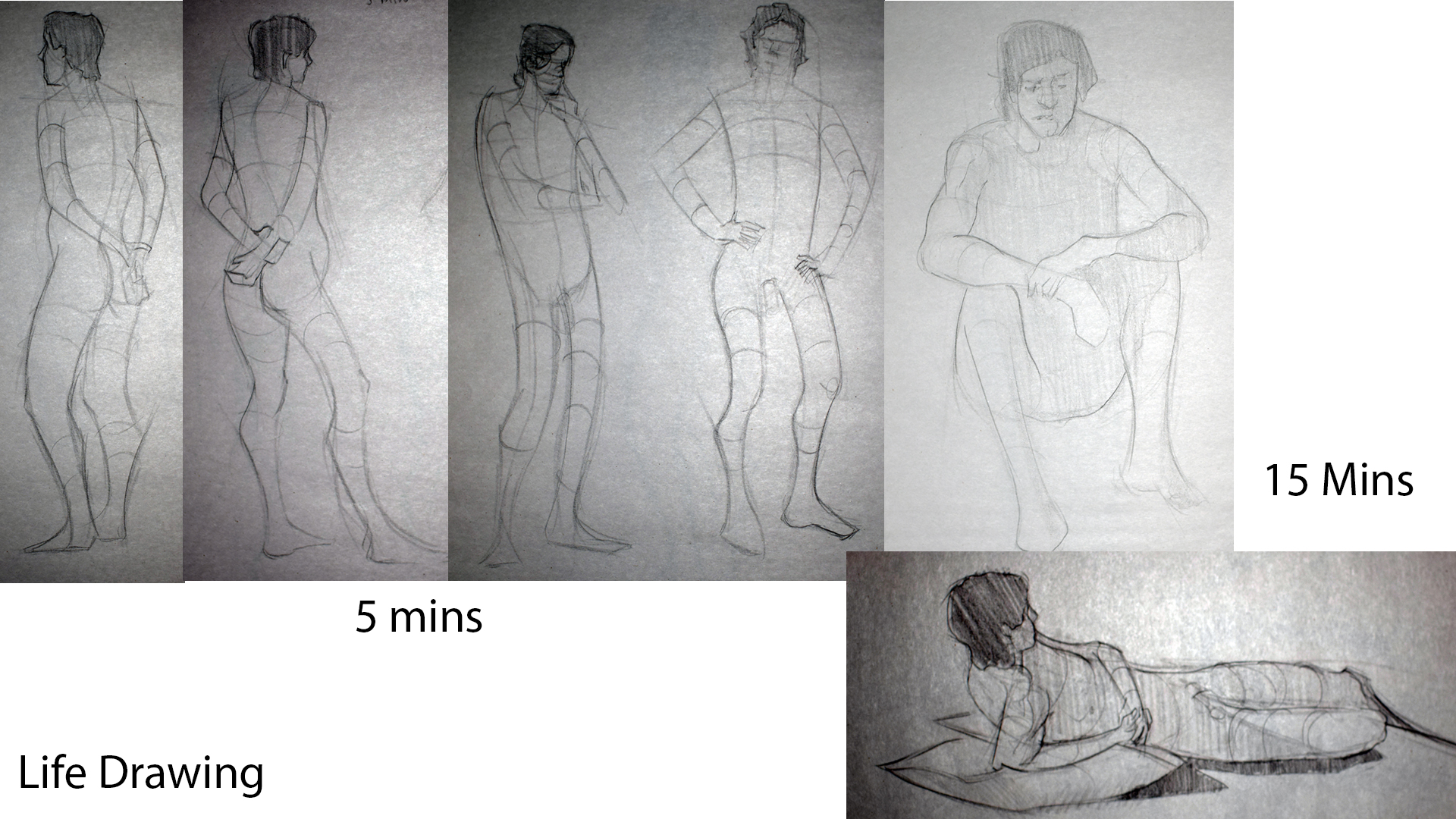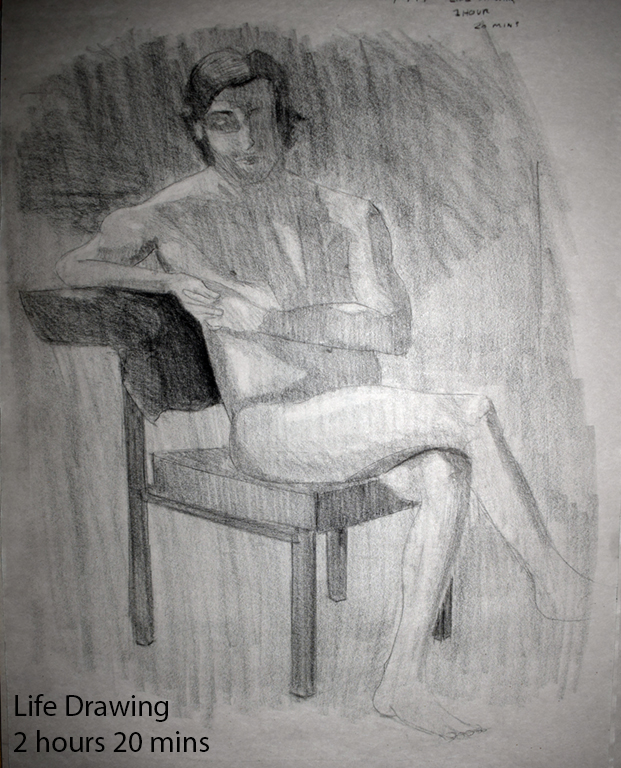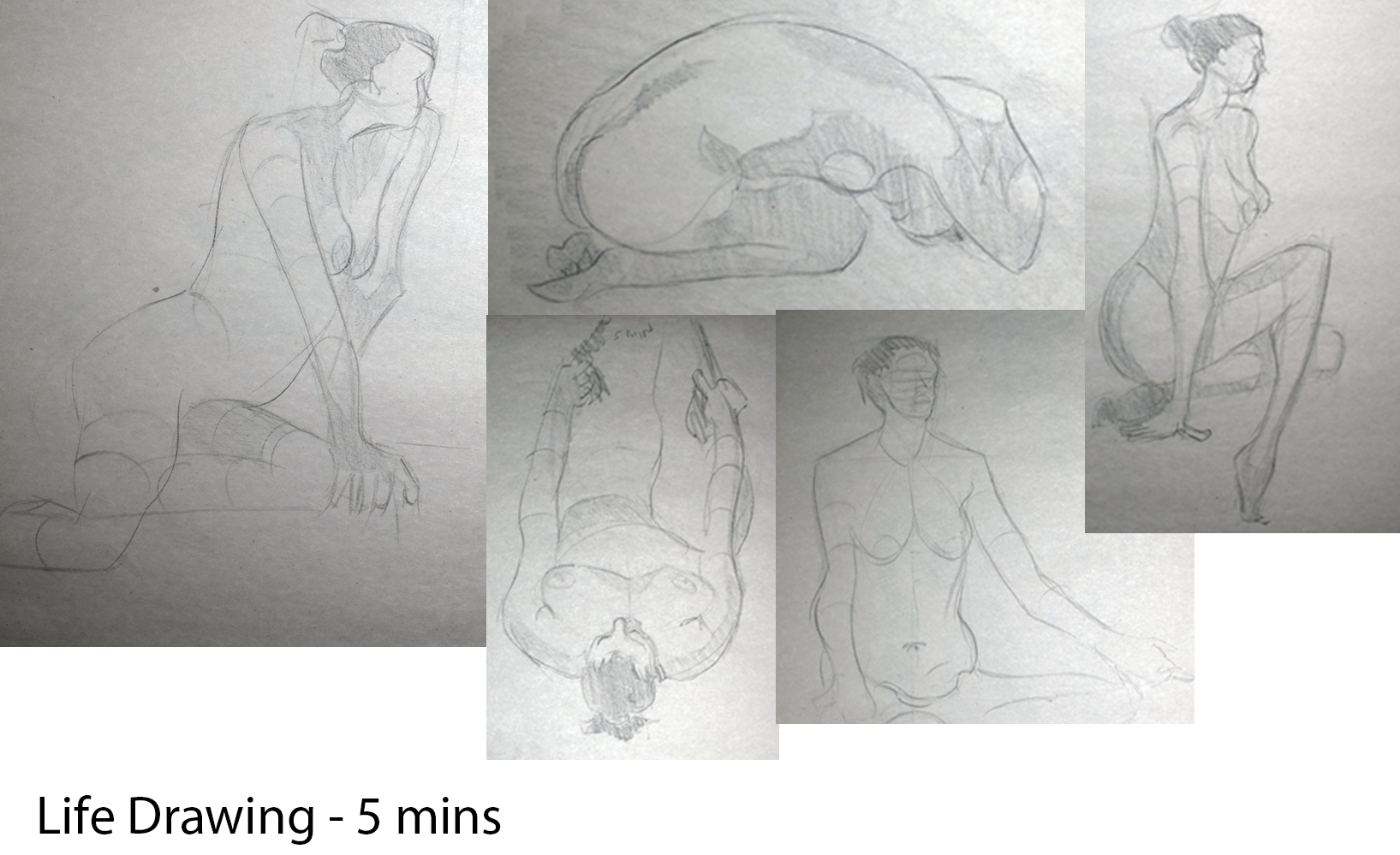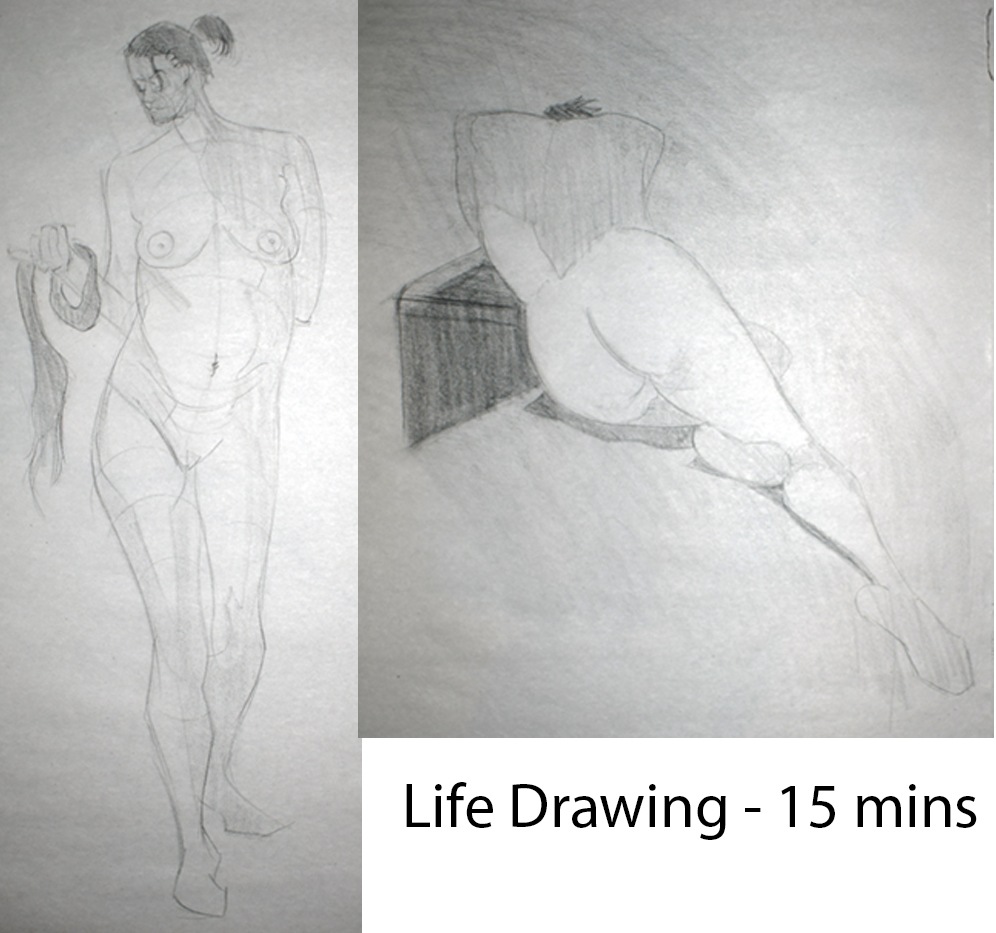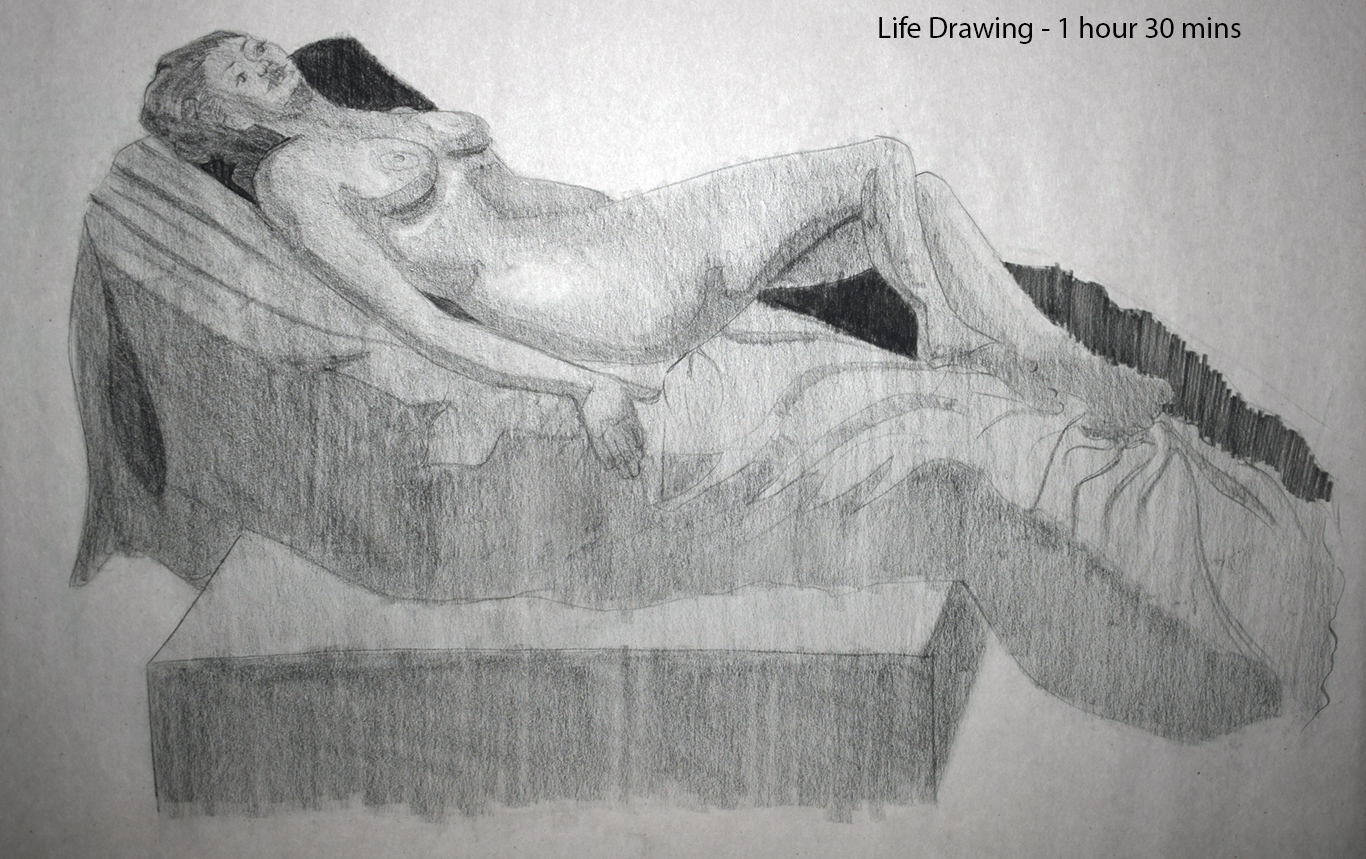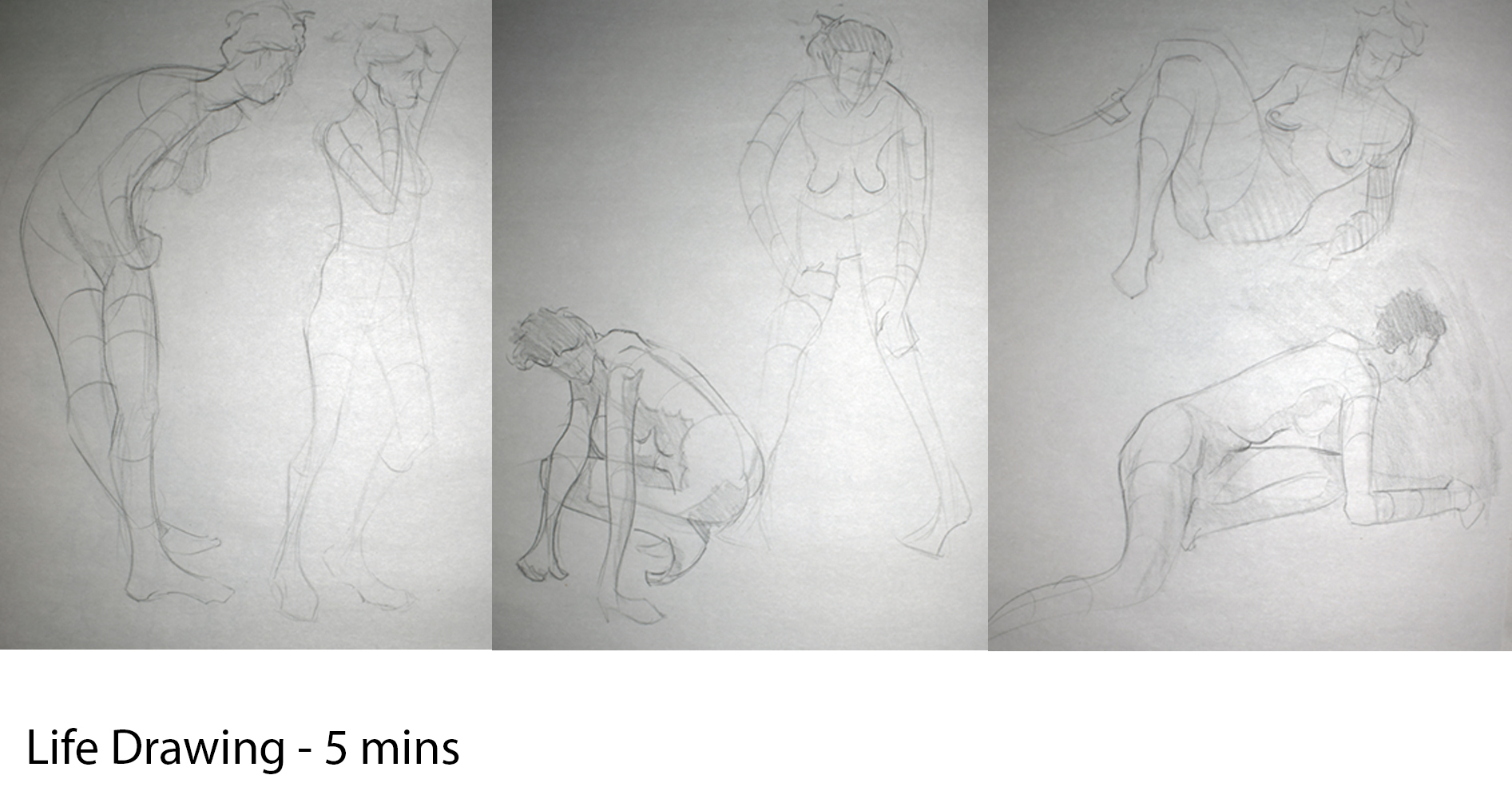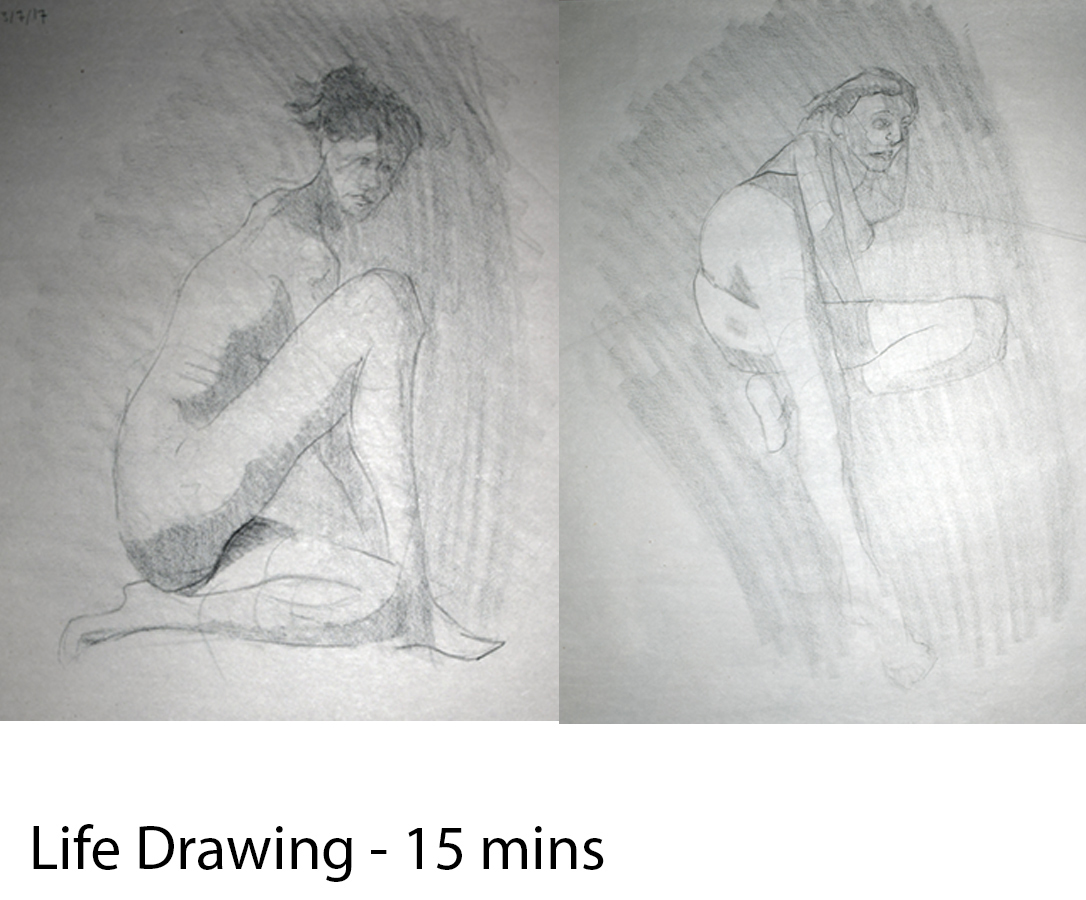 ---