Update for the last 2 days. Drawings from my plaster cast from straight, 3/4, and profile view, trying to remember how the eye looks from those angles and some facial anatomy from Goldfinger. Some life drawing aswell, I struggled with the 5 and 15 minute poses and I'm not happy with how they turned out, especially the 15 minute ones. I'm struggling with the hip placement and the foreshortening of the leg bones so I'll need to study the skeleton.
I'm going to start the figure quick sketching videos on the Watts website to help me improve on my quick sketches. Lastly a 1.5 hour pose which I was quite pleased with. I was pleased with how the head turned out and felt like my time studying the skull and planes of the head is actually paying off :). 
For now I'm going to start posting my work the following day in the morning and see how that works for me because last week I was posting in the evening  after work but for the last few days I've been doing more work when I get in and being too tired afterwards to post.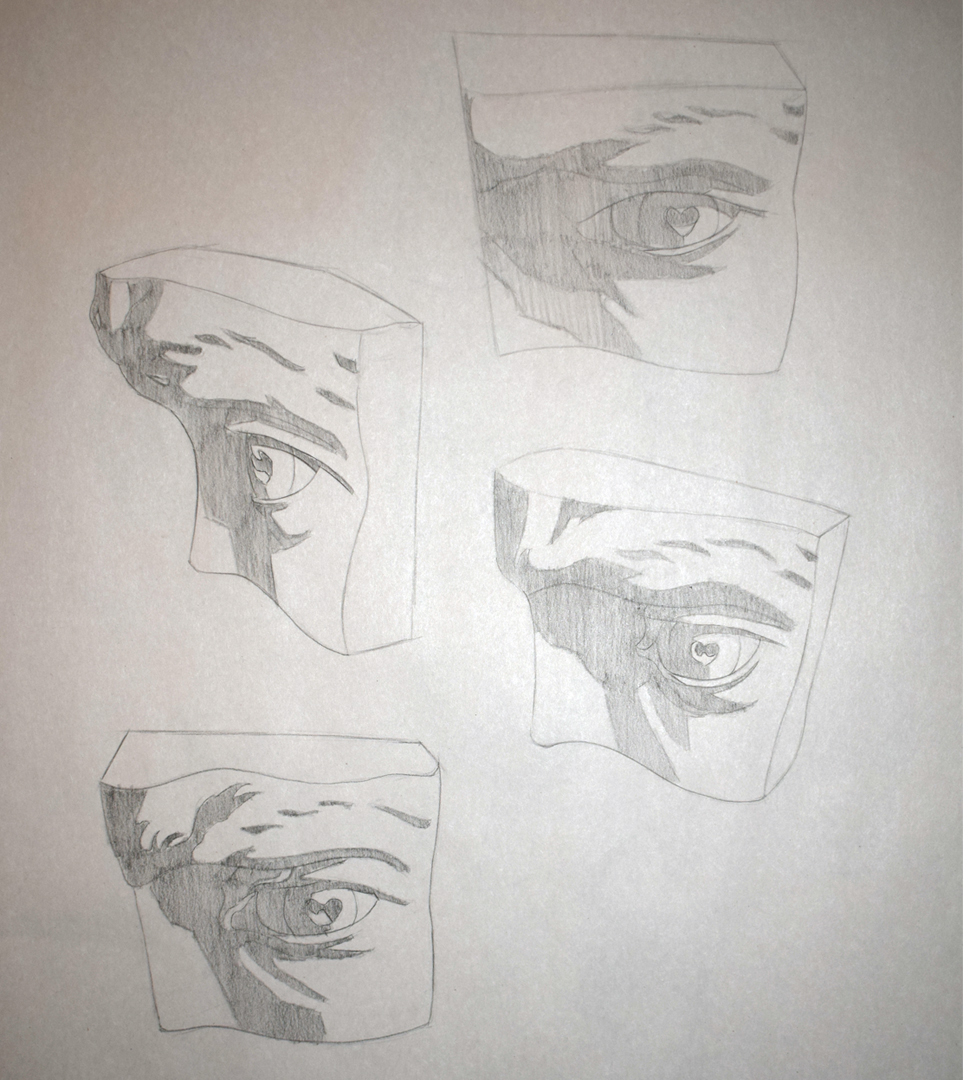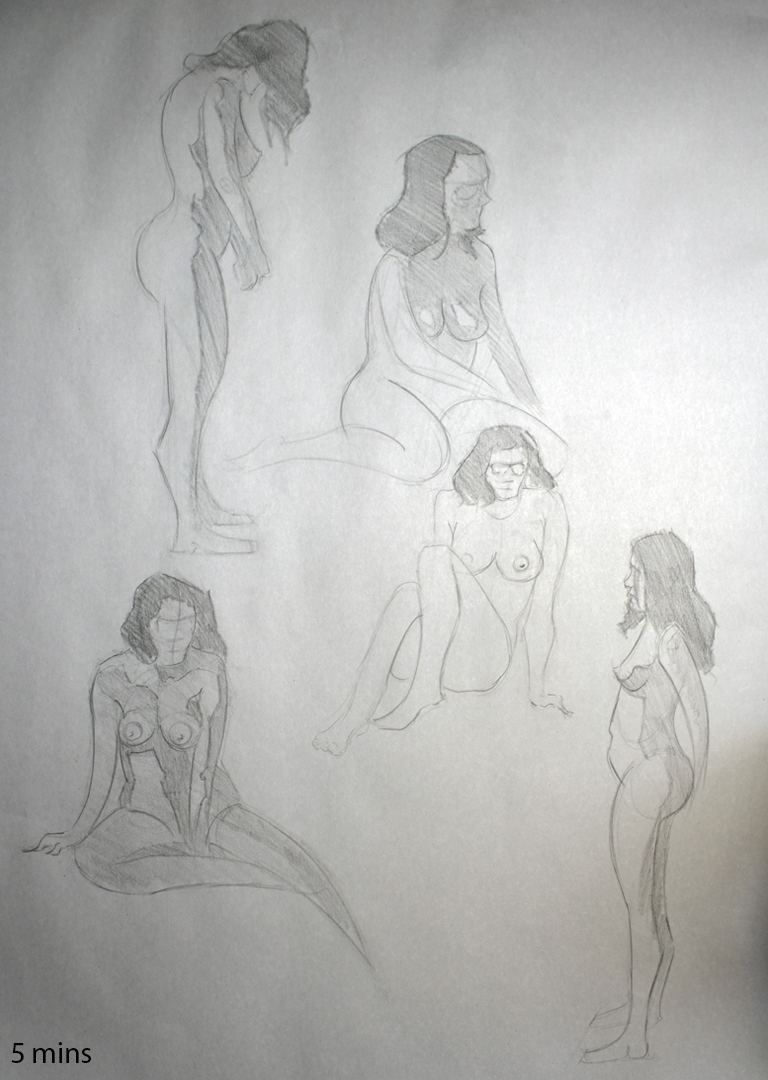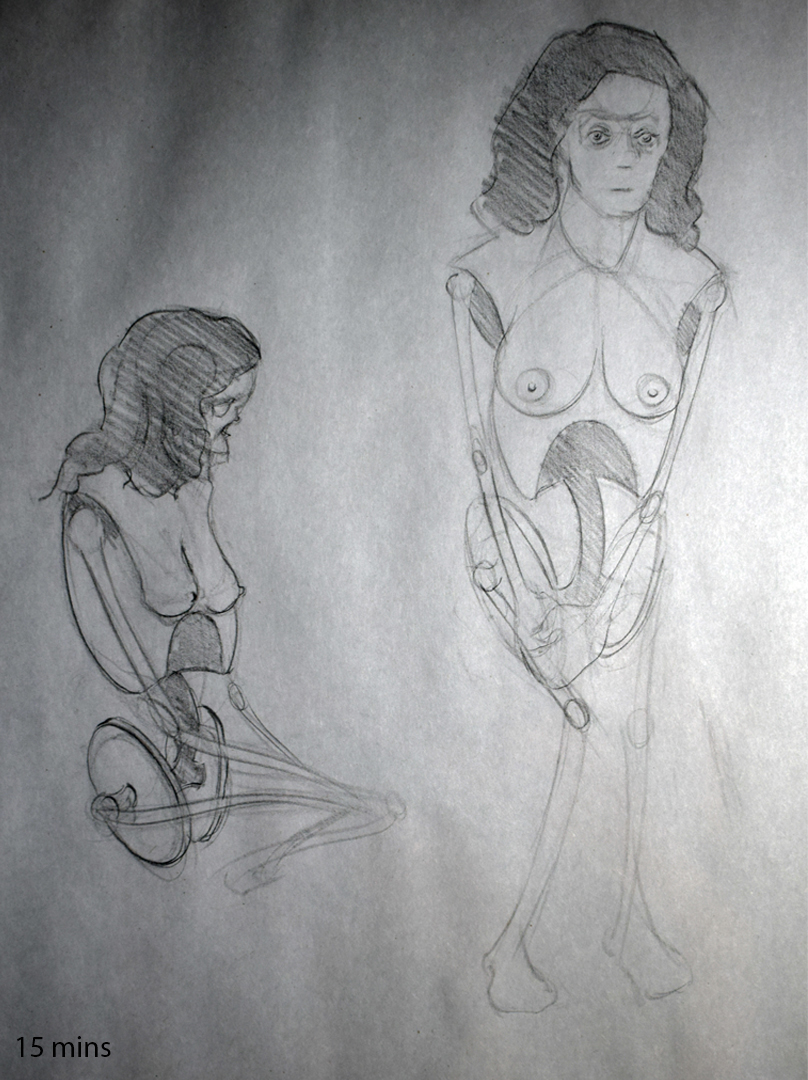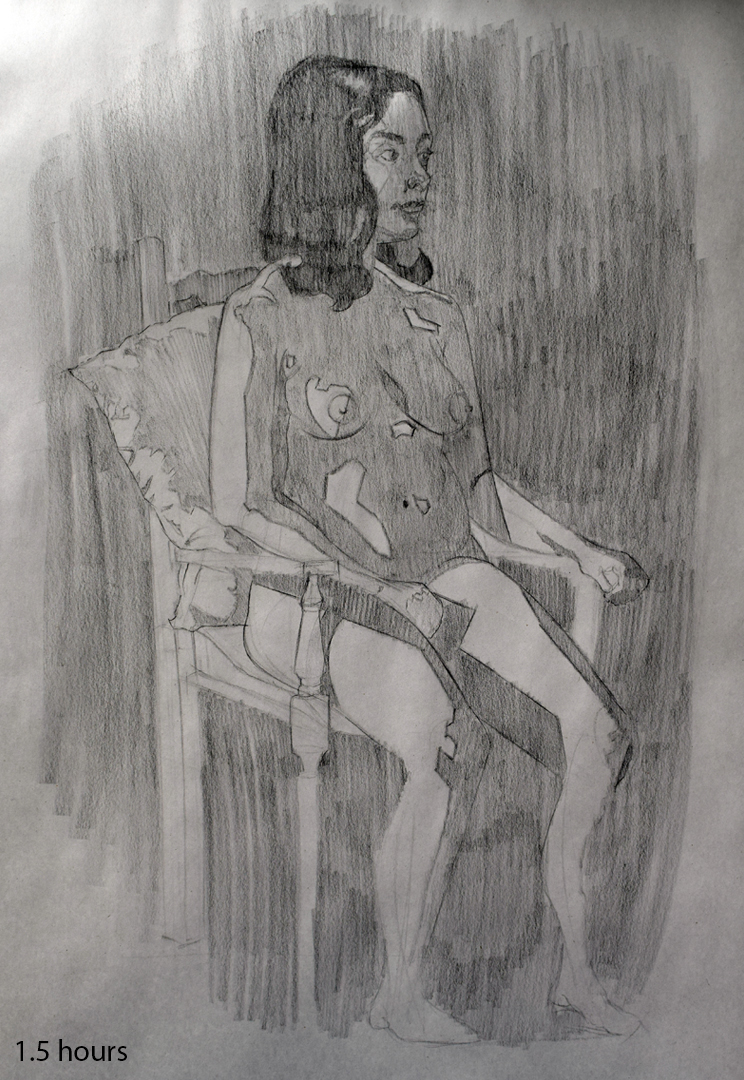 ---