I've fallen behind abit on updating my sketchbook, I either come home form work and do more work and go straight to bed, or i tell myself I'll post in the morning but when the time comes I decide to work instead because updating my sketchbook will take time out of my drawing time haha (I really need a better system). As usual stuff from the last few days.
Life drawing from my usual class, I tried using the Reilly abstraction method this week and I can definitely see that it is a much better system for figure drawing, I felt my 15 min drawing was much better this week (although I think the arms are too long), my 5 min drawings not so much but  I just need to get the practice in. My 1.5 hour pose didn't go too well, I feel like some of the proportions are off, and I did a terrible job of the head.
More drawing from my asaro head, trying to memorize how it looks from different angles, more cast drawing, again trying to memorize how the eye looks from different angles and lastly some basic objects, drawn individually and combined. And to put into practice what I've been trying to memorize, I'm gonna spend some time on Saturday re-drawing them from memory. I've got another page I was working on today but didn't get time to finish so I'll finish it tomorrow morning and post then.
Again any feedback would be much appreciated. :)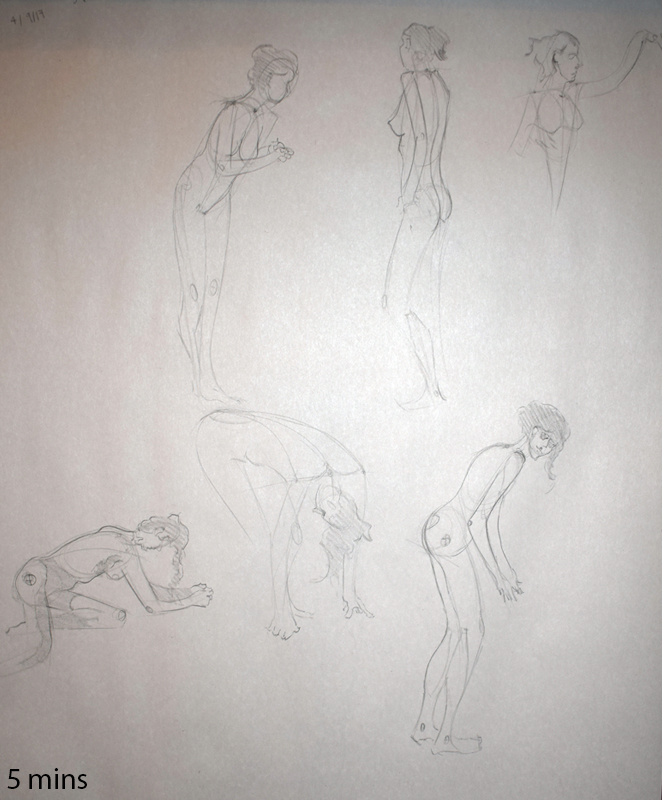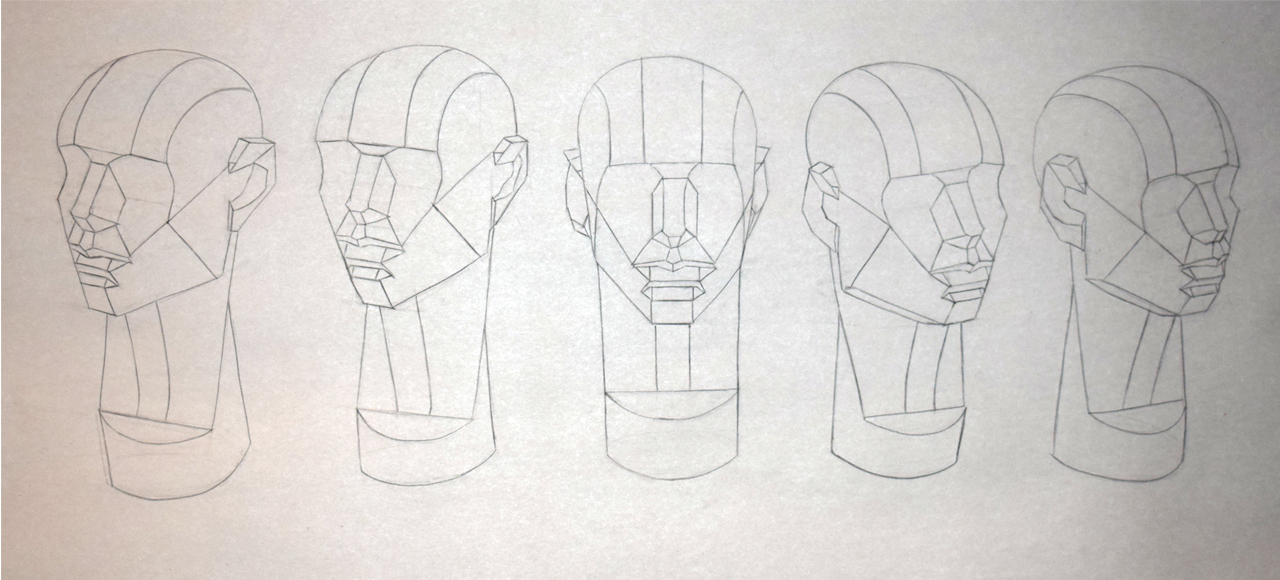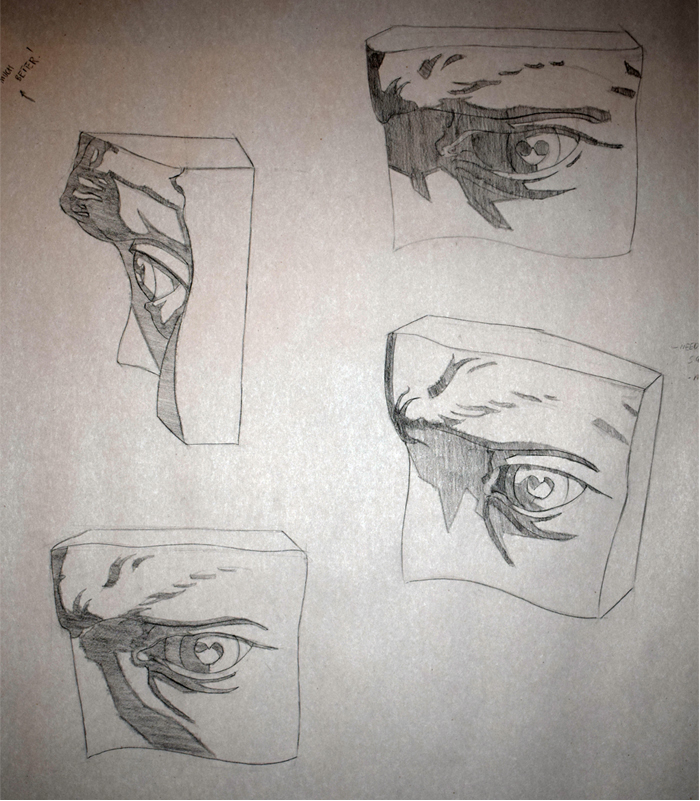 ---