I was going to post last night but the work I was doing yesterday took alot longer than I thought and I was way too tired so I thought I would post today instead. A collection of work since Monday, same stuff as usual from my life drawing class. Didn't do too well this week, I had quite a few awkward views and the longer pose was almost entirely in shadow which isn't good but oh well.
Started working through the actual anatomy section from the Proko course with the Pecs so I did a few notes, some stationary views of the pecs, and then model trace overs aswell as inventing the pecs on the skeleton. The first lot are my own attempts and the next set with the notes are when I made corrections after following the crit videos. And lastly some simplified drawings of the skeleton from reference which I completely forgot to draw the hands and feet for (yikes).
I'm going to redo the trace overs and invention exercises now to start cementing the ideas into my head.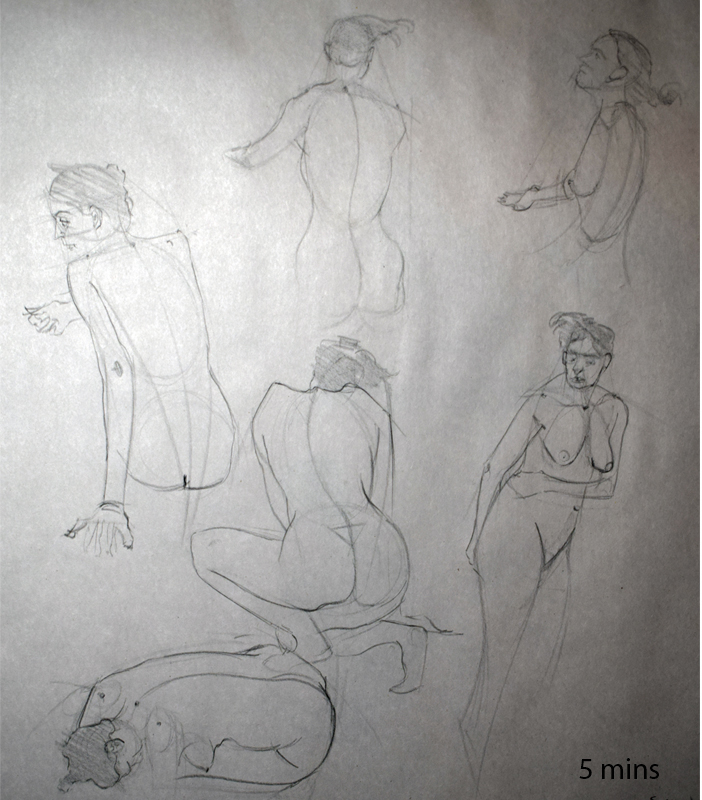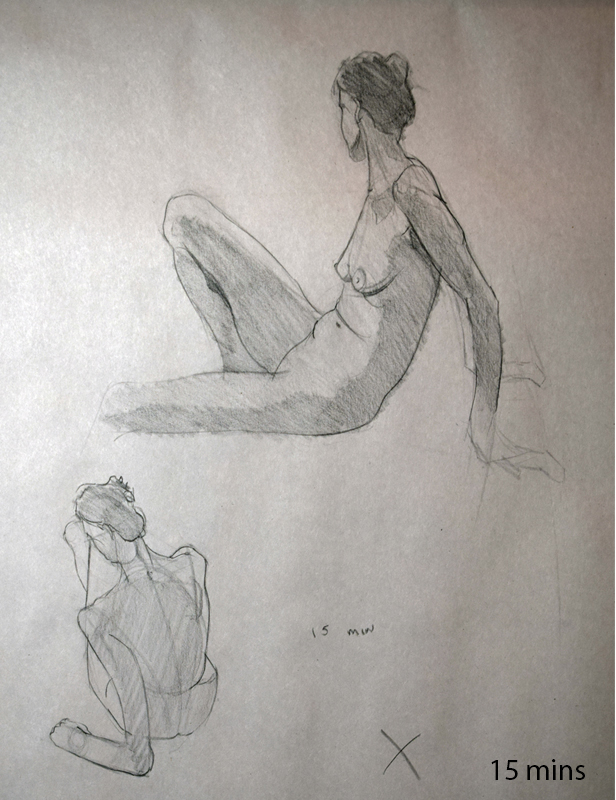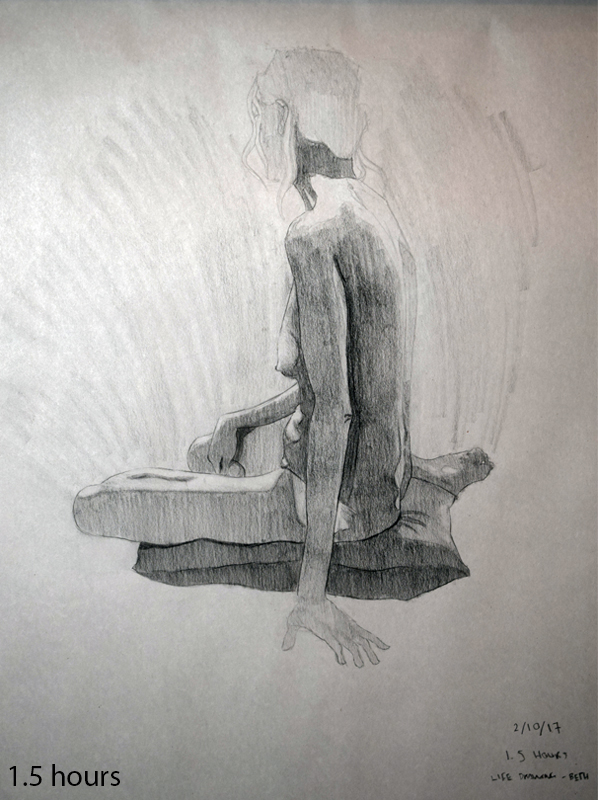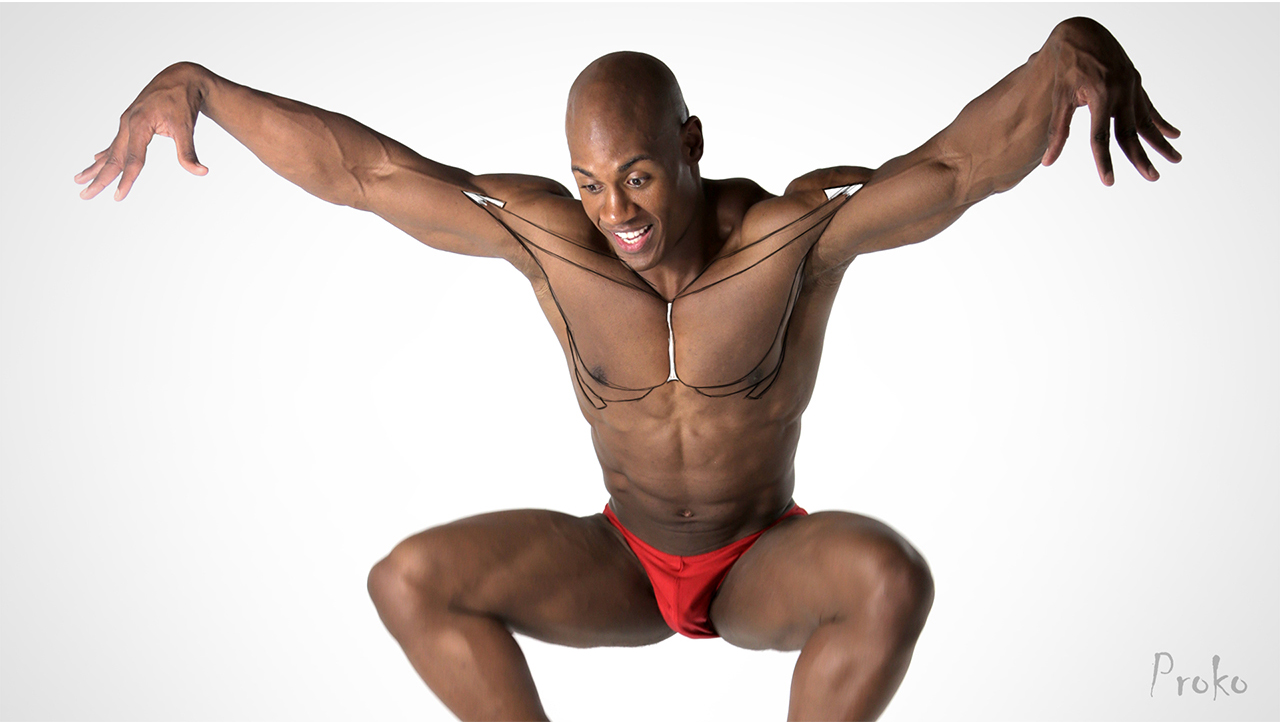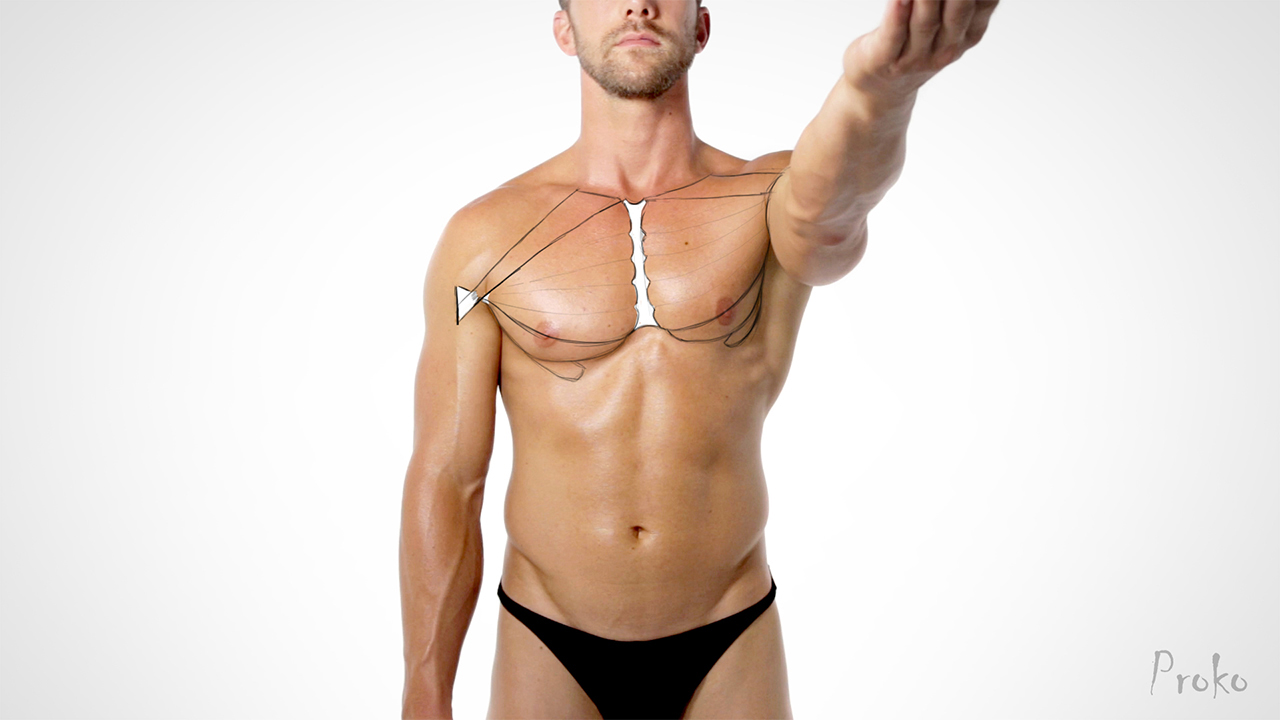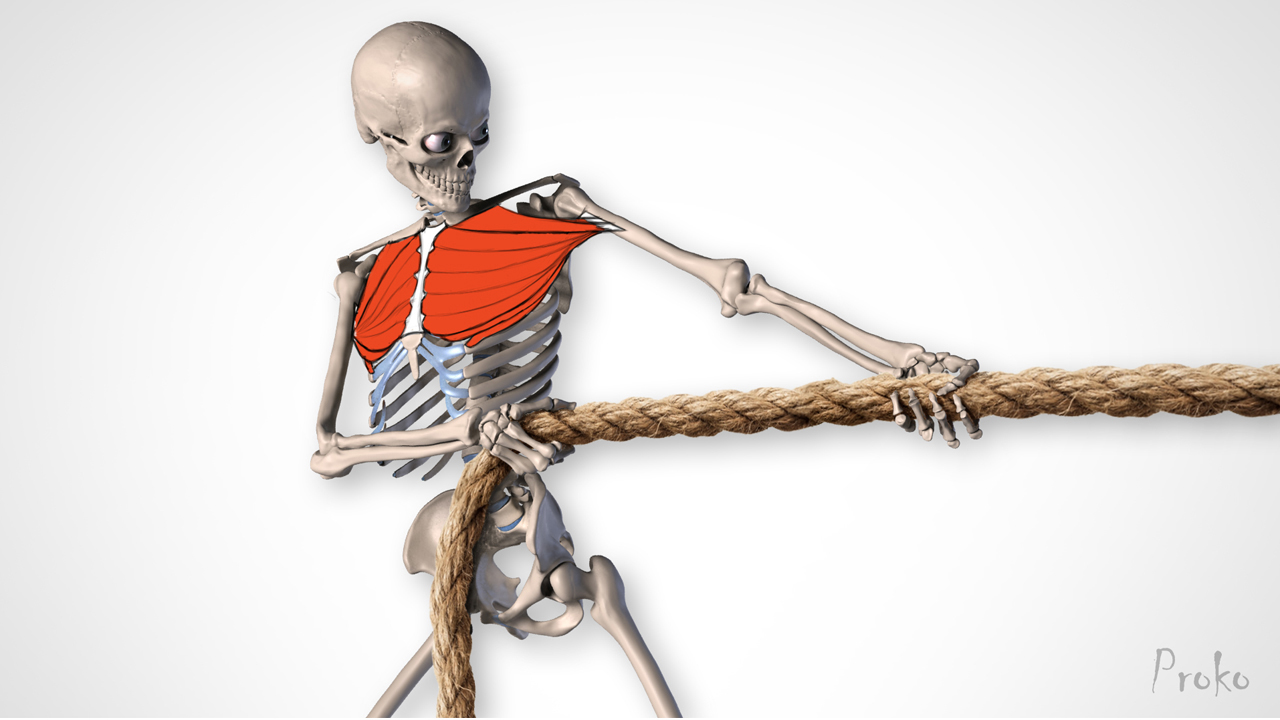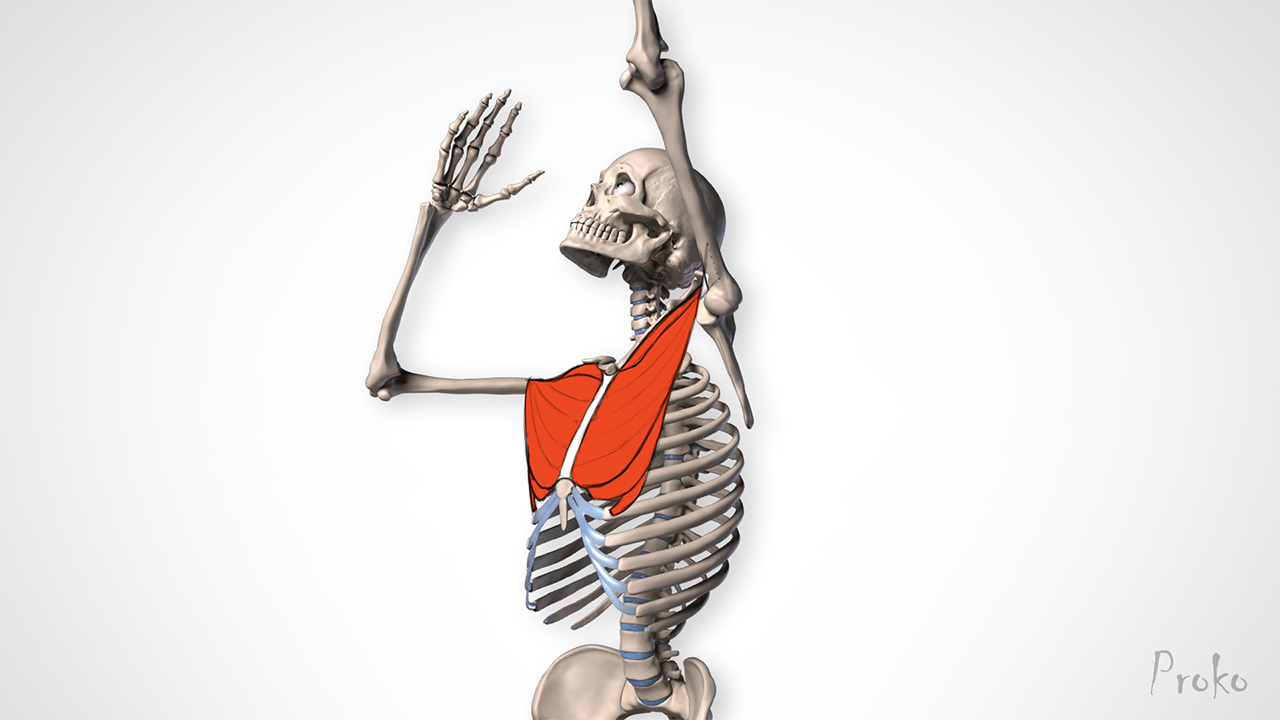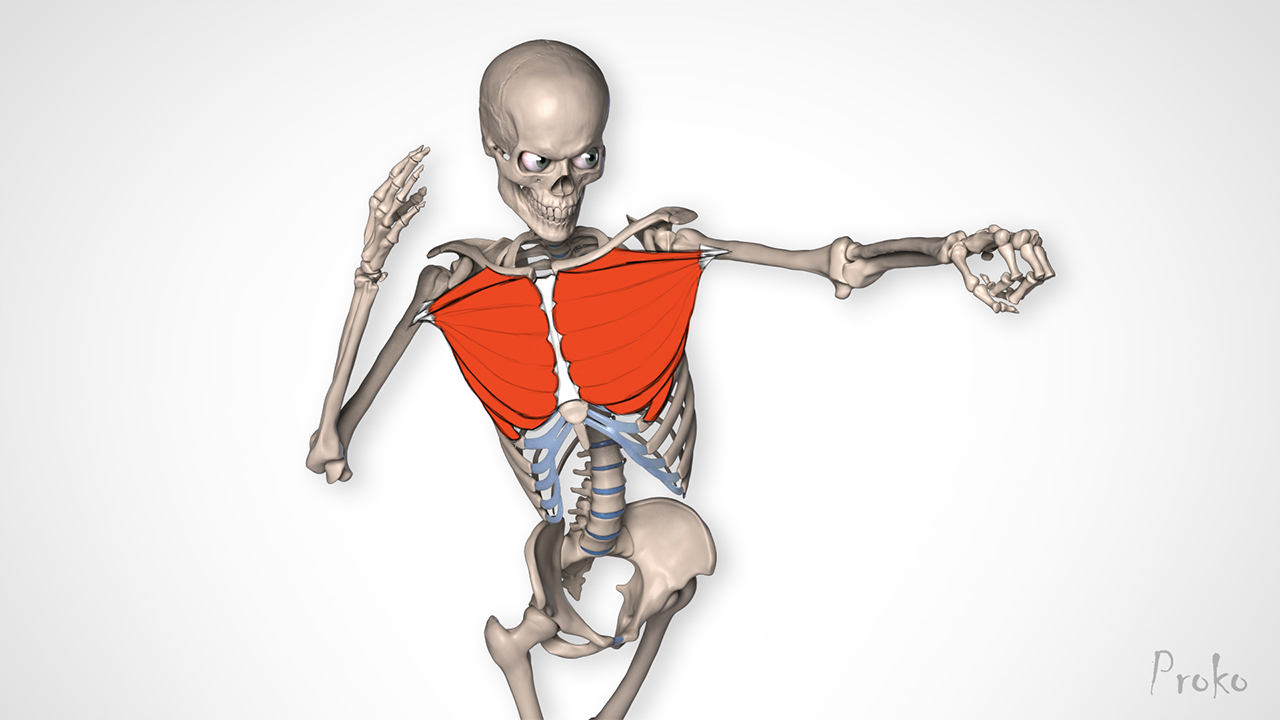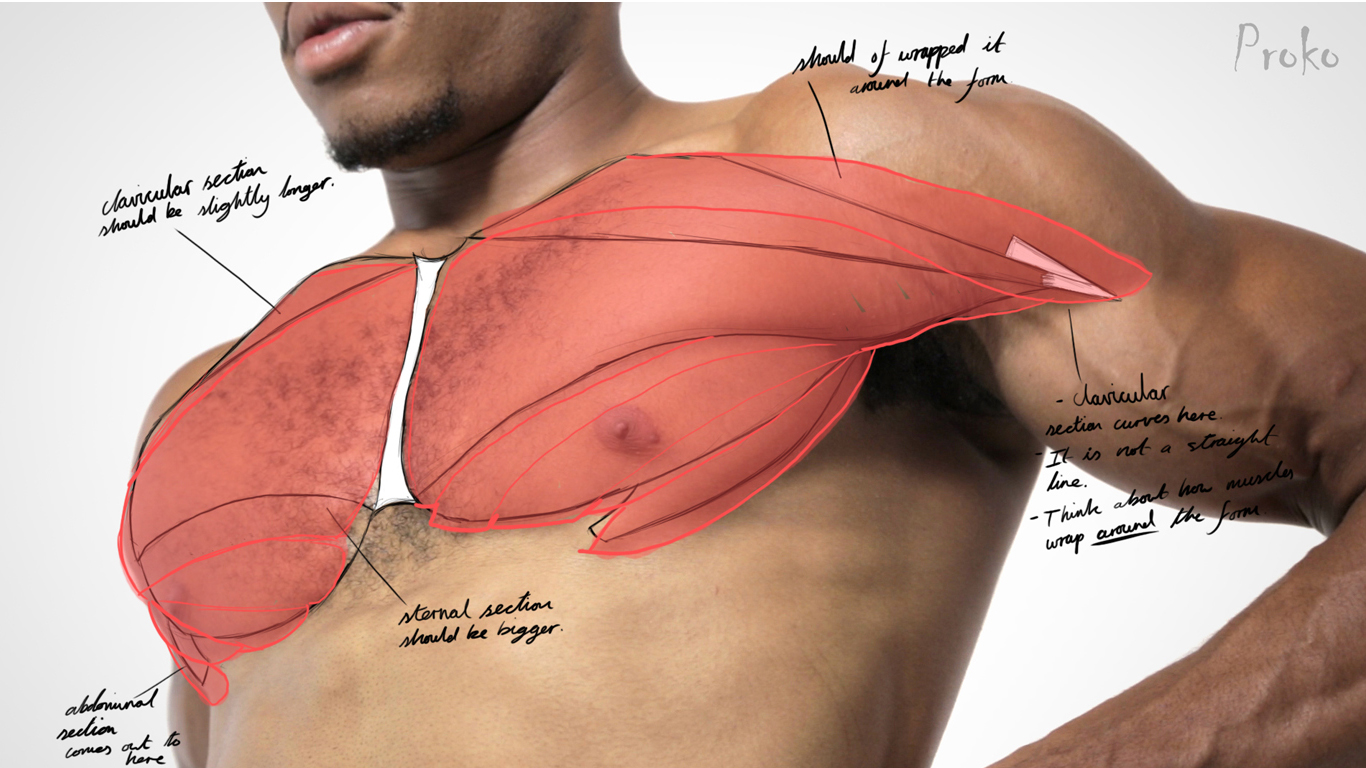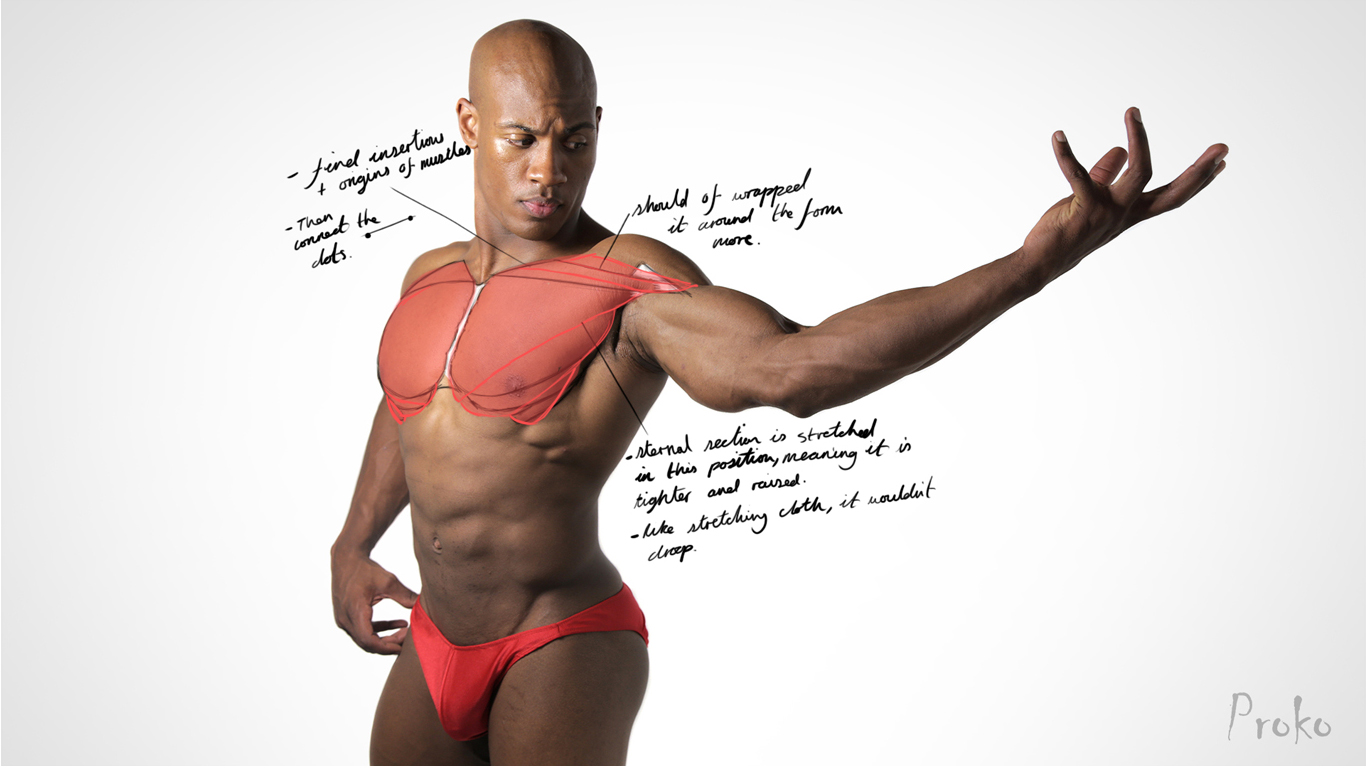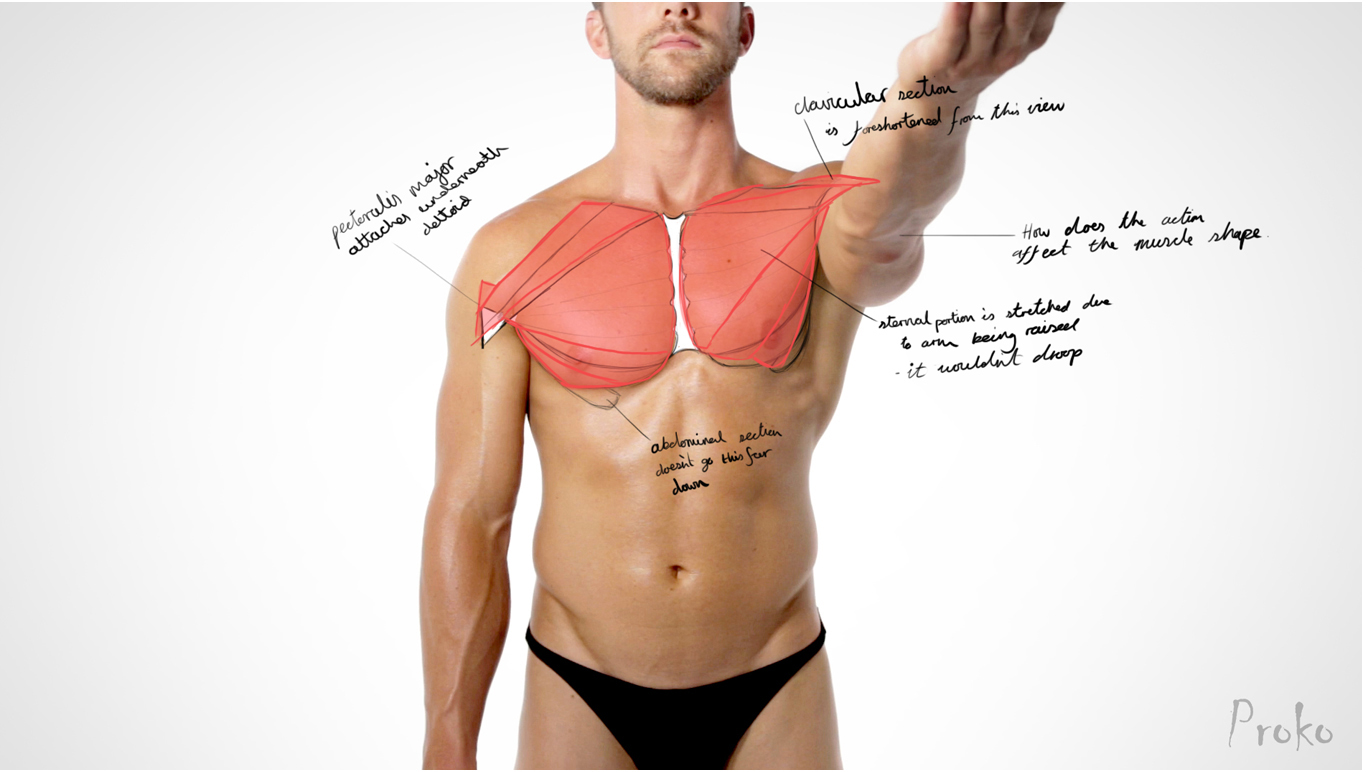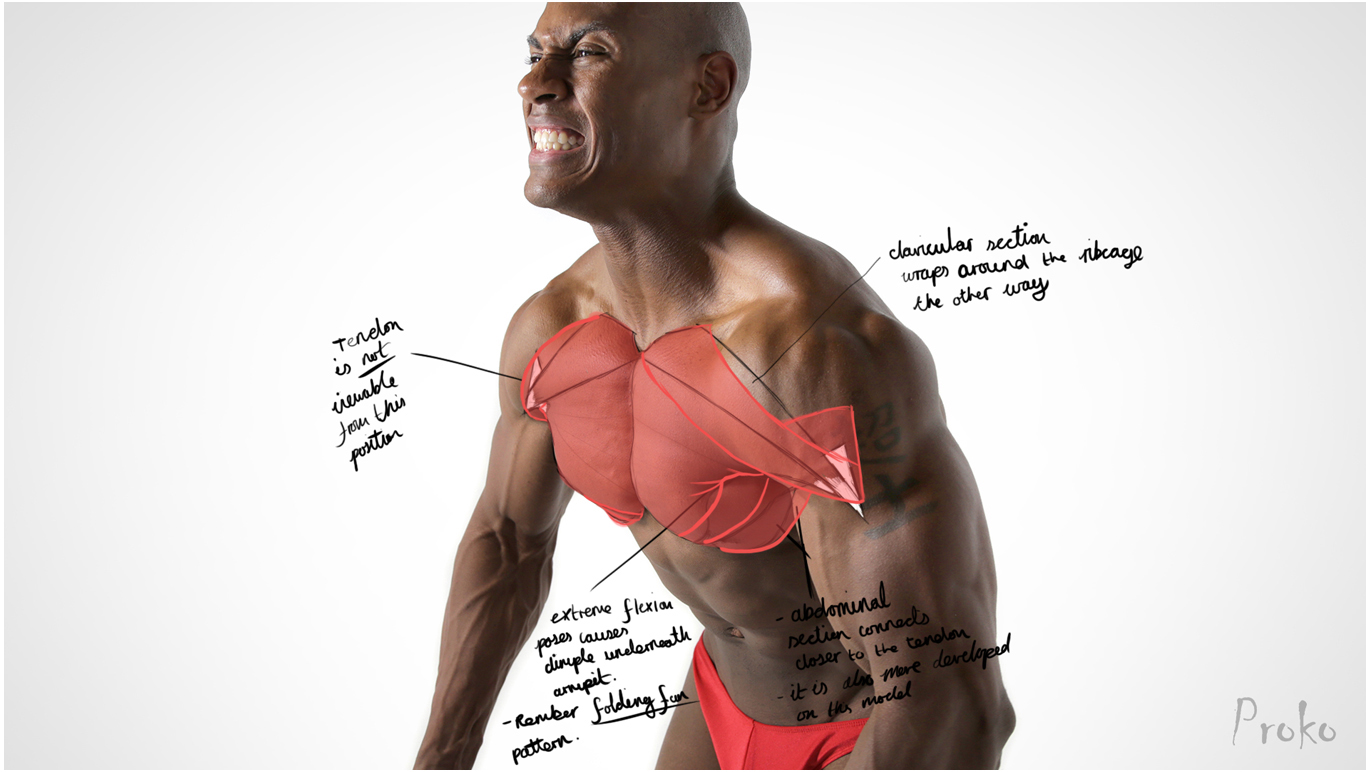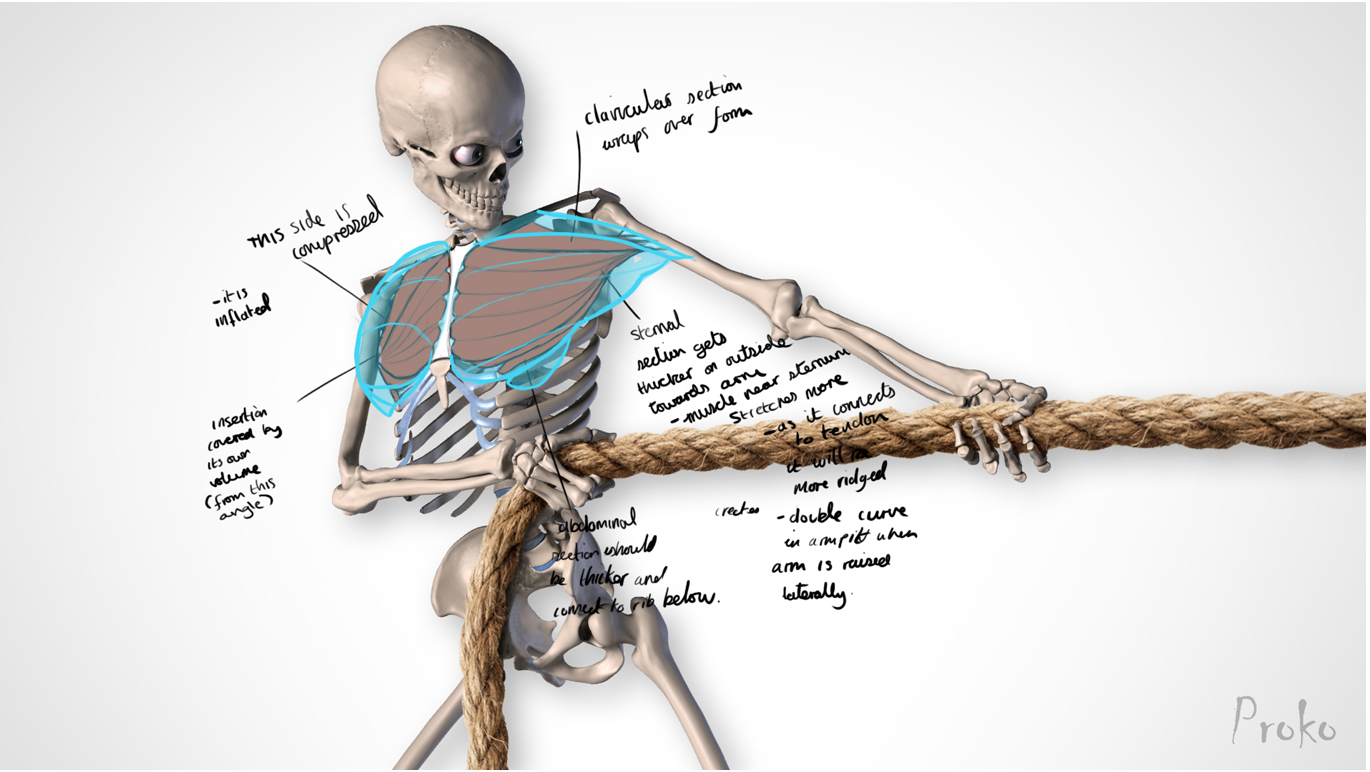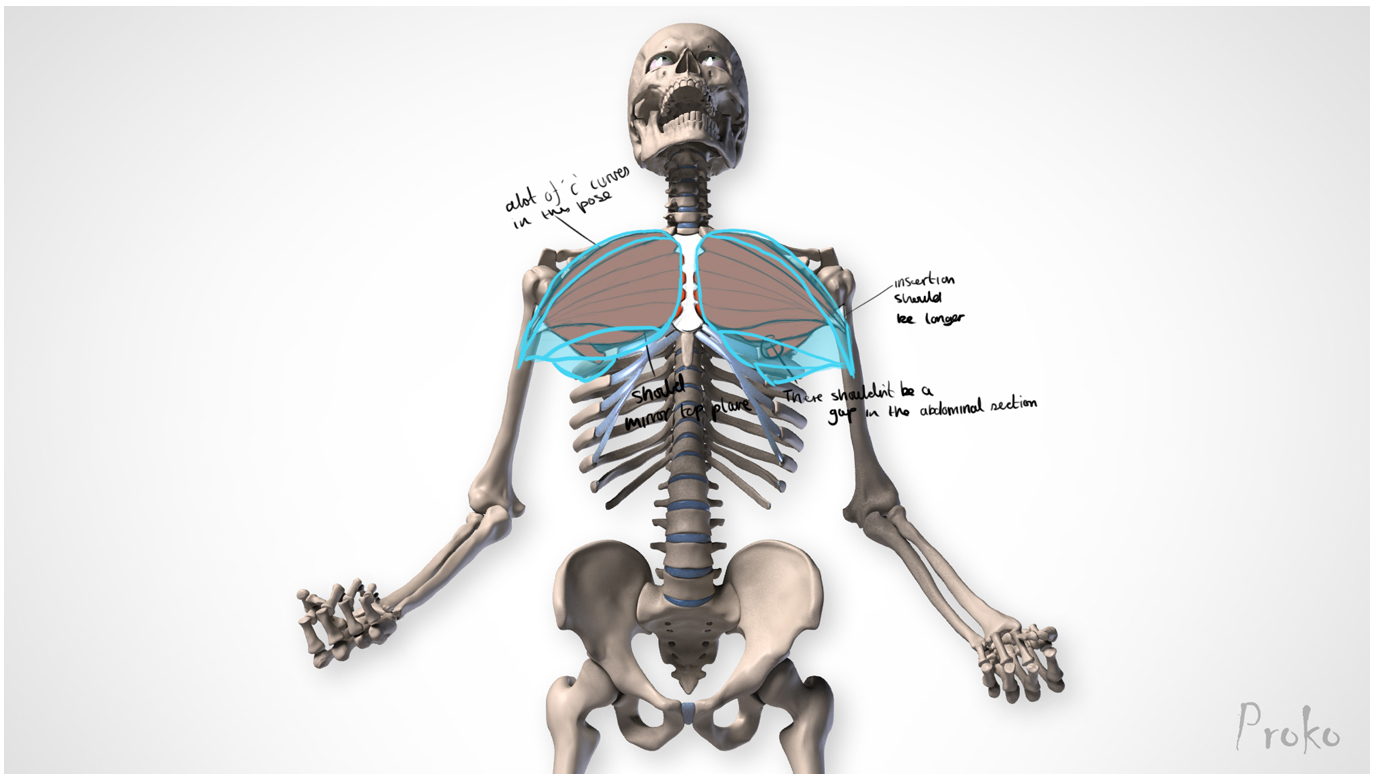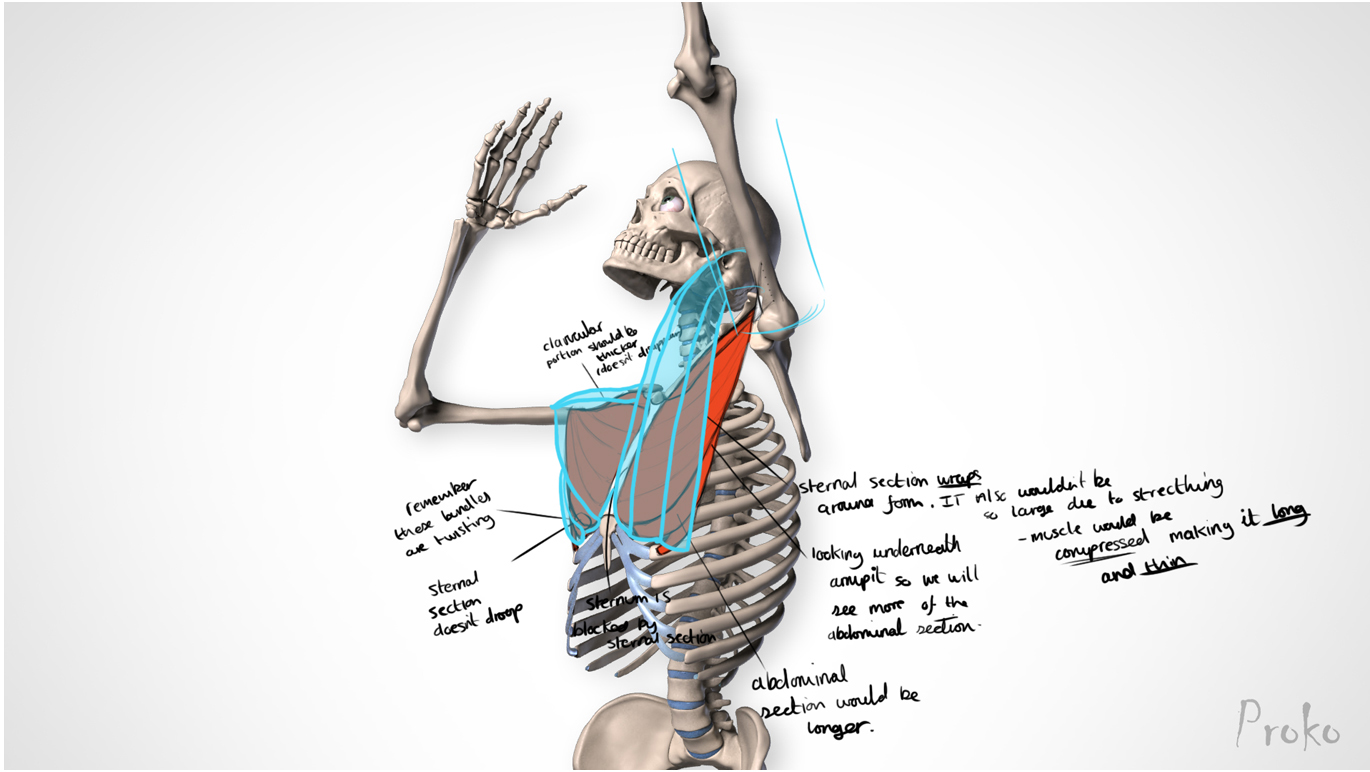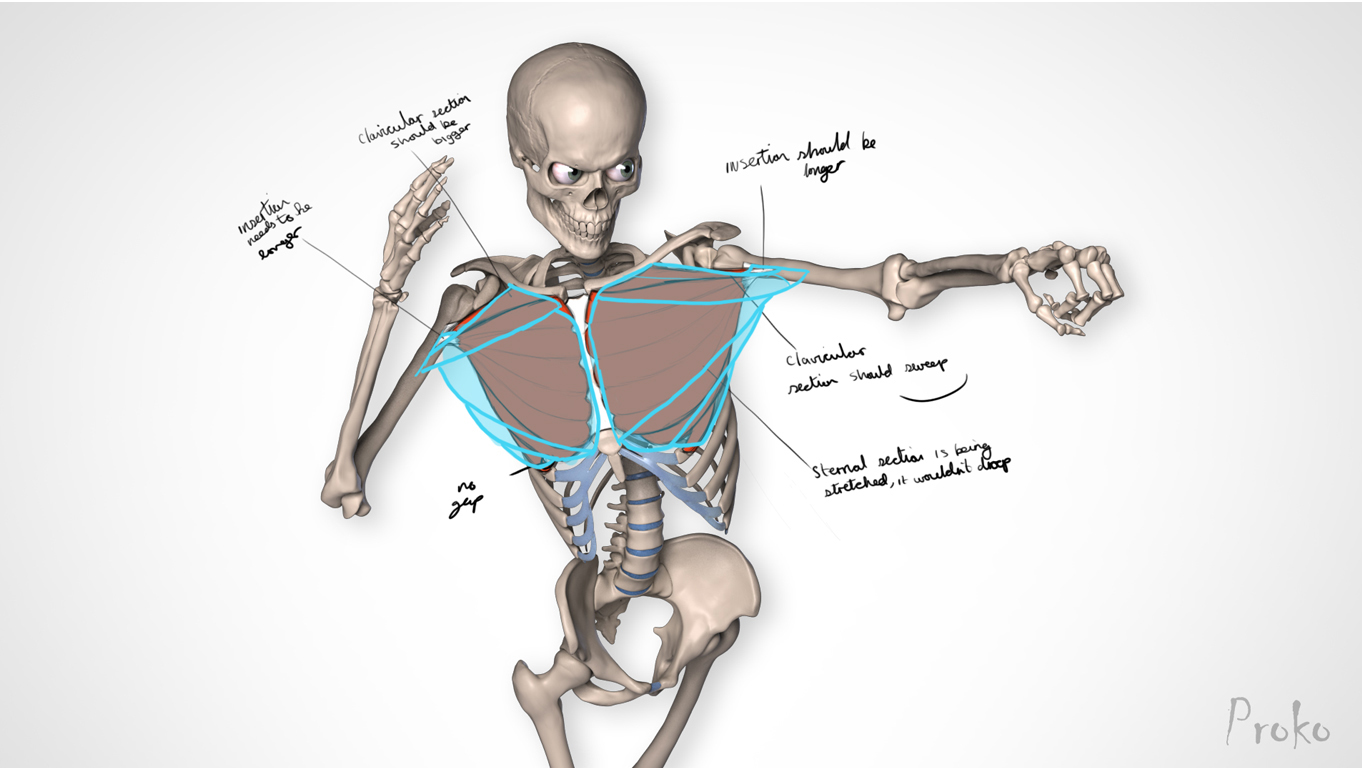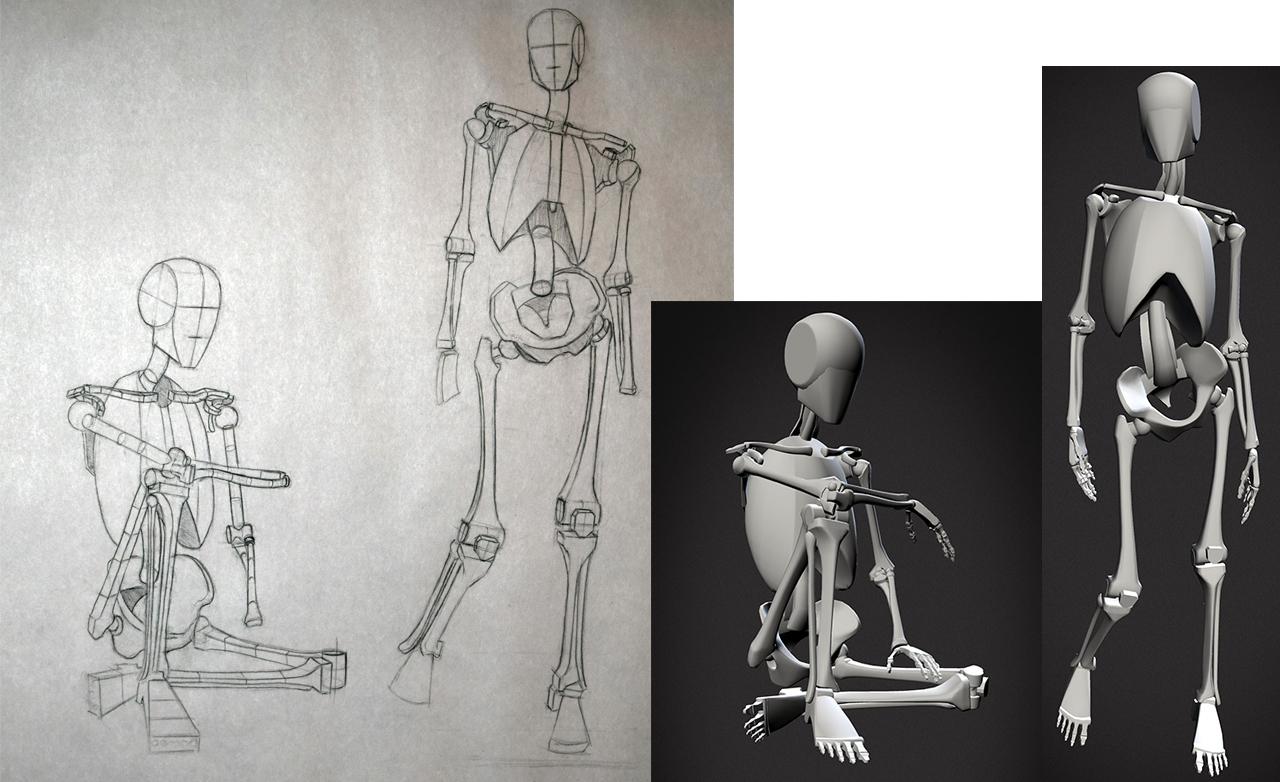 ---