Some stuff mainly from Thursday/Friday. I was hoping to get alot done over the weekend but I've been busy taking care of other things so didn't have a whole lot of time.
Still working through the Proko figure drawing course and plan to start working through his anatomy course again this week. The 2 minute gesture drawings are from photos (which I've been doing as warm ups) and the other poses are from my weekly life drawing class.
I've ordered a book on screen printing so I'm hoping that will help me understand the process and what the hell is wrong with my current poster haha.
Just a quick note starting tomorrow I will be doing extra hours at work (for the foreseeable future) so I'm switching my life drawing class to a Monday and continuing my portrait class on a Tuesday so I probably won't be able to post till Wednesday since I get back late on those 2 days.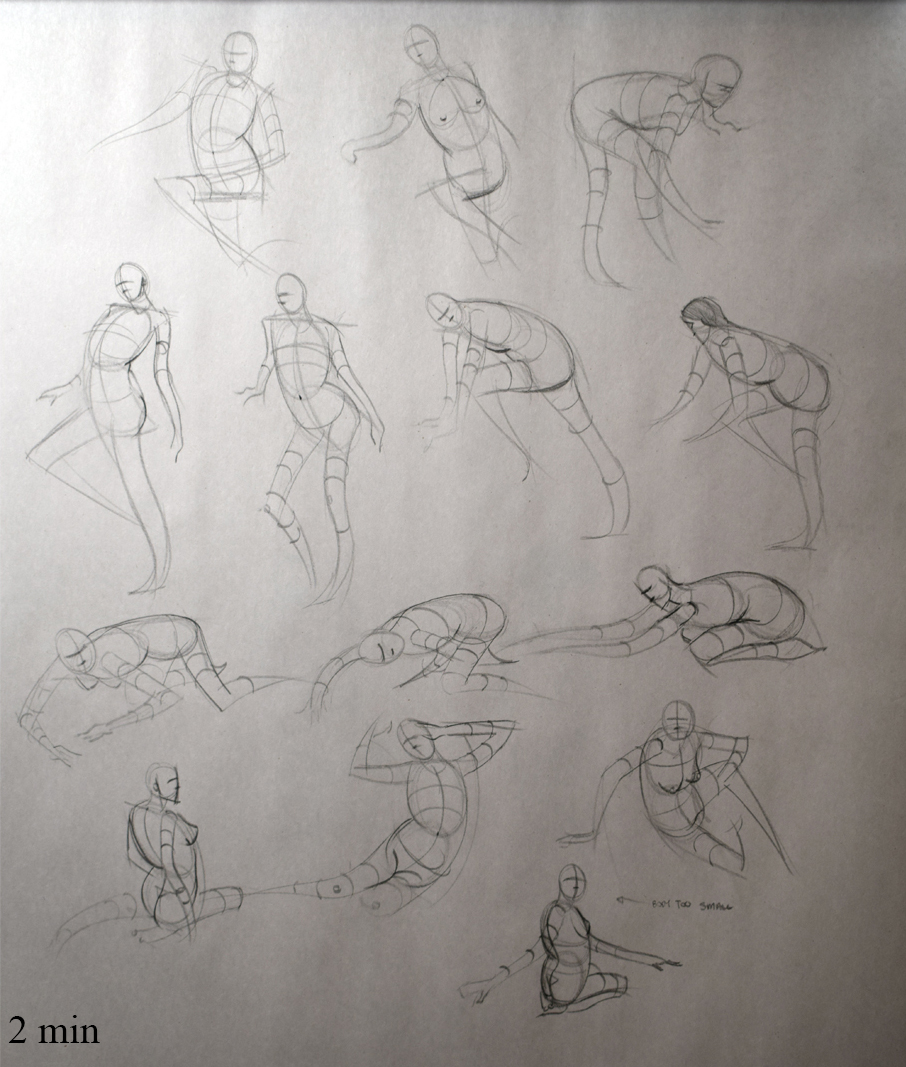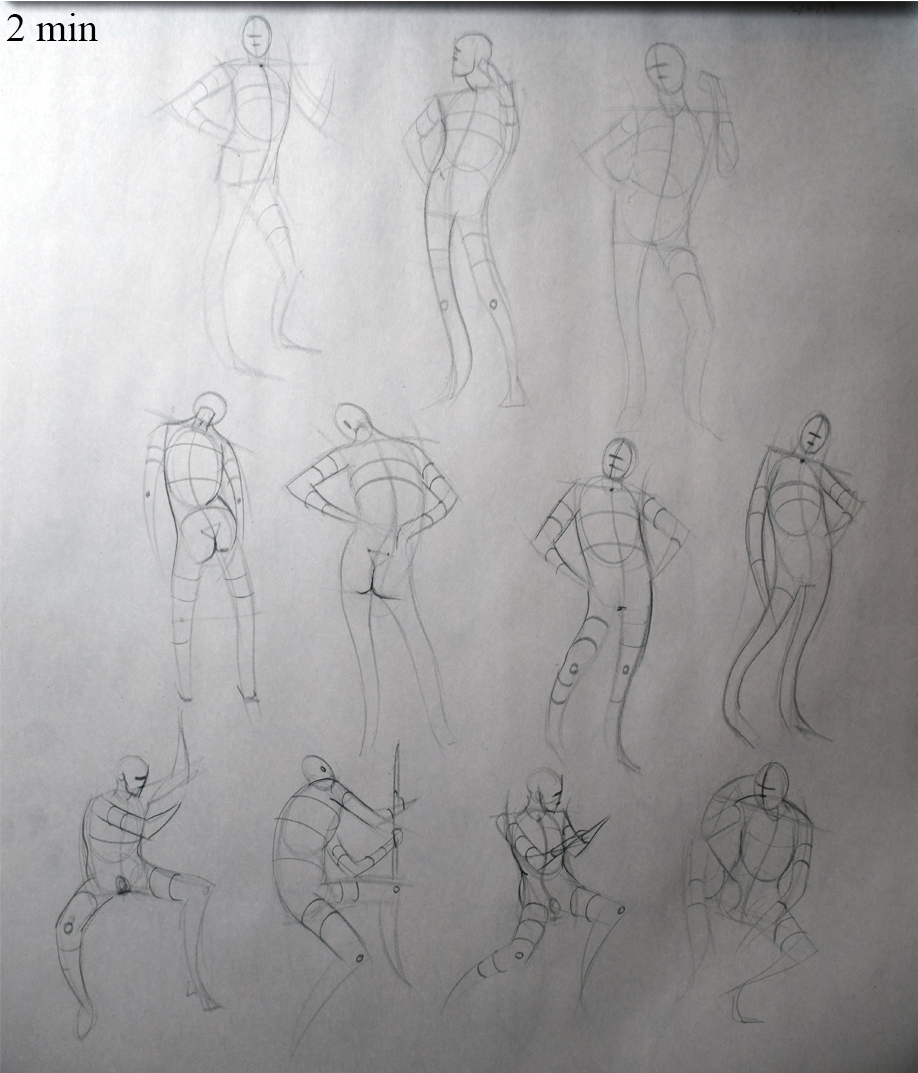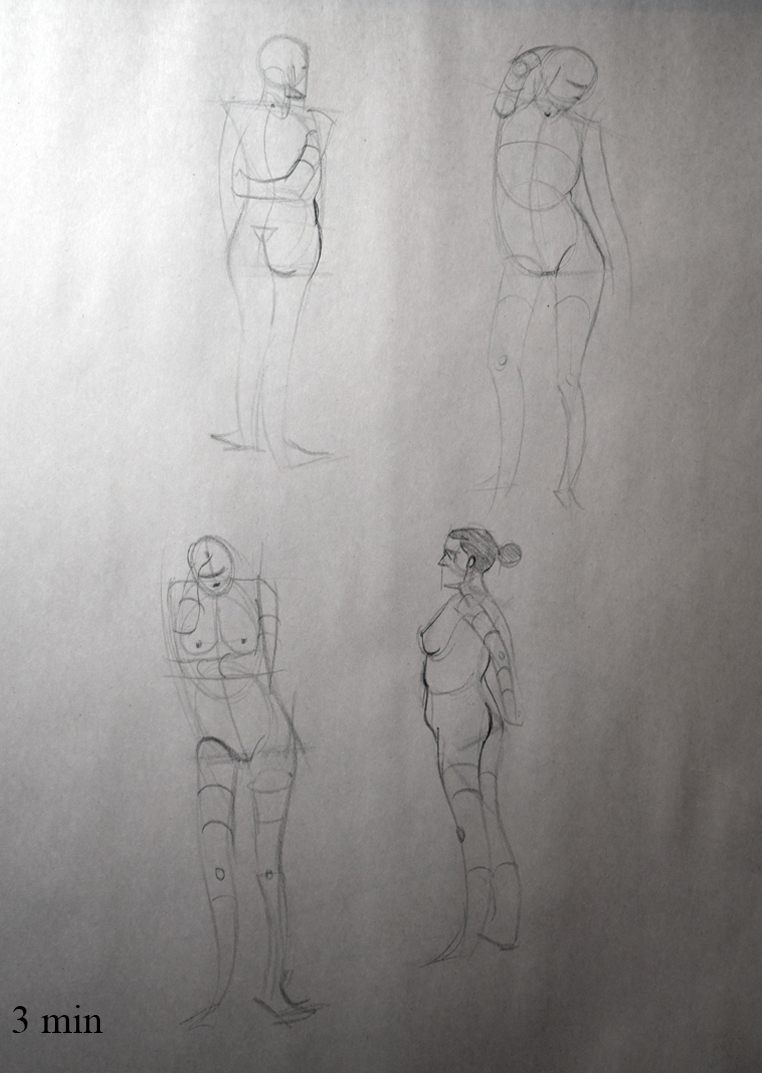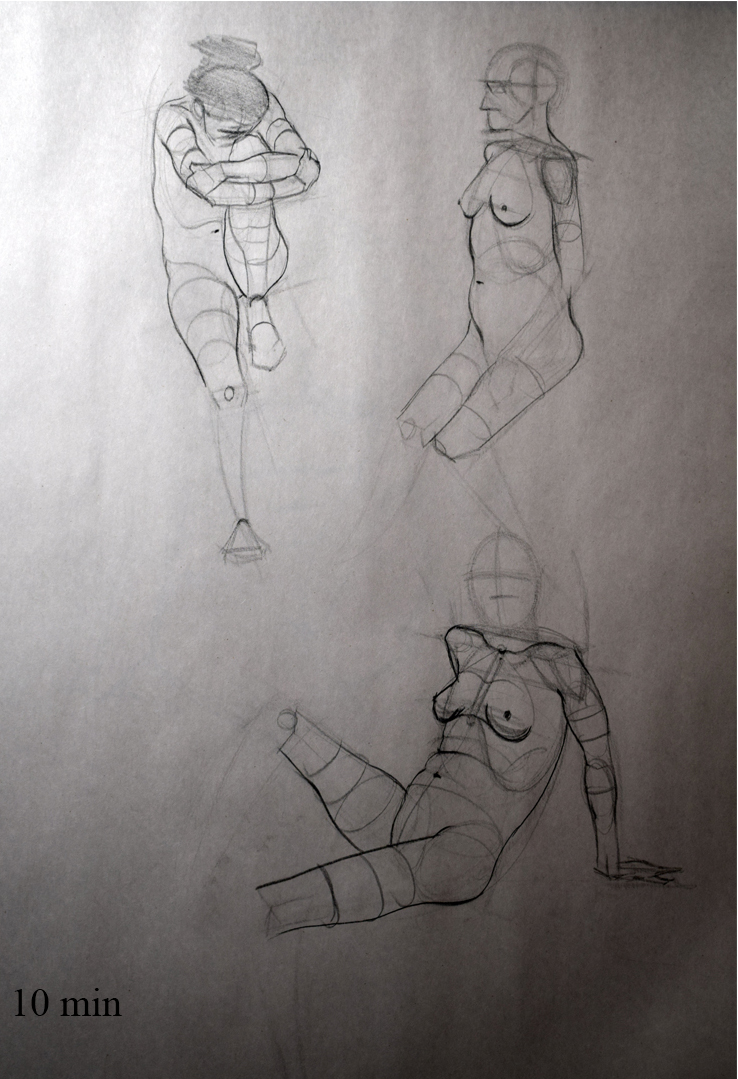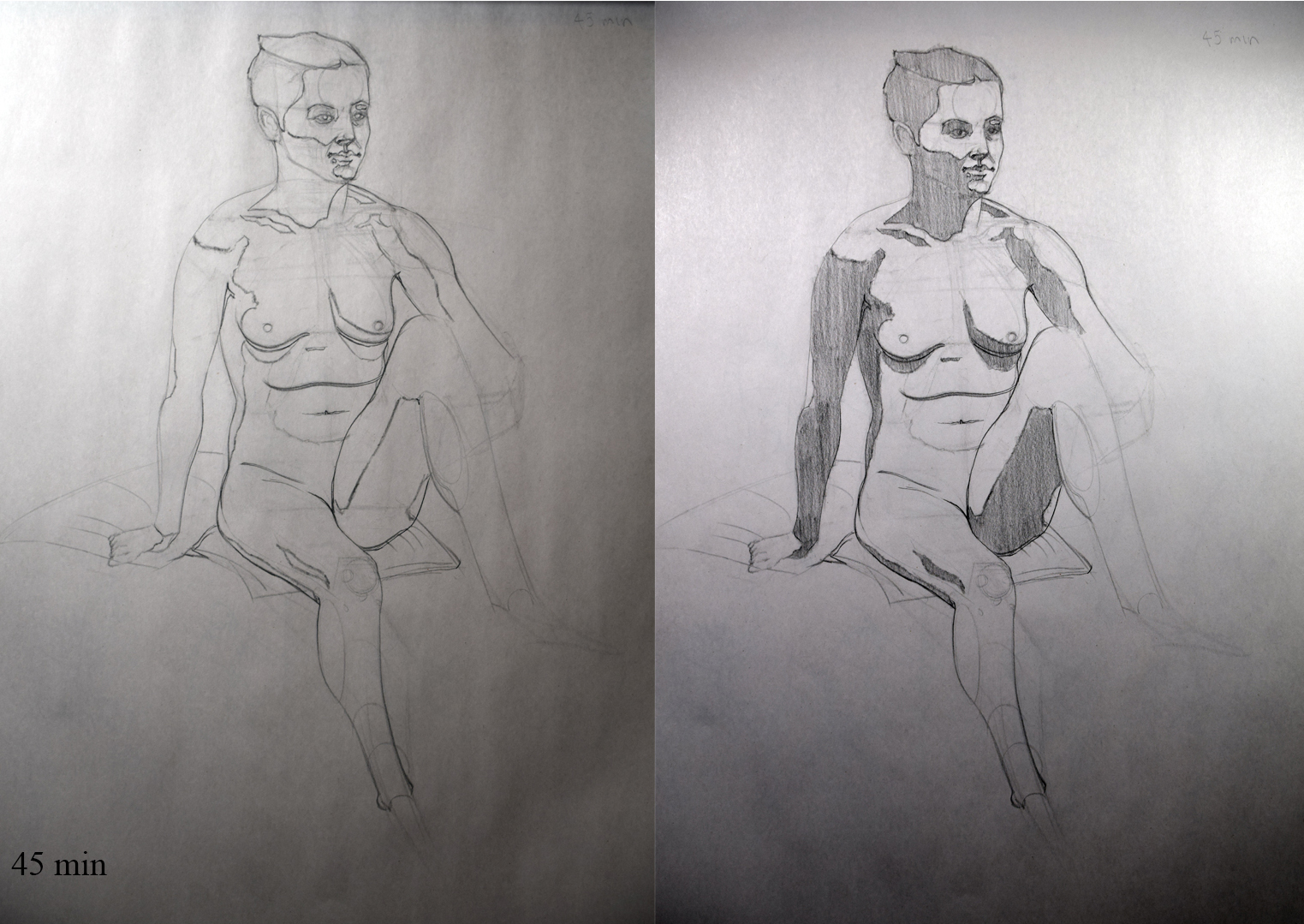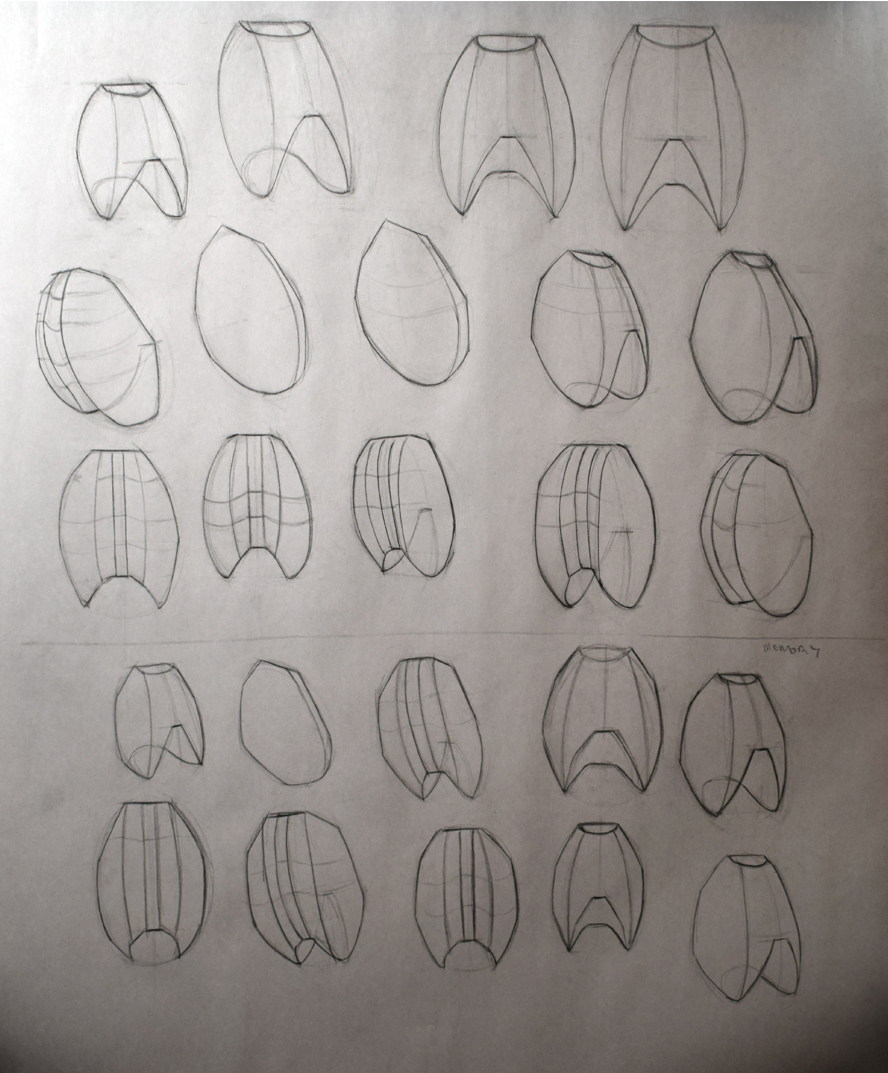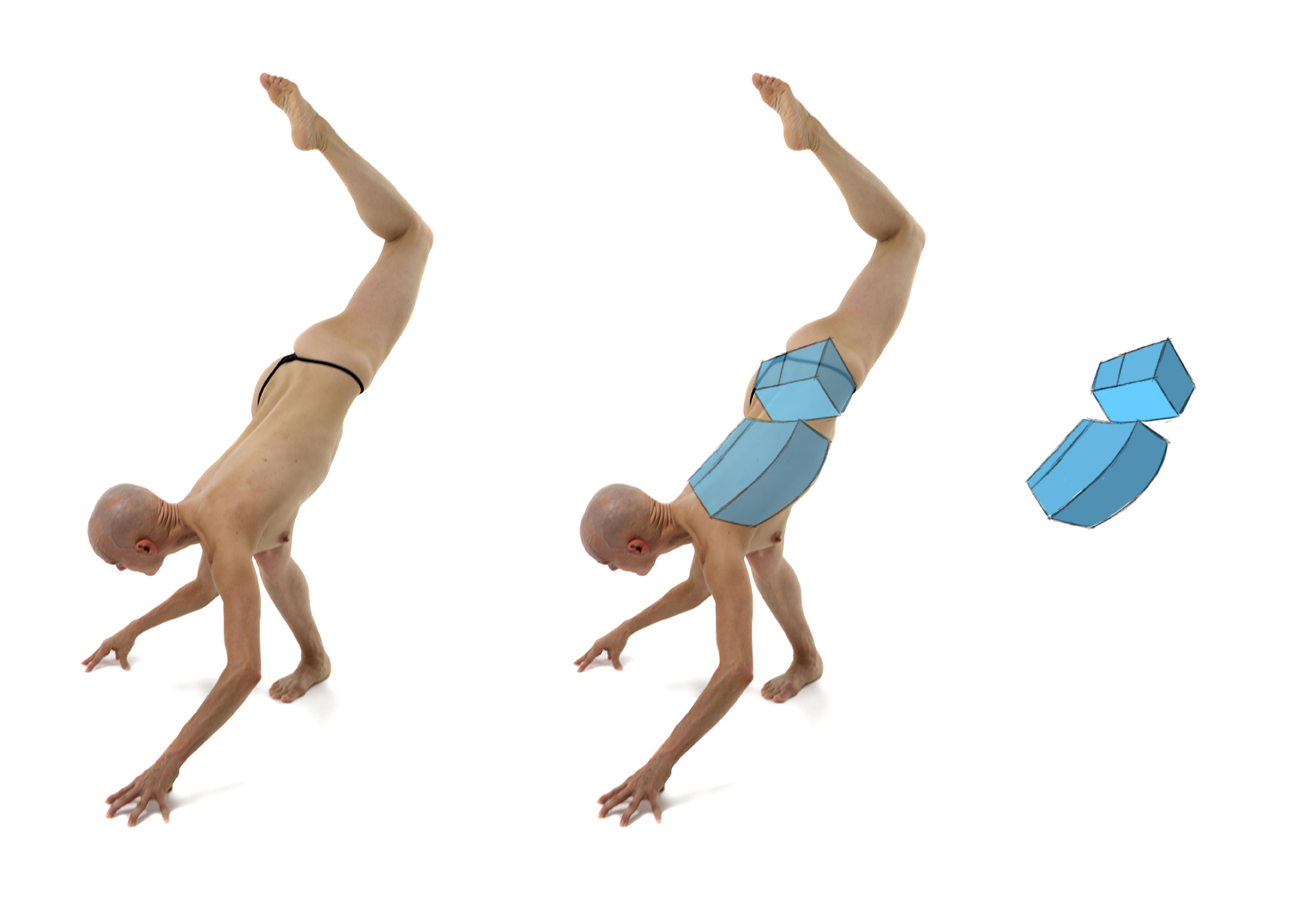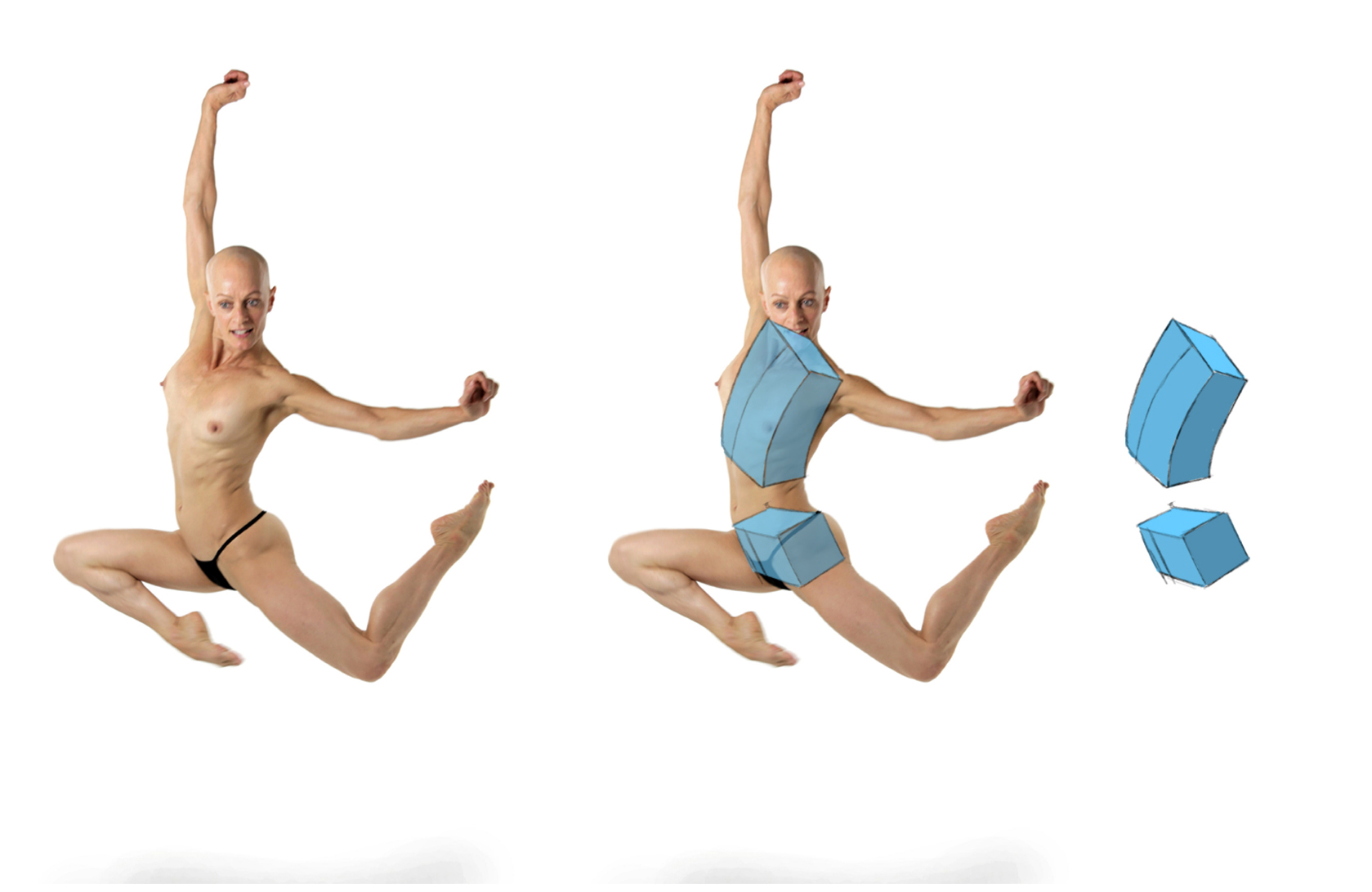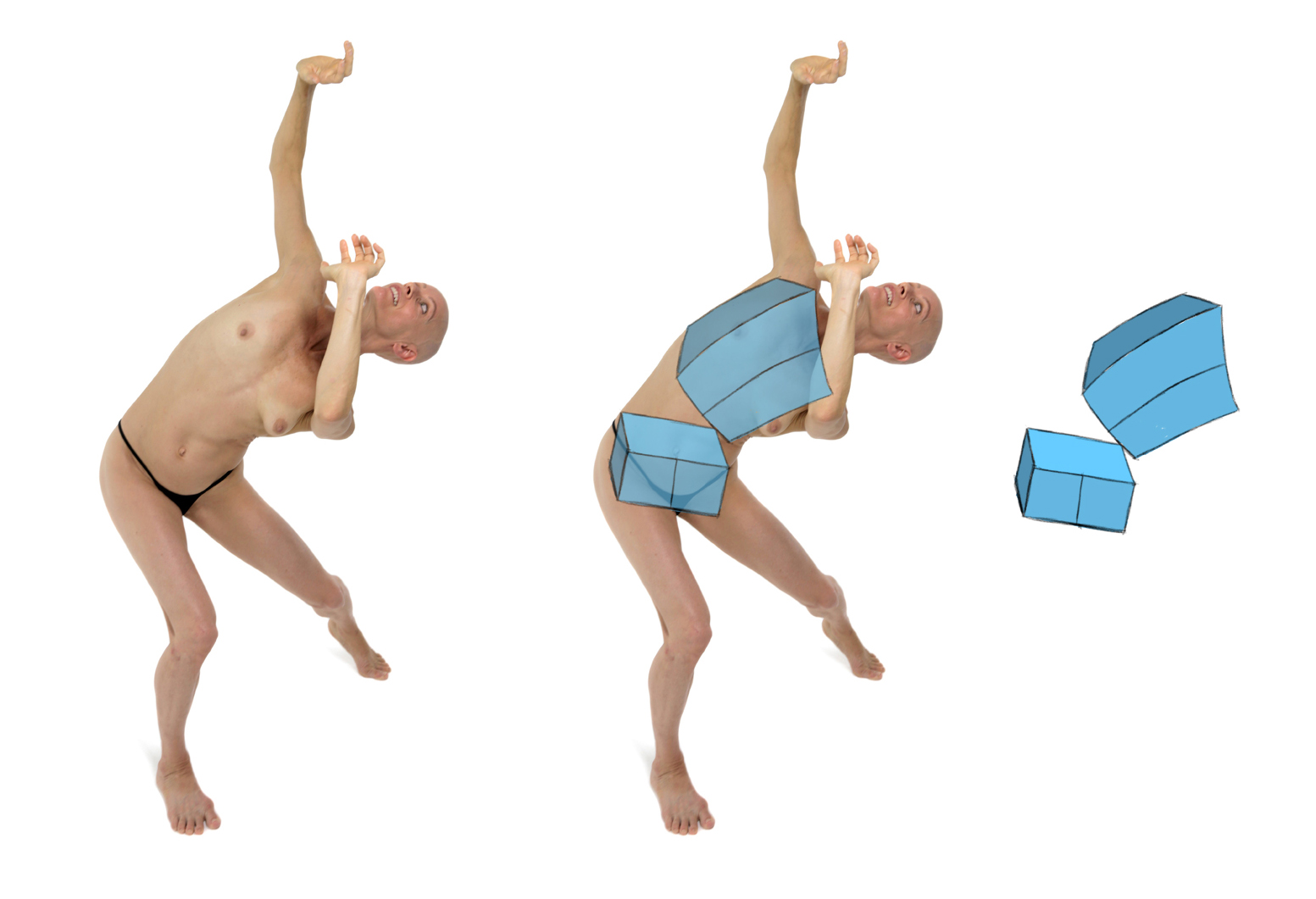 ---