Meant to post last night but fell asleep 

Here's what I've been working on this week. Stuff from my life drawing and portrait classes. Mainly lying down poses this week which, as you can see I suck at, I really need to practice them more. Didn't do a longer drawing this week like usual, it was a very stiff lying down pose and I just couldn't seem to get it right at all. 

Portrait class - My lay-in looked decent but I just struggle with the value side of things, just can't seem to figure out how to combine all the shadow shapes of the face into 5 values or less. I was planning on starting the "Essentials of Realism" course over on Schoolism and see if that can help clarify things for me.
Some figure invention, first page was from work last week, had to rush them though because I was trying to draw without my manager or co-workers noticing  haha, the rest are from yesterday.
Lastly started working through Proko's anatomy course again, gonna finish the rest of the pecs tomorrow, see where I went wrong and carry on.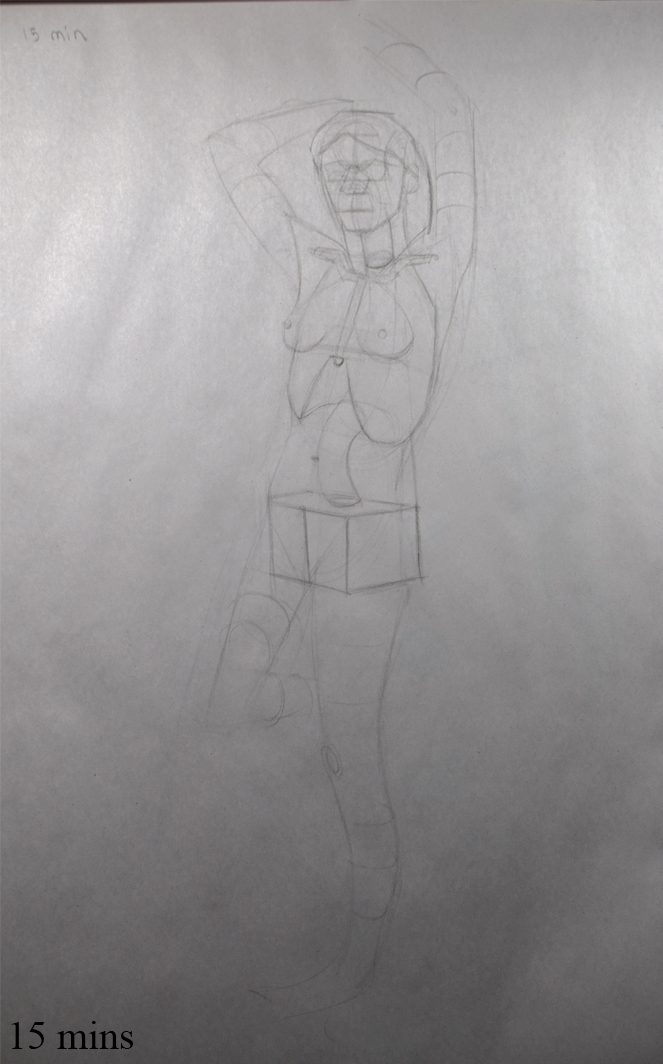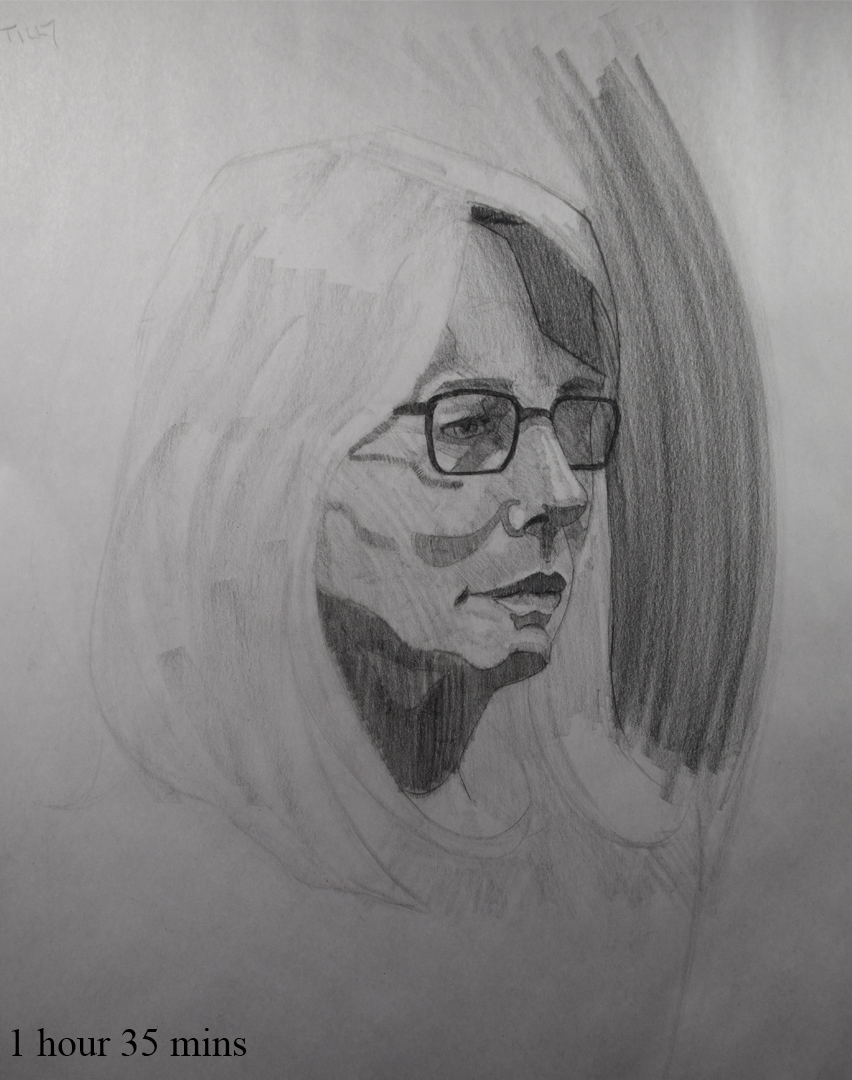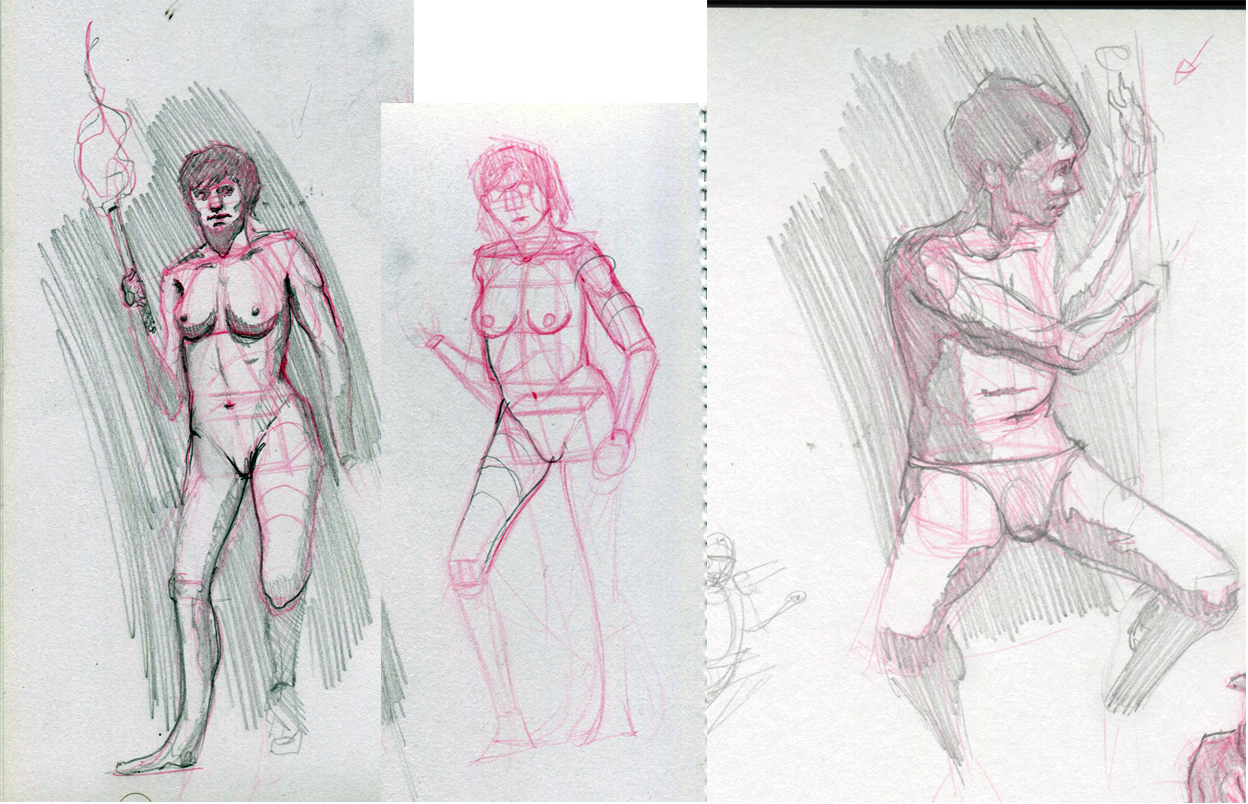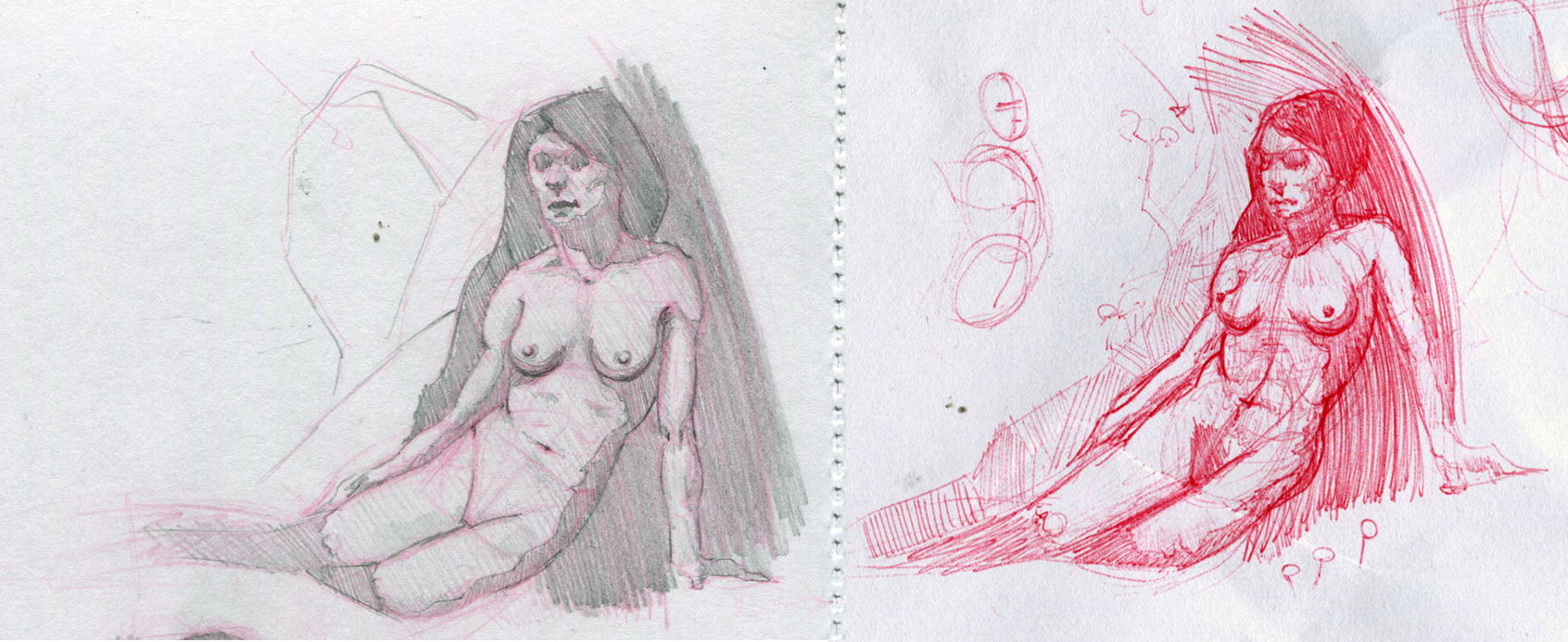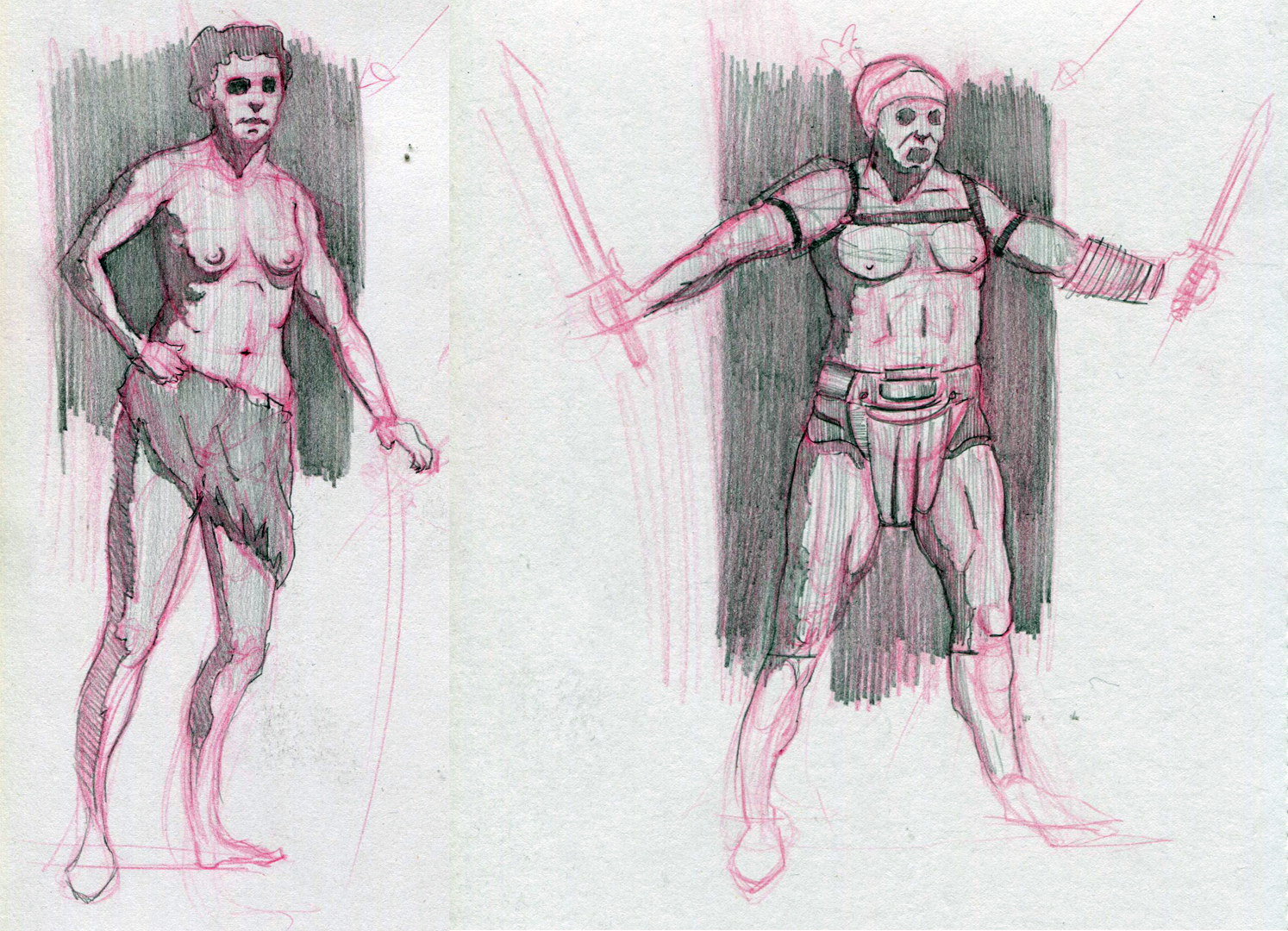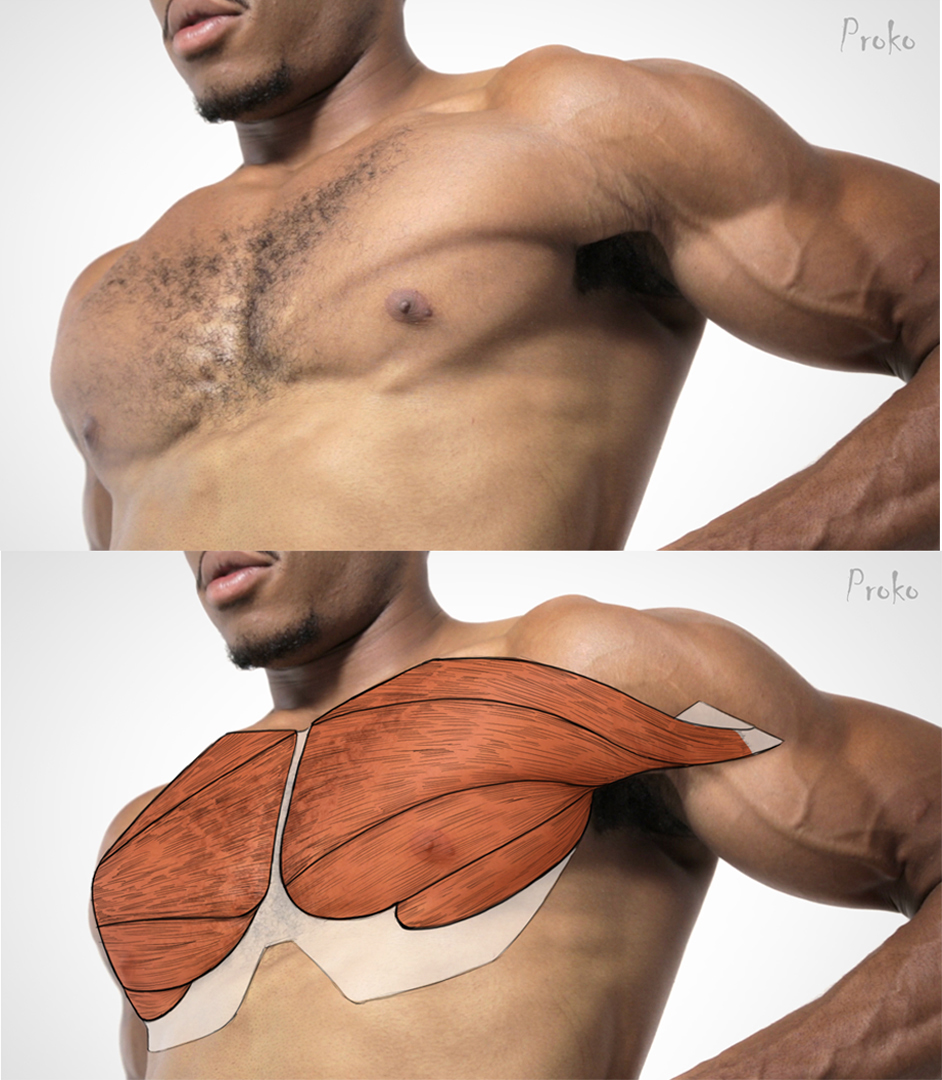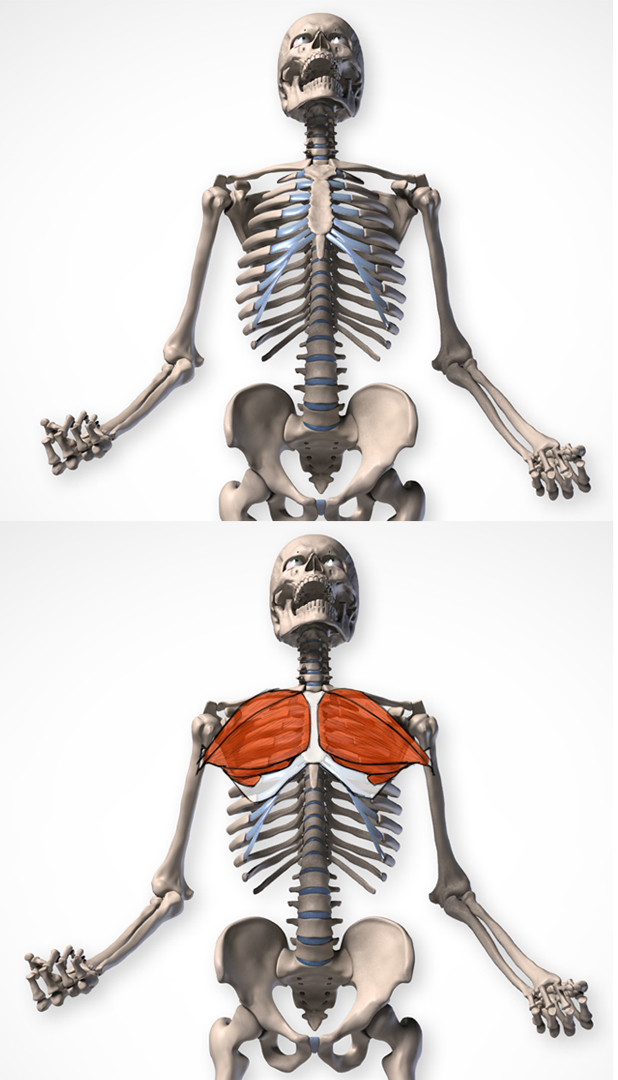 ---