Finished the rest of the pecs trace overs/invention. Took longer than I originally planned so I'll have to watch the critique video tomorrow and make corrections where needed. 
I was thinking that I would work through the anatomy course for the next month, do a mix of trace overs, drawing from photos and figure invention and in a months time tackle a finished illustration, most likely a book illustration since I need to learn about screen printing and the whole digital side since I don't have a clue.
I see other peoples sketchbooks where they are working on finished illustrations every week or every other week but I'm definitely not at that point yet since I still lack the knowledge, and the fact that it takes me longer since I don't work digitally.
So anyway I've set myself that atm as my current goal to work towards, which will be mid March.

Noticed half way through that I was drawing the muscle fibres way too short haha so started drawing them longer.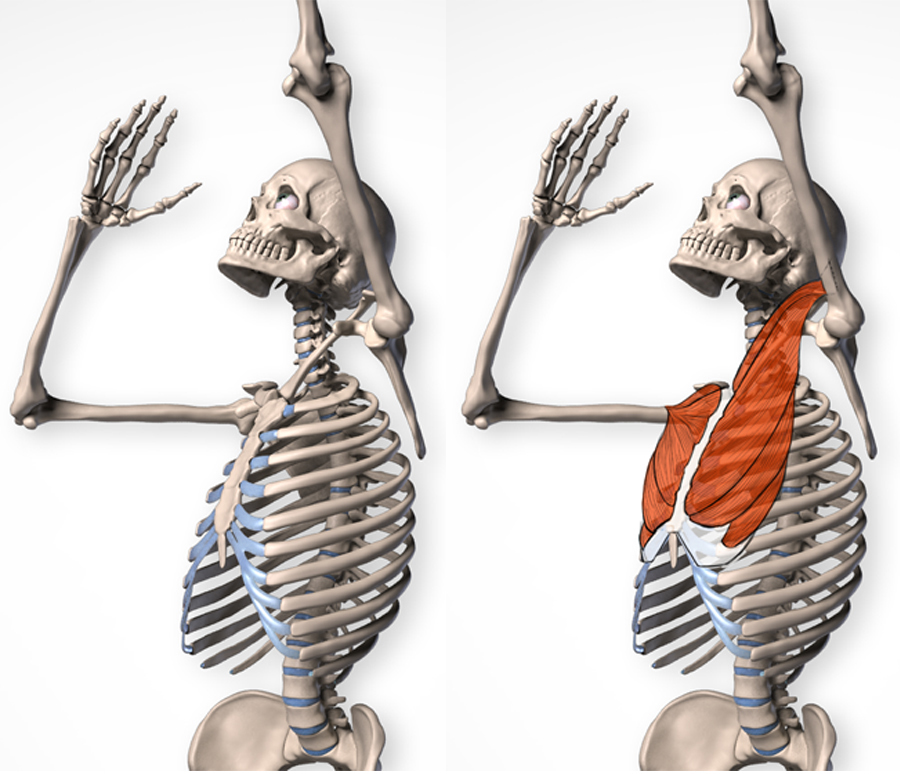 ---