Stuff from the last few days. Some figures from imagination and 1 while I was in work, incorporating the anatomy I've been studying so far but feel like it doesn't really show in these, I should do some figure invention where I specifically focus on what I've been studying rather than the whole figure.
As usual my work from my life drawing and portrait classes, struggled with the portrait because from my angle the face was mostly in shadow (damn overhead lights) but good news is that they are finally getting a spotlight! not sure when but hopefully soon.
More gesture practice and working my way through the Proko anatomy course some more.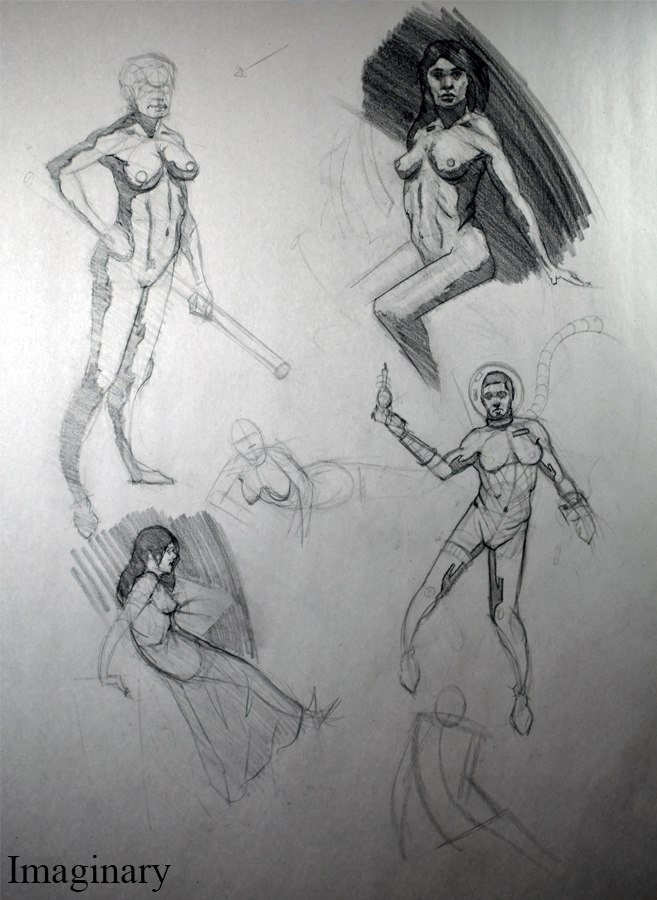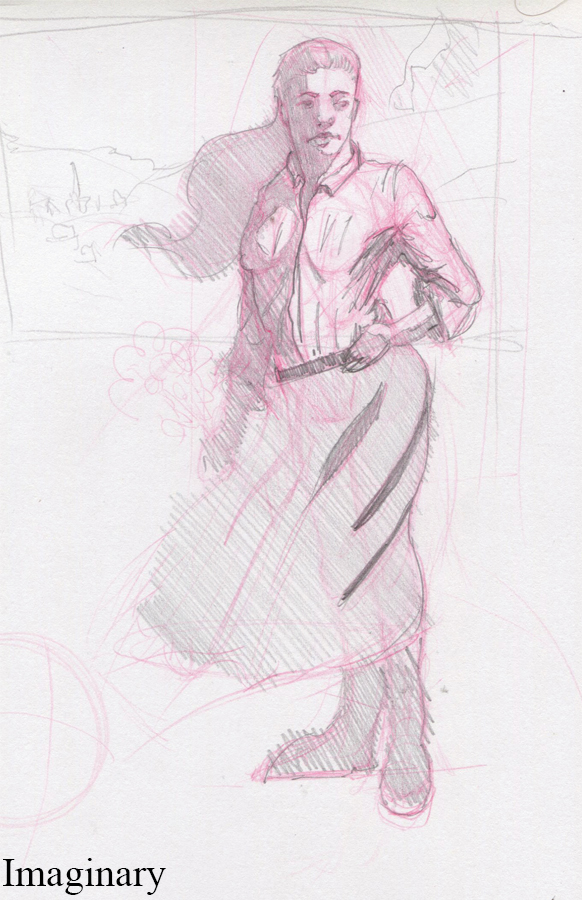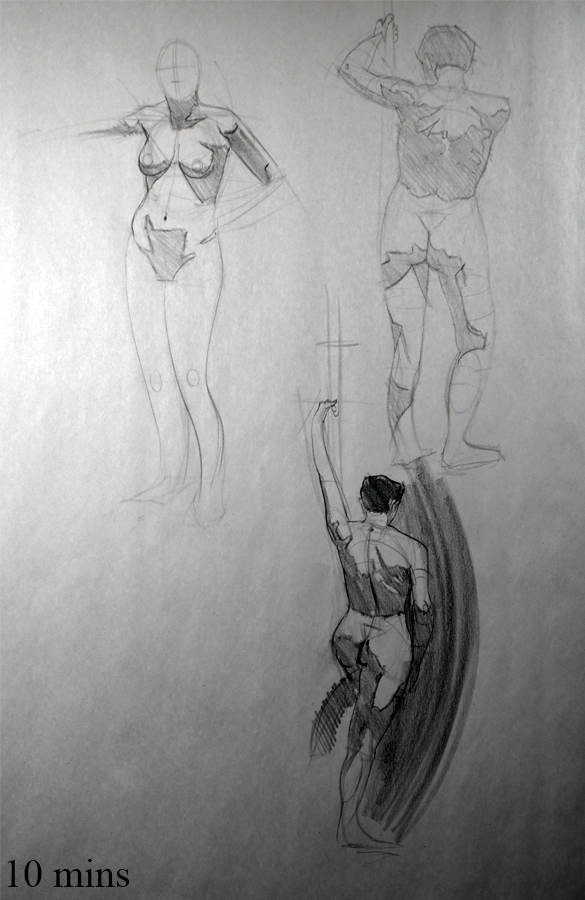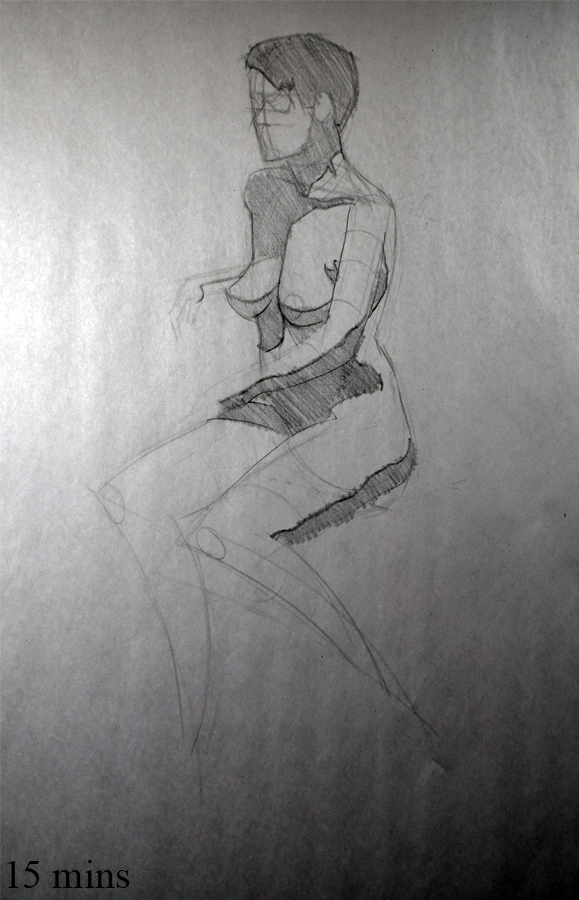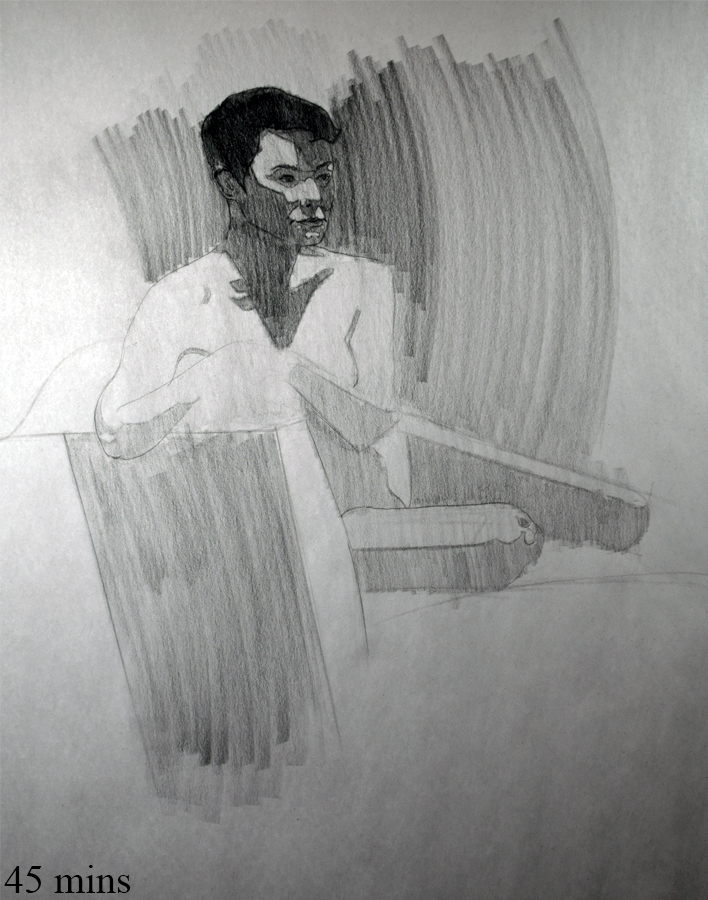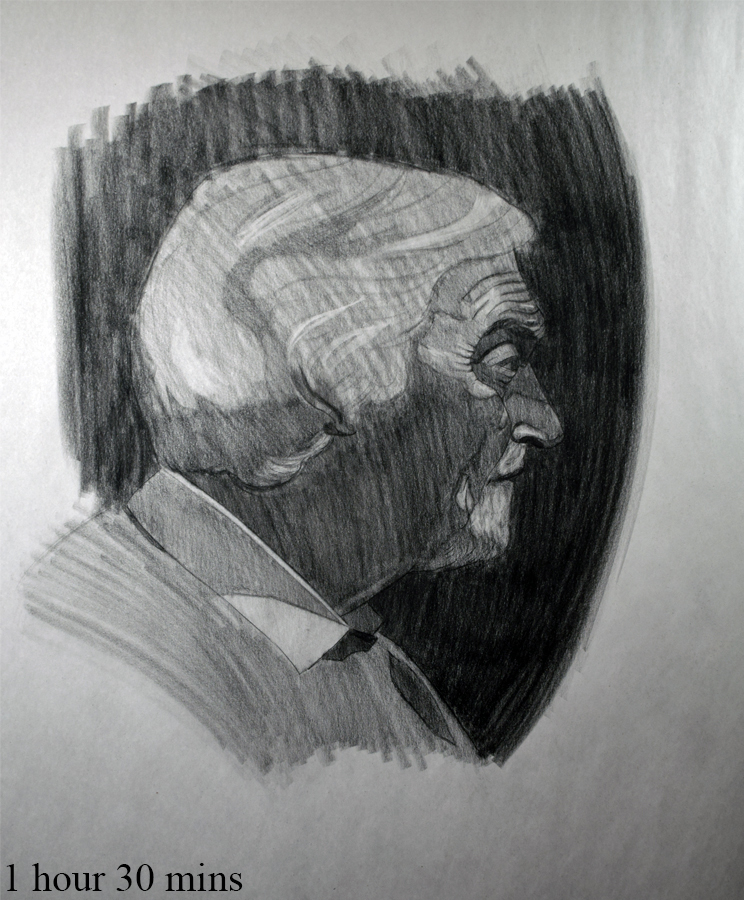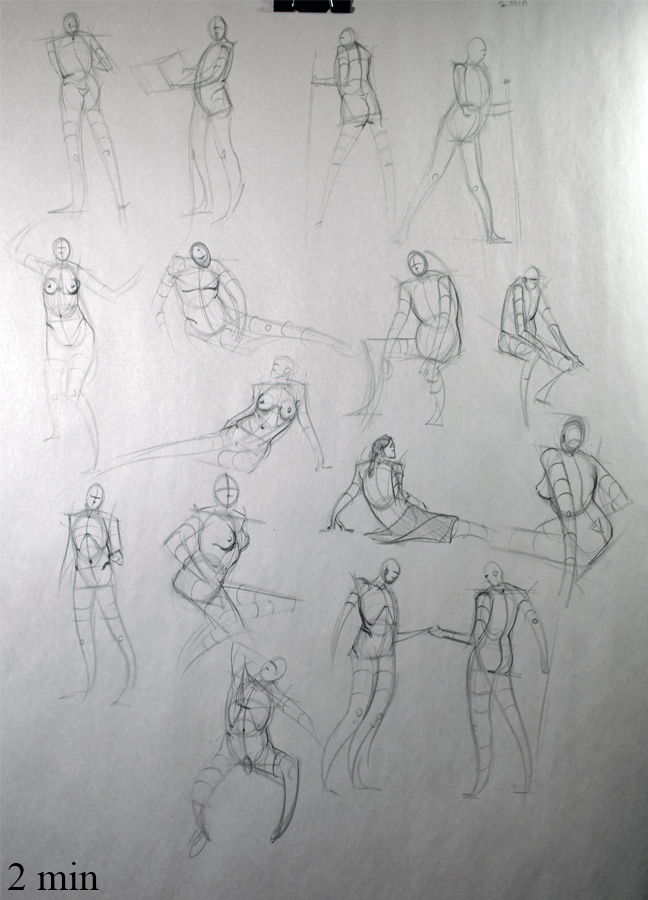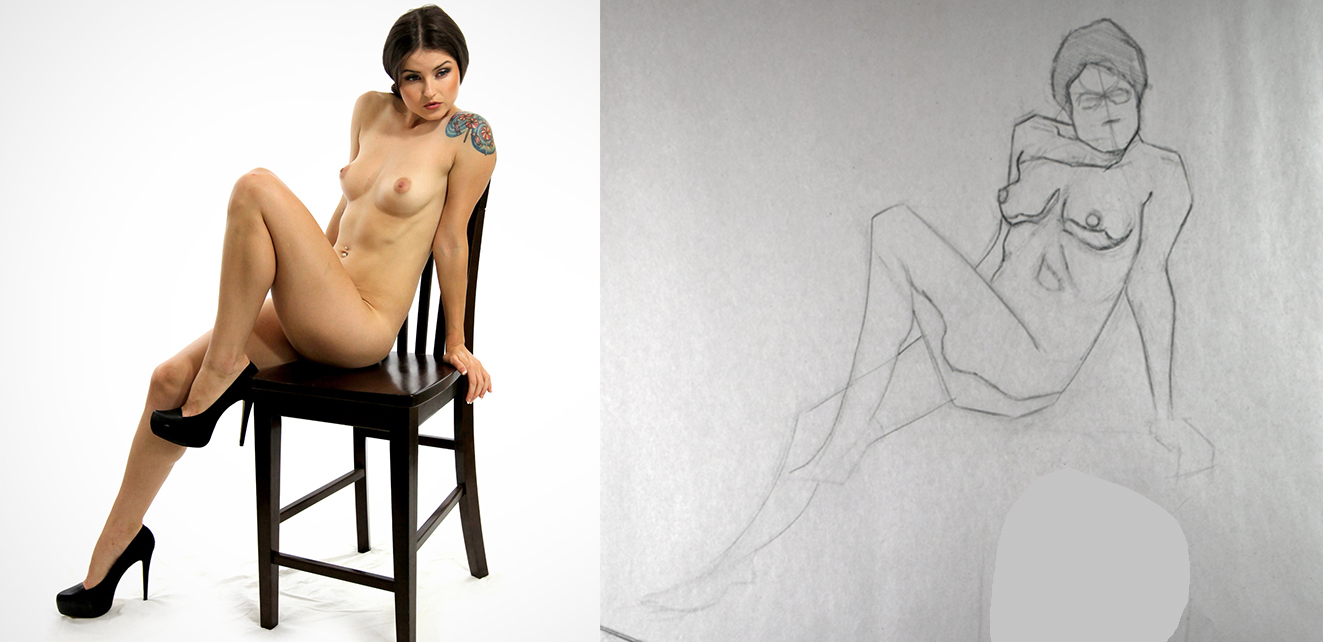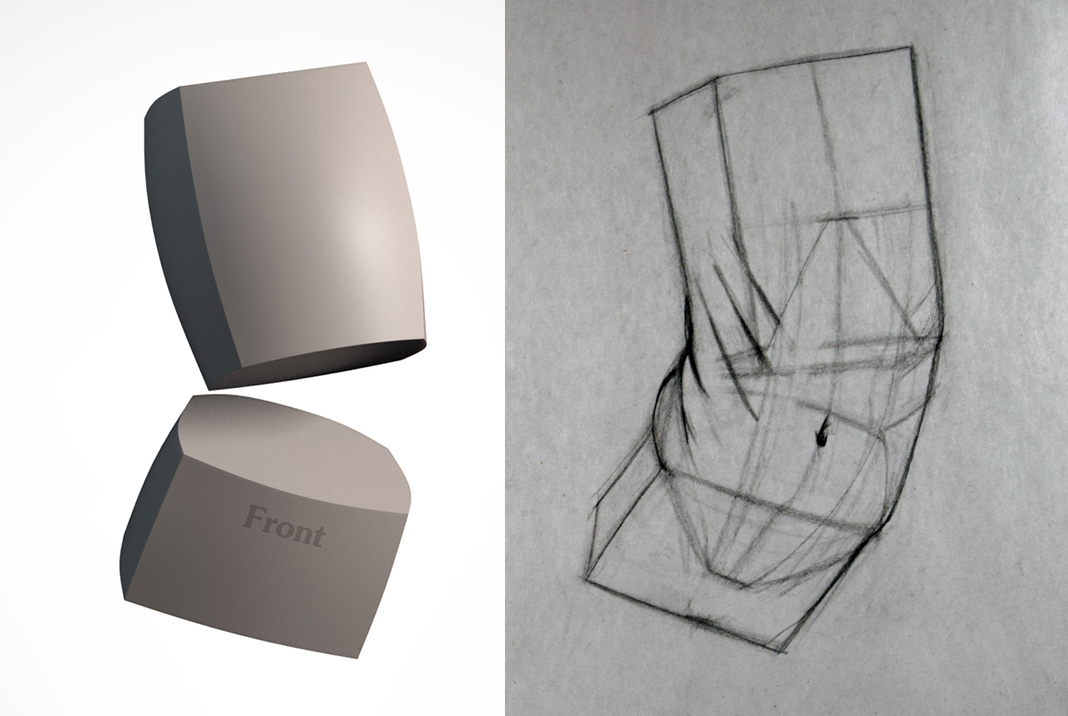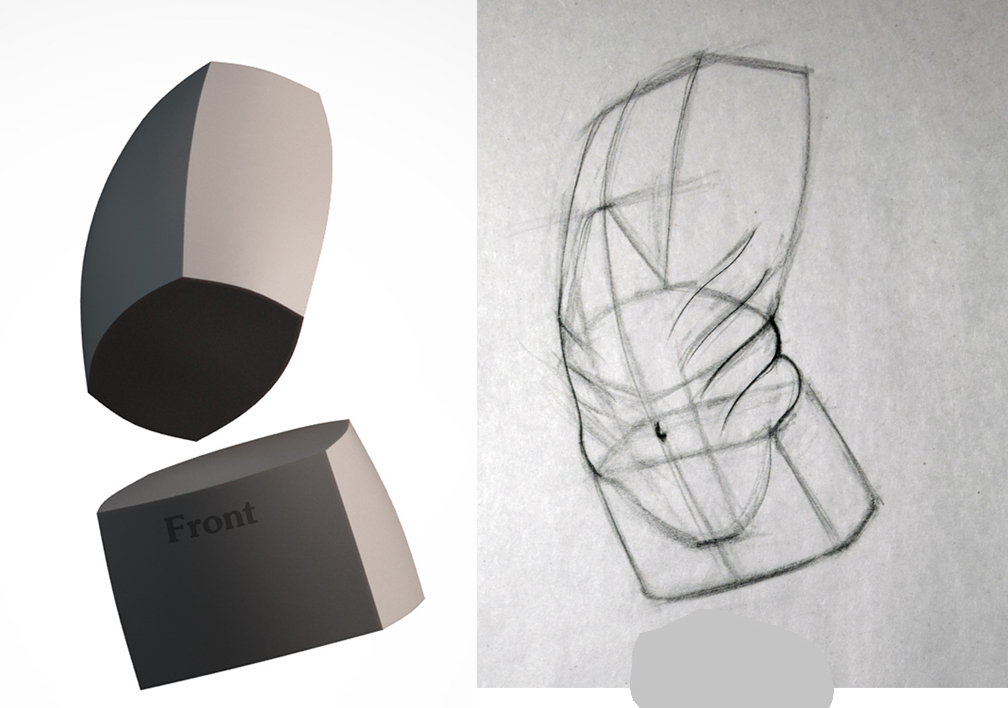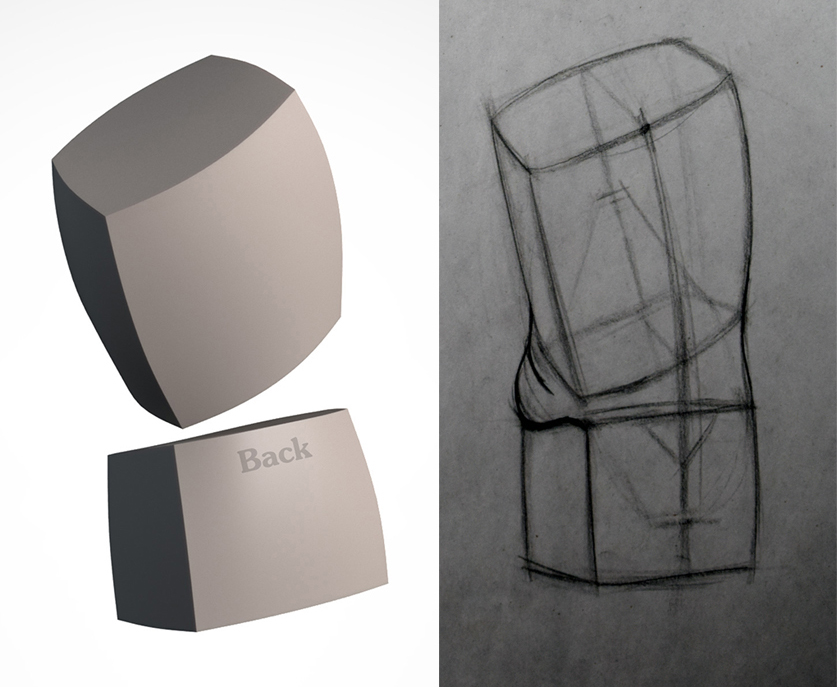 ---