Update for the last 2 days. Life drawing as usual, a bunch of 10 minute poses and one 45 minute pose to finish the session off, not sure if you can tell but the model was pregnant (about 6 months I believe), not sure if that made it easier or harder haha. Tried putting what Fedodika said about my line weight and tried a softer approach, trying not to rely on heavy line weight as such.
Didn't go to my portrait class tonight, I've had zero energy all day, got abit of work done but not as much as usual. I correct my mistakes from my oblique invention from last week, watched the videos on the shoulder muscles and had a go at some invention.
I'm trying to work through the back muscles this week, invent some figures trying to put what I'm learning into practice, spend a week on arm and leg anatomy each and perhaps a week on some value practice and then attempt a finished illustration.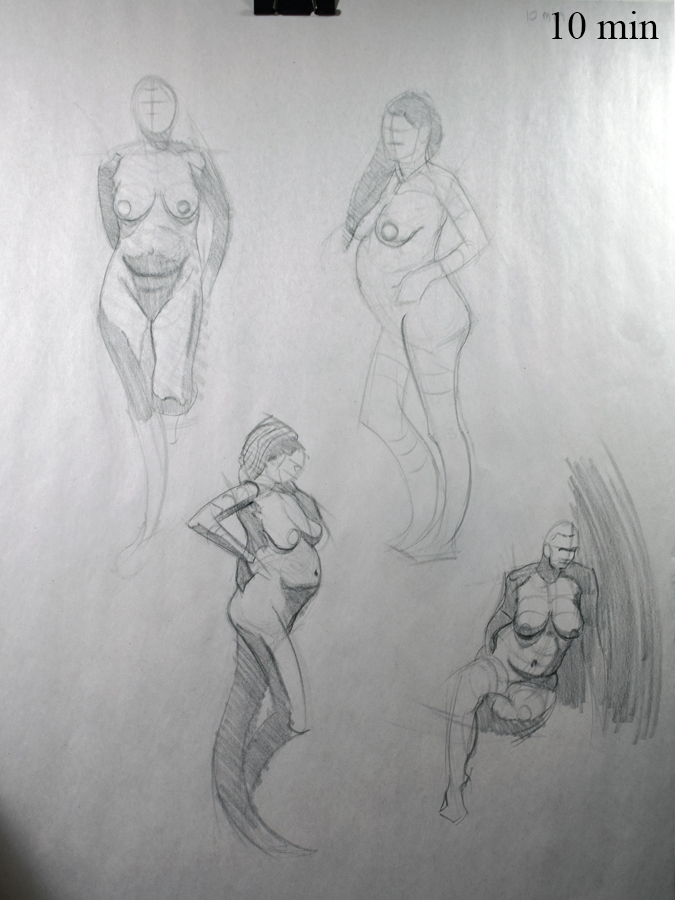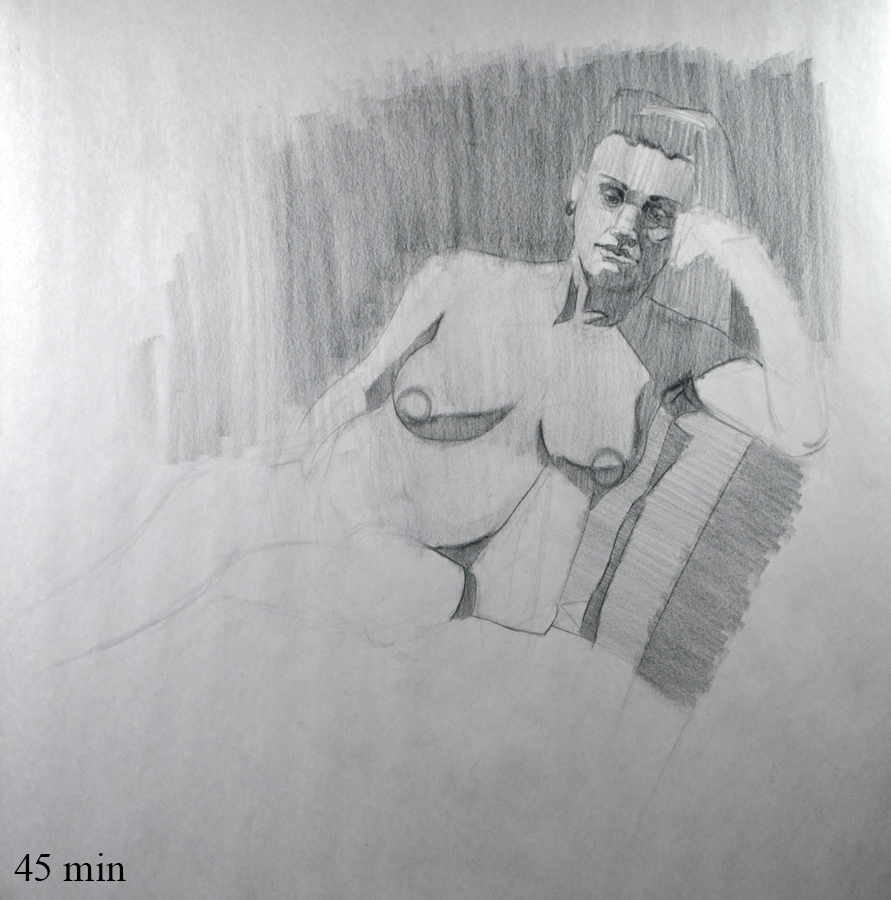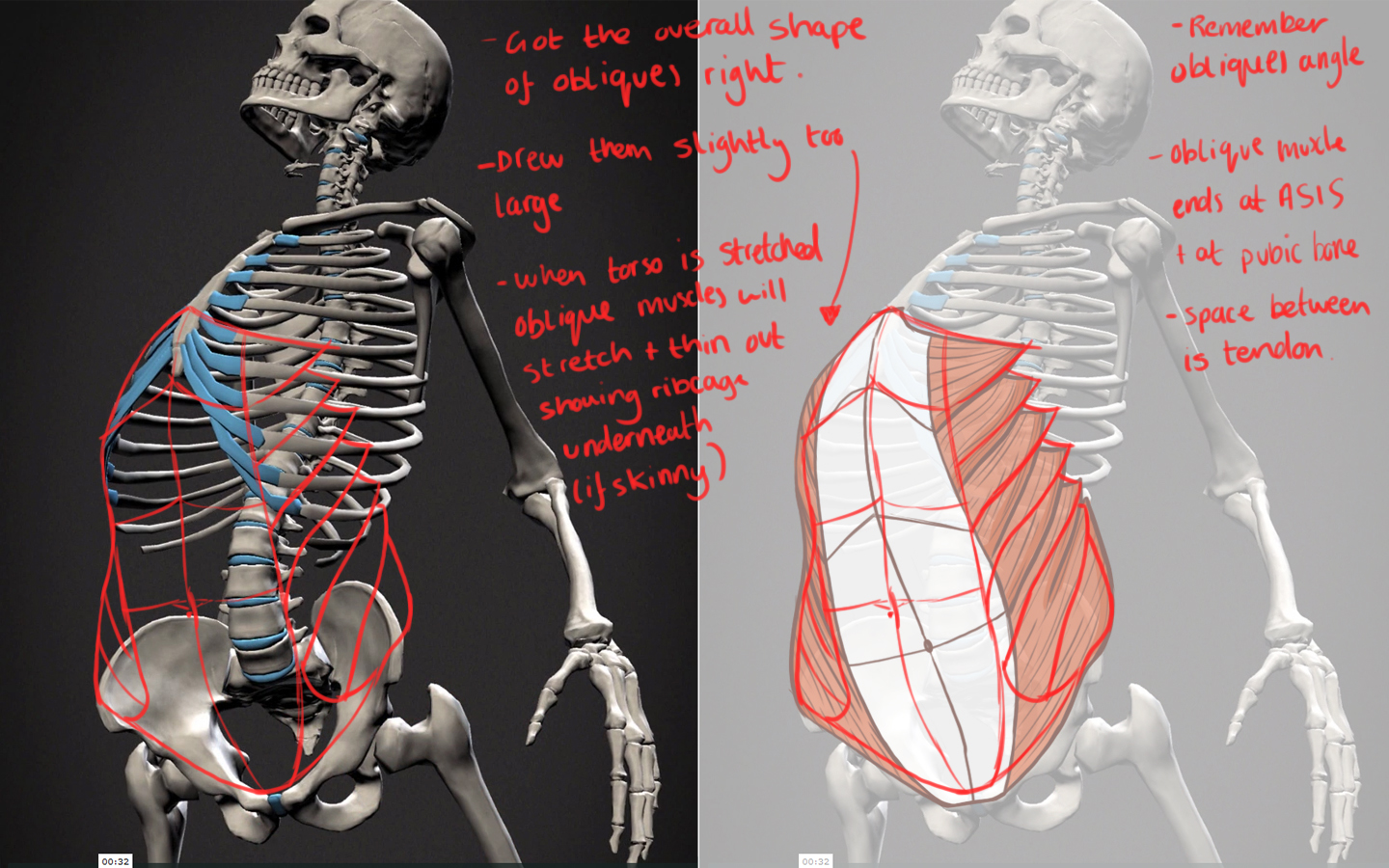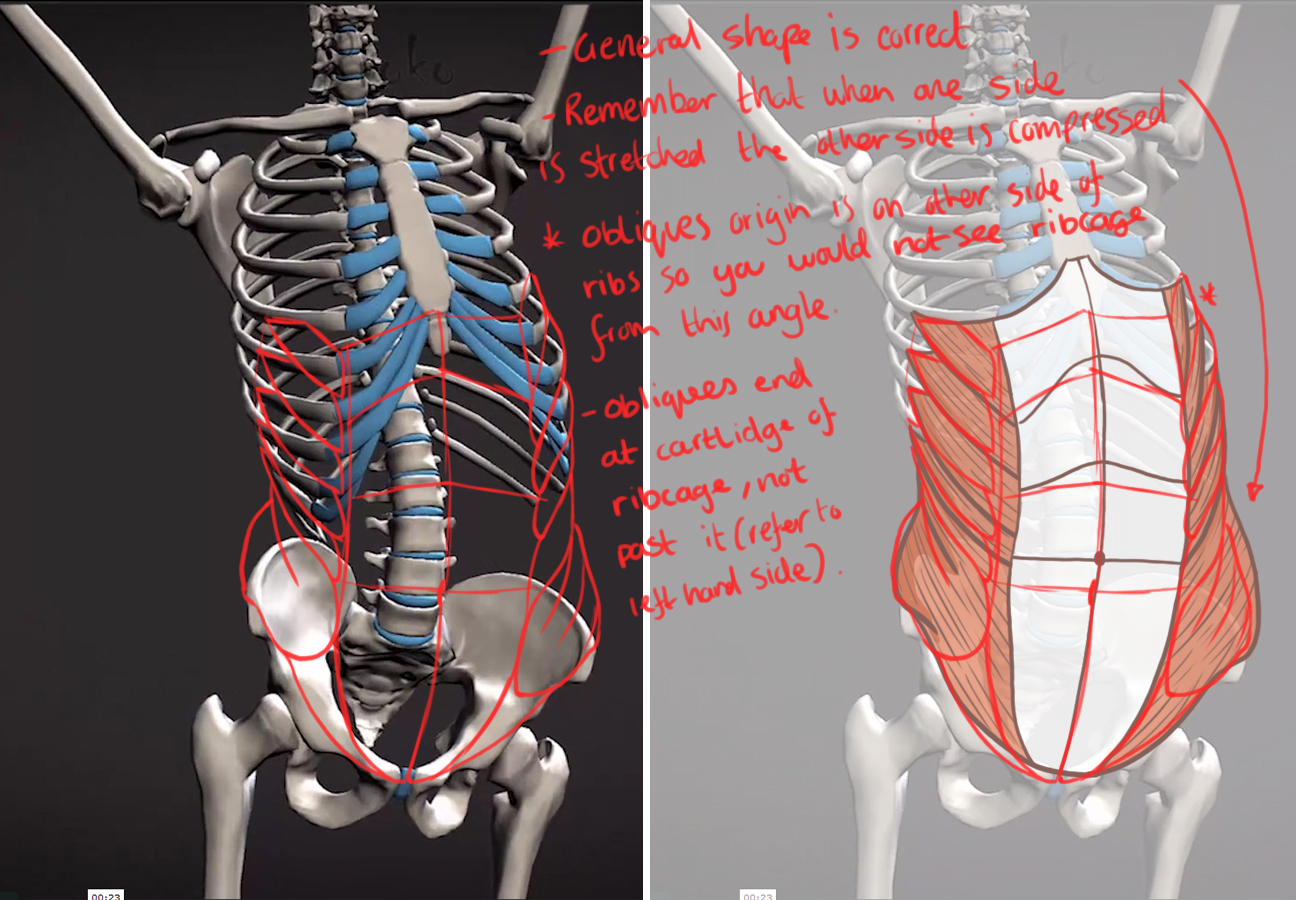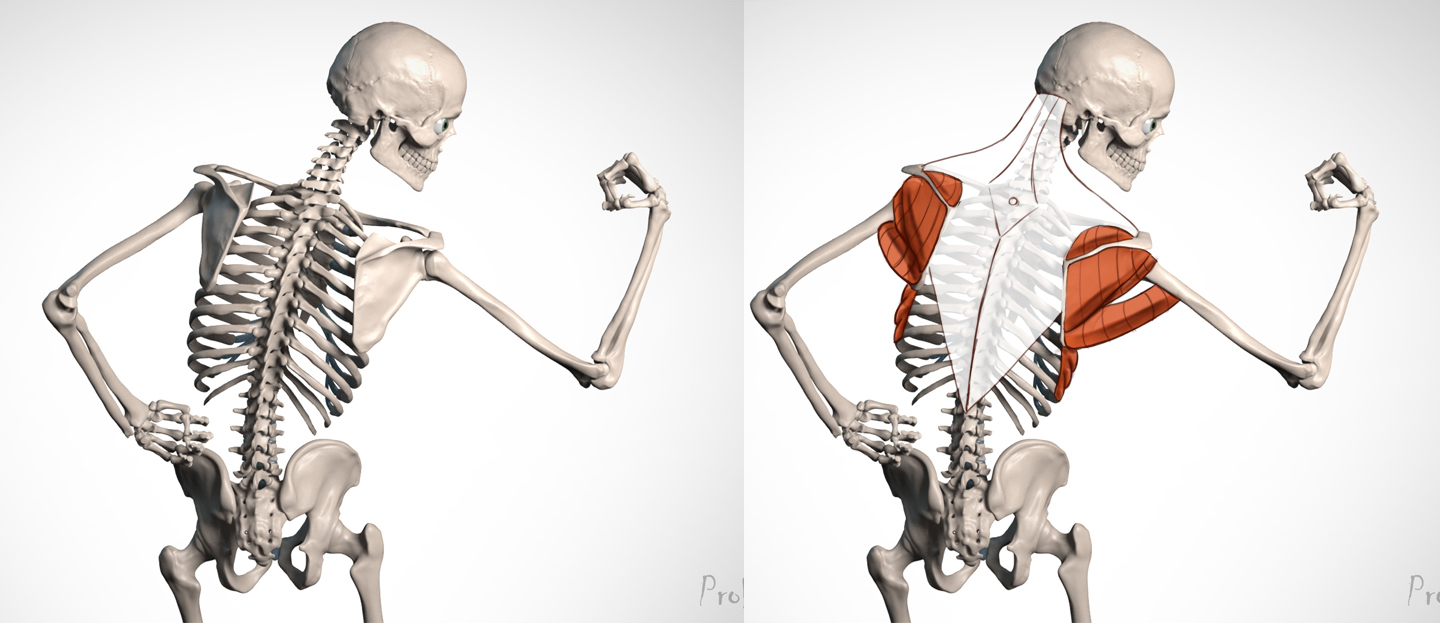 ---