Been almost a week (I think) since I last posted. Must of caught something Friday night because I felt like crap all weekend so didn't get any work done. :(
Life drawing class was cancelled this week last minute (literally 30 minutes before it was due to start) so with the little time I had I started on some figure invention which I will finish off after I've worked on the arm muscles.
Portrait class this week I tried focusing on my values more, constantly squinting and  taking a slower, softer approach rather than laying in my deepest blacks from the get go.
Apart from that some figure invention while on my lunch break in work (the ones in pen and red), moved onto the arm anatomy course so some arm bones trace overs (really struggled with these) and some deltoid/upper arm anatomy studies.
I can already see some mistakes which I will correct tomorrow.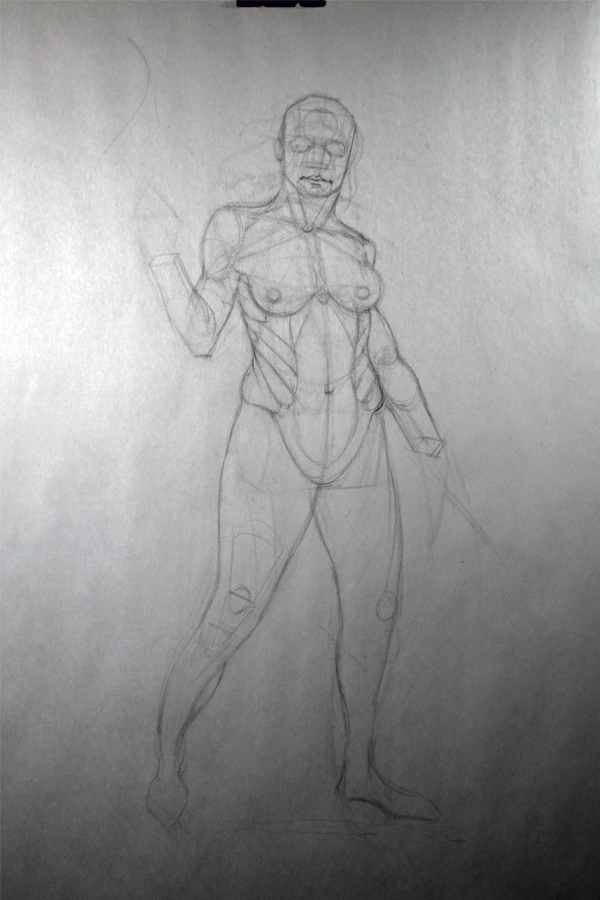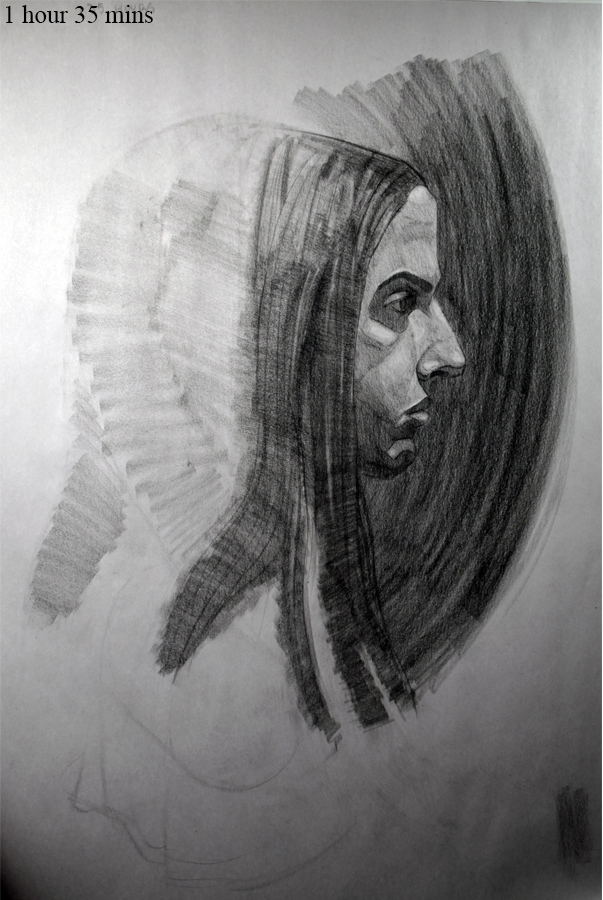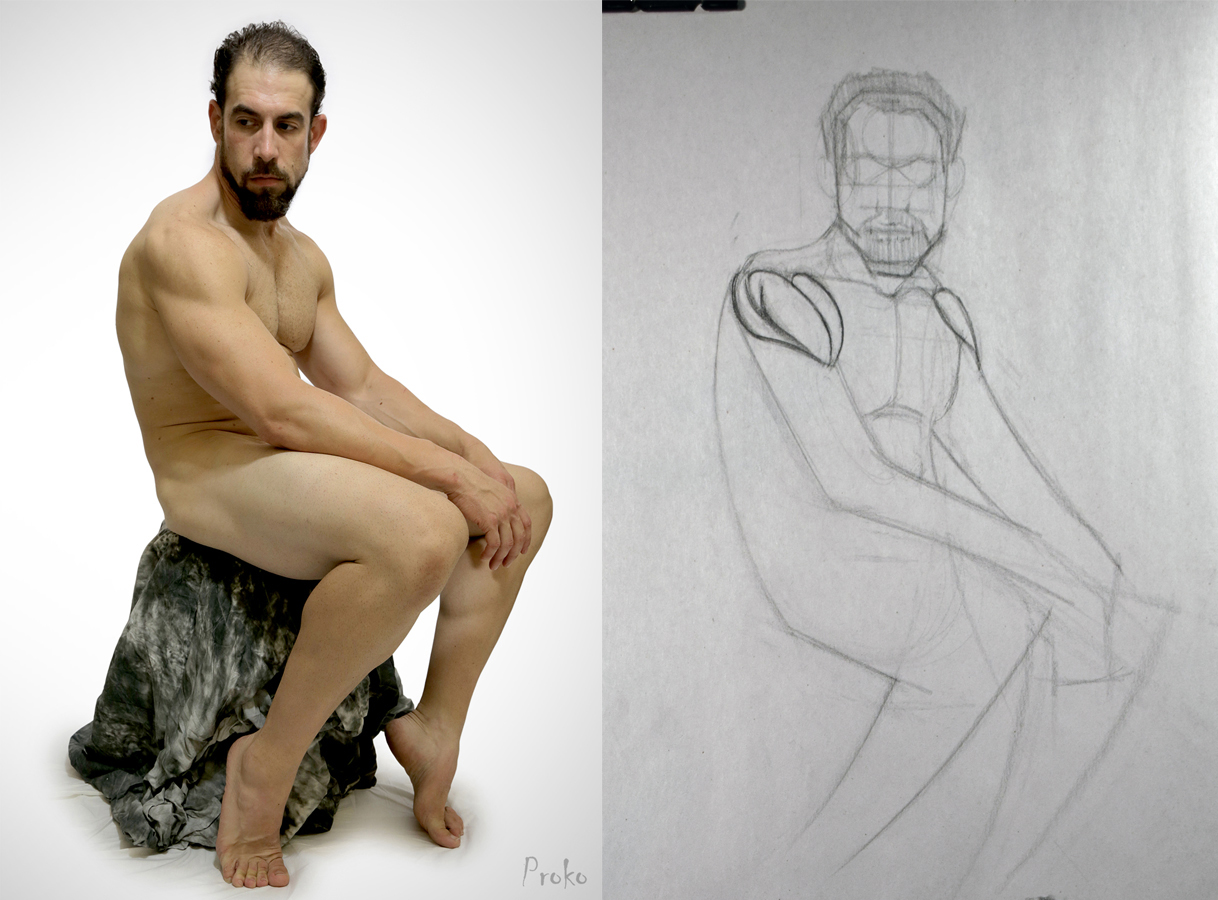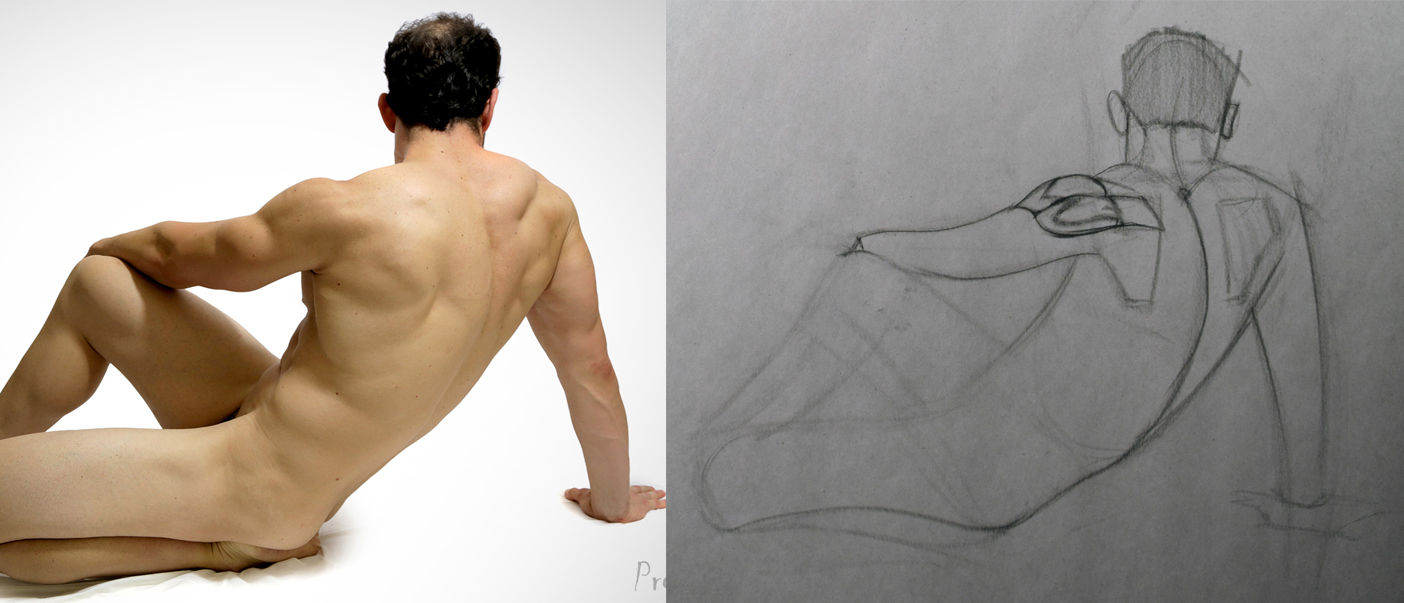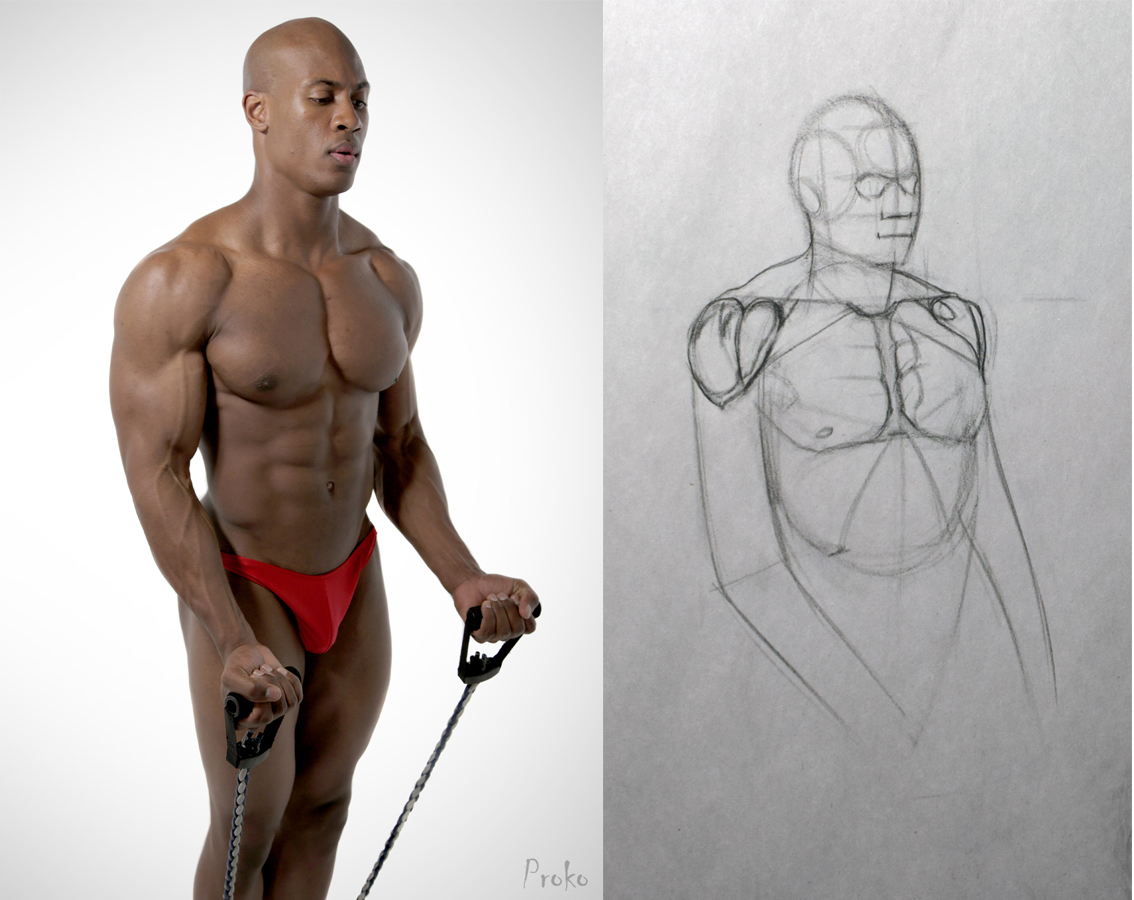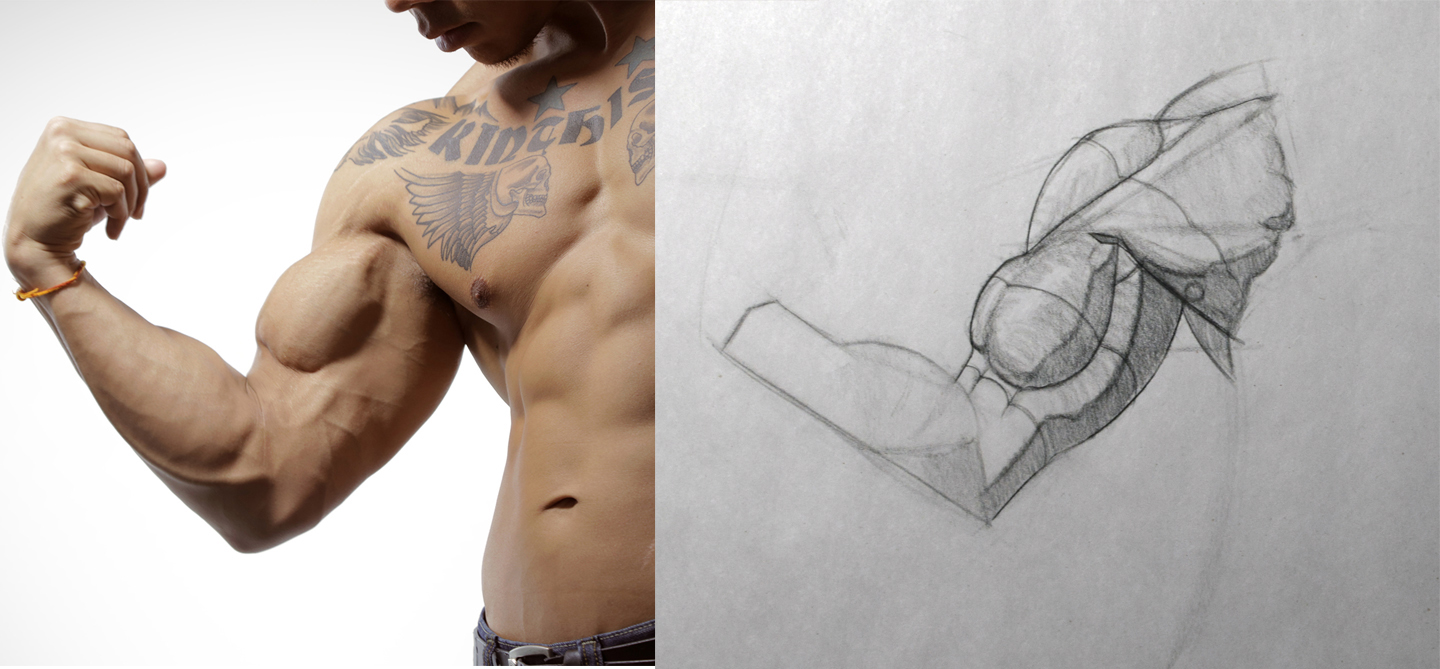 ---