Quick update for the last few days. Life drawing as usual, didn't include my 5 minute drawings since I got carried away and tried to do more than I could in the 5 minute period and forgot about gesture. For the the 45 min pose I focused on layin in the figure and applying my anatomy knowledge.
Moved onto the upper arm videos. Went too hard on my shading on the first 2 drawings so for the following 2 I looked at some of Proko's drawings and tried going lighter on my shading. Lastly some figure drawing drawing from imagination just applying what I've been studying so far.
Didn't attend my portrait class this week as I was out for a family meal for my aunt and uncle's birthday.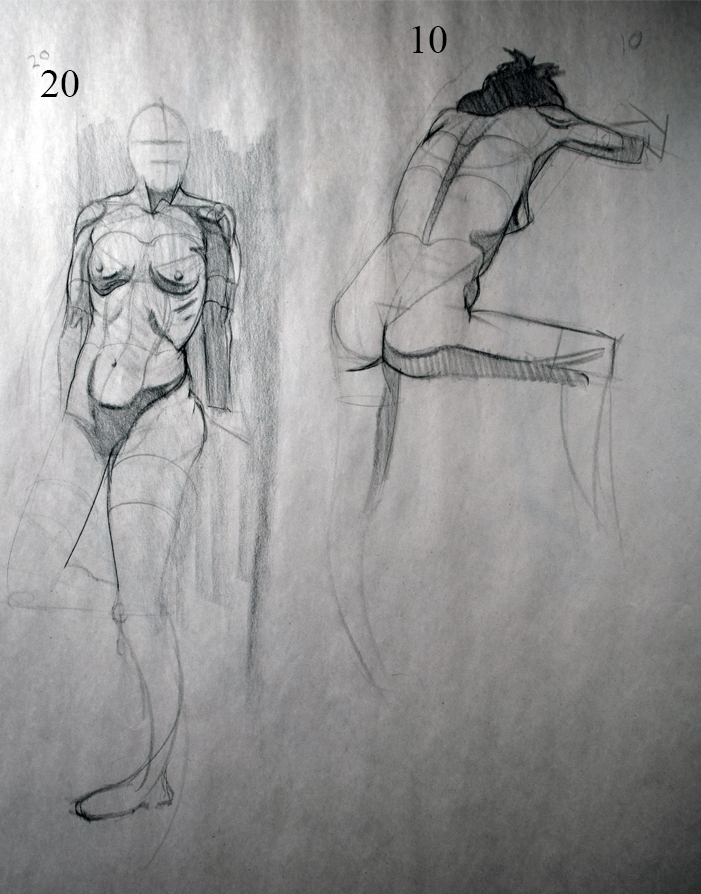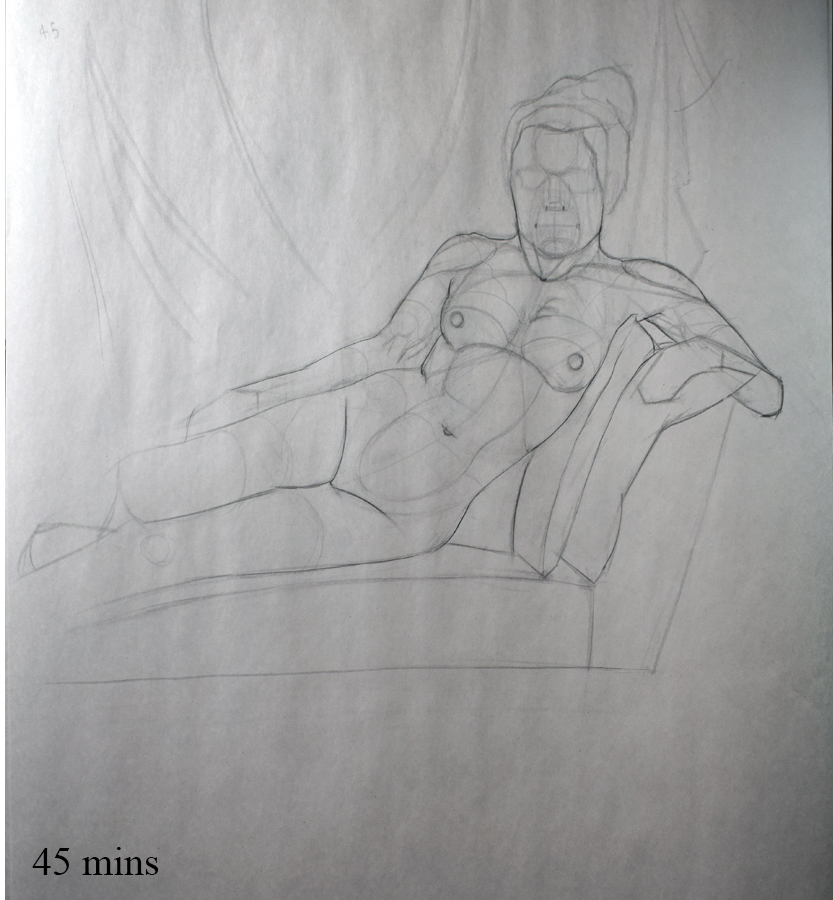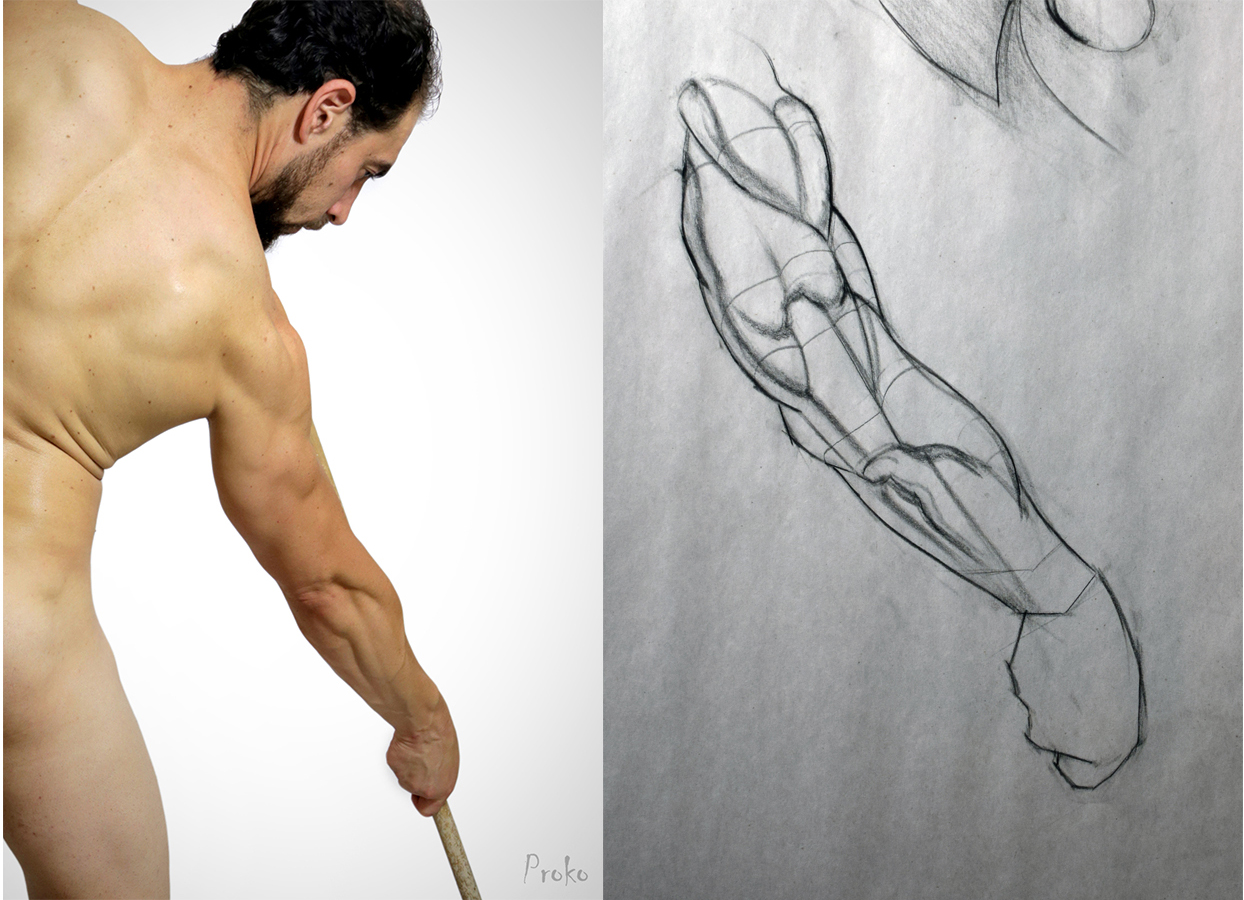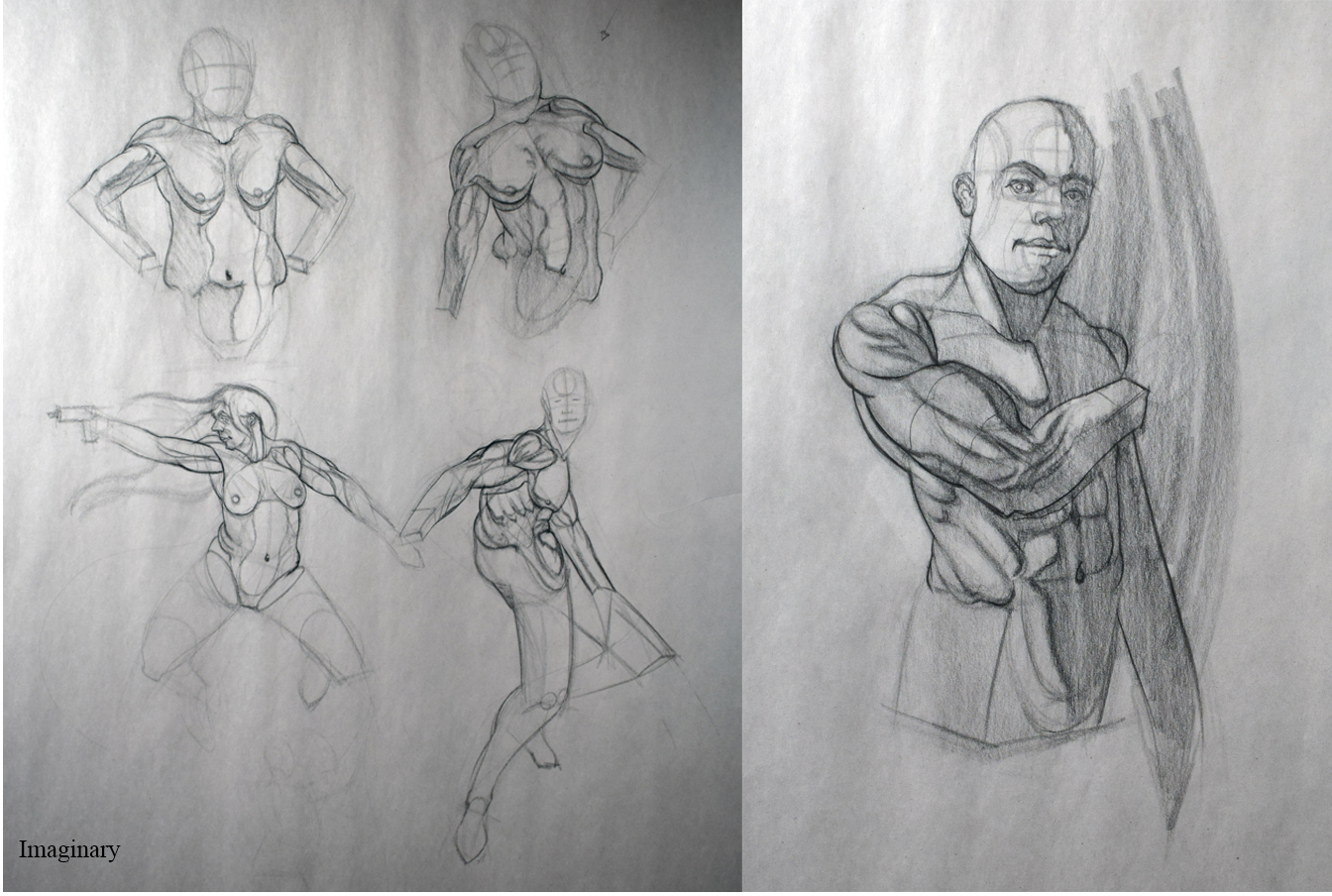 ---