Been working till late the past week and felt too tired afterwards to post so here's a dump of some work from the past few days.
As usual life drawing and portraits from life. Model was a no show this week for portrait class so we ended up drawing each other for 30 mins each. Need to spend time doing quicker head drawings since these are quite bad, lost alot of the construction when shading so I will probably just focus on the construction side of things.
Tried what Fedodika suggested about drawing the same image multiple times so I revisited one of the arms that I drew the other week. Definitely noticed my proportions being off so I'll need to be more conscious of that in the future.
Felt annoyed with the features I drew in my life drawing class so I drew my eye and lip casts a whole bunch of times and then tried redrawing them from memory to help me remember how they look. I was thinking about working form the Bargue Plates to help me remember how the features look from different angles?
Apart from that I drew a mead from imagination and tried rendering it which as you can see went horribly wrong but wanted to prove to myself that drawing from my casts helped my understanding so I drew another head from imagination haha.
I've also singed up for one of the Live streaming classes from Watts Atelier, doesn't start till end of April but really looking forward to getting feedback from Jeff himself. :)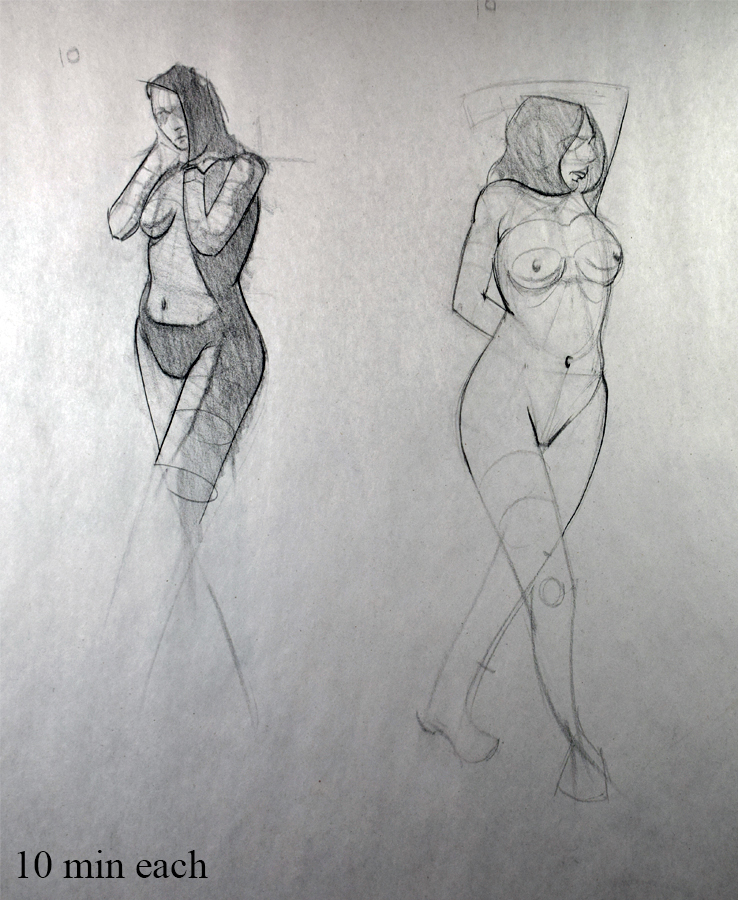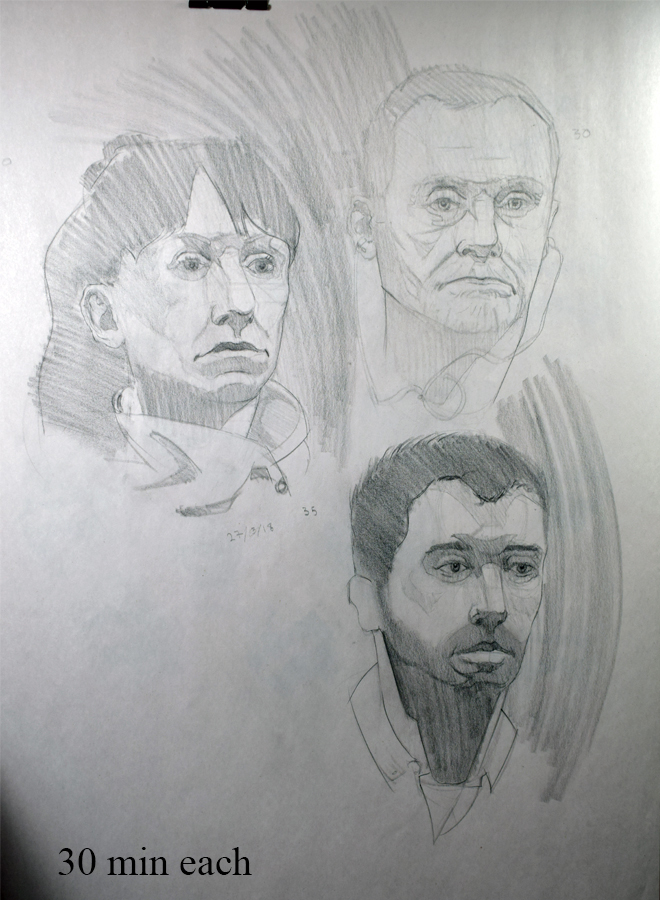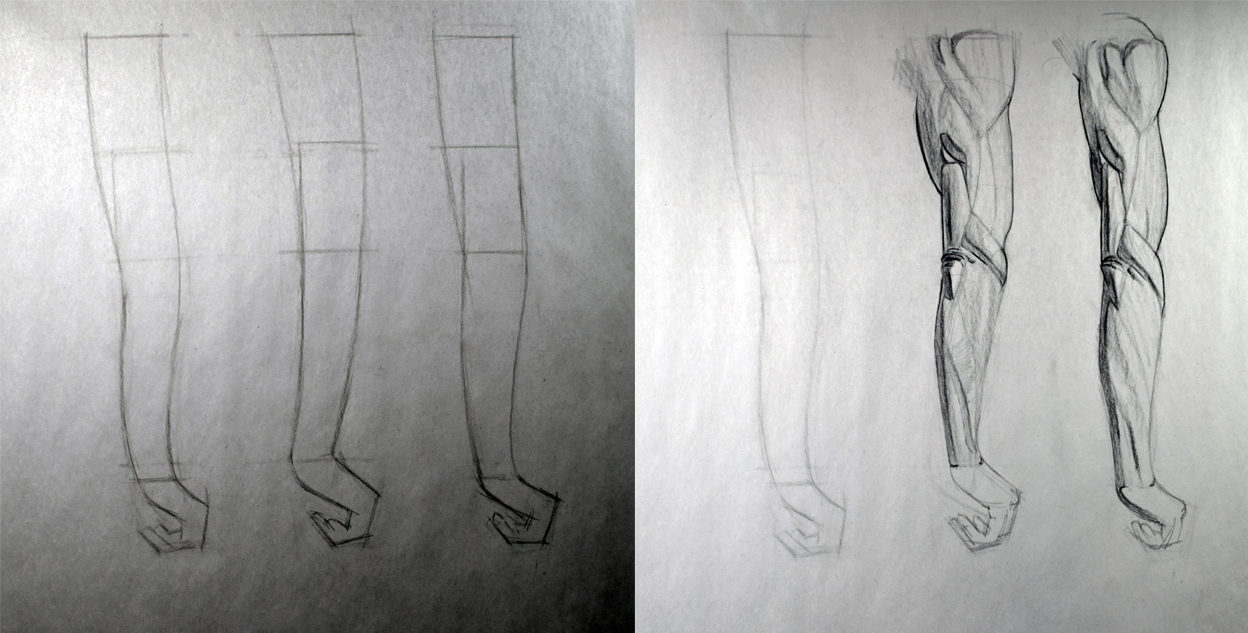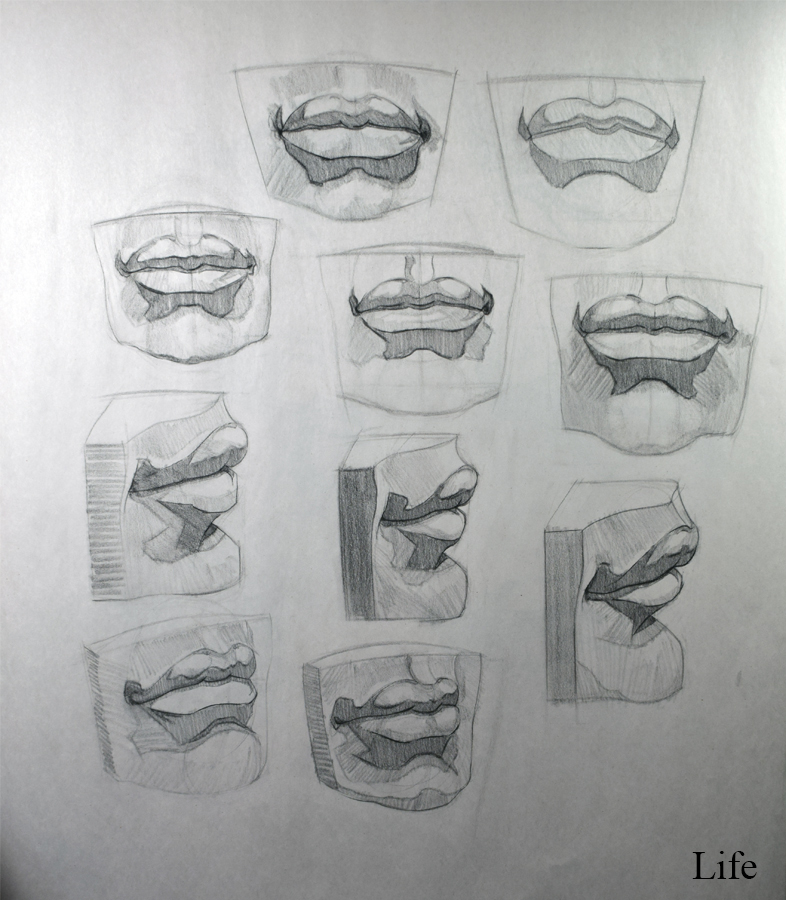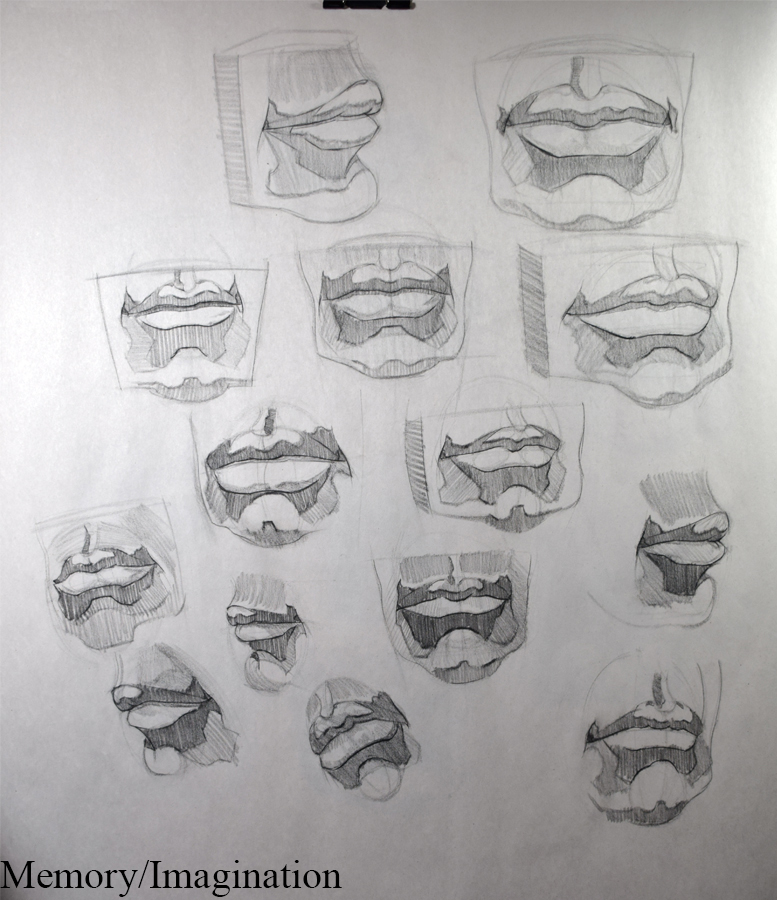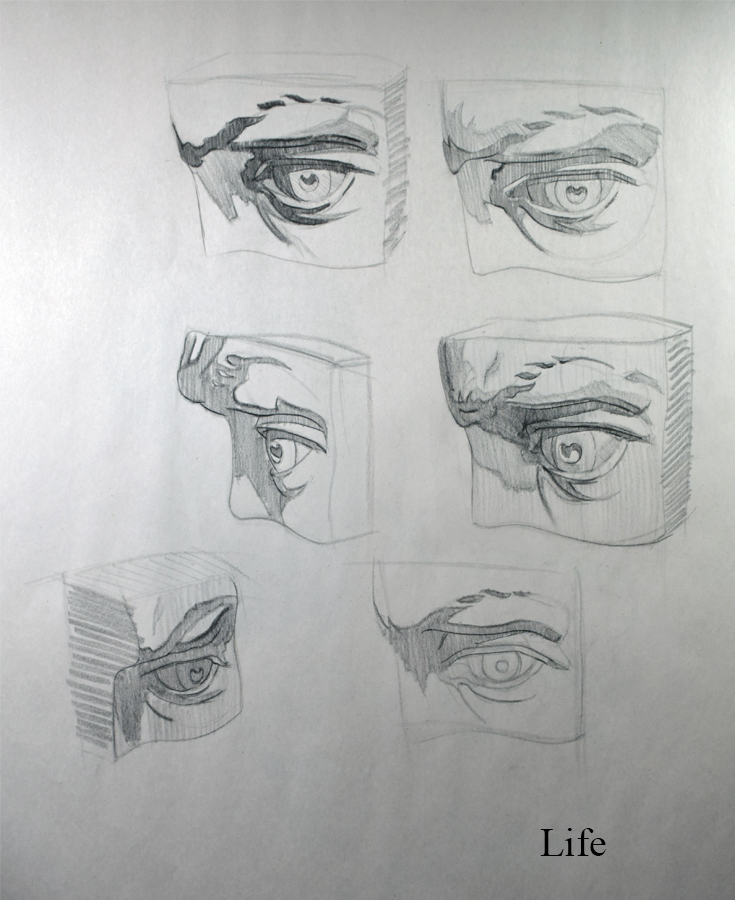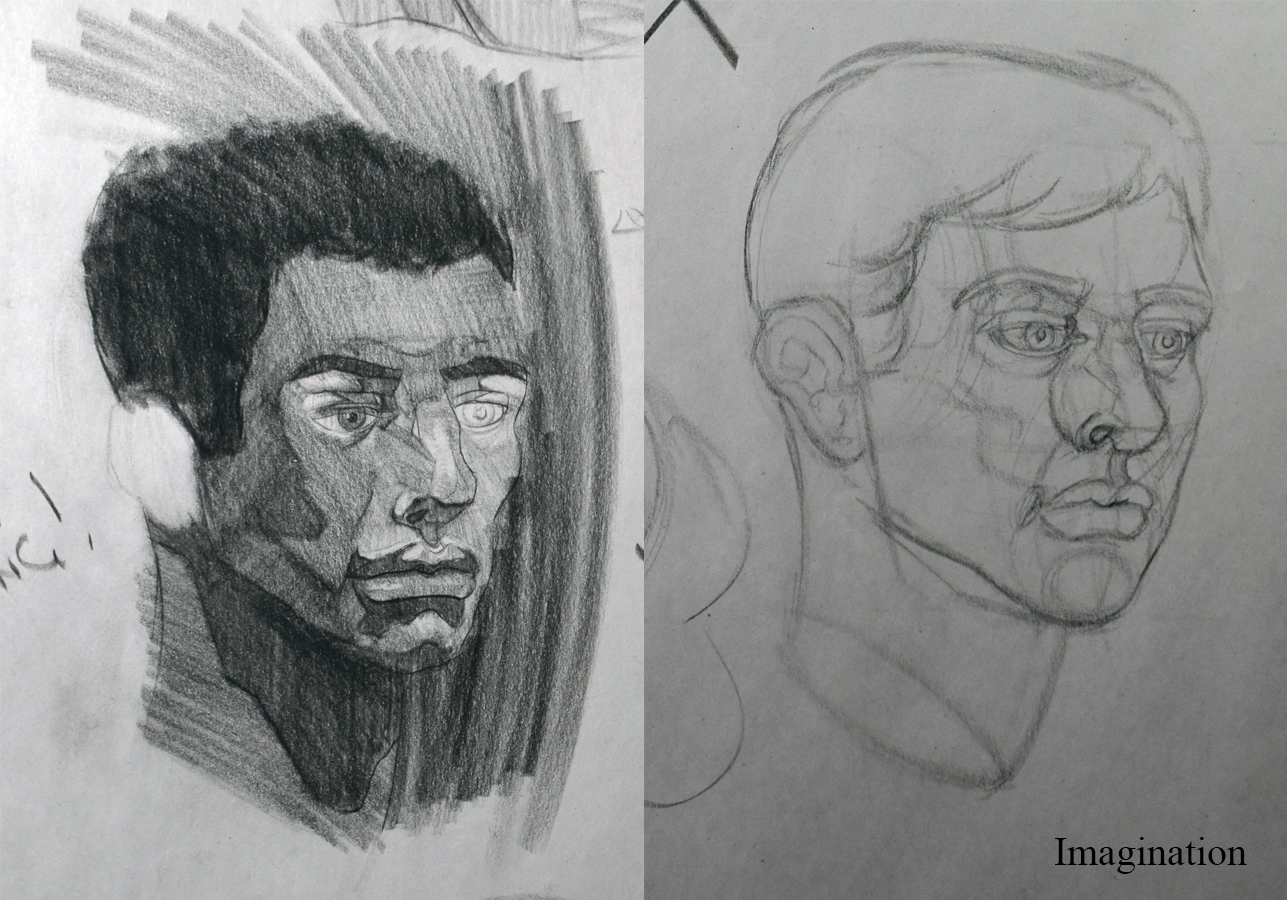 ---