Been ill the past week so took a week off from work. I was feeling better yesterday so I reviewed the critique video for last weeks homework (I'll post my notes tomorrow), watched this weeks demo and spent today doing the homework.
Gonna try and get some practice in later based of what Jeff recommended.
Anyway here is the homework for this week.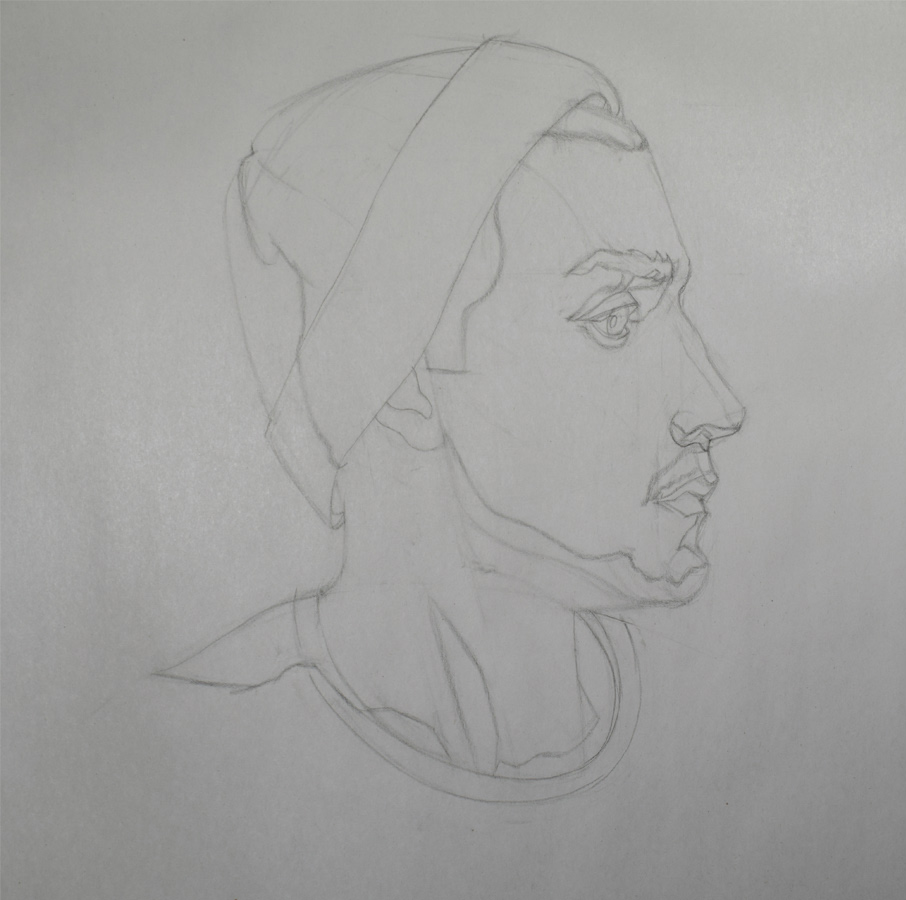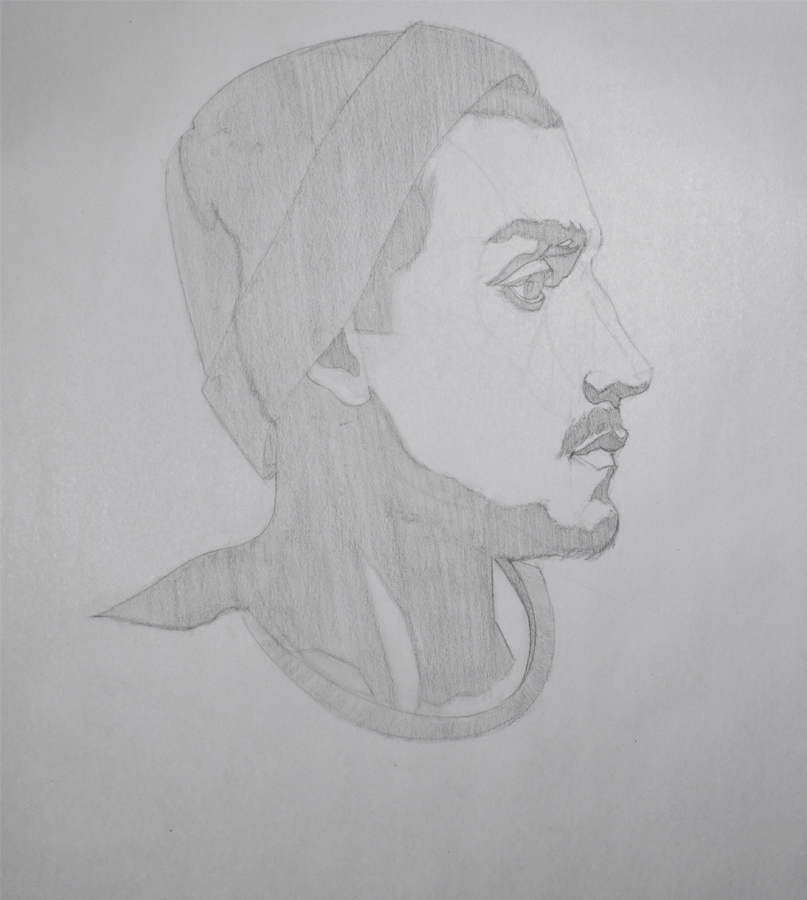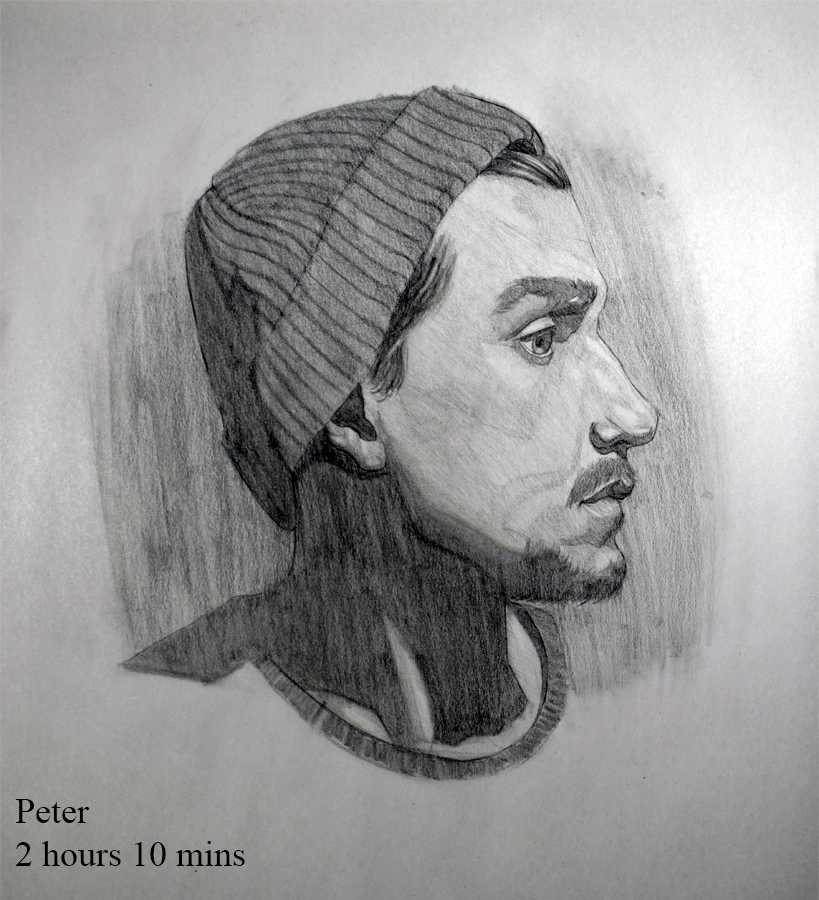 Tried going softer on the shading but apparently not as soft as I thought. :(
---