Another week without posting but my schedule is back to normal now so I can finally go back to my usual hours which means I have the time now to post again a few times a week!
Since last time I've created myself a new art schedule of couple of 3 hour blocks a day for my practice time as that's all I can manage, I've gone back to modelling it after the Watts Online course so that will be my plan for the foreseeable future. I still think it's a good idea for me to get really proficient at drawing/painting before doing full on rendered imaginary pieces. I was gonna ask Jeff about this actually and get his imput.
Anyway enough about that, here's some life drawing from earlier this week and today I went back to head phase 1 so I worked on my lay-ins (which Jeff suggested) and some skull drawing from life and a little head from imagination which I need to fix the ear on.
I'll post all my critiques from the live streaming class at the end aswell as the h/w from last week. The critique for that one should be up today so I'll watch it tomorrow and post that.
See you all tomorrow. :)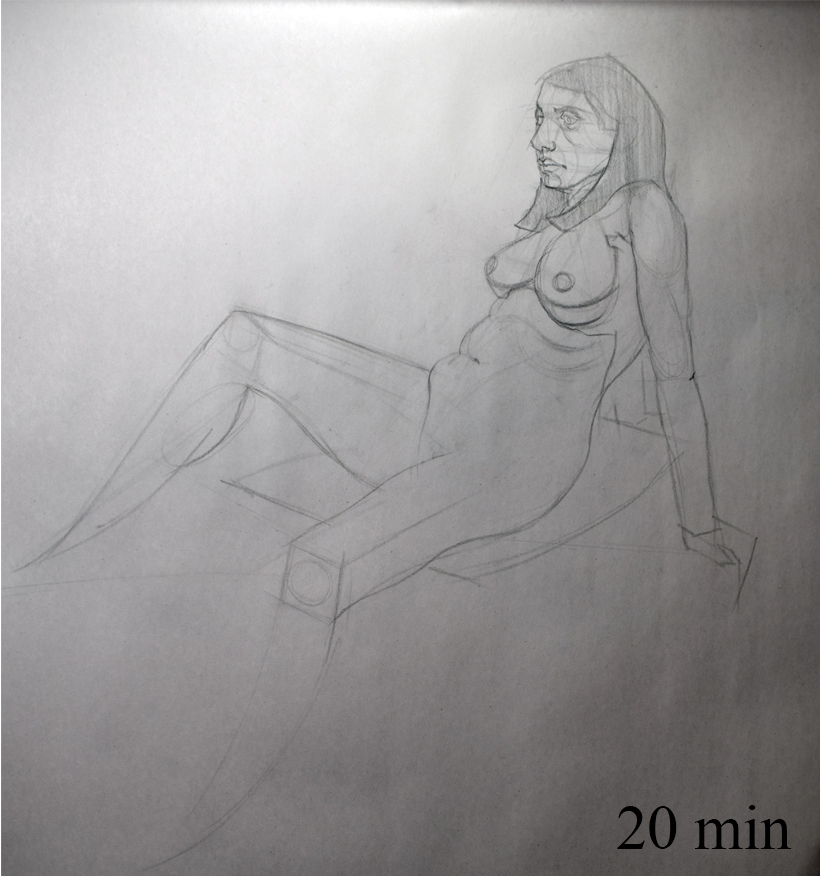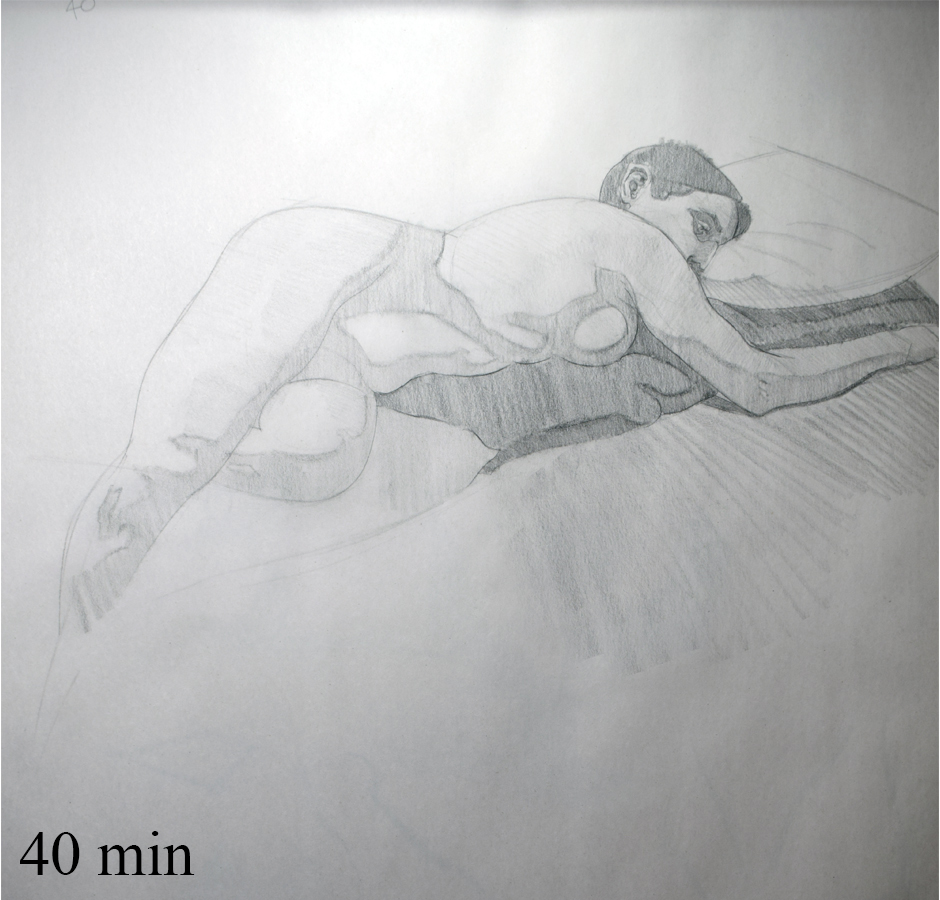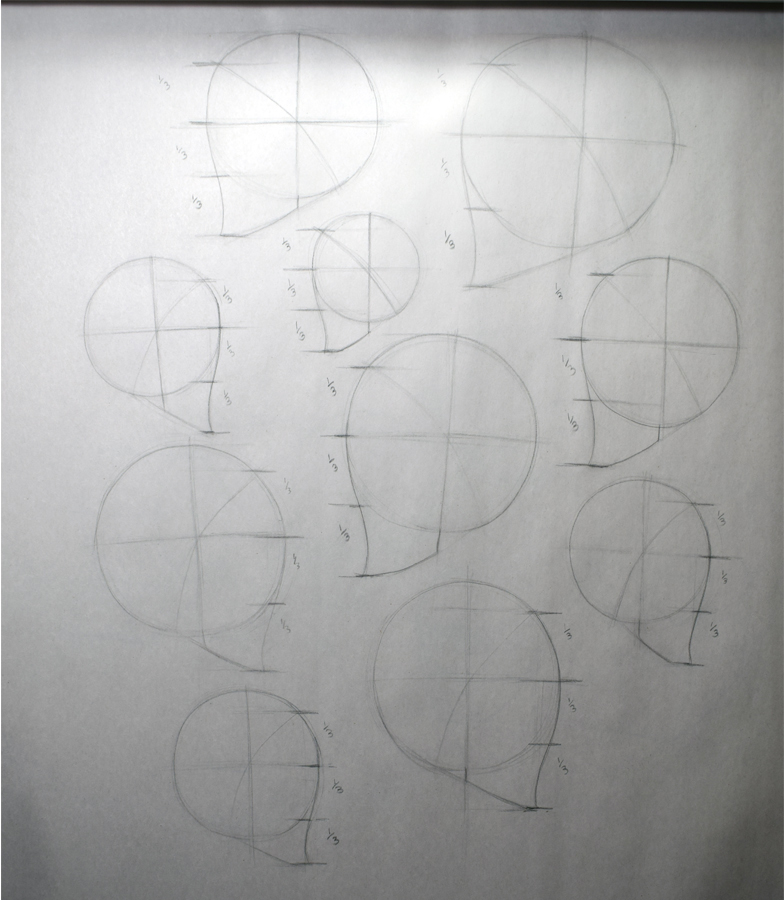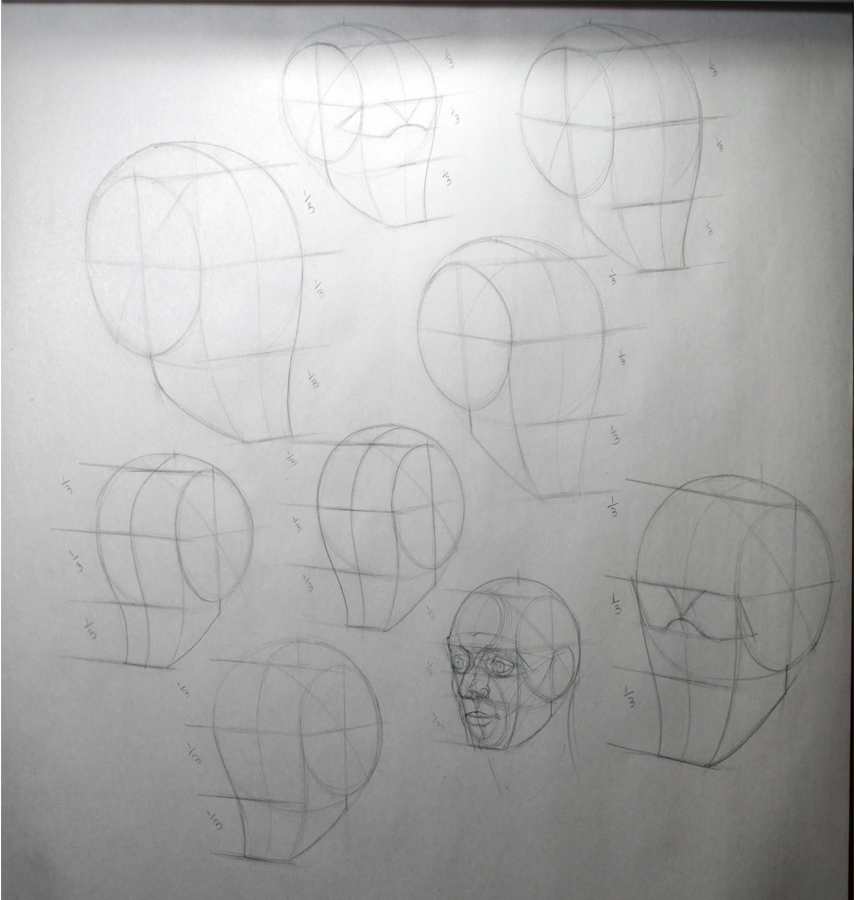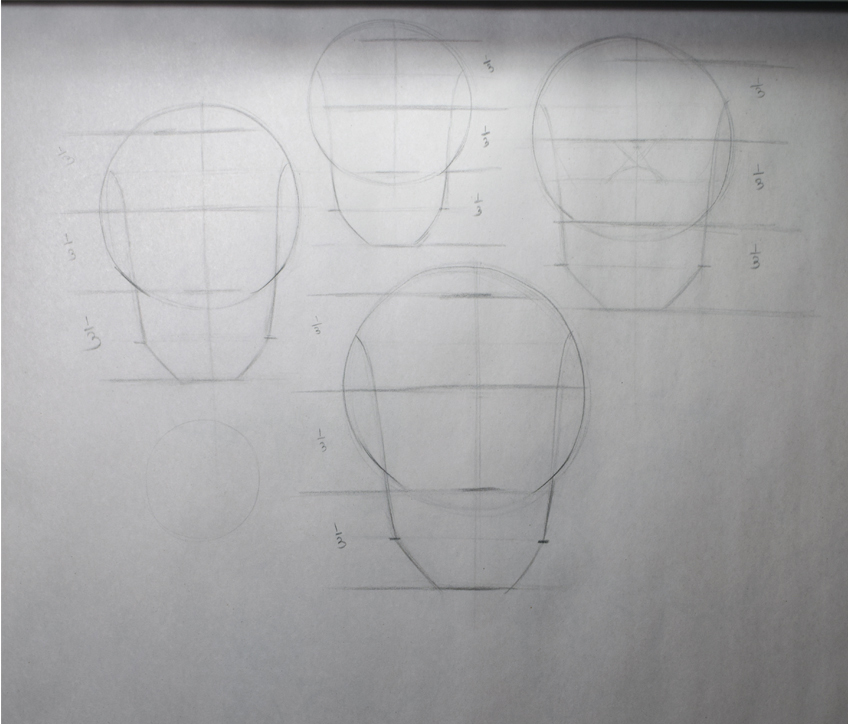 For the skulls I wanted to focus on the basic  construction rather than indicating the lighting.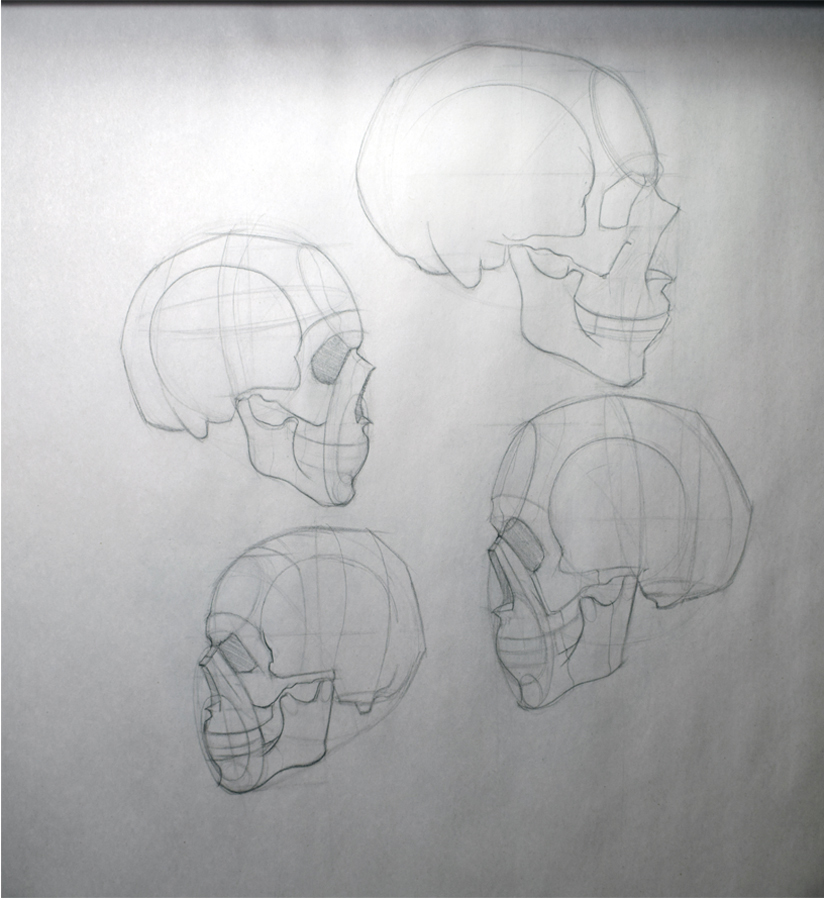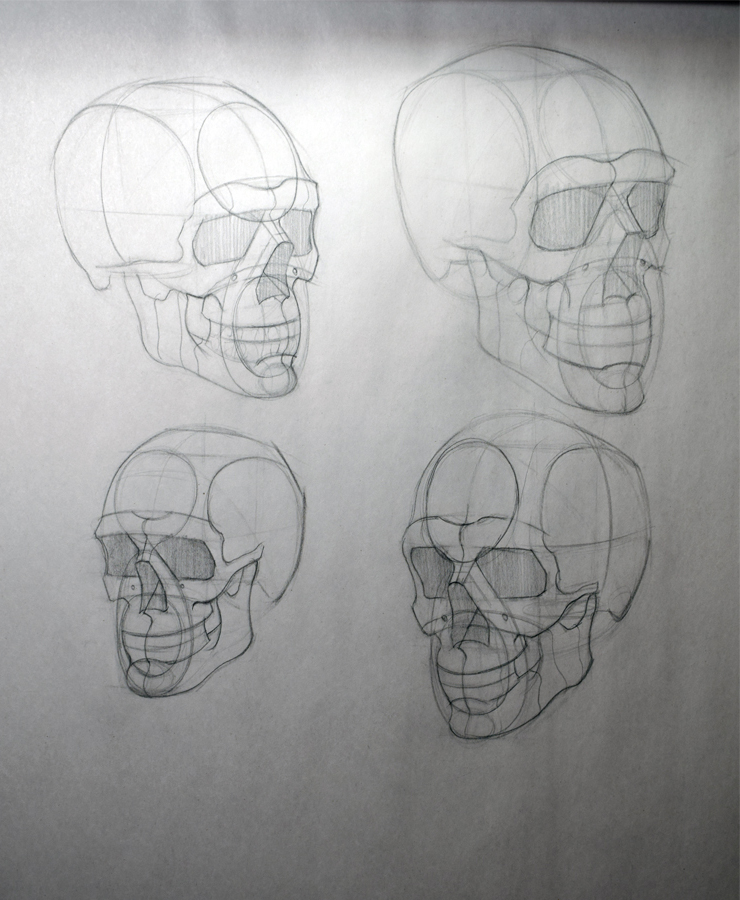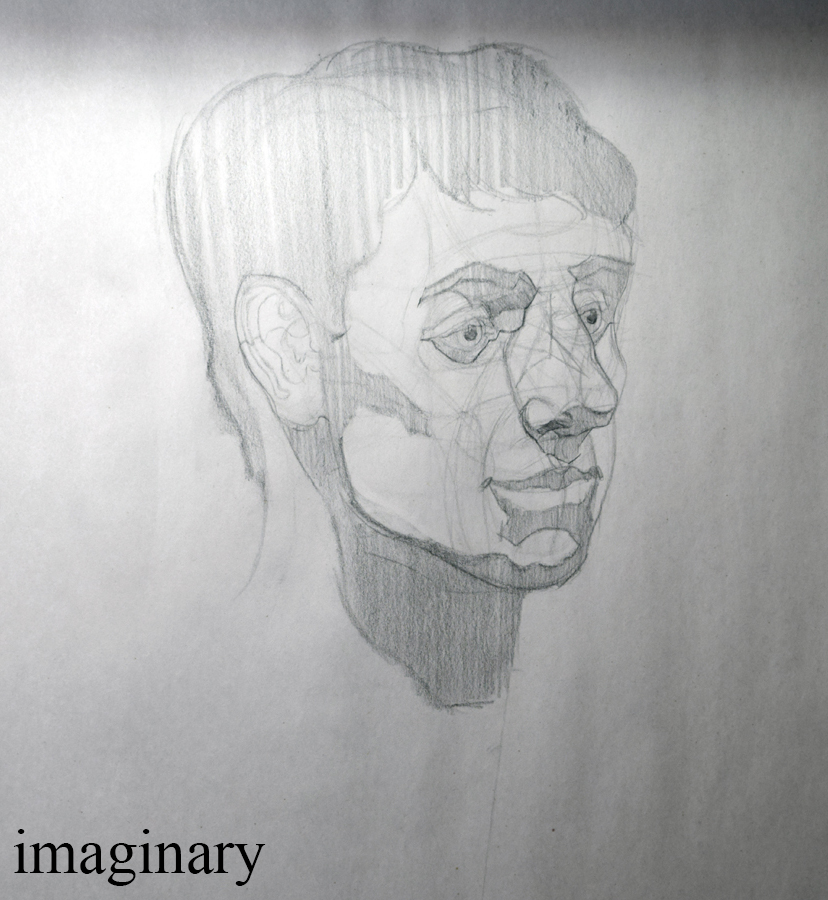 Week 2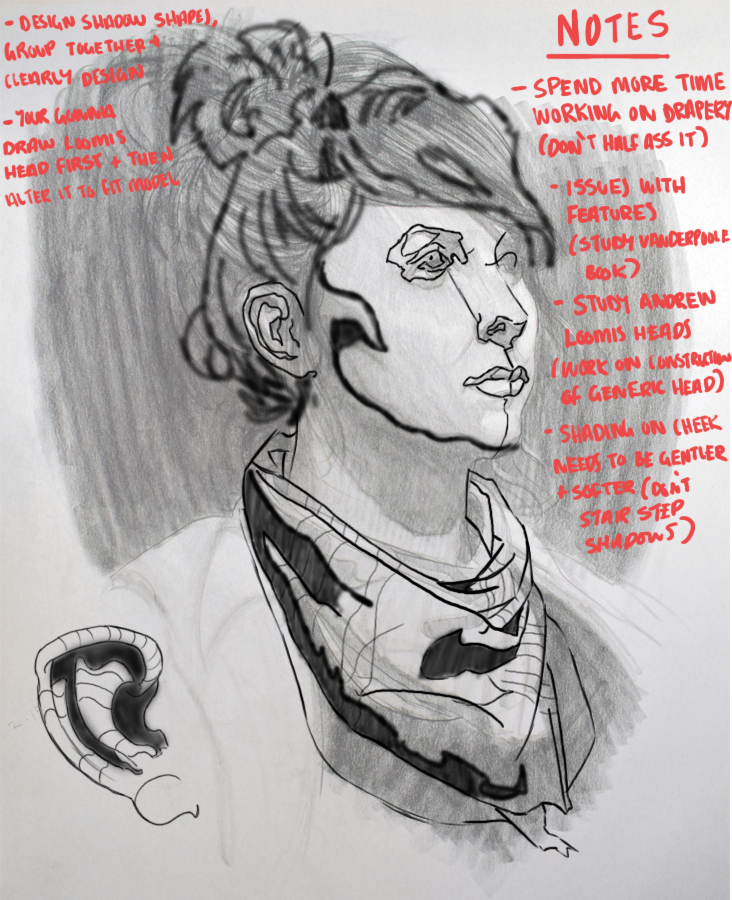 Week 3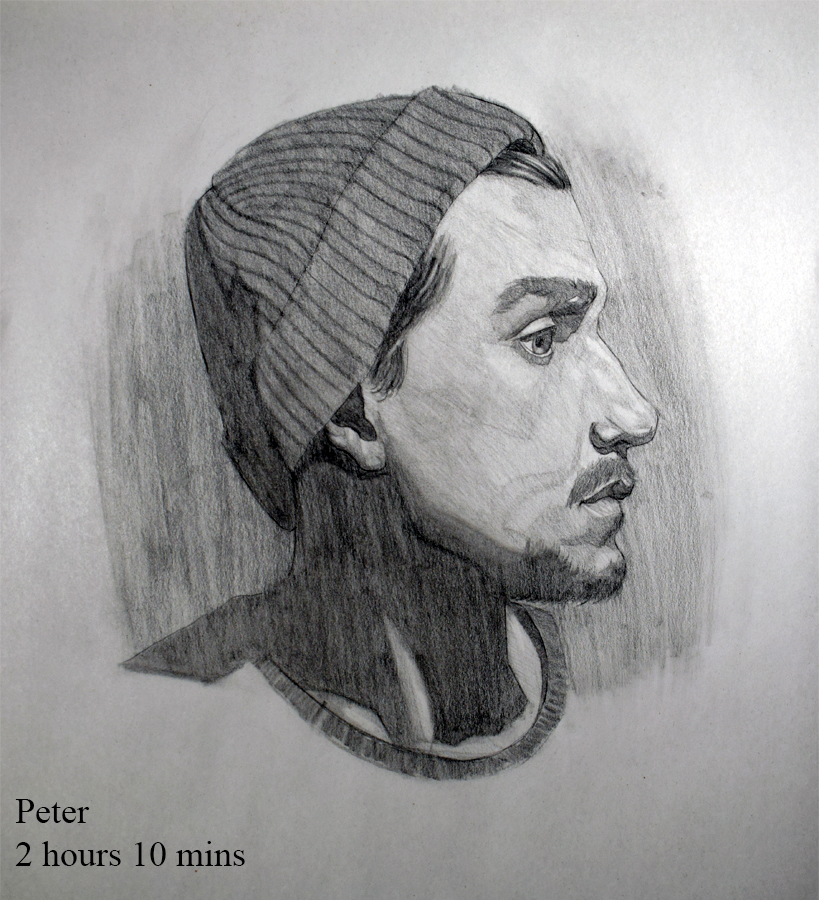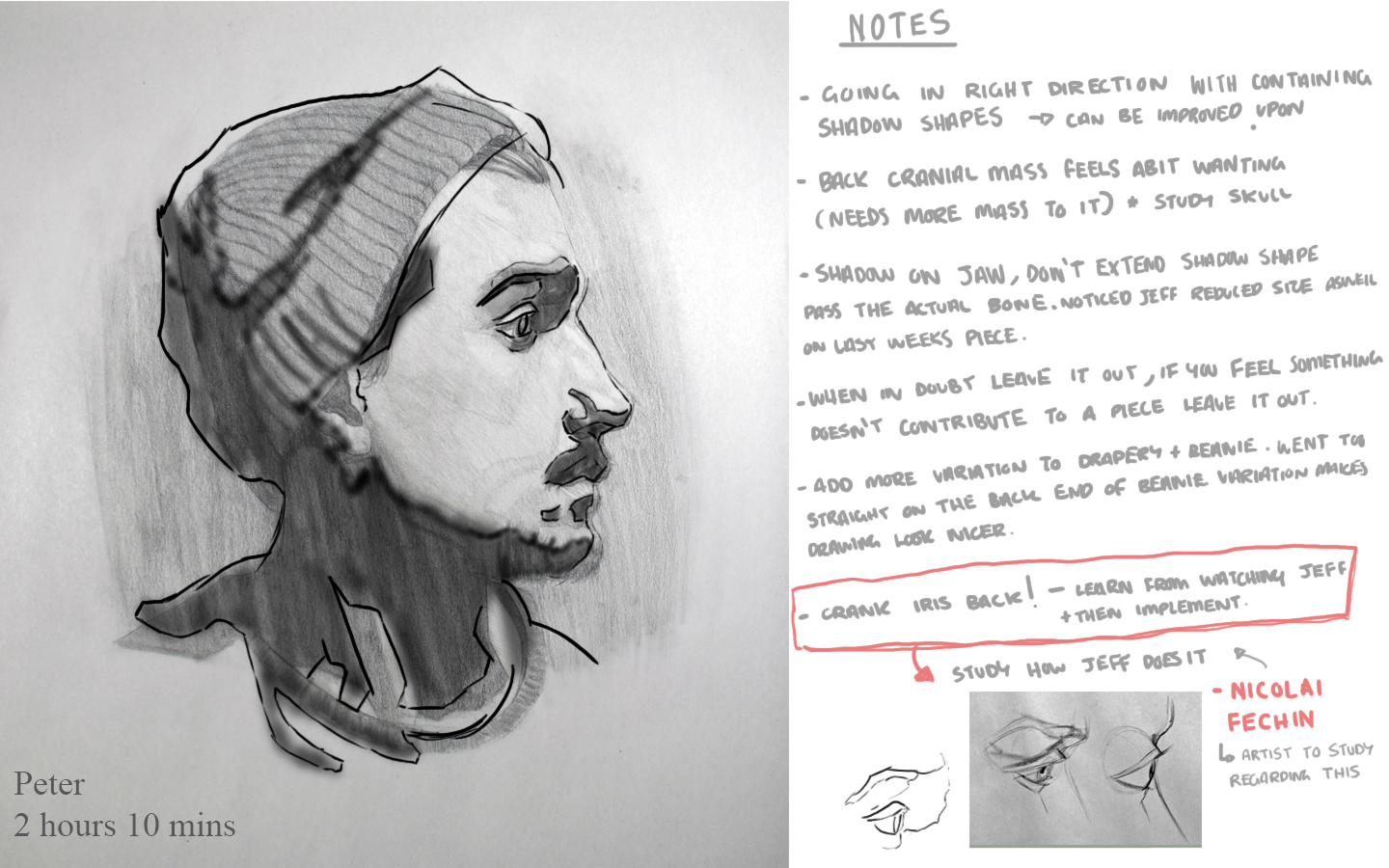 ---