Stuff from yesterday, did some more construction studies off Brian's instagram account and did abit of work on my core shadows in prep for this weeks h/w aswell as some eye studies.
For the h/w I tried slowing down and spent the first 2 hours working on my basic construction and mapping but struggled with the simplification of the knee/elbow joints which I've asked Jeff to address.
Wasn't able to finish it but I believe it is much better than all of my previous drawings so I'll try not to rush in the future and take my time concentrating and just work on building up my speed.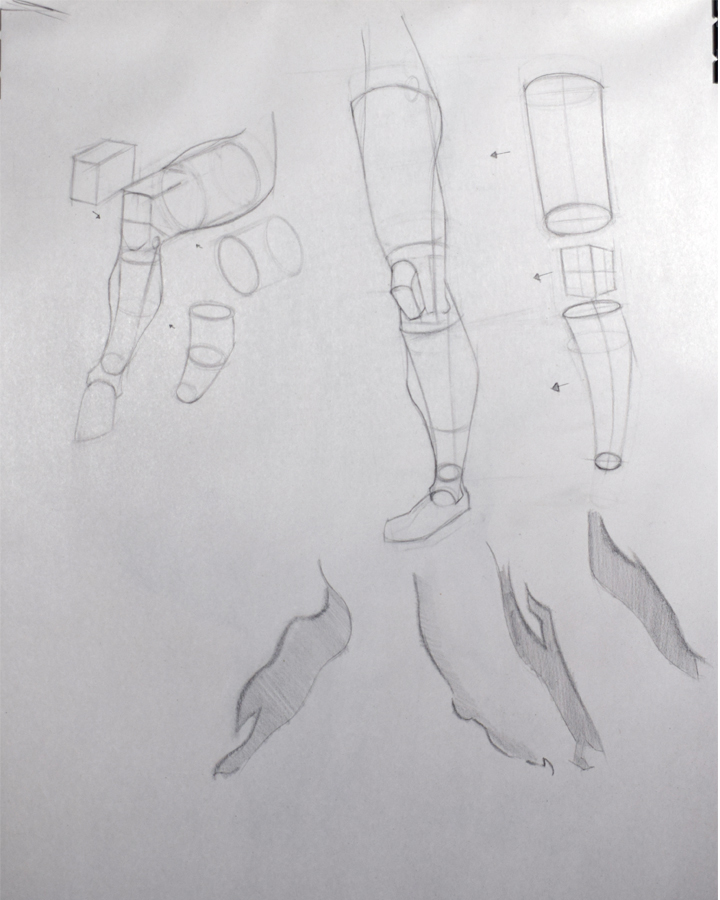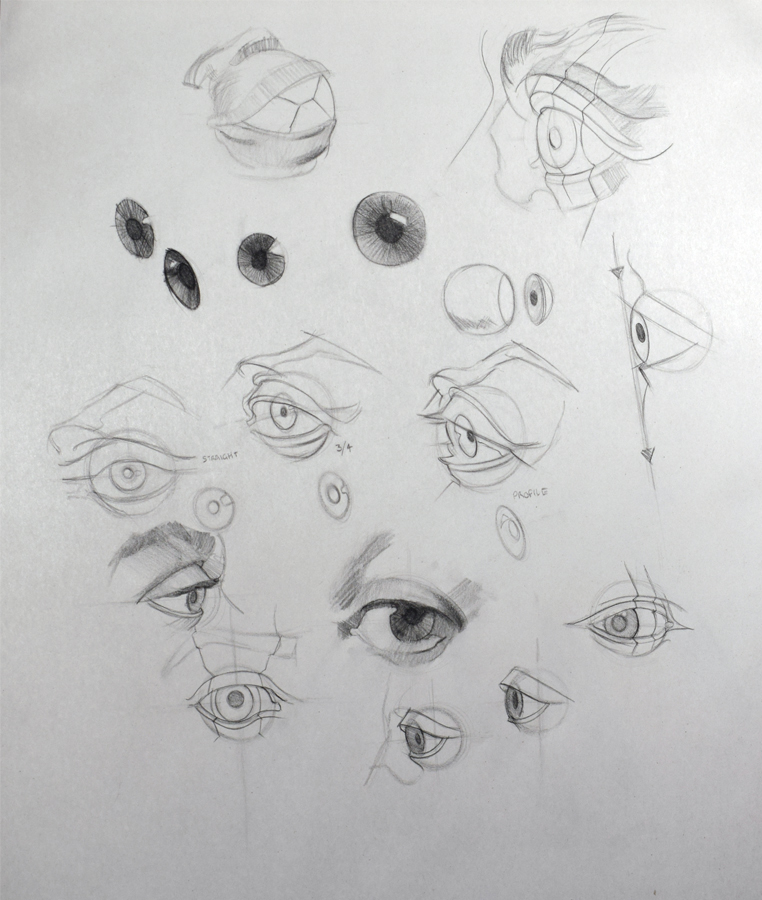 Week 6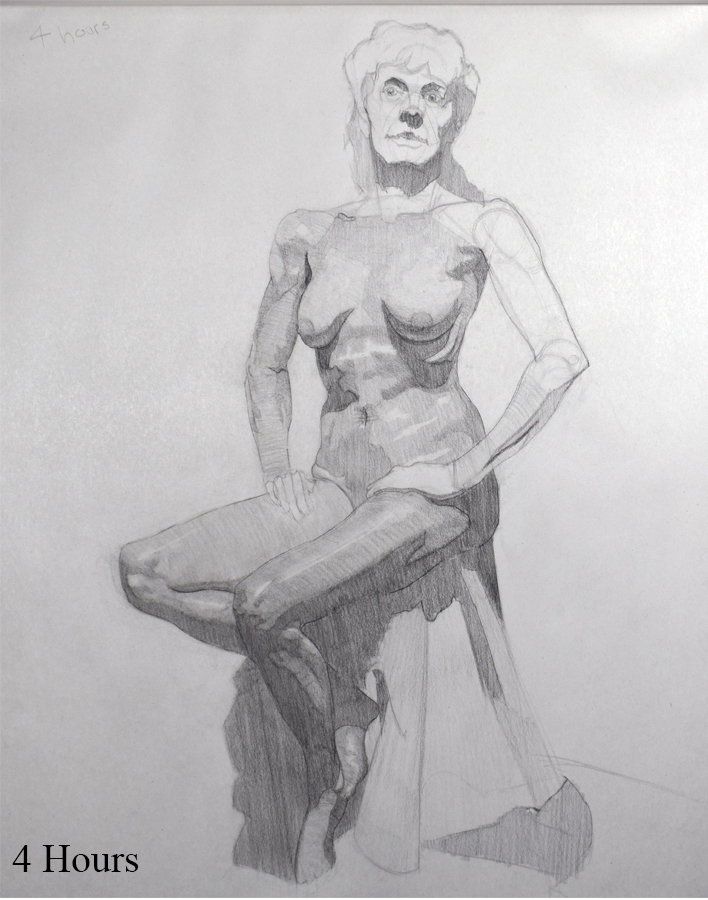 ---