Some stuff from last week and tihs week (so far). I've still been going to mt life drawing and portrait classes but I'm considering not attendding my usual classes for the time being while I look for somewhere else. Been getting abit sick and tired recently of the bad lighting and unusual pose times, feel like I can't put into practice what I'm learning.
Spent the majority of last week working on my head lay-ins using a 3d model to help with foreshortening, had a really bad time at last weeks portrait class and struggled with the basic lay-in so I went home and started practicing them but as you can see I'm still strugling with extreme angles.
Lastly some figure lay-ins from photo refernece and some skulls from imagination. (sorry aobut image quality, been using my camera's flash as my usual light source isn't working atm)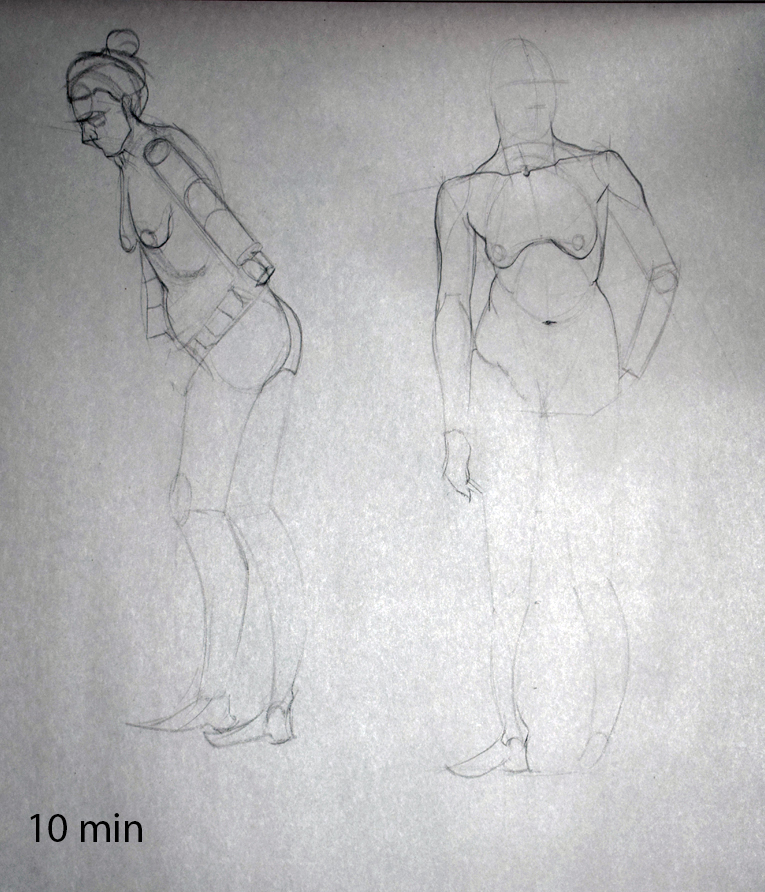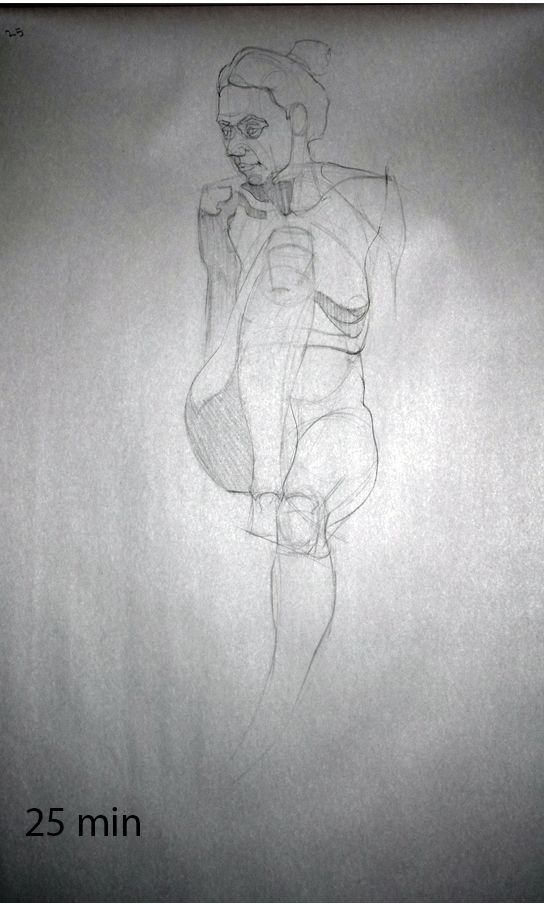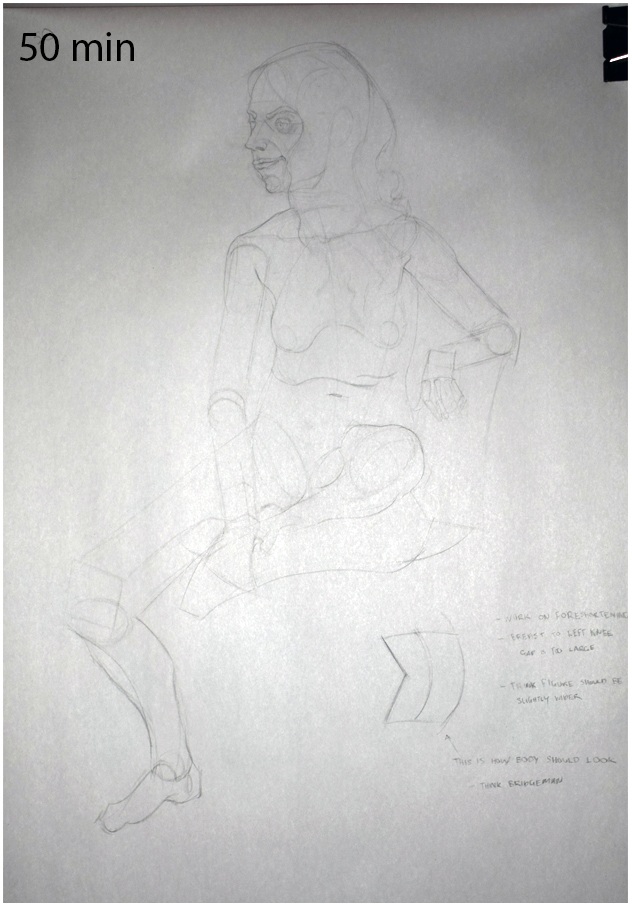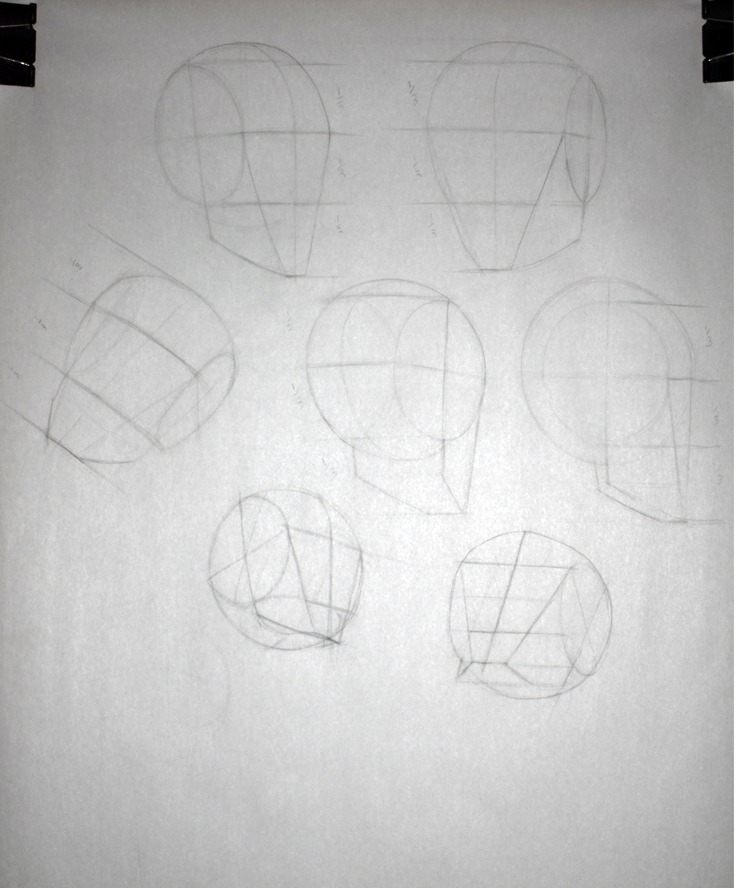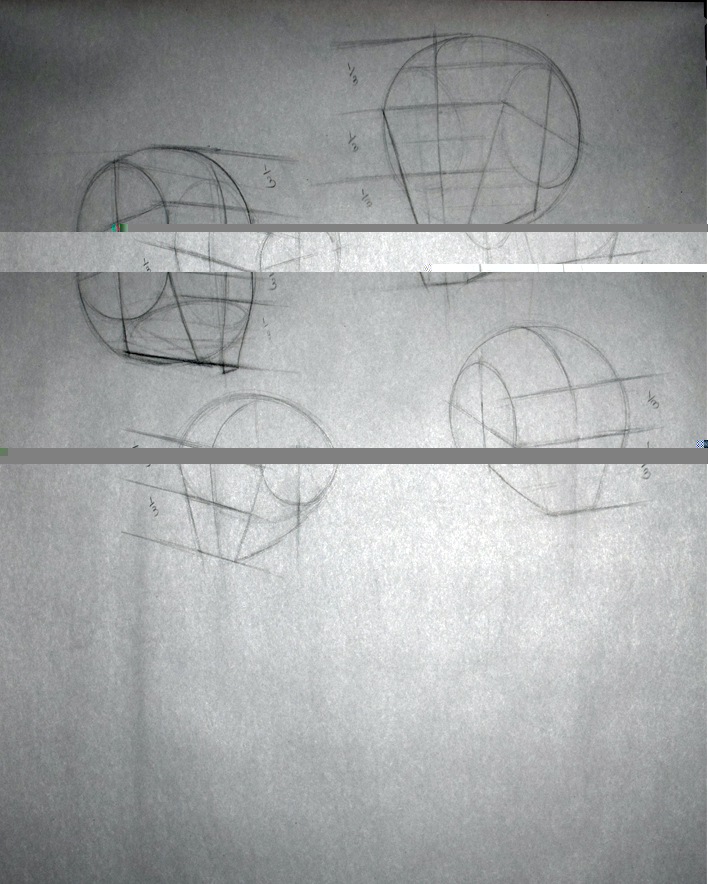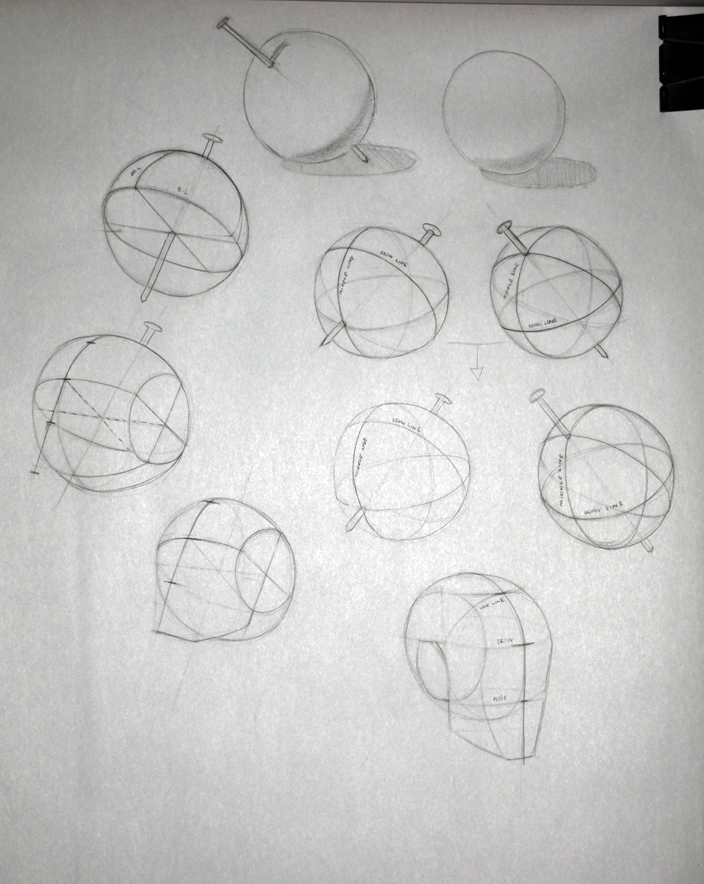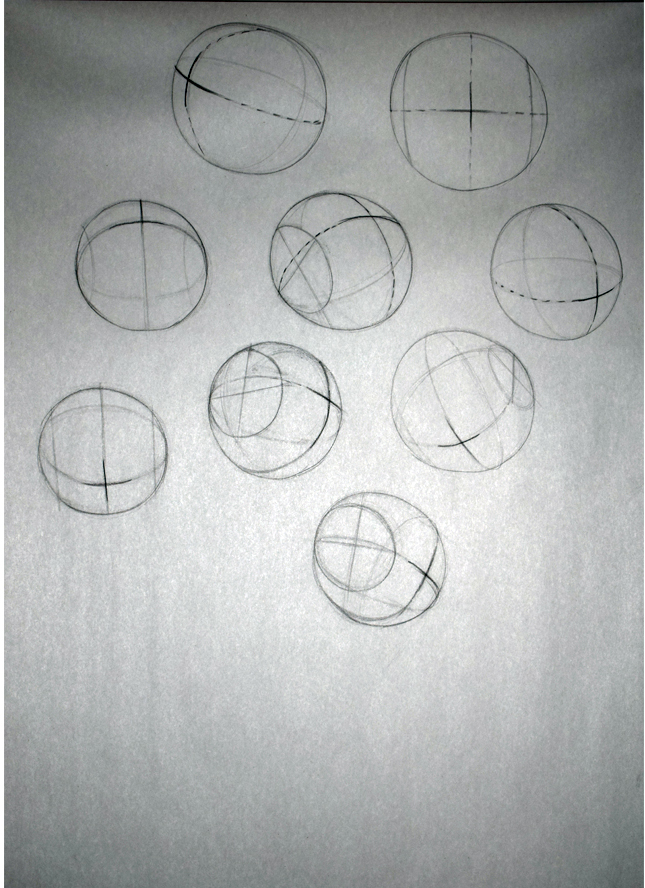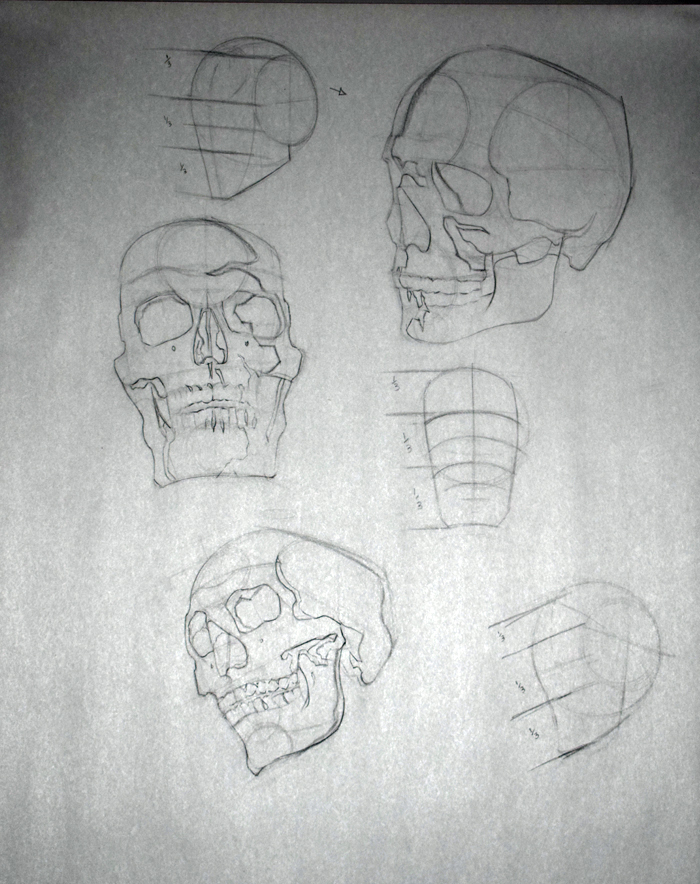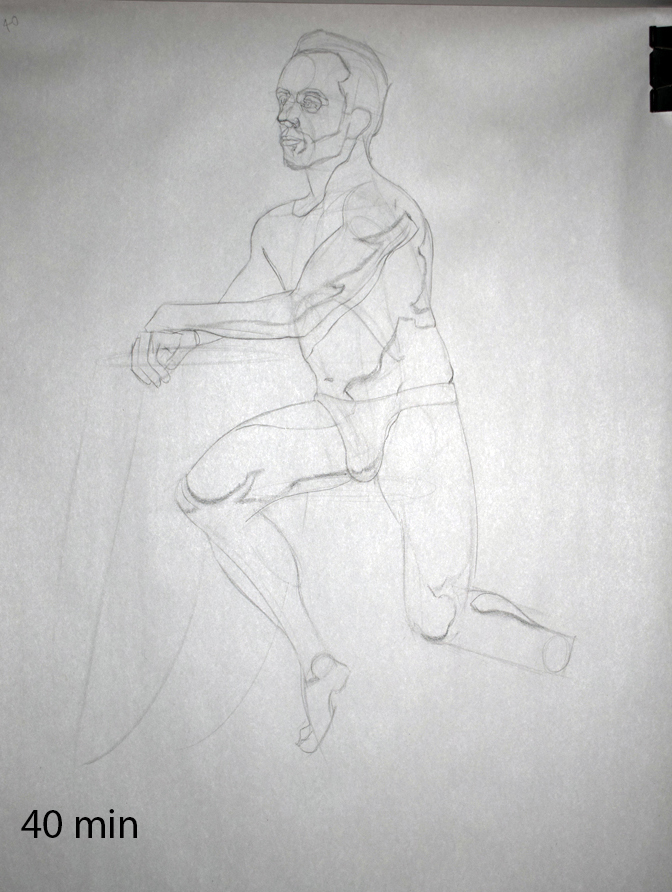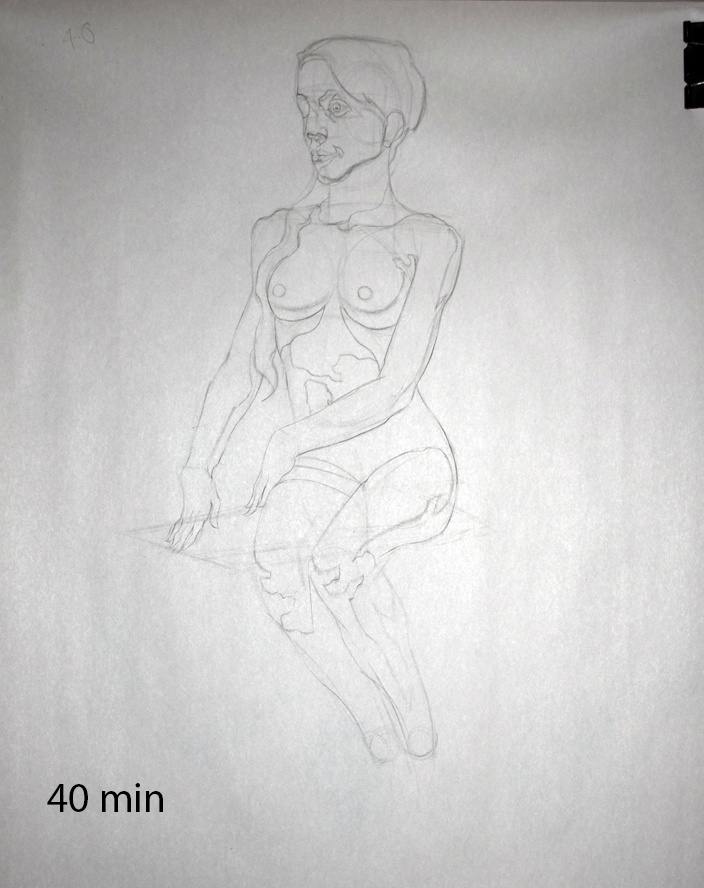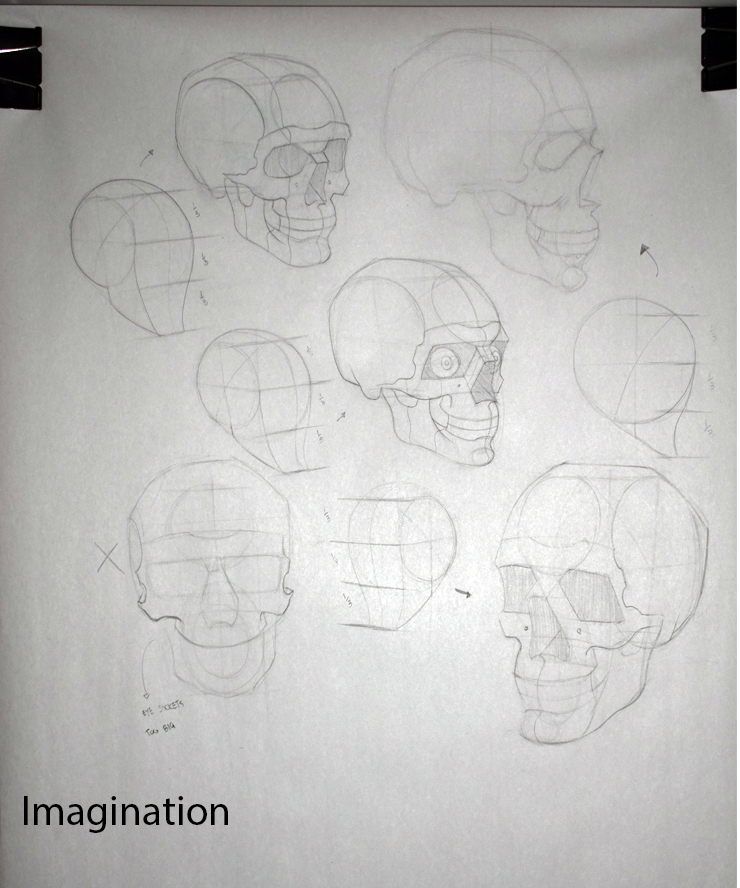 Been feeling abit burnt out recently so I thought for the rest of this week and next week (have less time next week due to having to work more hours) I'd do some plein air painting in the garden as I sketch easel is complete. Thought it would be good to mix it up abit and do something fun and focus on painting which I haven't done in awhile.
---