Update for the last few days. Changed my practice scheduele around abit again, I originally planned to to be able to do work from each drawing phase but struggled on the head lay-in below. My original intetion with it was to complete a fully rendered drawing but it took me round an hour just for the lay-in since I struggled alot with the forshortening on the nose.
Decided to not work from phases 4 head/fig and instead just focus on phases 1/2 and work on my fundamentals instead which will be my plan for the forceable future.
Didn't get a chance to do a plein air study this week, had family over all of yesterday when I had my painting time alotted.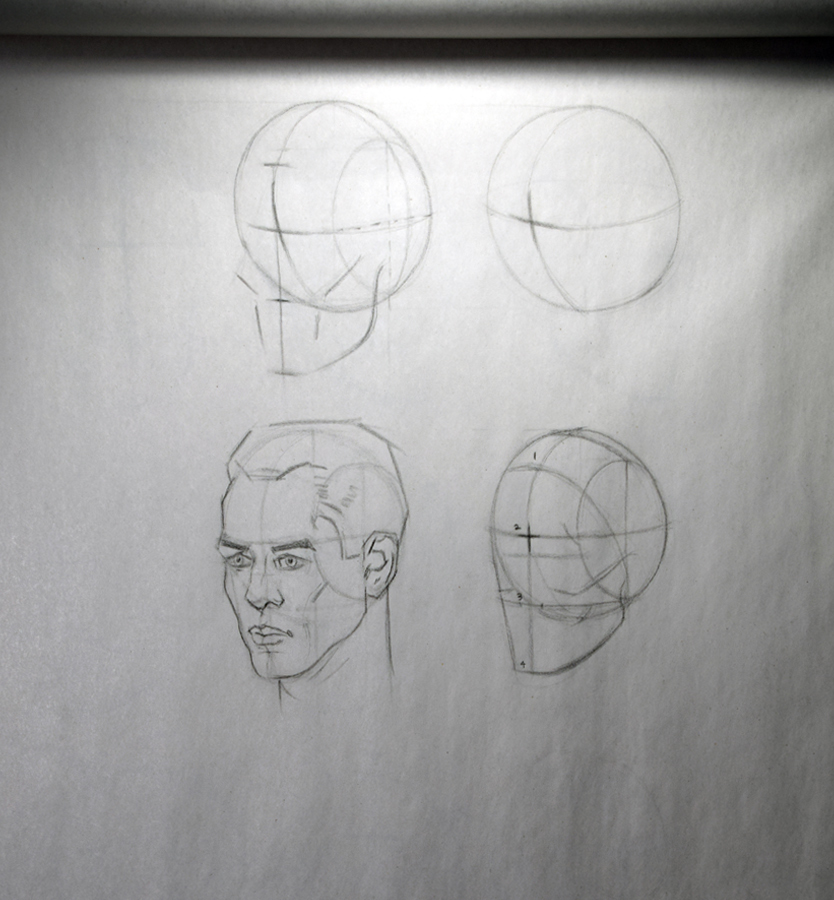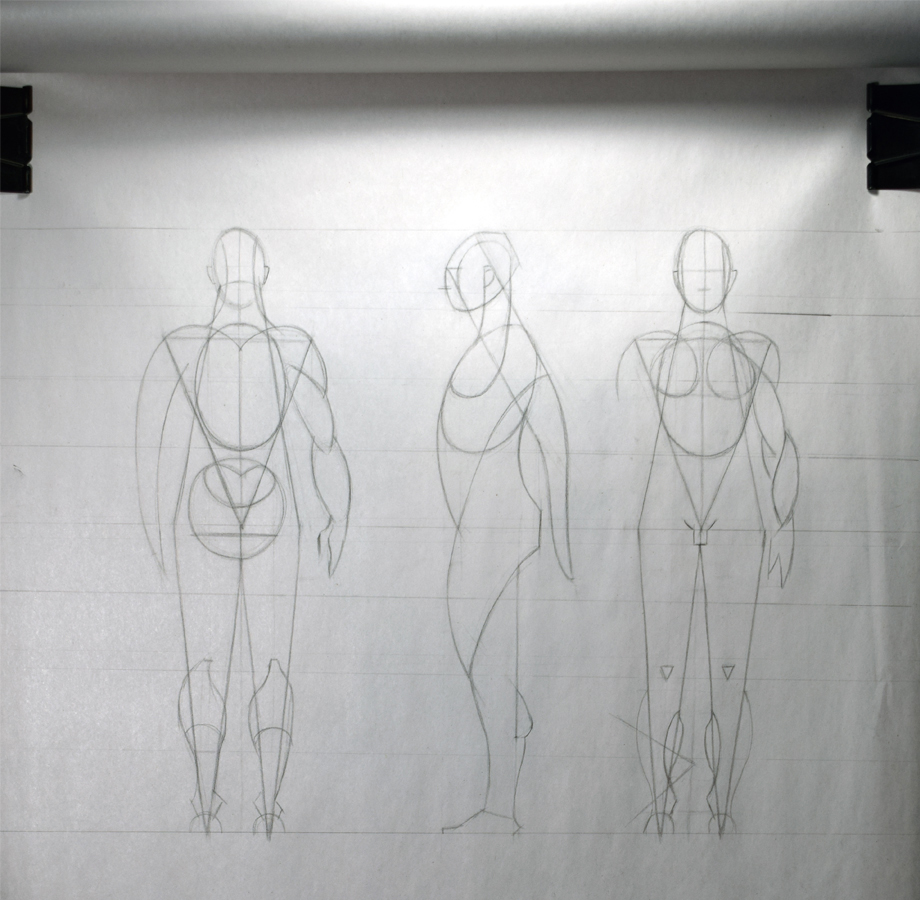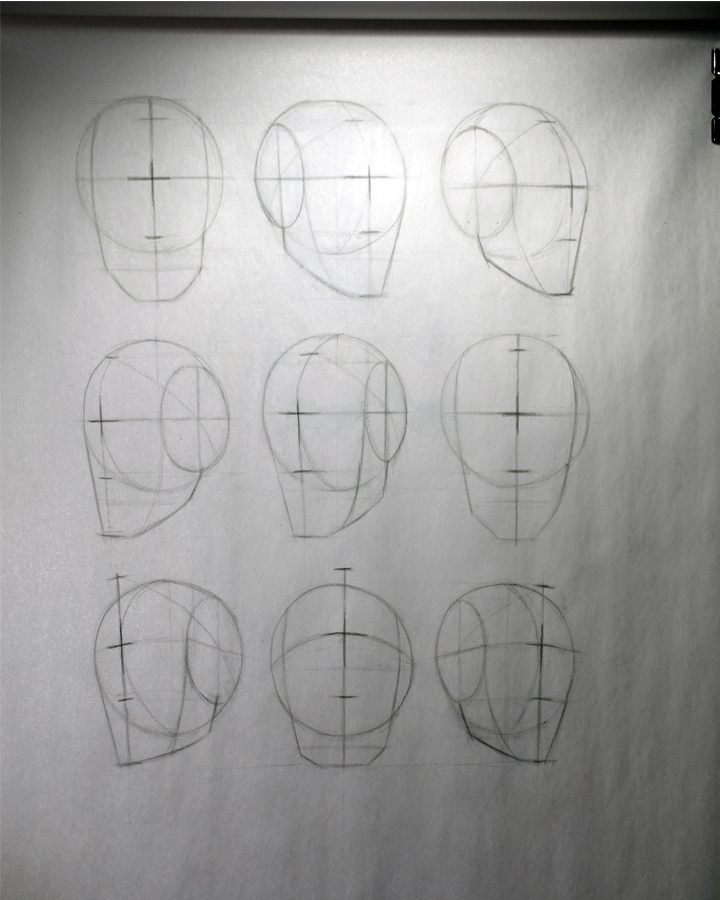 Re watched one of the fig lay in videos and also looking at some Watts drawings and it suddenly clicked in my head about what everyone has been saying about me needing to go softer. If I think about using the pencil as a paintbrush that seems to help me haha. Not sure if it shows in the drawing below but I tried using the side of my pencil more.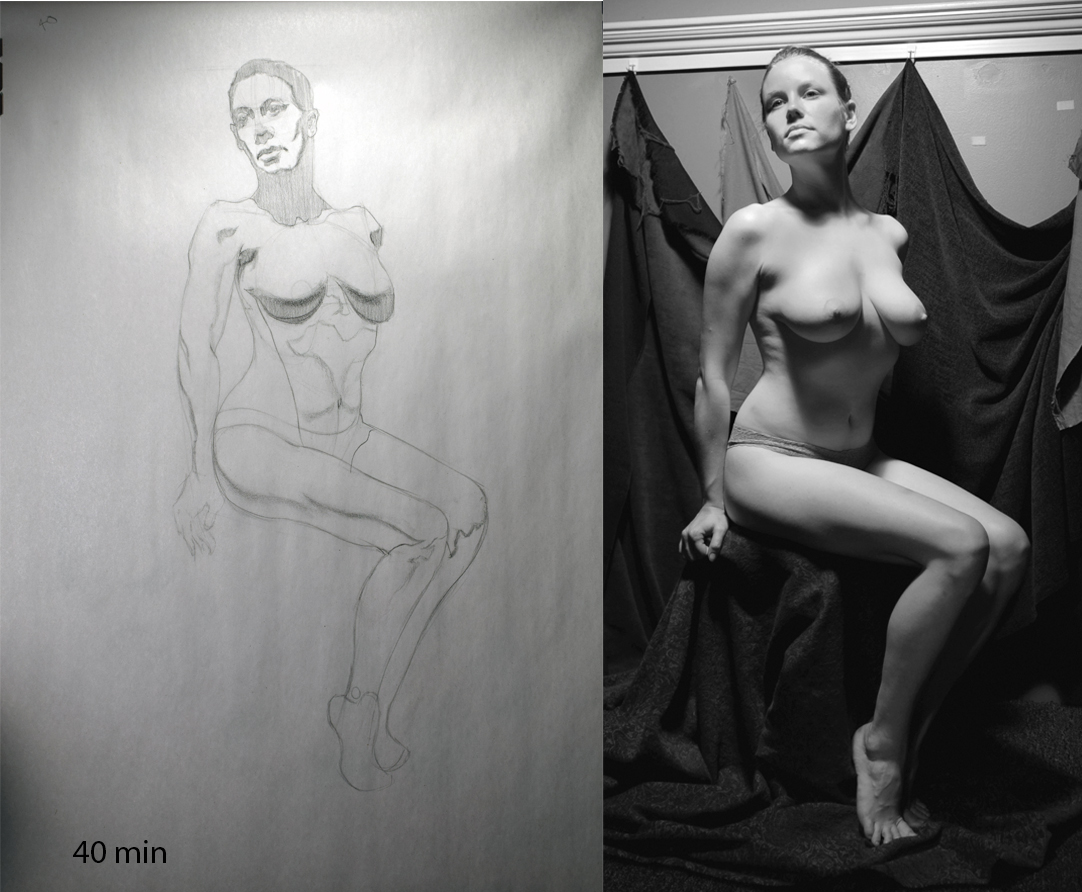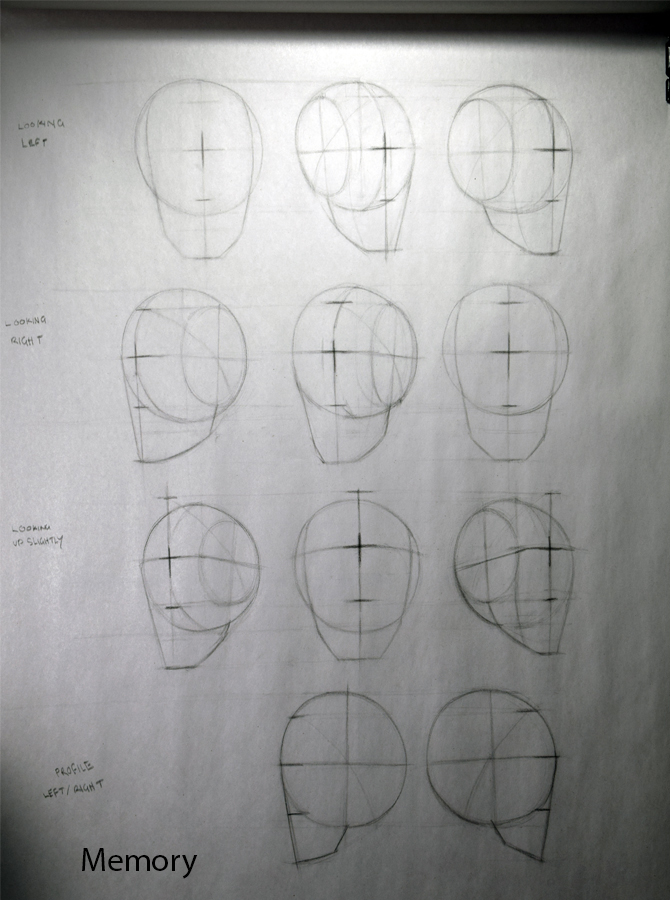 ---