Been a rough couple of days so I don't have alot to show really. Had to work more hours in my day job Thurs-Fri and had a work do afterwards, I was hoping to squeeze in a couple hours of practice but didn't have the energy.
Over the next month I have to some extra hours, thankfully it's split up over the 4 weeks but there will be some days where I can't get as much practice done, it's annoying but thankfully it's not a regular occurrence.
Sat tried doing a plein air painting of my cat since he was lying outside, I was about 20 mins in before it started to absolutely pour down so I had to abandon it. I need to have a backup plan painting wise when the weather is not so good, it through me out of my schedule since I didn't know what to do instead.
Did some studying of the legs from Bridgeman but got confused when I tried adding the anatomy on top. I was cross referencing with the "Artistic Anatomy" book but things didn't seem to line up with Bridgeman's lines for the muscles.
Tried it a fair amount of times but it still wasn't making sense to me. I think Bridgeman is perhaps abit too advanced for me atm and that I might be better off studying from the likes of the "artistic anatomy" book or elliot goldfingers, try to understand it all first and then go back to Bridgeman.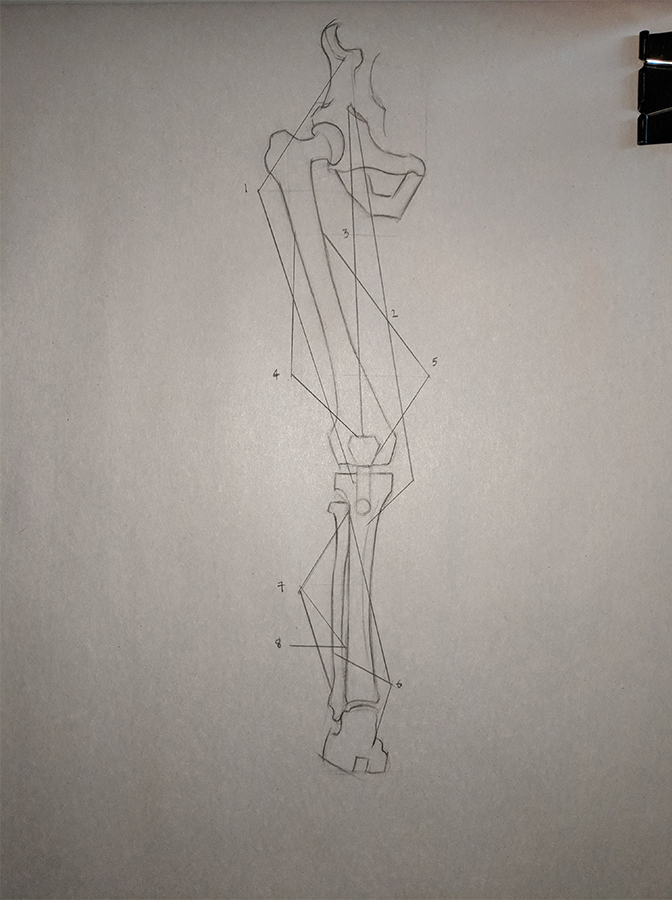 Had to take care of some stuff today so I was only able to get a crit in. Struggled abit with the side ellipse and the oval of the head, did the best I could but not sure if I got it right or not.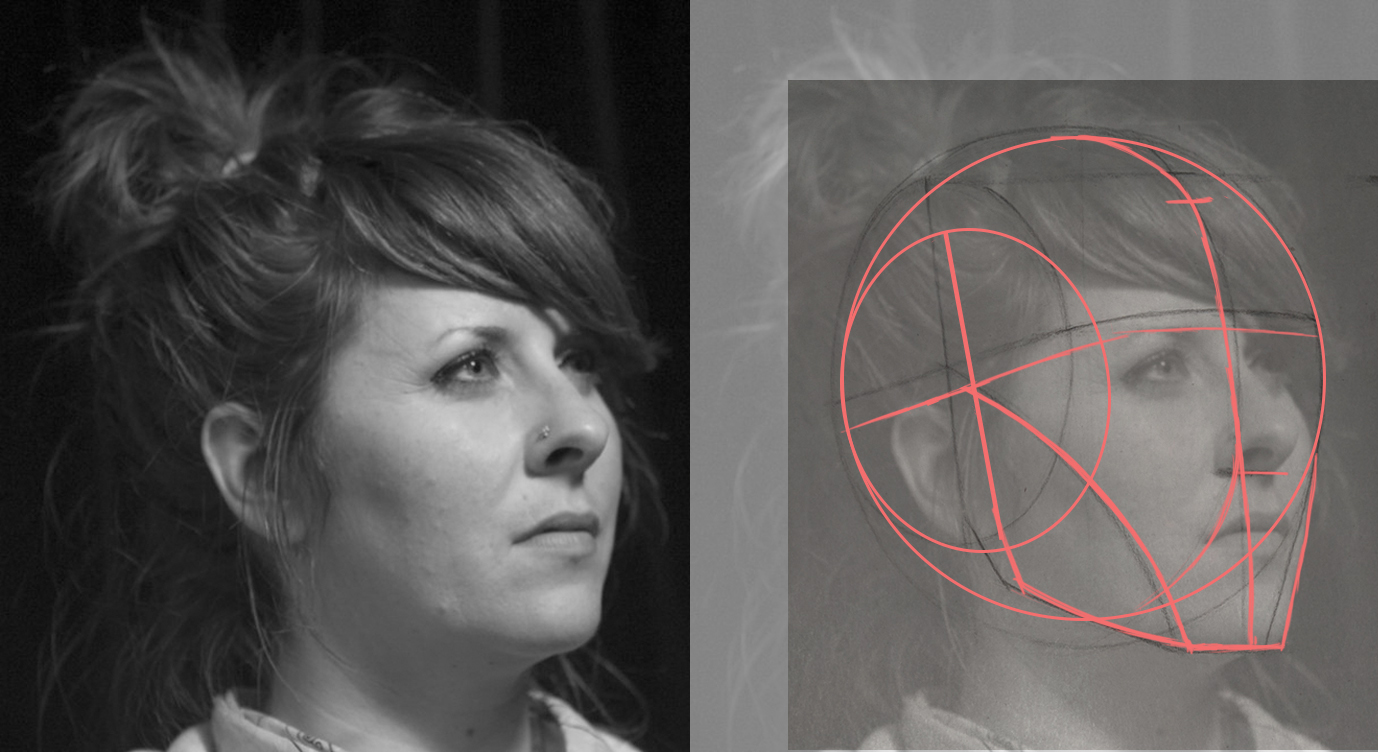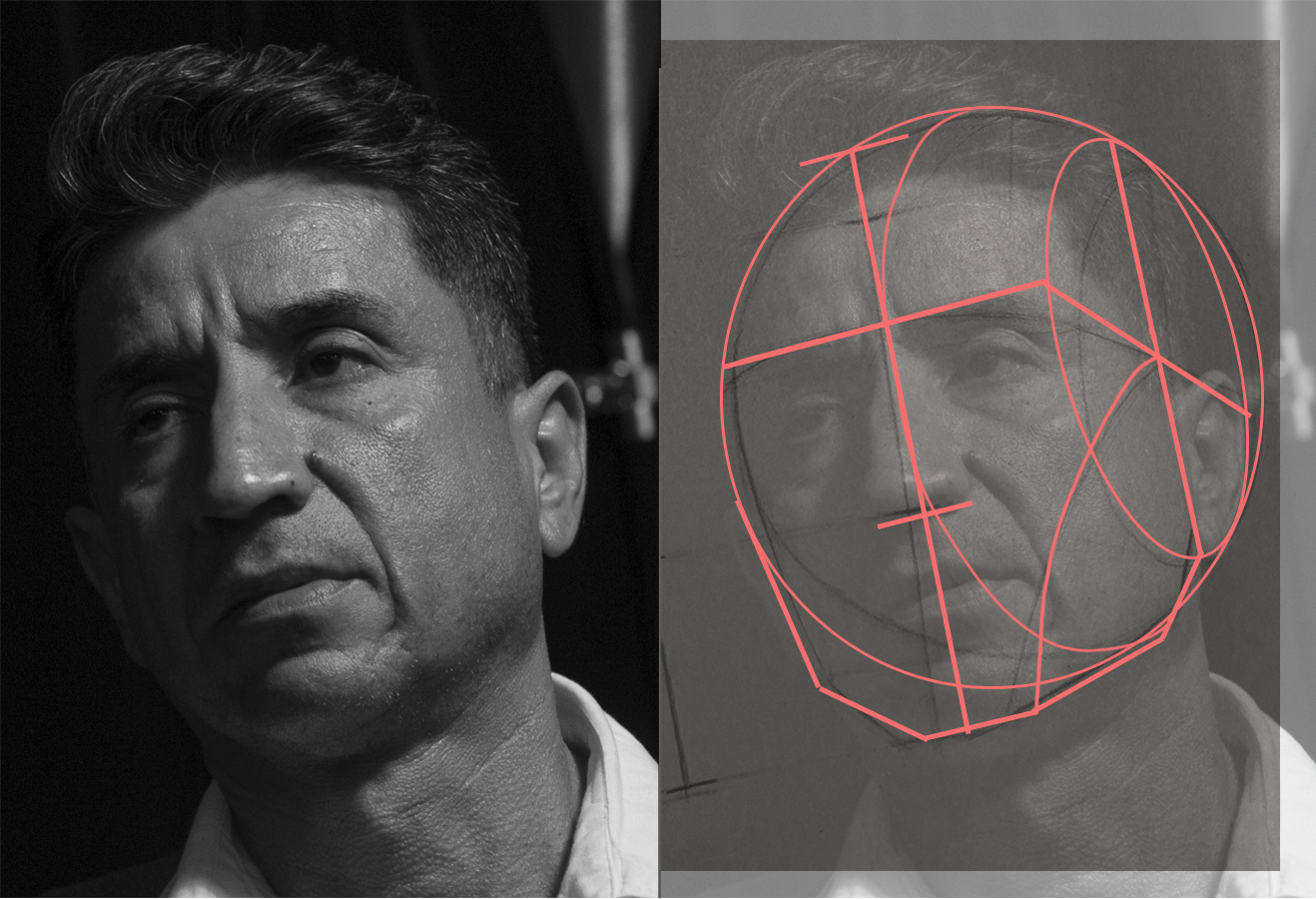 ---