Homework for Brian's class from the other day. Struggled with the female front and side view. Even though Brian's drawing is really simple he still indicated an attractive female face which I just couldn't seem to achieve. I was also abit heavy handed with the drawings which I didn't realise until afterwards. Need to remember for next time!
Some Loomis mannequin studies which I then tried to apply using some reference.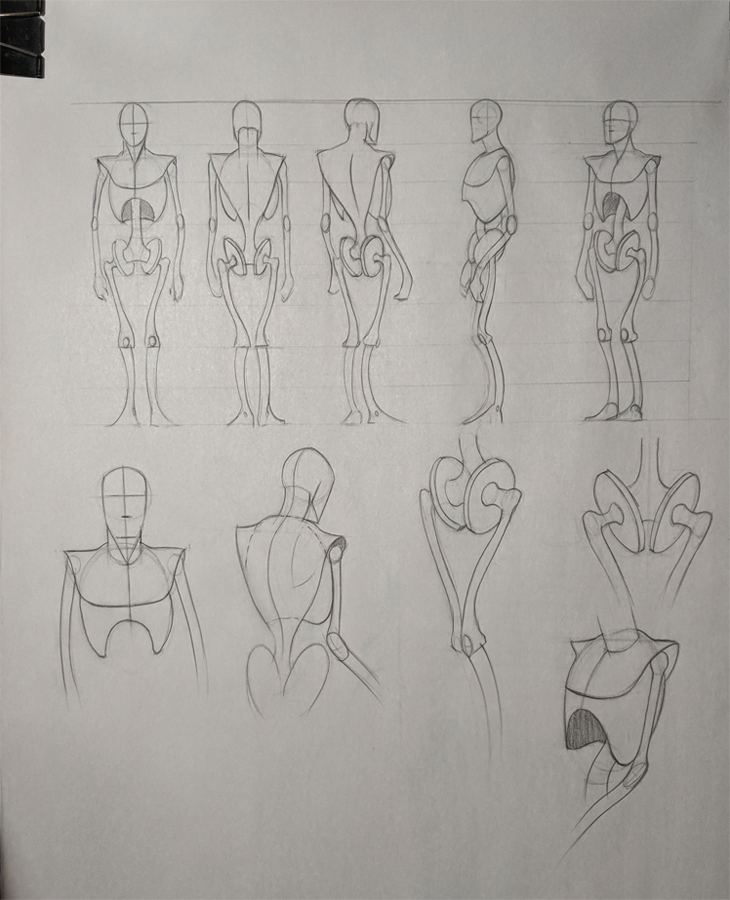 Some studies of Brian's lip simplification from his instagram account (top 3 images) and then I had ago myself using some reference and had ago at shading. I was struggling with concentration on these drawings, just couldn't seem to focus 100%.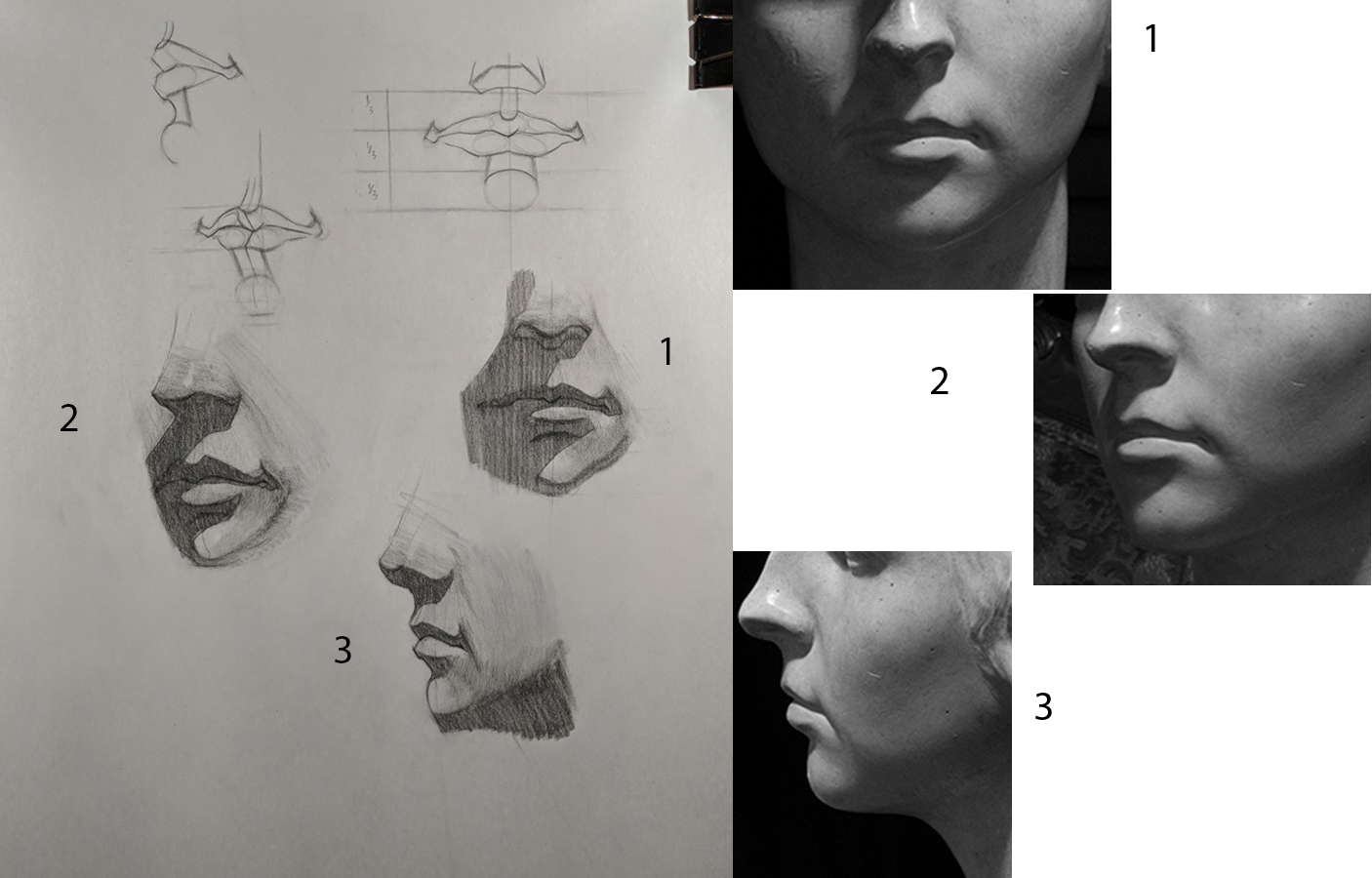 ---